We are now with 10000 SP ! Thank you all !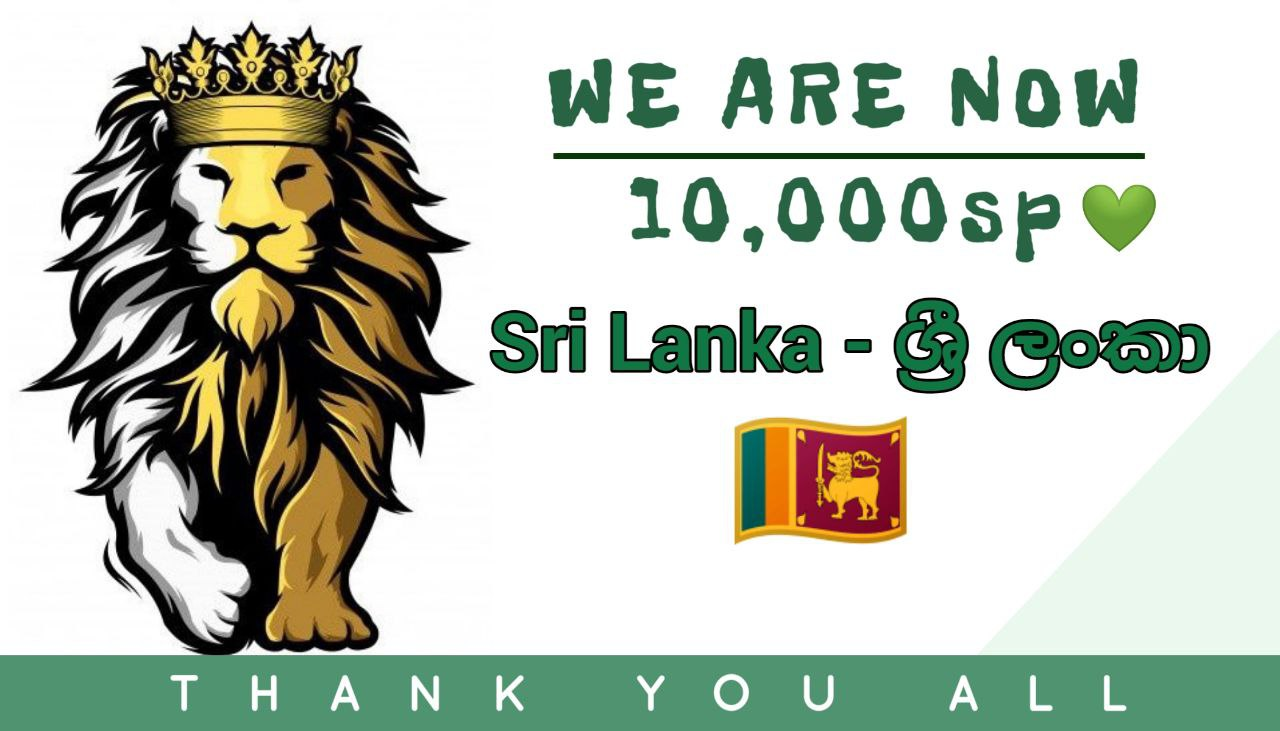 cc.
@a-lass-wonders
@amali20
@besticofinder
@dawngrapher
@dulhara19
@inudi
@kalpa-sameera
@kashvibhagya
@masonoliver
@ransika
@sanuri
@sindi16
@sridhara
@thimalteb
@vishwara
@ssjbjapura
@nalin10
@reddileep
@yasith
@arshani
@geekpranee
@shehan8
@sach96
@pushpika
@dilchamo
@nilumadu
@ishdeva
@sandaruwa29
@hasini
@virajherath
Authors get paid when people like you upvote their post.
If you enjoyed what you read here, create your account today and start earning FREE STEEM!