We have 3 videos for you this week covering different aspects and skill levels of Excel, Power Query, and DAX.  One of which is the solution to last week's learn and earn activity.  I hope you enjoy reading or watching this week's content and taking part in the learn and earn activity.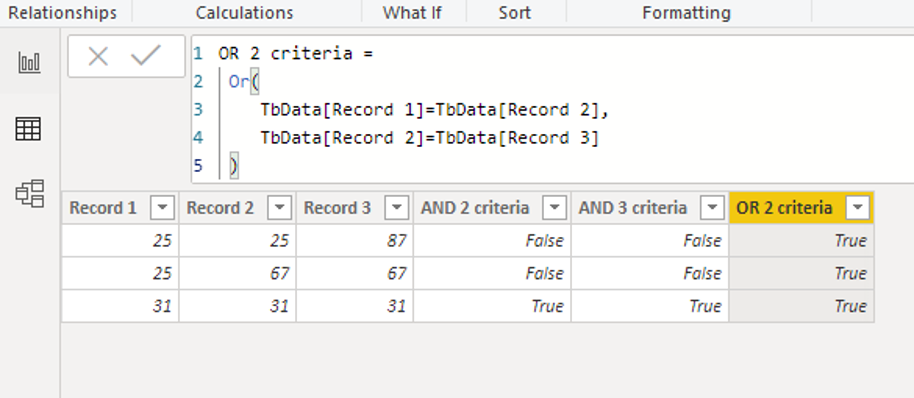 DAX AND OR IN or syntax(&& ||) – Which one?
Article & Video
Last week you learned how to create a conditional statement in DAX using AND, OR, IN and the syntax && and ||.  At the end of the article, you were given a problem to solve.  How did you get on?  We have now updated the article by adding the solution video. You will find it at the end of the article. If you missed last week's article and activity, now is a great time to catch up.
VIDEO - Excel

How to create and understand Logical tests and IF statement in Excel
 Excel is a great tool for carrying out logical tests and IF statement type calculations. A logical test will test to see if an expression or a formula returns a true or false result. for example does A=B. An IF statement will allow you to replace the true or false results with a result of your choice. IF statement is a must-have Excel skill