LittleBigPlanet is a puzzle platform video game series.
It was published by Sony Computer Entertainment.
All of the games in the series put a strong emphasis on user-generated content and are based on the series' tagline "Play, Create, Share".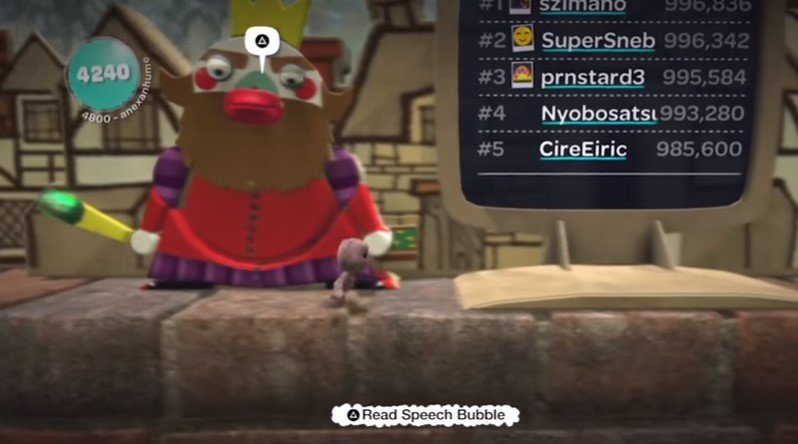 You can play alone or with others locally or online, creating new content using the in-game creation tools, and sharing creations and discoveries online with other players.
The series comprises five games across four gaming platforms.
In the first two installments of the series, gameplay consist primarily of traditional two-dimensional platforming like jumping and avoiding obstacles to successfully navigate to the end of a level to win.
Bubbles in this game come in two types:
Small ones, known as Score Bubbles, which constitute points and larger ones, known as Prize Bubbles, that contain new costumes, stickers, or other types of collectibles. These collectibles can be used in level creation or to customise Sackboy. There are also numerous co-operative parts of levels whereby certain prize bubbles can be earned.
The series takes place in a world known as LittleBigPlanet. Each curator is in charge of a part of LittleBigPlanet and they govern them independently. LittleBigPlanet has geography inspired by the real-life Earth. All games in the series follow the main protagonist Sackboy, a small, brown, anthropomorphic, humanoid creature made of fabric with a zip fastener and button eyes.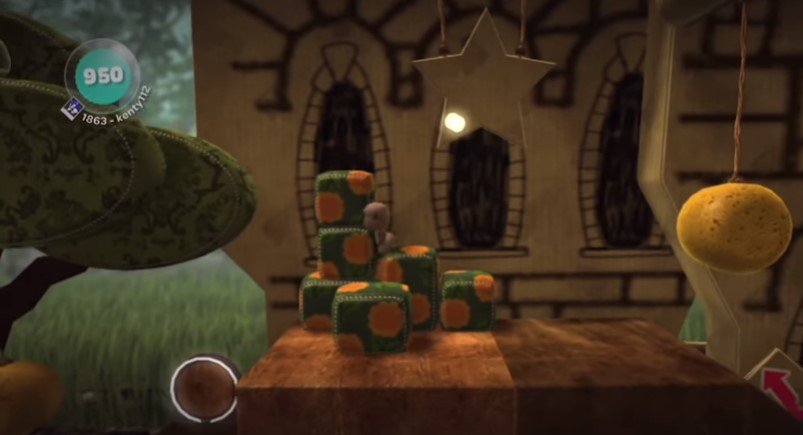 The first one :
Little Big Planet 1
The first game in the series was released in 2008 and was the first title developed by Media Molecule, under the name The Next Big Thing.
The game received positive reviews for its design, gameplay, and customisation leading it to win many awards.
You control Sackboy as he travels around LittleBigPlanet, helping the eight creator curators of LittleBigPlanet with their problems in their own respective realms as he tries to stop The Collector, one of the eight creator curators who has gone rogue, kidnapping the creations of LittleBigPlanet.
You can see pics of my game, and LittleBigPlanet is fun to play.