Hi Everybody,
I guess, everyone knows Subway Surfers.
Even Subway Surfers is an old game, it is always downloaded on my smartphone.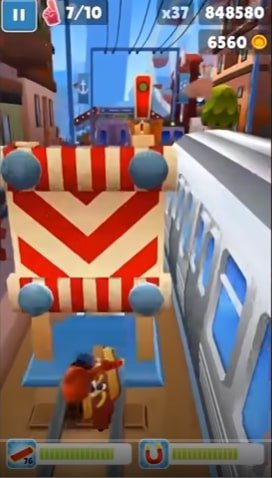 It is an endless runner mobile game co-developed by SYBO Games and Kiloo. They are private companies based in Denmark.
It is available for nearly all smartphones.
In the game, you take the role of young graffiti artists who, upon being caught in the act of applying graffiti to a metro railway site, run through the railroad tracks to escape from the inspector and his dog.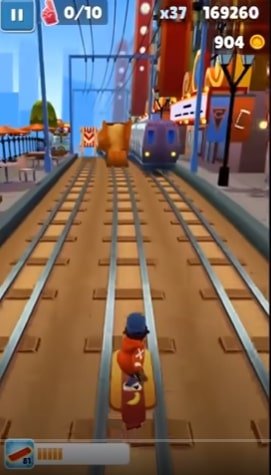 As they run, they grab gold coins, power-ups and other items along the way while simultaneously dodging collisions with trains and other objects, and can also jump on top of the trains and surf with hoverboards to evade the capture until the character crashes on an obstacle, getting caught by the inspector or getting hit by a train.
Subway Surfers has also special events, such as the Weekly Hunt, can result in in-game rewards and characters.
The rules are simple for Subway Surfers.
Dash as fast as you can!
Dodge the oncoming trains!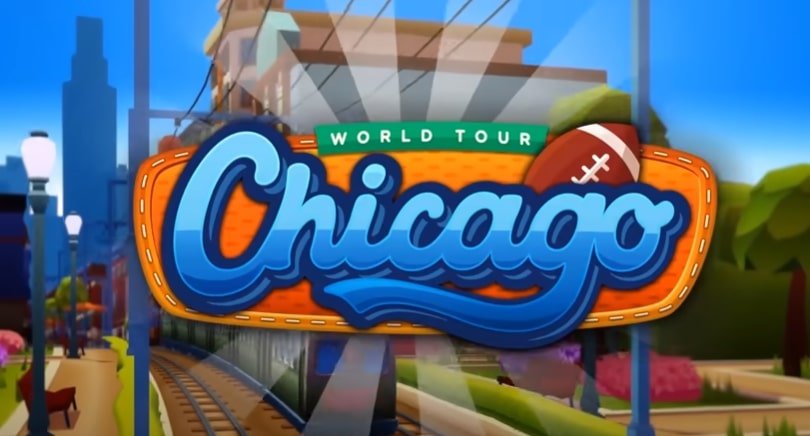 You should Help Jake, Tricky & Fresh escape from the grumpy Inspector and his dog.
Subway Surfers takes place in
Chicago,
San Fransisco,
Atlanta,
New Orleans,
New York,
Tokyo,
Argentina,
Hong Kong,
Shanghai,
Iceland,
London,
Las Vegas and many more.
You can also play Subway Surfers on your desktop.