Hello Inven Gaming Community,
Garena Free Fire received the award for "Best Popular Vote Game" by the Google Play Store in 2019.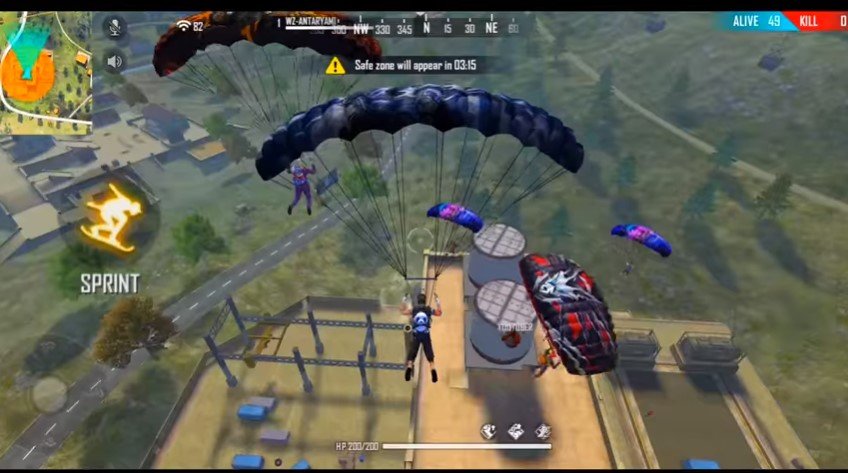 Garena Free Fire is an online-only action-adventure battle royale game played in a third person perspective.
The game consists of up to 50 players falling from a parachute on an island in search of weapons and equipment to kill the other players.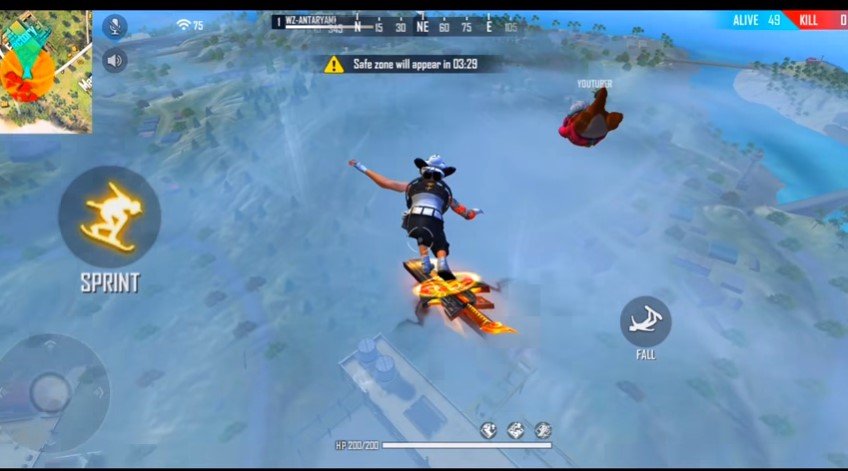 Players are free to choose their starting position, take weapons and supplies to extend battle life.
When the player joins a game, they will enter a plane, which will fly over the play island. While the plane is flying over the island the player can jump where they want, thus allowing them to choose a strategic place to land away from enemies.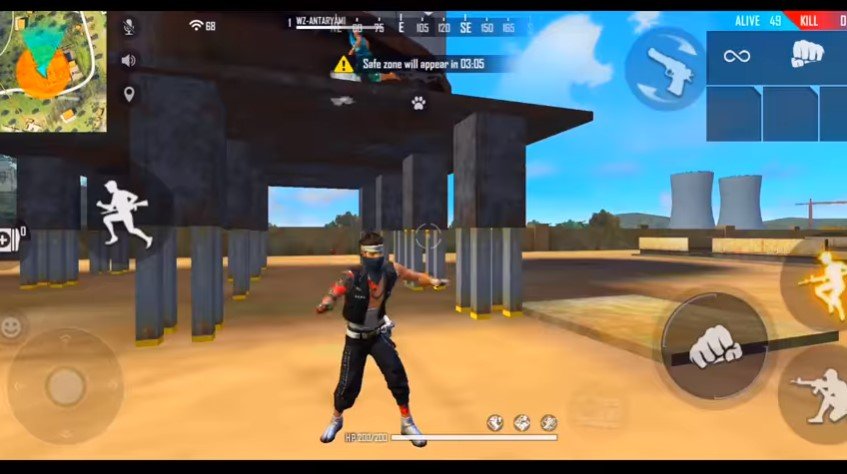 After landing, the player must then go looking for weapons and utility items.
Medical equipment, medium and large weapons, grenades, and other items featured can be found throughout the island.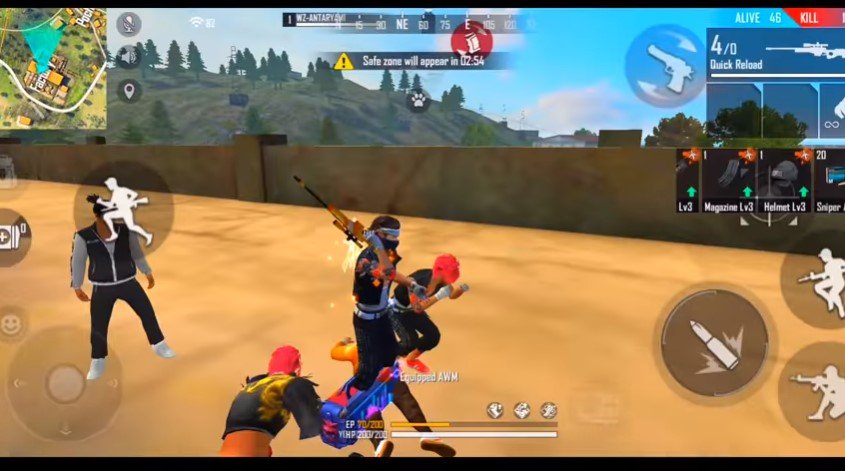 The ultimate goal of the player is to survive on an island with a maximum of 50-51 players online; this requires eliminating all opponents the player encounters along the way and ensuring that they are the only survivor remaining.
The available safe area of the game's map decreases in size over time, directing surviving players into tighter areas to force encounters.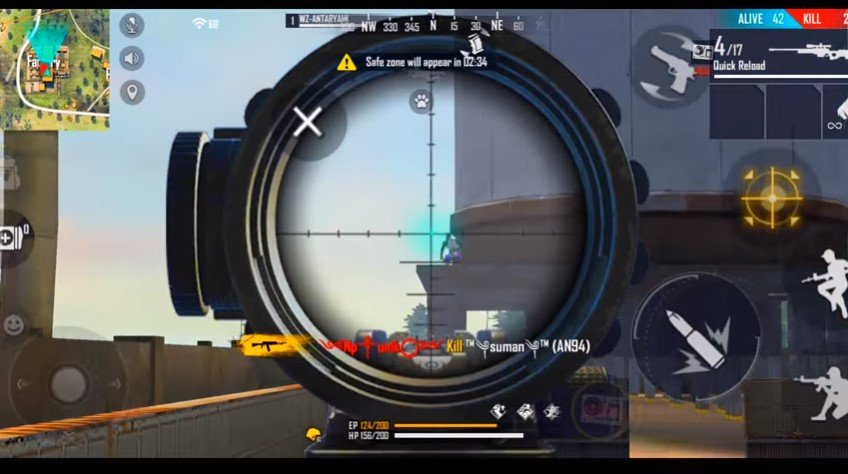 The last player or team standing wins the round.
This game also contains different modes of playing like solo for playing alone,duo if you want to play with your besties,squad if you want to play with your buddies or siblings.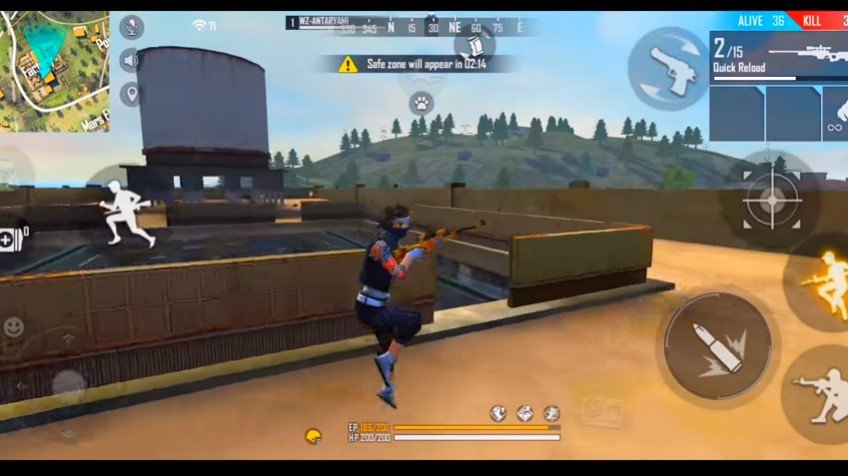 It also contains different types such as Ranked Game in Bermuda in which you can choose any mode and increase your badges,ranks, experiences and even coins.
It also supports classic games as well as Clash Squad games in Bermuda and Kalahari.The only difference being that Clash Squad of Bermuda has an additional ranked mode.From Monday to Friday,there are challenging games like rush hour, purgatory, zombie invasion,brick swinger,cold steel,gun king,etc.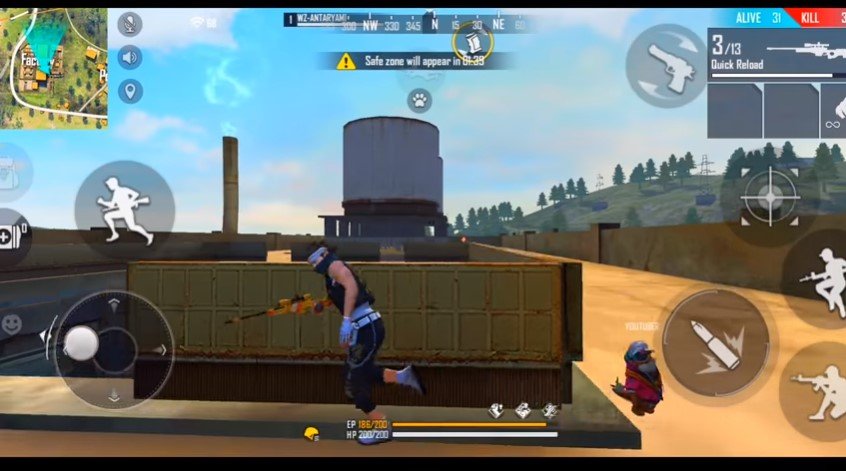 There are rewards for daily check-in.Try your chances of winning gifts,coins,vouchers in Luck royale.
Sometimes, while in the training ground you would notice coloured names are hanging and when you reach it there you would find a decorated egg shell.
It is the gifts offered by the players so try to go near it faster so that you get golds and even diamonds.