Saludos amigos, por acá les traigo un post en el que podrán ganar cerca de 3 y algo dólares solo por registrarse en una nueva Exchange que está naciendo. Resulta que navegando
por la web me conseguí con esta noticia y no lo pensé dos veces, pues resulta que el registro es muy pero muy sencillo y al final no se pierde nada, pero si se puede ganar un poco de dinero.
1.-Para comenzar debemos irnos a la página de ellos.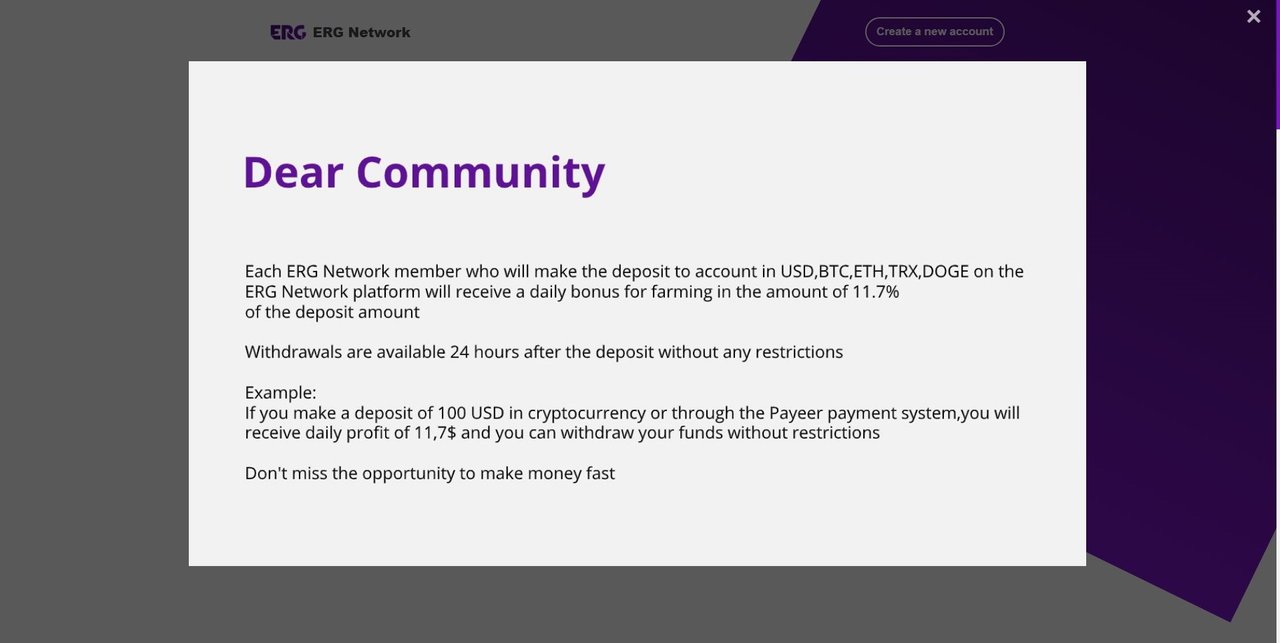 2.-Quitamos el aviso/anuncio que nos aparece al inicio. Y procedemos a hacer click en la parte superior derecha en Create a new account.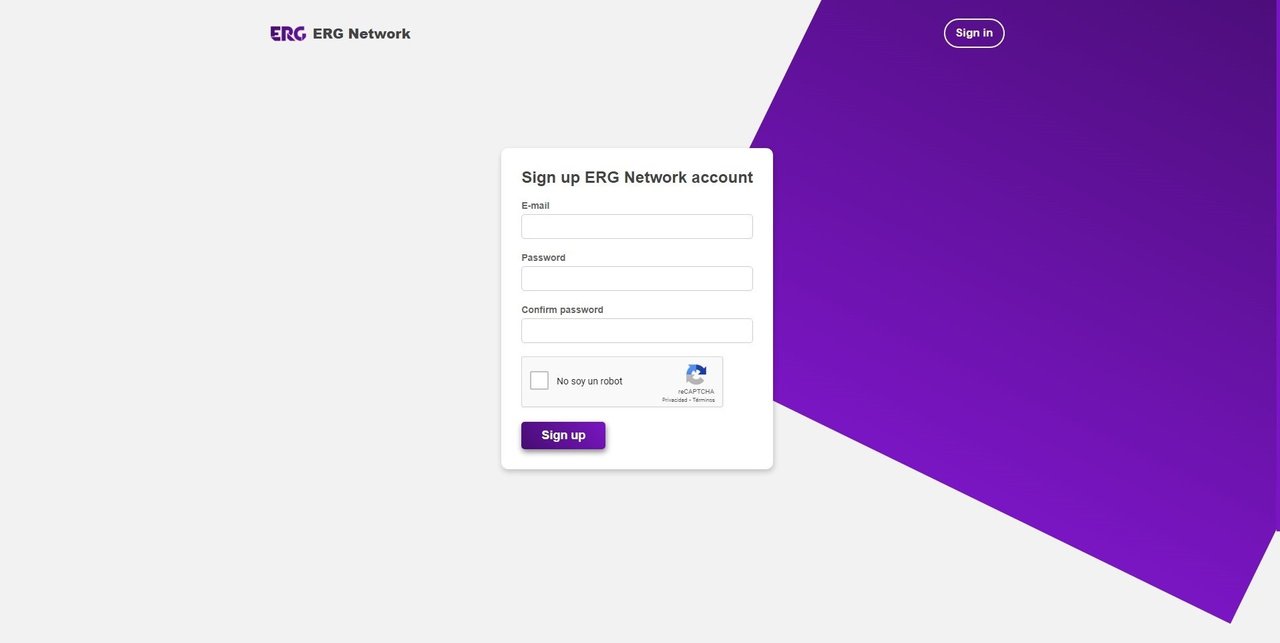 3.-Una vez acá llenamos el formulario con nuestros datos y completamos el captcha y procedemos con Sign up.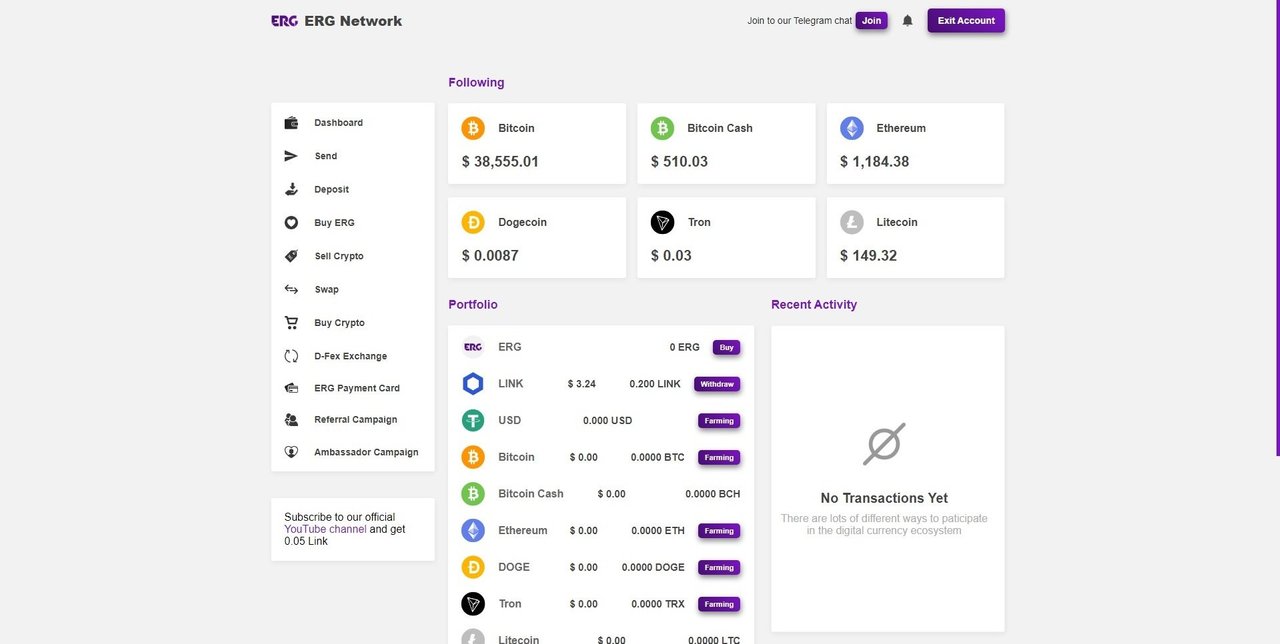 Nos quedara algo así, y ahí podremos ver un balance de 0.200 Link, lo que se traduce al momento de la publicación del post en 3.24$.
Para hacer uso de este airdrop hay que apurarse porque la entrega ocurrirá el 20 de enero fecha en la que podremos retirar nuestros links. Para ello tenemos que tener en cuenta que debemos tener una wallet con dirección o soporte ERC20, tal como Binance u otra.
¿Qué piensan de este tipo de iniciativas?, en lo personal me parecen buena opción, y creo que empezare a realizar una búsqueda de varias airdrops para compartir con todos ustedes. Si les parece mi idea pueden dejármelo saber con un comentario ahí abajo, agradecido de su tiempo para leer dicho post, feliz día, tarde o noche, hasta una próxima oportunidad, me despido.
----------------------------------------------------------------------------
Greetings friends, here I bring you a post in which you can win about 3 and some dollars just for registering in a new Exchange that is being born. It turns out that surfing the web I got with this news and I did not think twice, because it turns out that registration is very, very simple and in the end you do not lose anything, but you can win some money.
1.-To begin we must go to their page.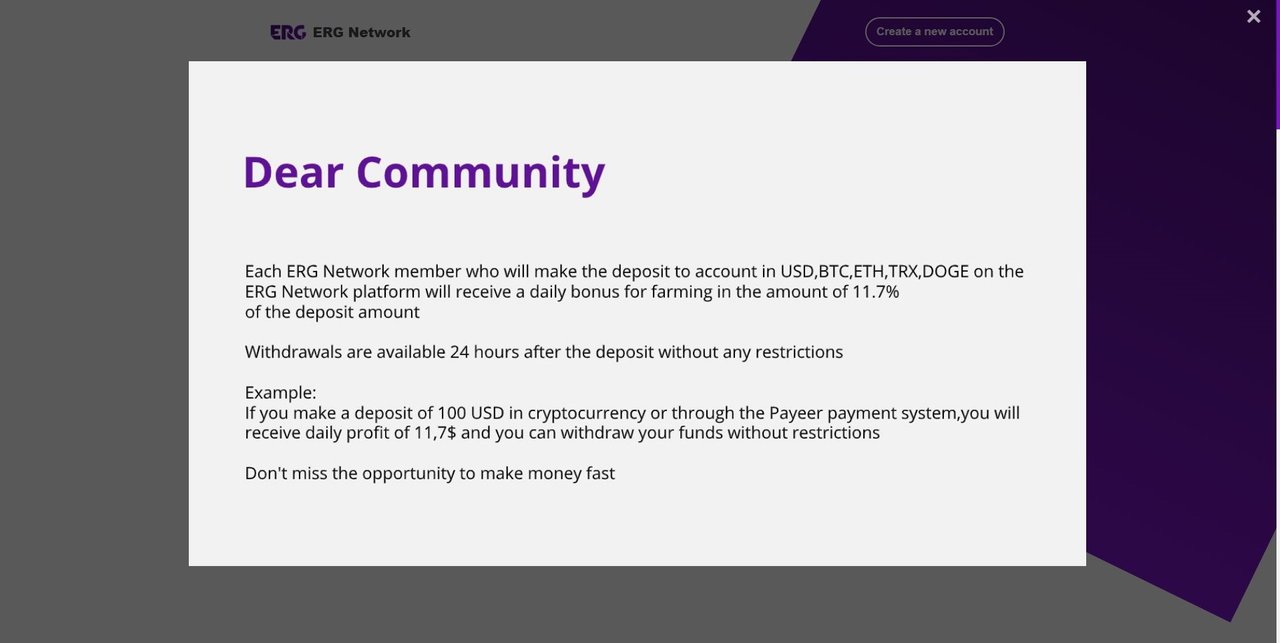 2.-We remove the ad/advertisement that appears at the beginning. And we proceed to click on the upper right side on Create a new account.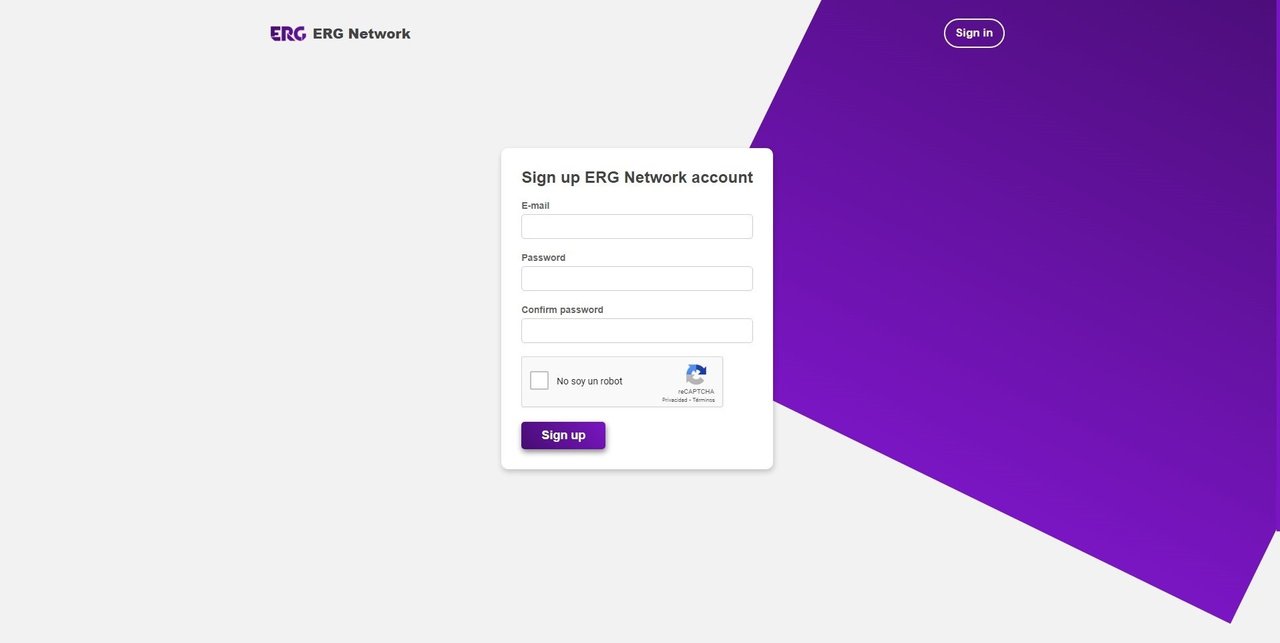 3.-Once here we fill out the form with our data and complete the captcha and proceed with Sign up.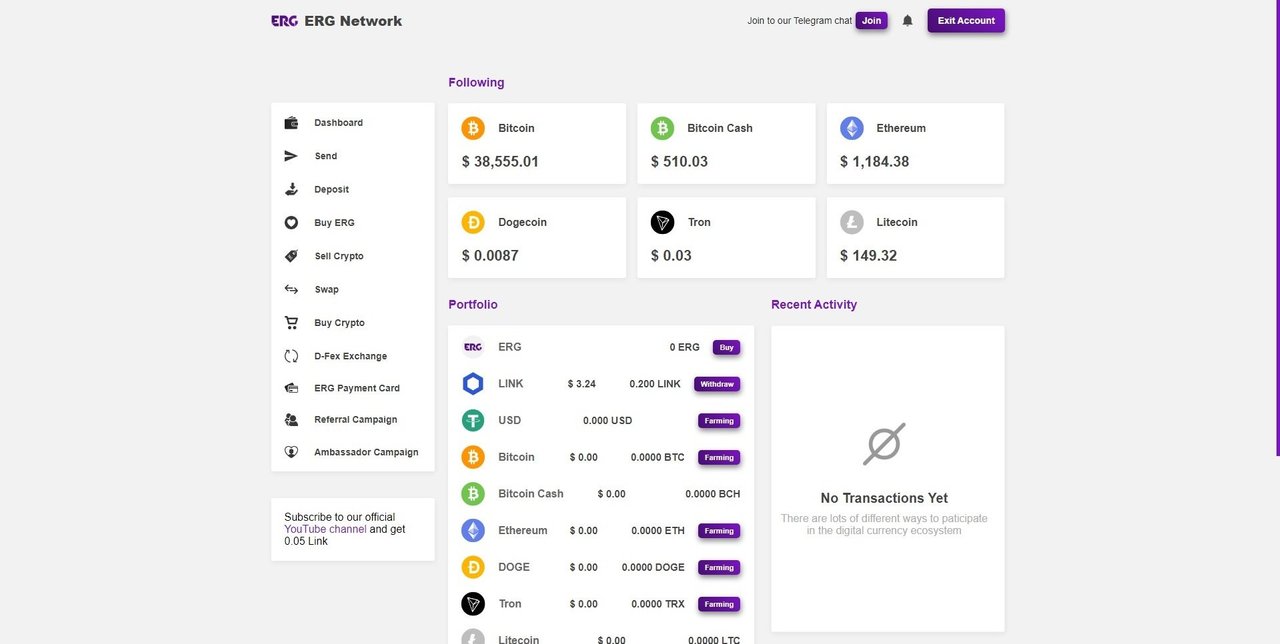 We will have something like this, and there we will see a balance of 0.200 Link, which translates into 3.24$ at the time of publication of the post.
To make use of this airdrop we have to hurry because the delivery will occur on January 20th, date in which we can withdraw our links. For this we have to take into account that we must have a wallet with an ERC20 address or support, such as Binance or another one.
What do you think about this kind of initiatives, personally I think they are a good option, and I think I will start a search for several airdrops to share with all of you. If you like my idea you can let me know with a comment below, grateful for your time to read this post, happy day, afternoon or night, until a next opportunity, I say goodbye.