When I joined steemit, reputation 60 is a quite a achievement and people having reputation 70 are very few (maybe be haijen was having 73 reputation at that time and he was top most reputed in steem chain) and reputation 80 was unheard of. I just used to wonder when I will hit the reputation 60? so yesterday I have hit the reputation 60 and I should thank everyone in steem chain specially who upvoted me ,commented on my post and give me strength to keep going.
After reading the @mickvir post, I come to know that INVEN is now one month old. I am really thankful of INVEN game community for giving me some generous upvote and help me to reach my goal early.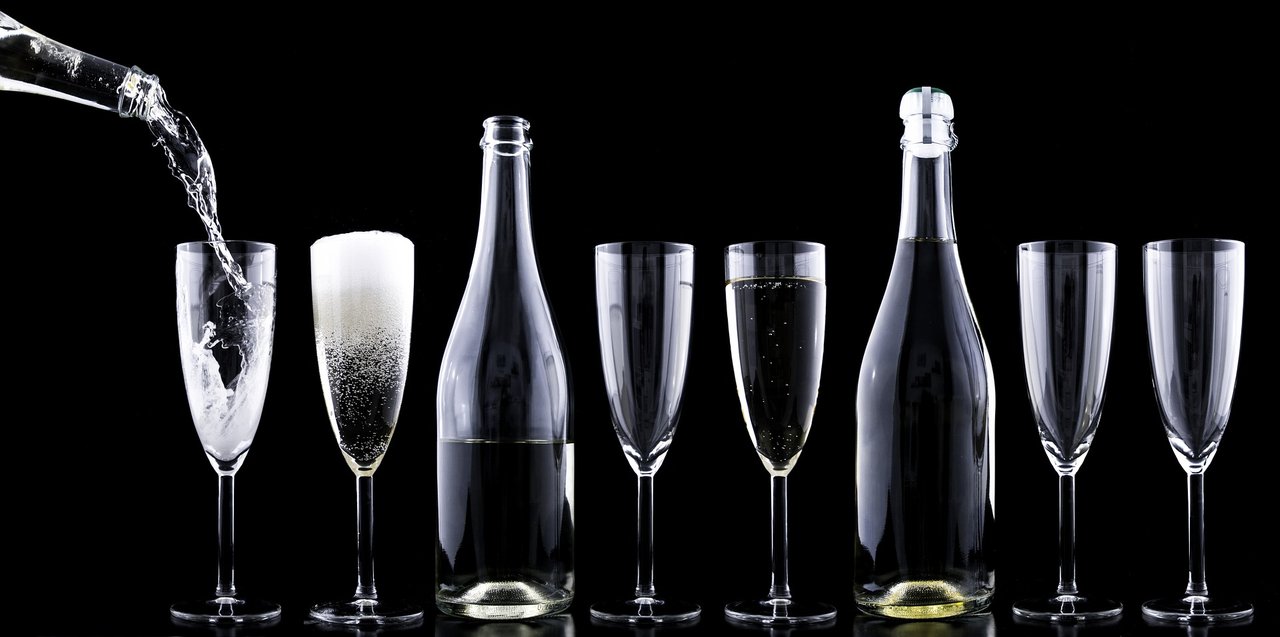 source
Actually INVEN is here to fill the void cause by moving of tribes to Hive chain or they are really inactive. Steem-ace was one of the earliest and biggest tribe for gaming community is really been inactive. It last posted on last year on Dec 2.

Another tribe Battlegames, dedicated to gaming community is already moved to the Hive chain.
Now we are left with steem-gaming community in steem but if you look at below screenshot then you will find there are only 54 active users. And if you check on "popular" posts on that community, then you will find that only 2 users are getting "generous" upvotes there.

Inven is in start but still it has more active users than above platform and still it has scope of getting more subscriber and users. Let the dust settle more and more people know about INVEN ,INVEN will become more happening place.

If we start talking about INVEN then it is somewhat impossible that
@roadofrich
did not figure in our discussion. Road of Rich (ROR) is the account that is behind the creation of this community. ROR have their own
homepage
and they have their game listed on
Google Play store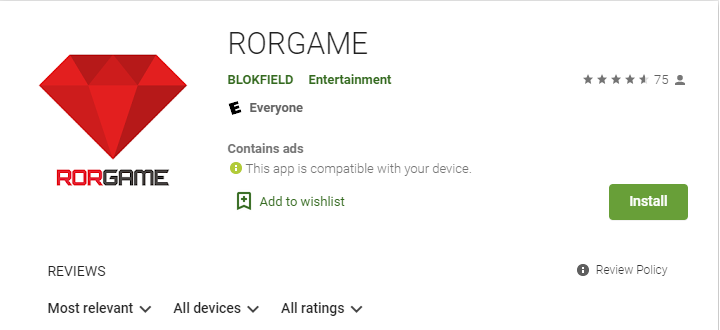 I am eagerly waiting for them to integrate their games with steem blockcahin as they mentioned in this post
Now our team is developing RORGAME (Mini-game platform) and Road of Rich (SRPG GAME) for STEEM blockchain.
If you are still not subscribed to INVEN gaming community and not posting there then I will request you to give it a try. They are currently steemit curators and you have more chance of getting curated in this community with their steemit curation and active community instead of posting in all other defunct tribes and communites.
I hope we are going to get more reason to celebrate together in future.