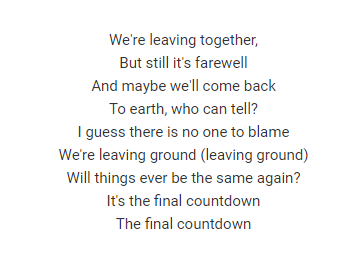 Above are snippet of the lyrics of song "It's the final countdown" by swedish rock band "Europe" in 1986. I think this song is very apt for our situation in the Nextcolony. Game is going to close today (may be few more days) as it is less than 24 hours left for concluding the game.
As promised by the developer they are going to open source the code and anyone who want to host and maintain the game is free to do so. But till now , there are few interested players but no one is committed to taking it further. I think this is our last interaction with the game.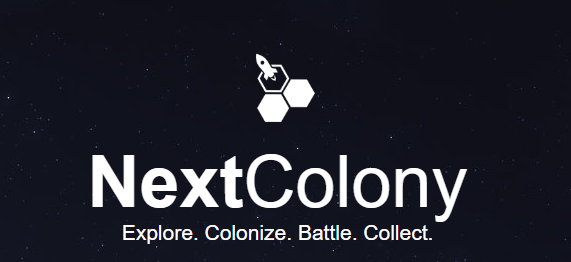 I have just ran my series of post to track and update the users about key game parameters but I think today it is of no use as such. A yamoto upgrade require 19+ hours to do and final season is going to conclude in less than 13 hours. Still rating of people can change as option of deploying Yamotos and attacking Yamotos is still open.
Sell order and buy orders still exist at .00003 steem per stardust but I think order book will be showing 0 in couple of days.
With this , I bid adieu to the game and hope everything will end well.
Best of luck to all participating players.