As you all know ,we are in last 8 days of season and I think it will be interesting to track the progress how the game will end in next 8 days.
So in the end of this post , I will compare the stat with my previous post
Season Countdown: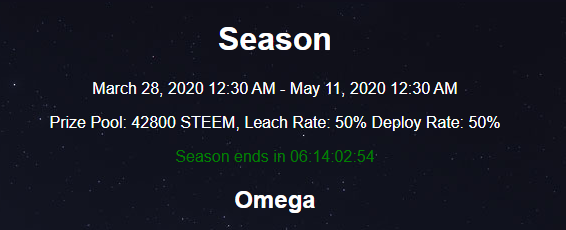 Top 10 player currently in season.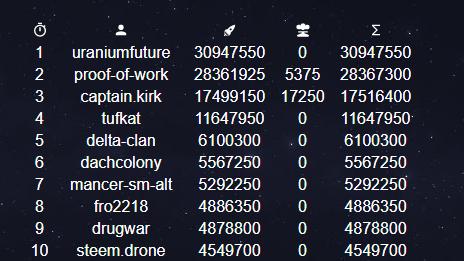 Kook like Unique.espirit and sreem.drone are fighting hard for 10th position. Today Steem.drone in for 10th position and Unique.espirit is back to 11.
Total Stardust supply currently:

Value is almost equal to the value of yesterday.
Top 10 Wallets currently: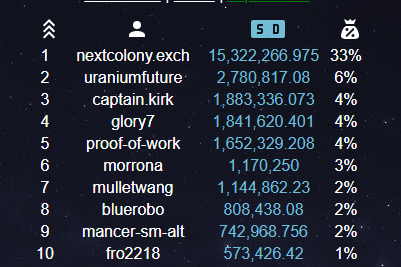 Nice reduction in SD balance in exchange wallet.
Market price of Stardust:

Low price and low volume. I think game is now almost over.