This is a new video game where you kill opposing players to win Bitcoin. Based on the website videos I think each kill is worth 500 Satoshi. But you also get to remove guns and clothing from your opposing players after killing them and sell it for Bitcoin also.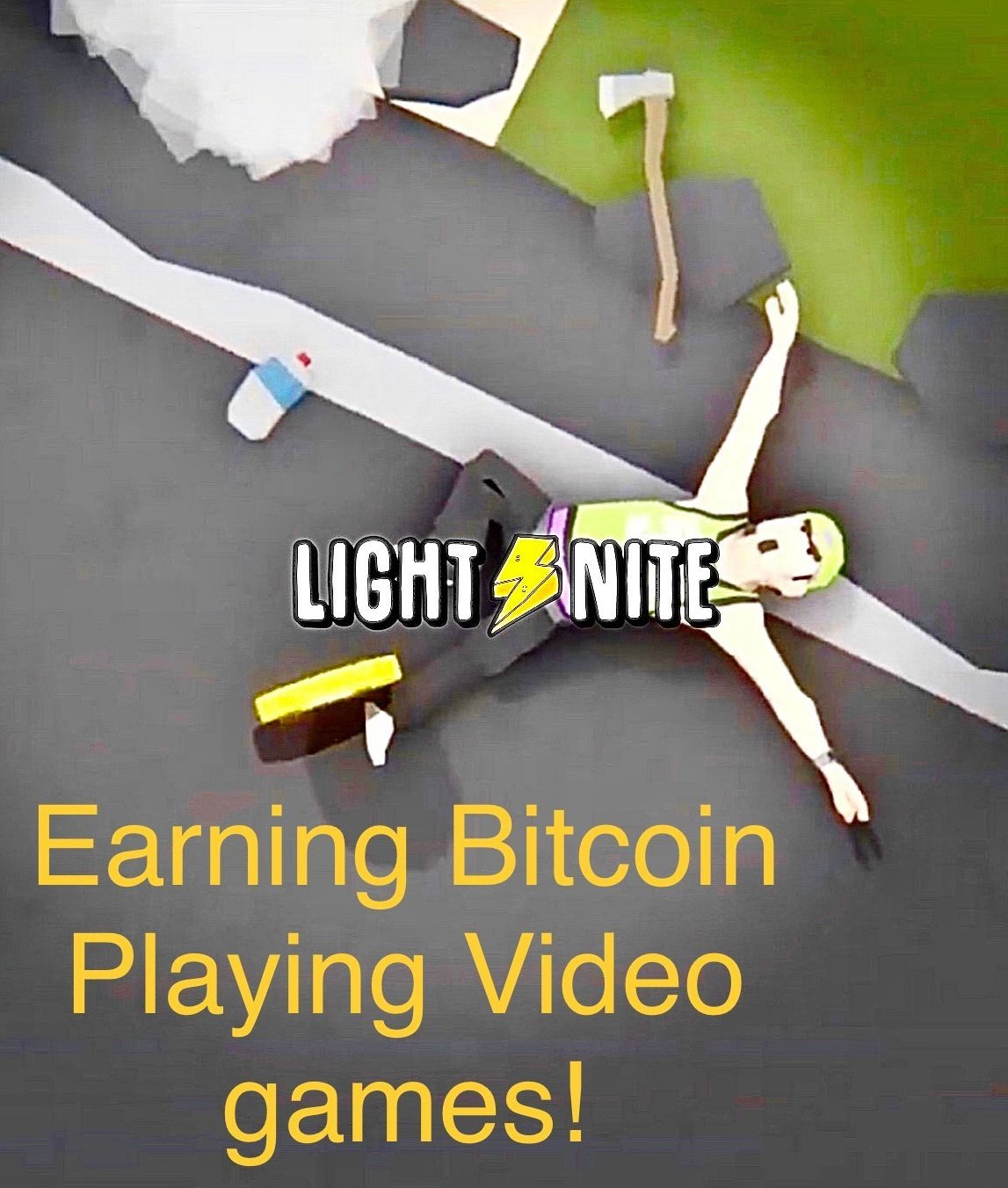 Game Video Preview:
You can buy the game here at http://www.lightnite.io
You should use this discount code because it saves 20% off the price and you get free stuff to use in the game or sell.
The End