Shenmue was a long shot for Sega. It was released on the Sega Dreamcast in late 1999 and fans either loved it or hated it. I am not here to debate that scenario. Instead, the point of this article is to discuss the work of Francois Montag. Check out his work on recreating the Sakuragaoka district in Unreal Engine 4.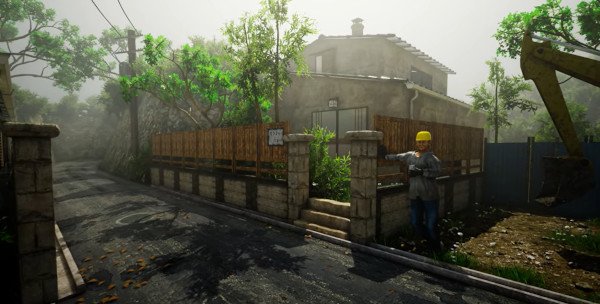 Shenmue in a nutshell
It is widely reported that
Shenmue was expensive
to create. Gamers guided Ryo Hazuki through life when everything has gone to hell. I do not want to ruin the story for anyone that has not played
Shenmue
yet. We all know how "da spoilers' man" people are" even for a several decade old game. I do want to ask why you have not played it yet though.
Enter Unreal Engine 4
The remake of Shenmue in Unreal Engine 4 is nothing less than impressive. Now consider that no official textures or similar assets were used. Francois Montag created everything in 3D Studio Max and is continuing his work.
Montag chose the Skauragaoka district for his demo reel. Judging by the comments on his YouTube video, there are many fans of this area.
There is foliage reacting to wind and rain in separate shots. It is quite interesting looking and makes the world feel more real.

Work in progress
Montag is going to continue work on his
Shenmue
remake using
Unreal Engine
4. That is unless Sega drops him a cease and desist letter. Historically, Sega has flip flopped on dropping C&D's on fan developers. Sometimes they do, sometimes they do not.
So far, what is shown of this remake of Shenmue is impressive to say the least. I am interested in seeing what Montag does with future updates. Right now, there is no demo and the files are not available to the public.
This article was originally published on Retro Gaming Magazine.