This post is dedicated to Putri Aura Support Program and Steem Amal operational expenses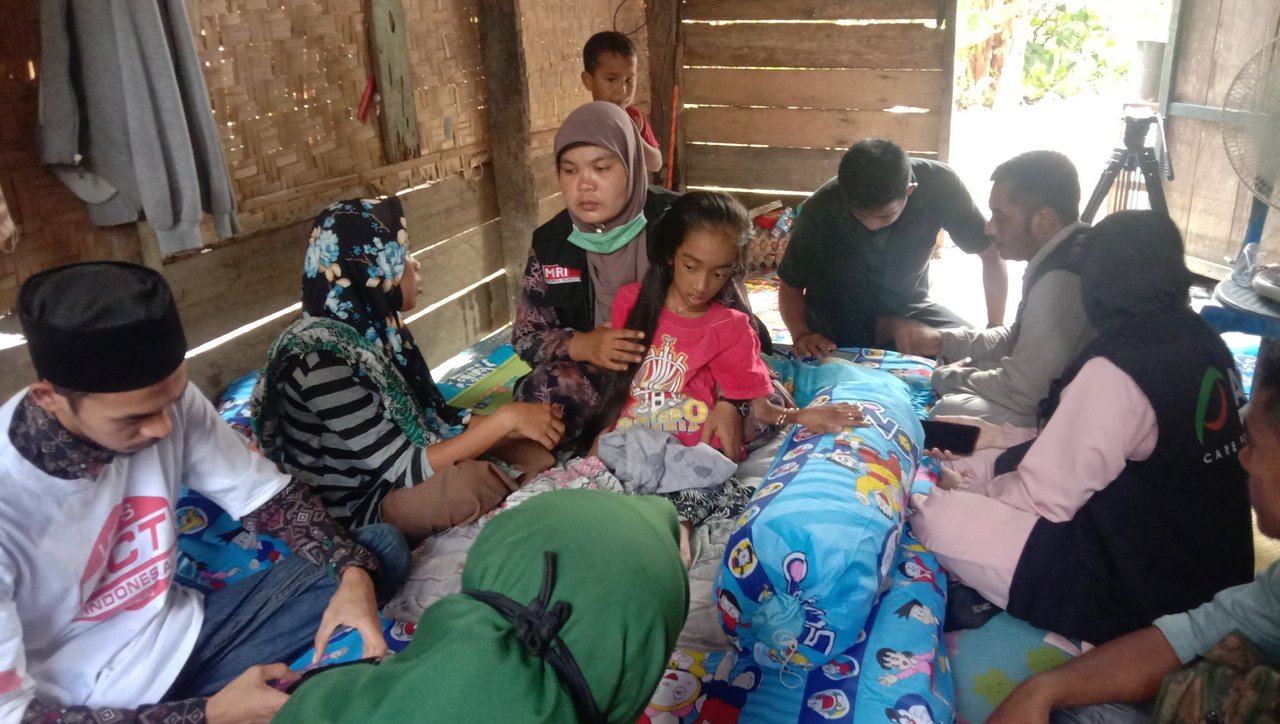 As the news has gone viral lately about Putri Aura, I have been conducted survey at the first day of receiving the chat from @fooart. The condition of Putri Aura is beyond imagination that kind of thing happen in Aceh where the other live life happily in coffee shop. It is not to justify what people can do or what cannot. It is simply to say that North Aceh is not the poorest area in Aceh.
It is normal if it happen it the war zone, but not here where most people could do something to help. The fact is Putri Aura has suffered for over a year with acute thiphoid without any medical assistant, not to mention her family; her father is trying every thing he could do to support his family and help his daughter out.
I came there to conduct official survey and preliminary assessment regarding the issue, but what I found is something there is no word could describe. Paintful, desperet and missary from the eyes of her mother. I did not ask anything to her mom but the last examination/diagnosis report from the doctor. I found it and the prescription written on the paper was "Pediasure". I know exactly what Pediasure is. I told Akmal Daud I want to go to find something.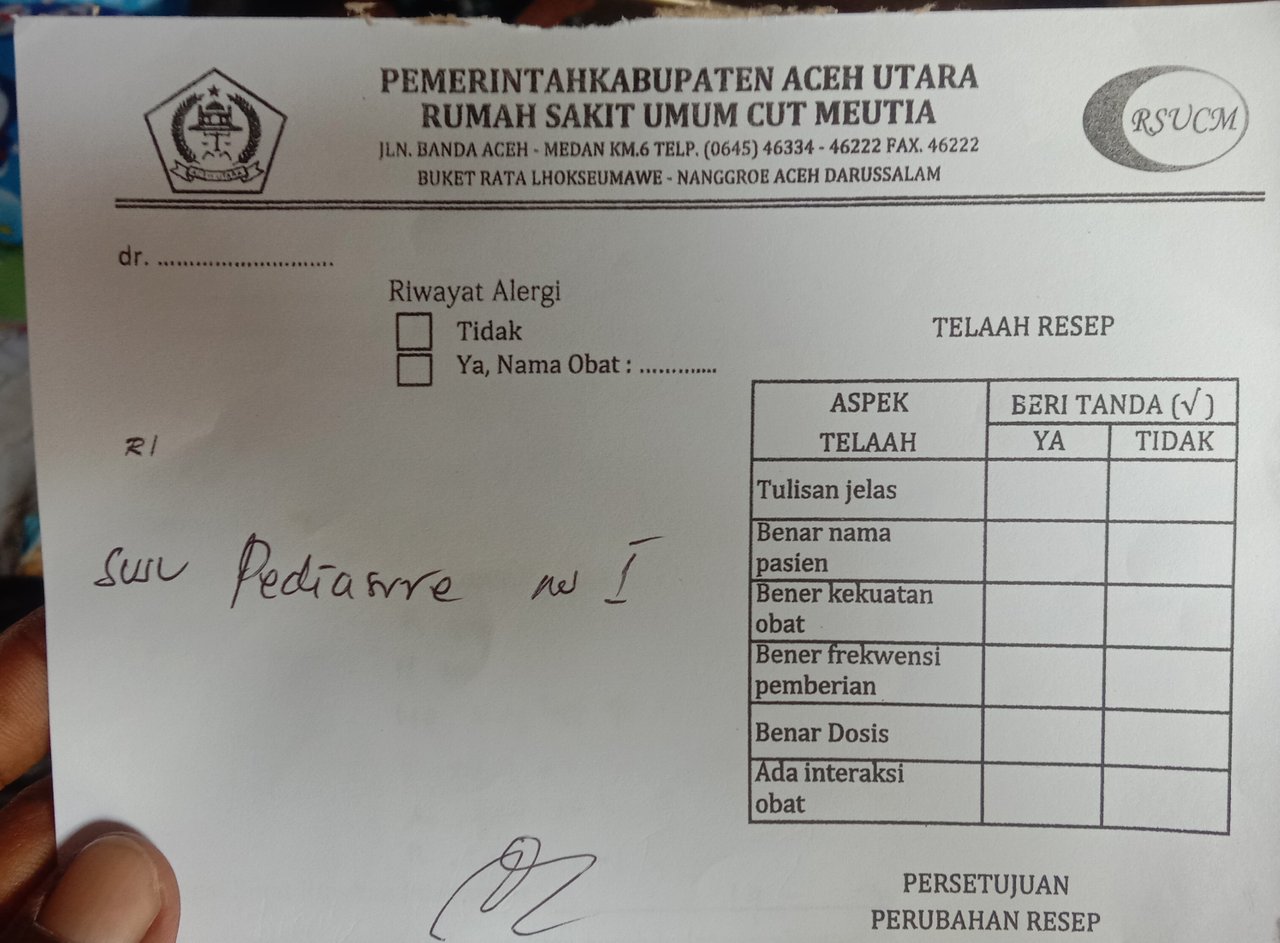 I hope I could find it in Lhoksukon, because it is what she need most right now, not rice and something else that the people have brought. Yes, I want to buy Pediasure Milk (Liquit Substitution Food). Thank good I found it in local minimarket, this kind of milk is difficult to find for it expensive price.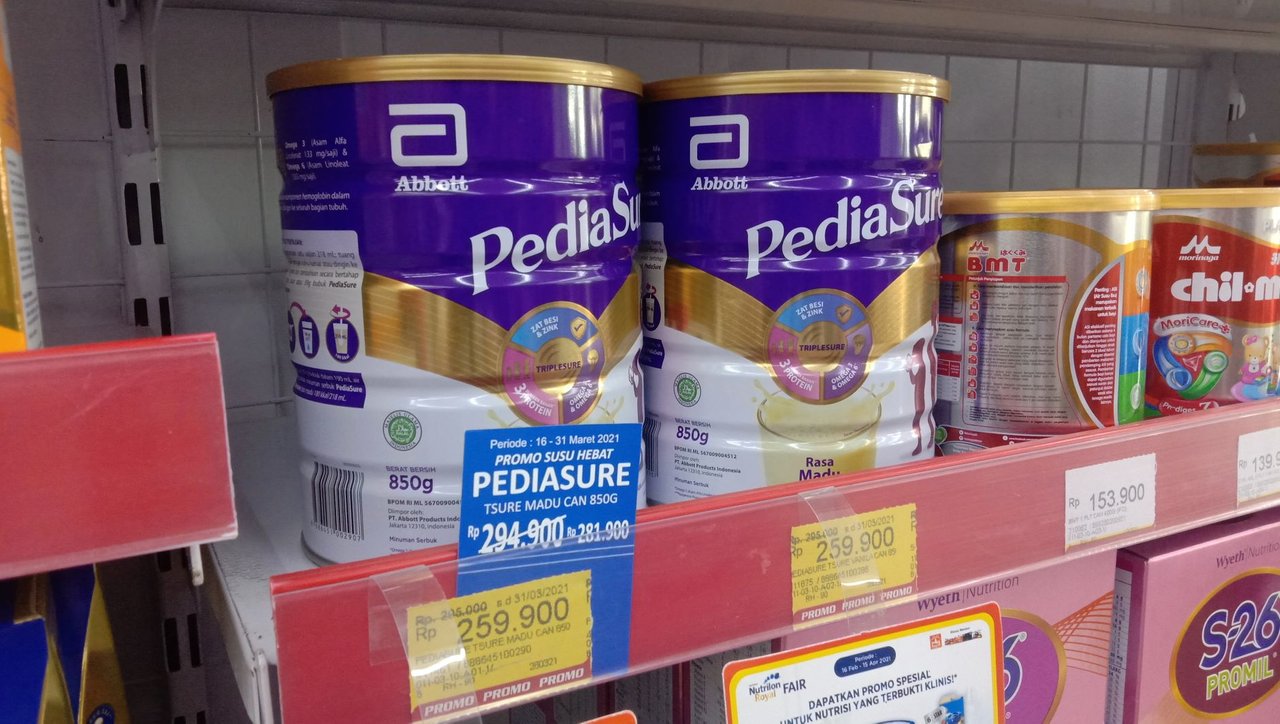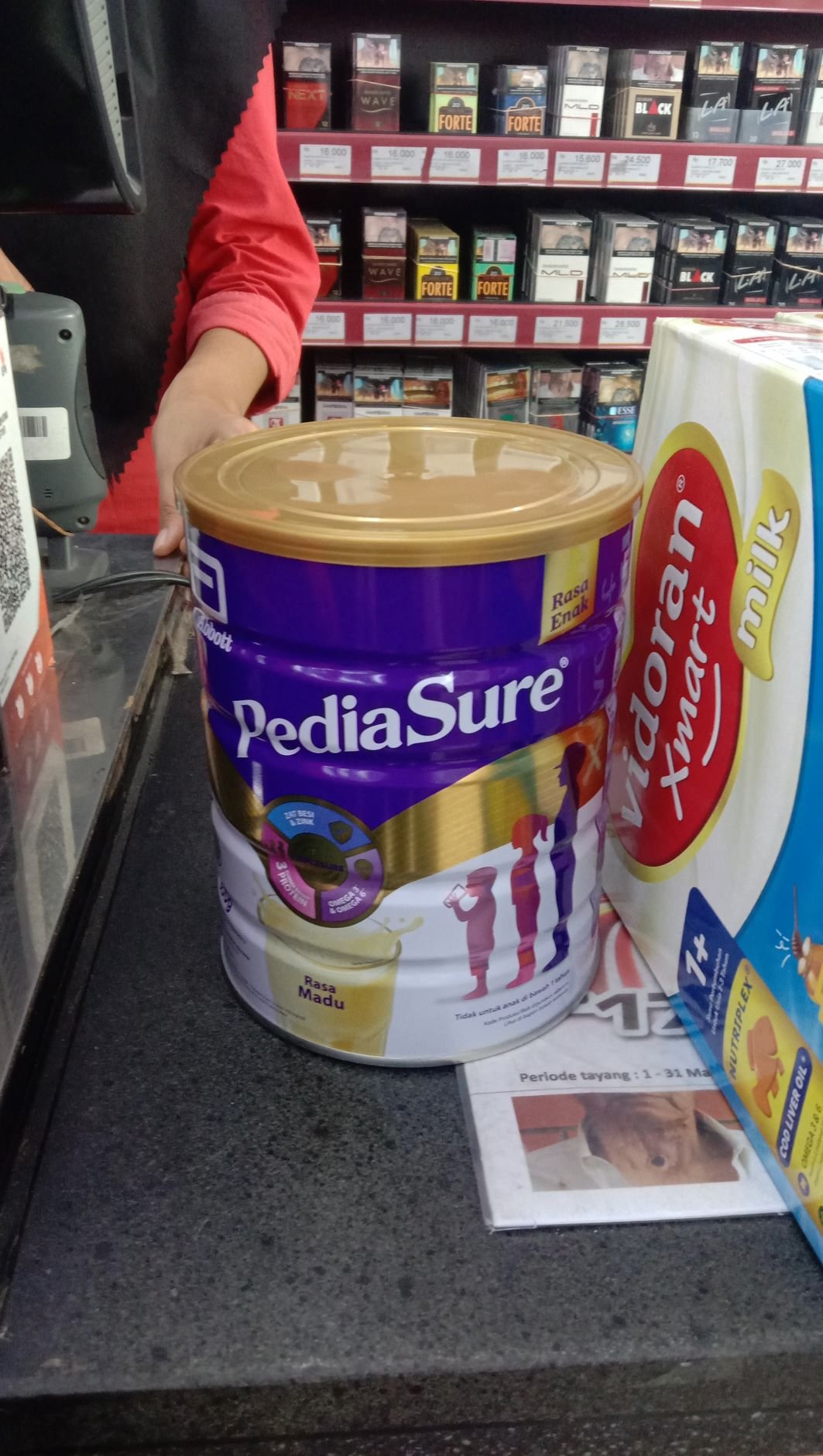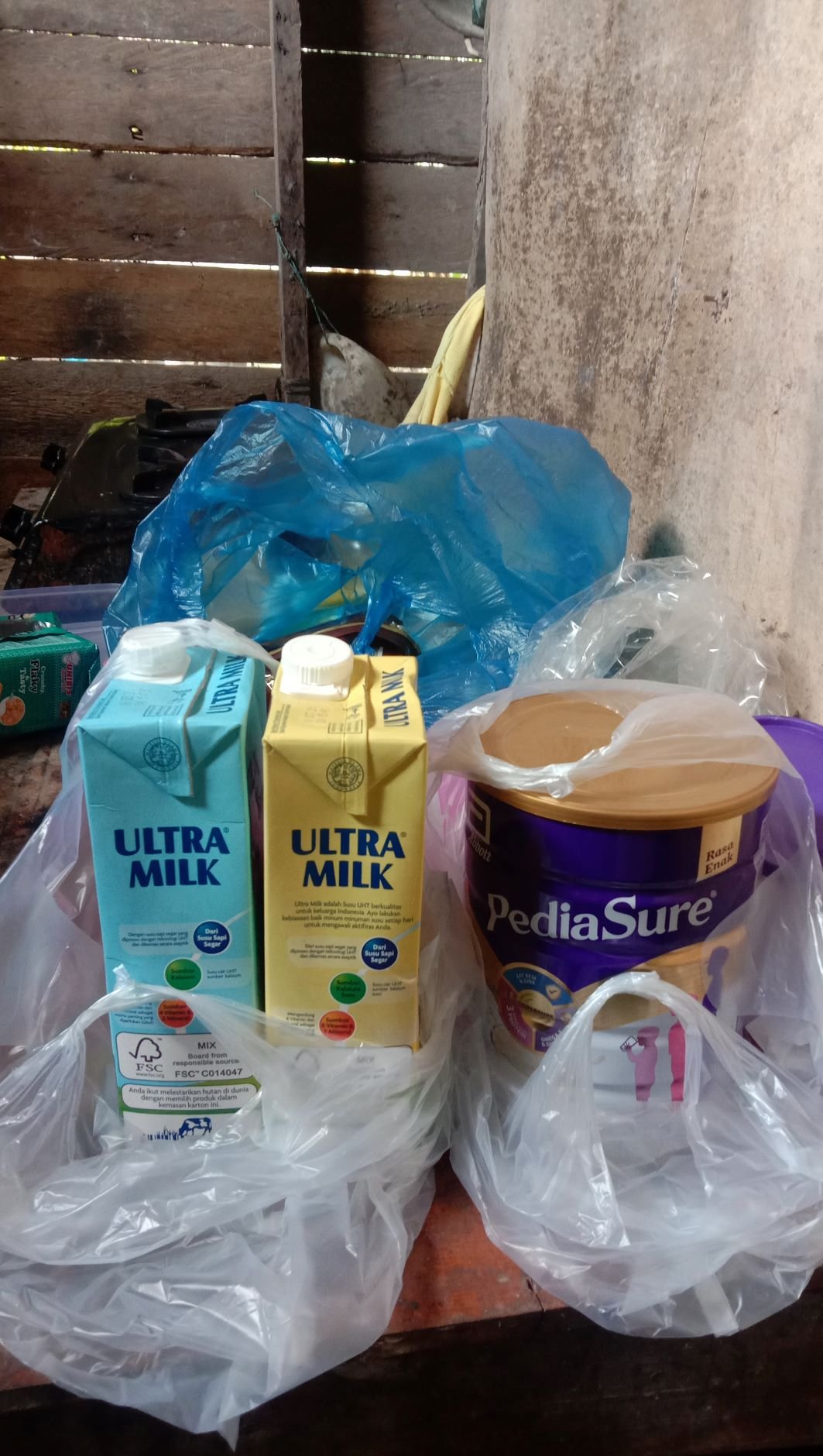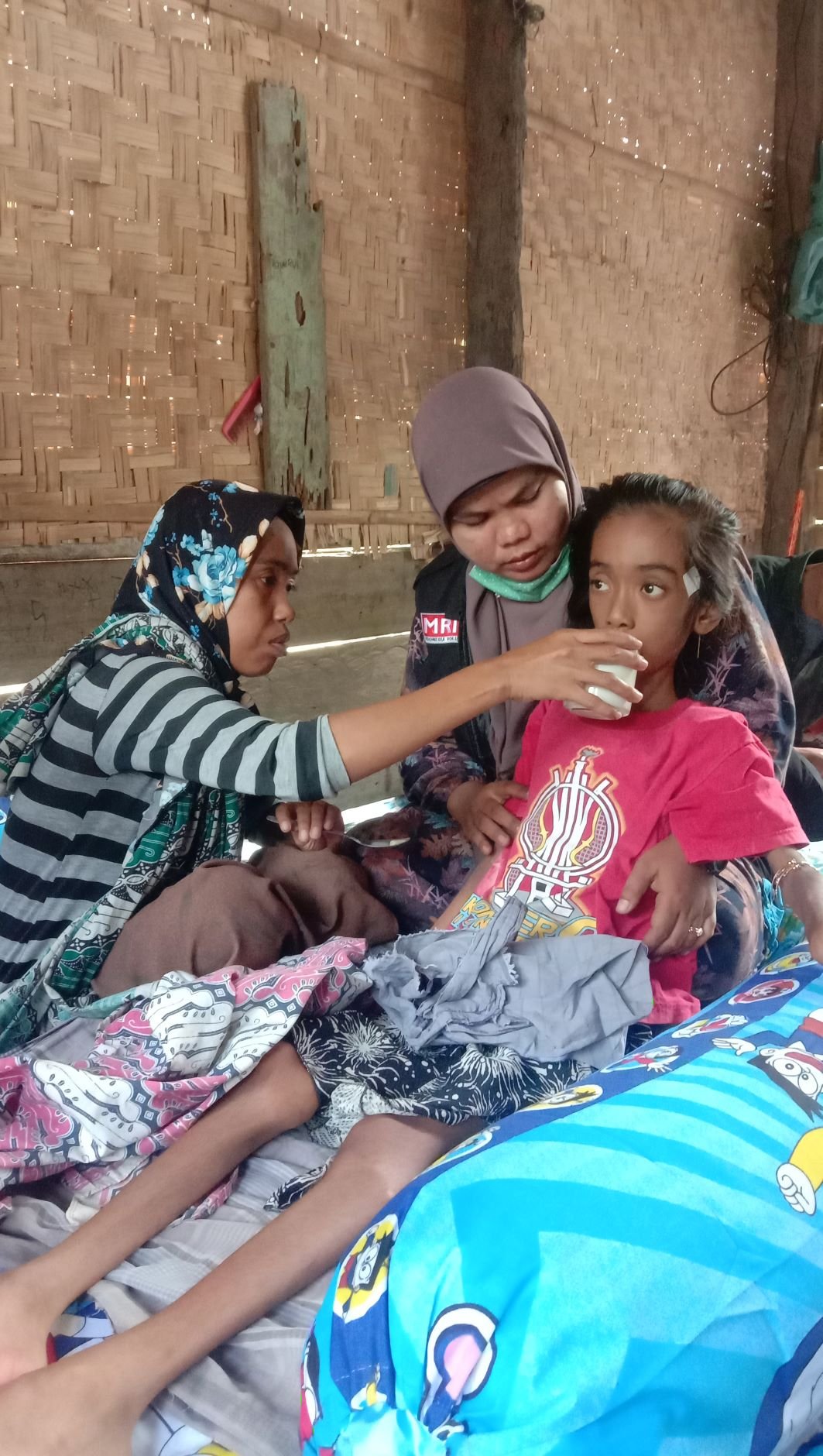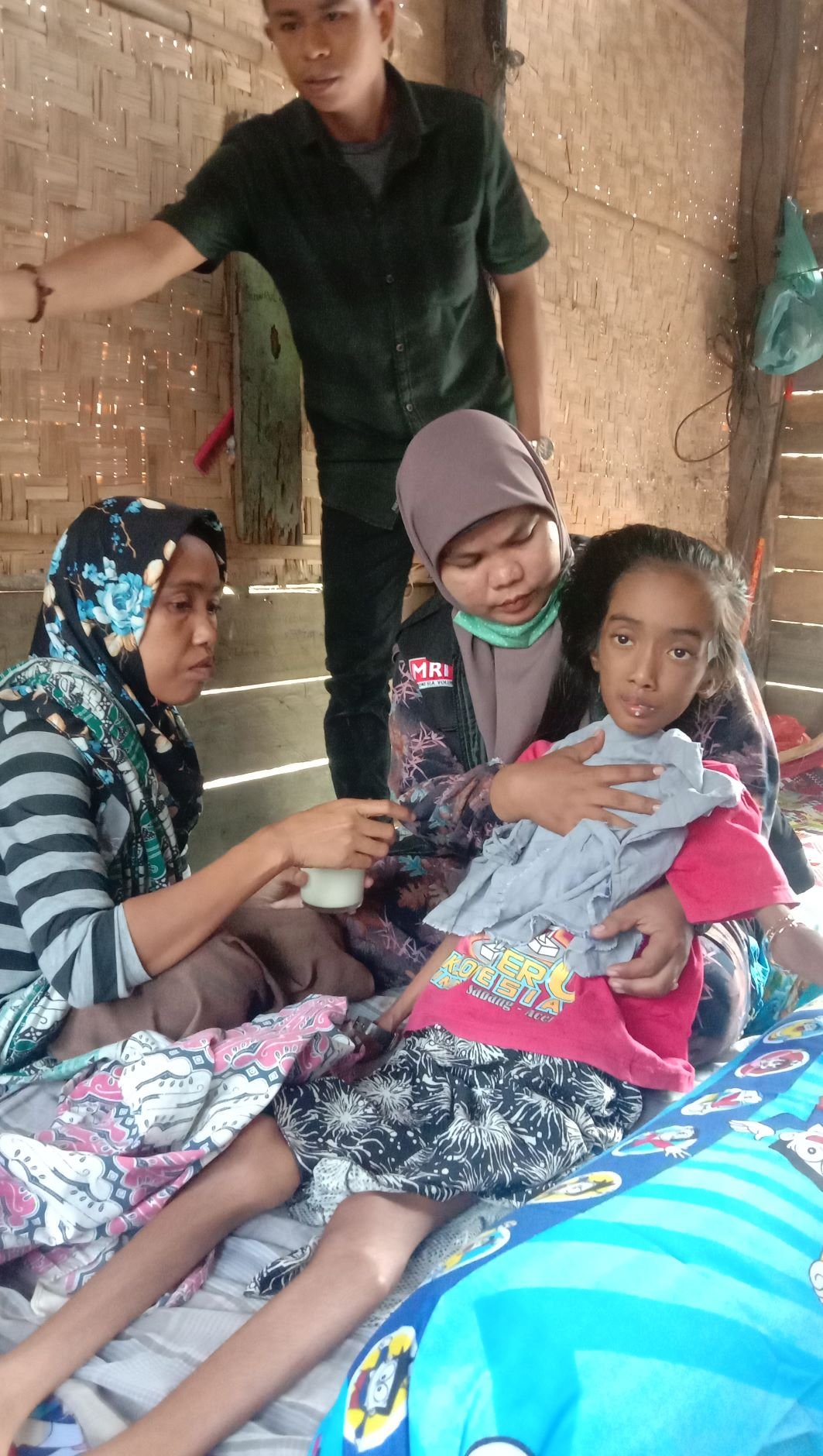 This the first food she get today other than fresh water, as her mother said. I was so happy to see her open the eyes for the first time I met
---
A few days ago, I discuss with @anroja to support the student from our own personal budget, and he agreed to present the gift to the student in form of books. I met @hasinbadir to support the student and give him the money from @anroja, @curiesea and me, total Rp 500,000 (5 SBD) was given to him and I asked him to buy those book for the student.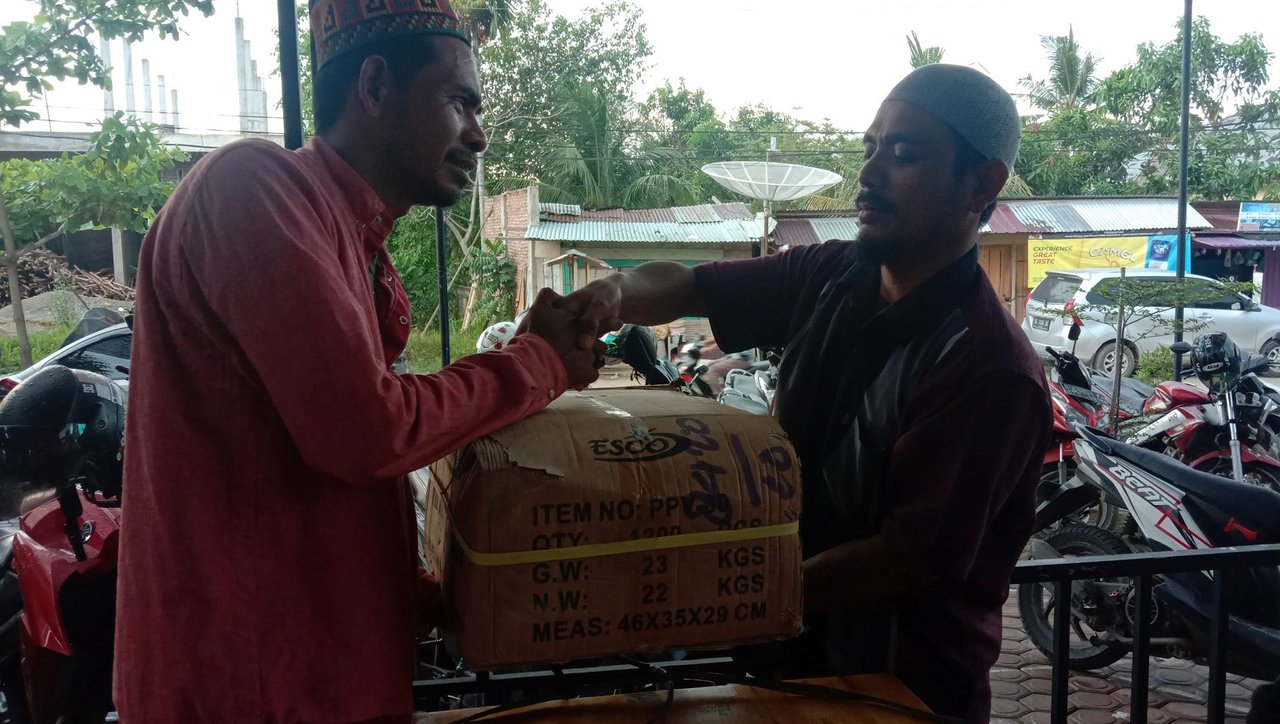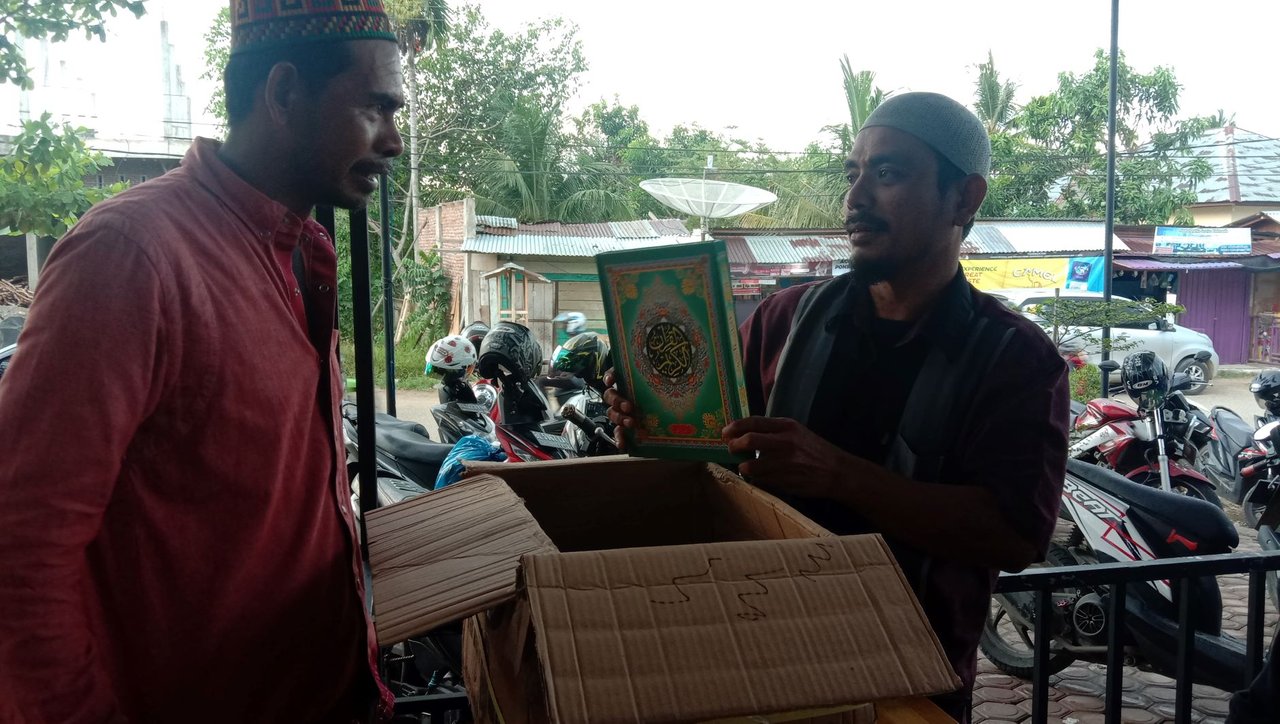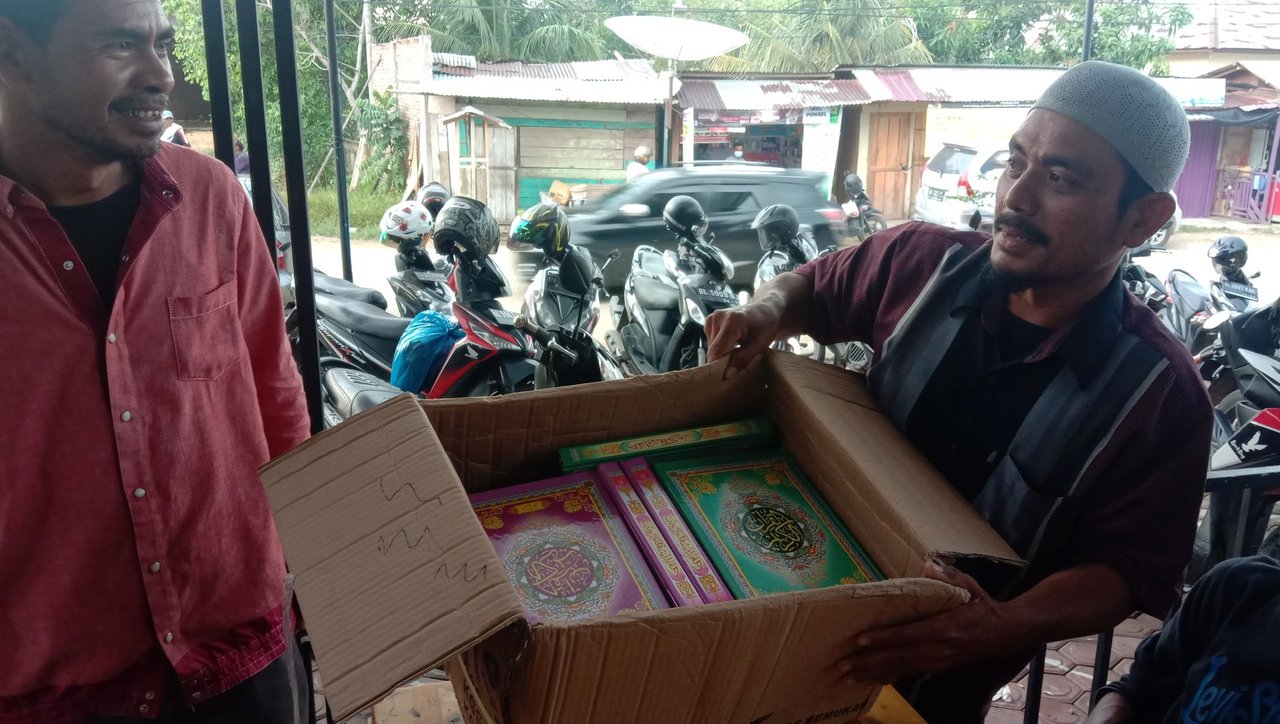 Those 15 books were for elementary school student who get best examination score.
My dear friend...
I made this post is to tell you that helping people is feeding your heart with the real happiness. No bigger happiness you could possibly find in your heart other looking hope arise in those people eye when they get what they need most.
I hope this post will influence more people, more friend of mine to do more goodness in their life and make the world become a better place to stay.
I hope steem could bring the Better Real Life for others in need, our massive earning will have no meaning if it does not bring a better life in our daily life.
I hope someone out there will start to do something to support someone else's life
With my best wishes for your happiness. I thank you for all the support for my post and life
CC:
Best regards
El-Nailul