Hello Everyone!
---
Today, I was expecting my order fron shopee to arrived and when I woke up I received a text message from a shipping courier so I didn't hesitate to get up on my bed. It's almost 8 am that time so I was late to cook our breakfast since my parents are not around. I opened our front door so that our dogs will go out.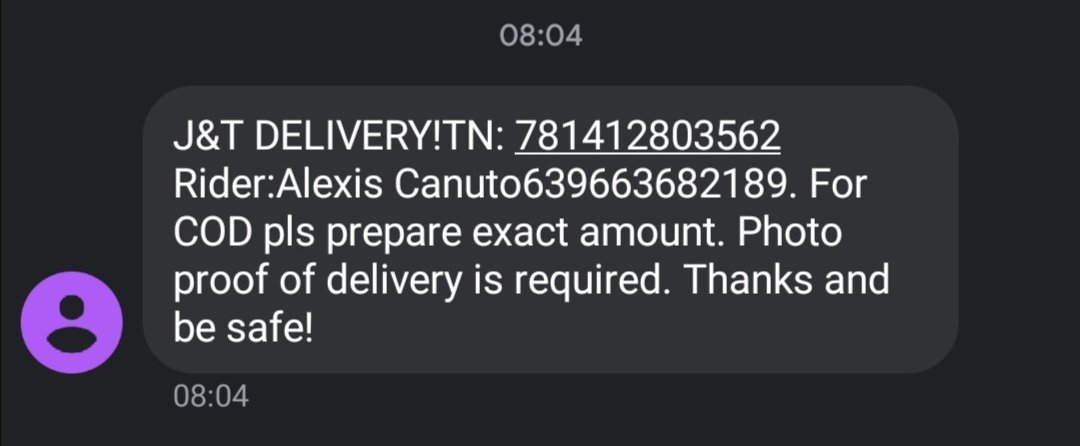 ---
I cleaned our receiving area, (our house is still not finished or fully developed) because it is where our dogs usually pee whenever it's late at night since half of them are staying inside our house and half of them ar staying in my grandmother's house.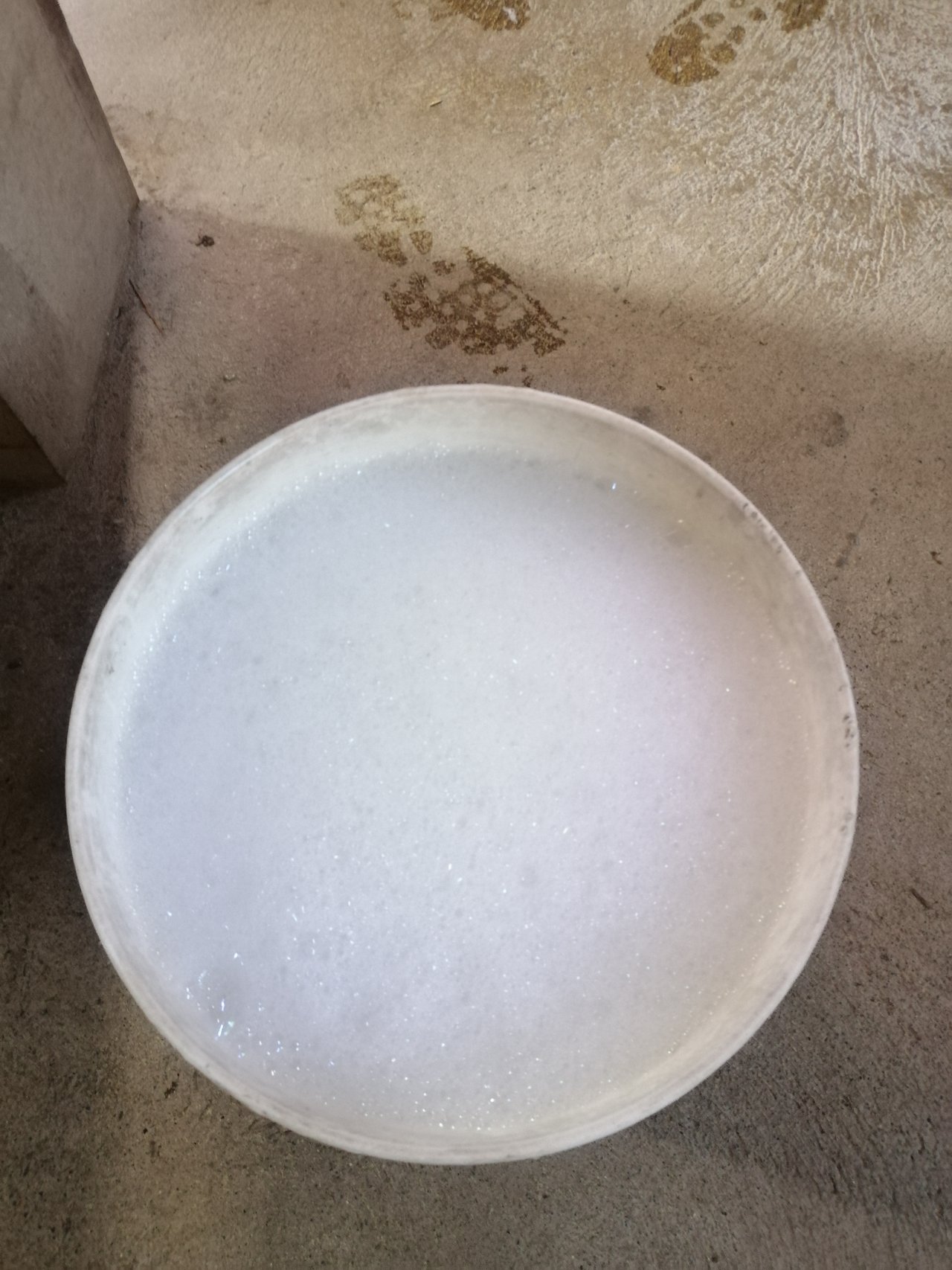 a water with a laundry soap to clean the floor.
---
Later on, as I was playing Mobile Legends again, someone in our gate is looking for me and it was for my order which are a screen protectors and a basil seeds. I was so hesitant because I was playing ML in rank game and if I leave it like that since I am the damage dealer of our team and of course, my random teammates will be feisty mad at me, so what I did I gave it to my younger sister even though she's not playing ML. When I got back after I received my orders I went back to our house and to my game saying sorry to my teammates.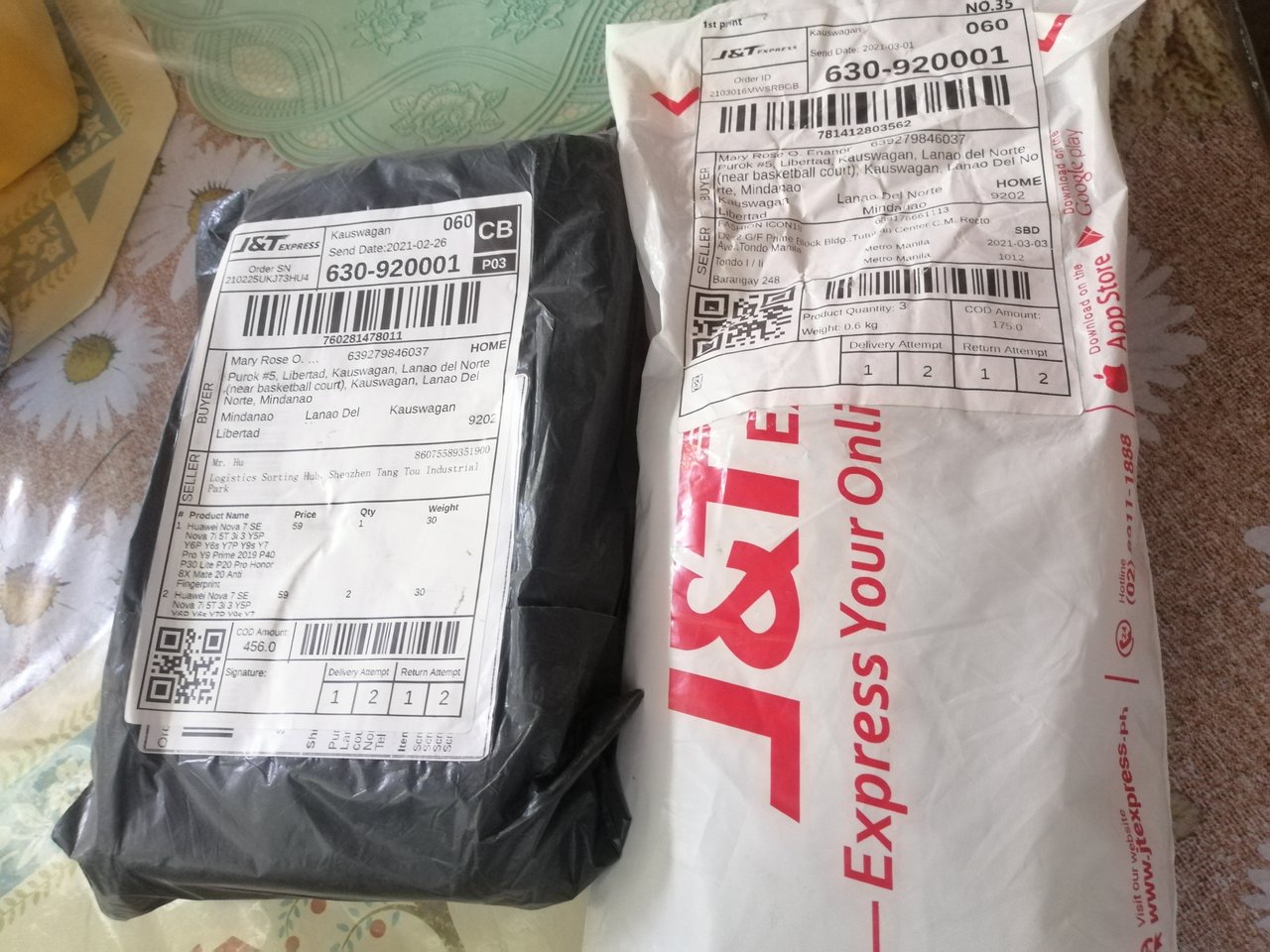 ---
After playing, I was so excited to drink a water with basil seeds in it, because I want to drink it to lose weight while exercising. It may look awful and unpleasant in the eyes but it was tasteless and it is organic, there's a lot of health benefits to gain just by drinking it but just drink it once a day.