Hello Everyone
---
Today, I took my review exam on Drug Education and Vice Control, I was amazed on the headings because it was saitama from the known anime One Punch Man. But when I take a lool for the screenshot, all my answers on the next page were all blank so basically I answered back again from 1 to 100.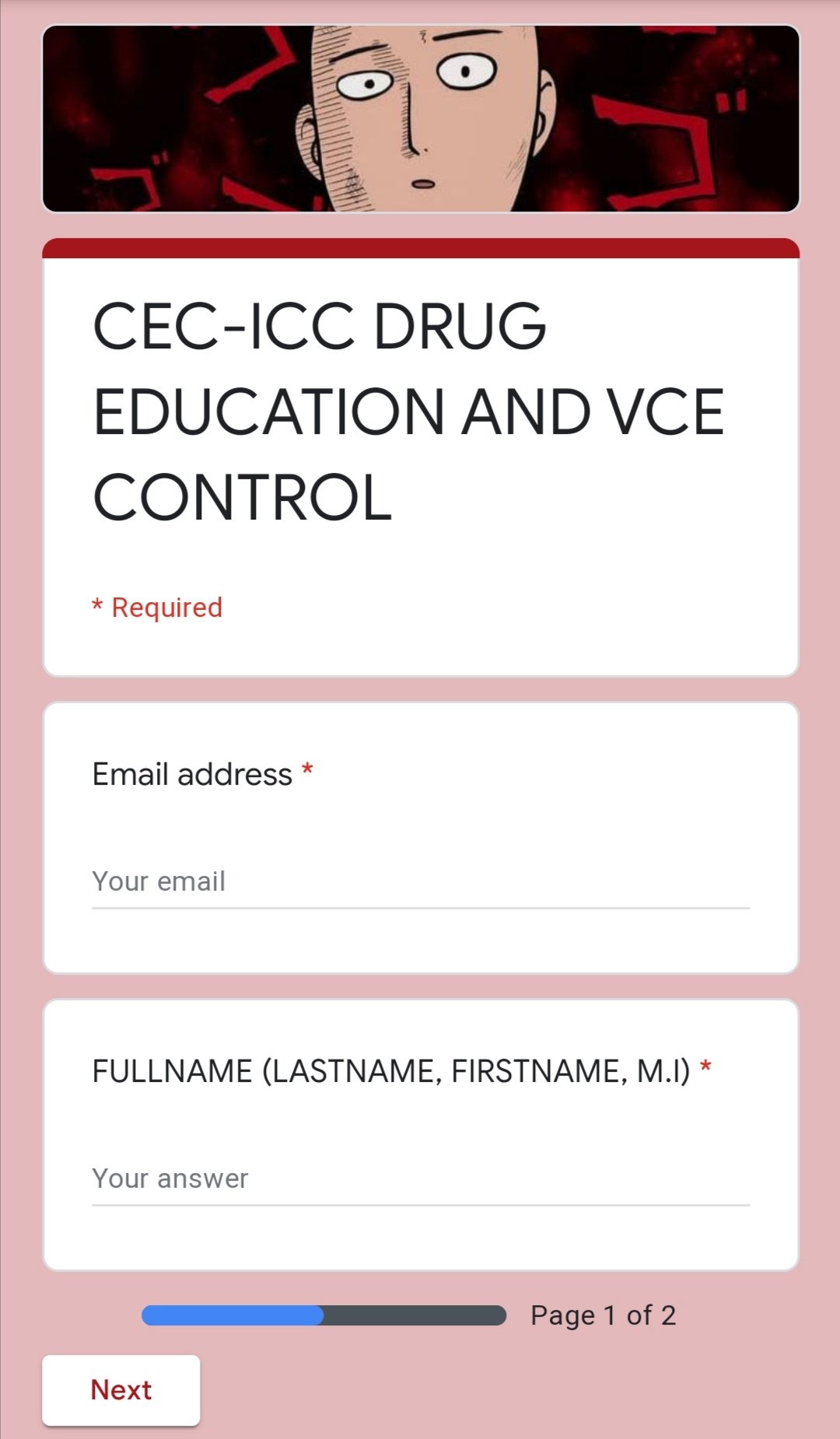 ---
After taking my exam, I played mobile legends bang bang again with my friend whom I met in mobile legends. We got defeated because of our teammates. Later on, I played with my dogs and I took a bath.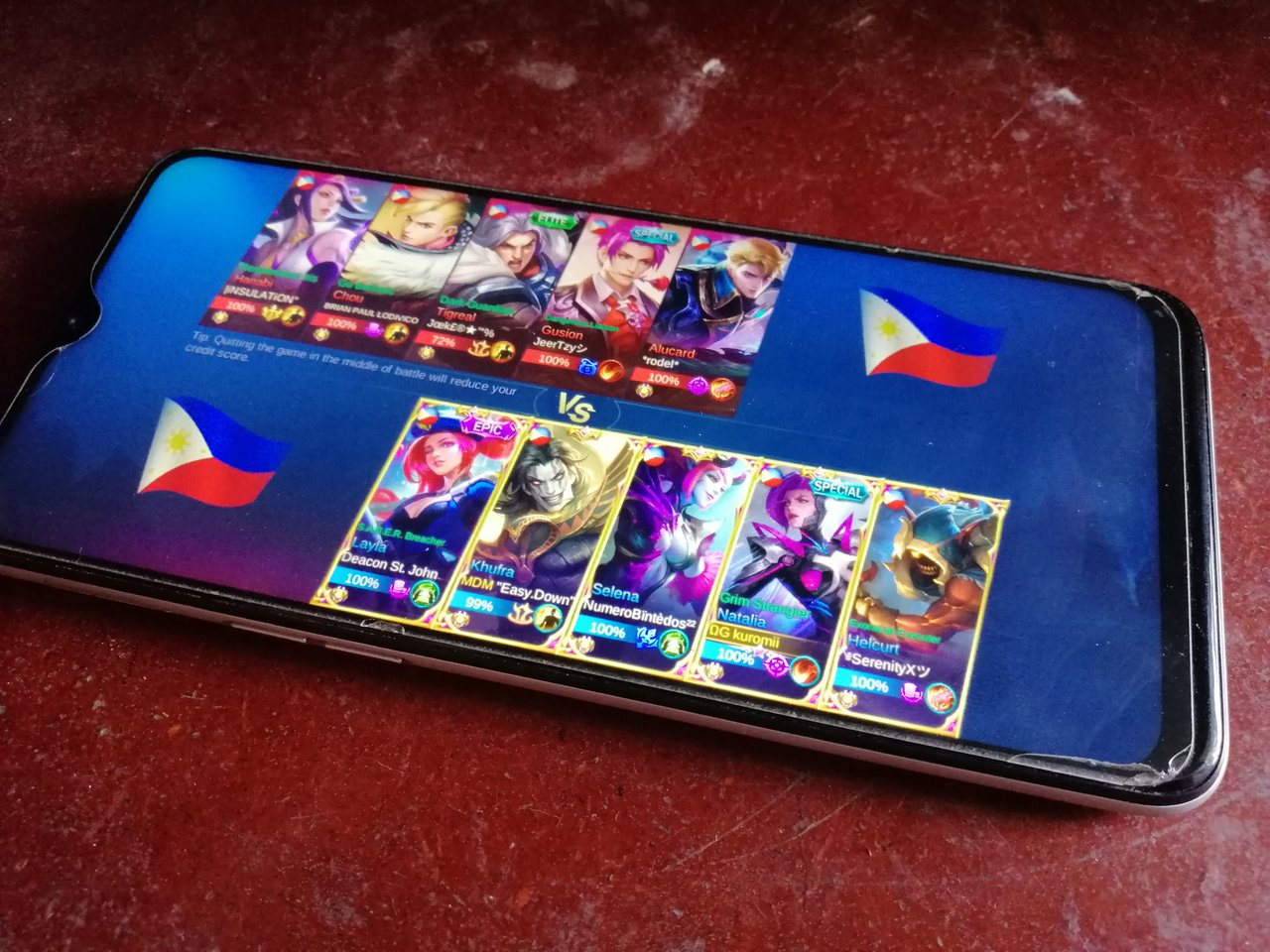 ---
While typing for my entry for diary game, this is what the sunset looks like in my place.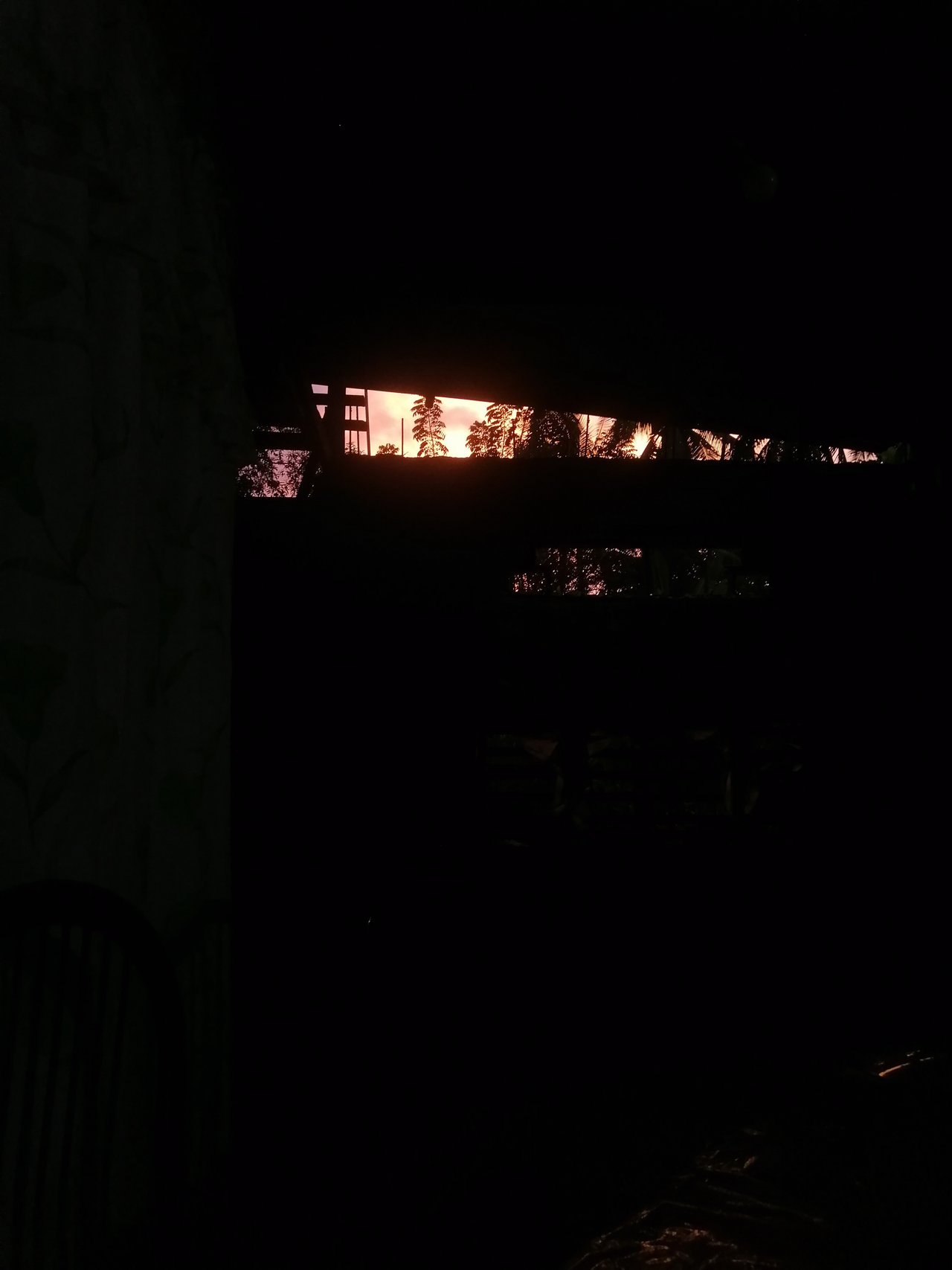 ---
So that's it for today. Till next time.
Have a great day!
---
g o i i n m a r y
---
---