A Rainy day to you all!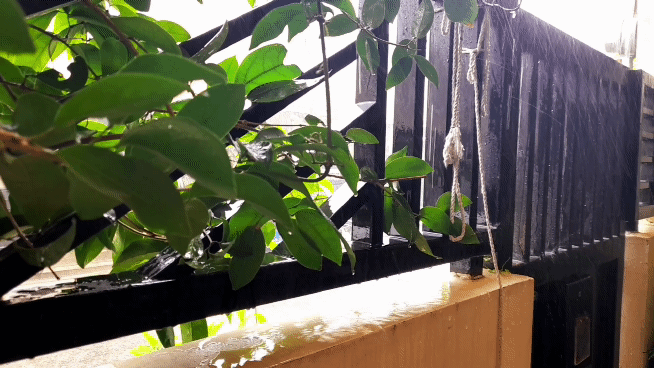 Hello everyone! Today is another late entry for me. 😅 Please bear with me. Since I've been busy and stress for some reason. I started my day with washing my face and brushing my teeth as usual. I prepared the ingredients I need for cooking. It was already 10 in the morning and my younger brother is already working.
I had my 0% fat yogurt as my breakfast and it was delicious and satisfying.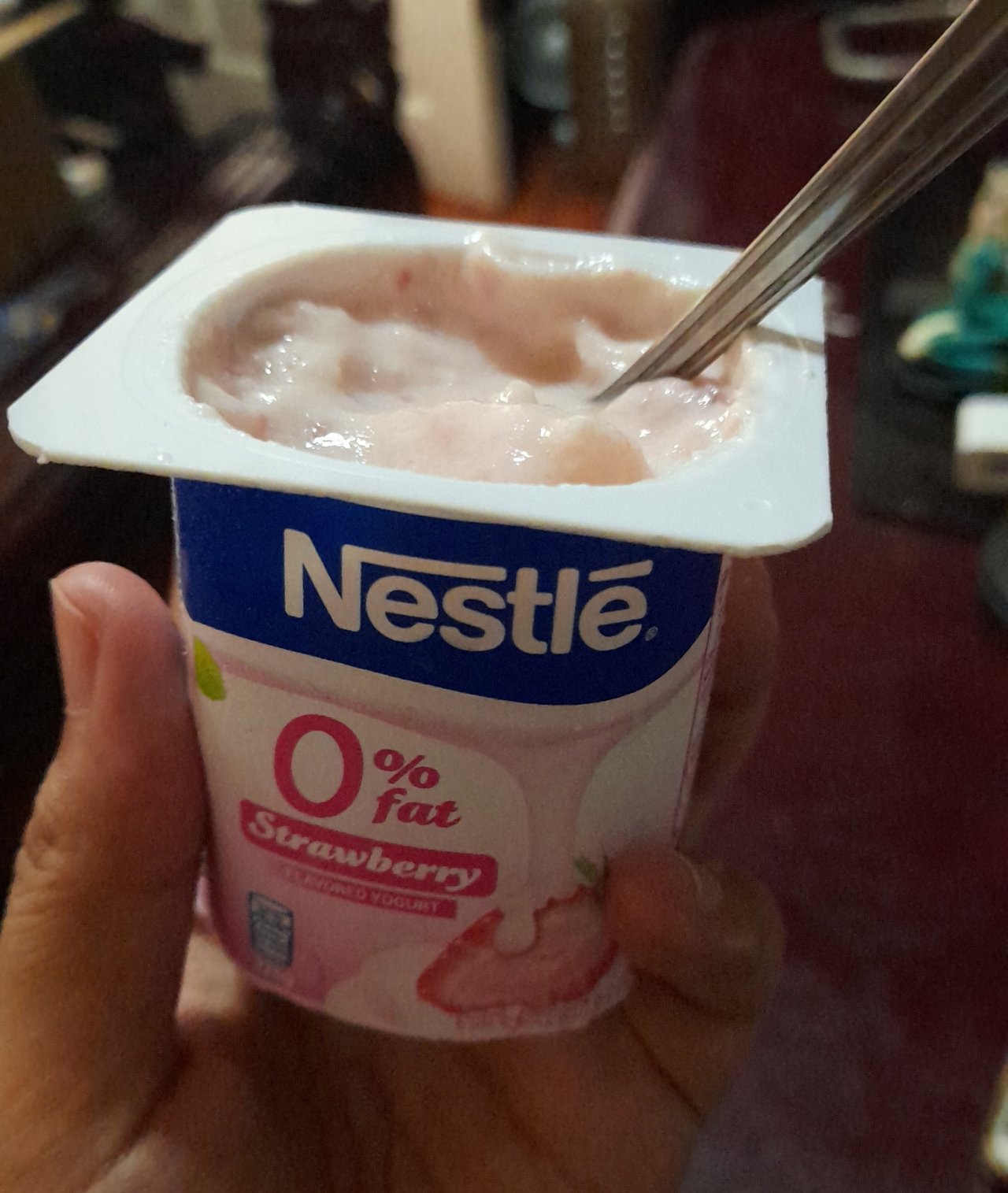 I cleaned after eating my yogurt. I weeped the floor from the inside and outside since there was a strong wind yesterday that causes some debris and dirt inside the house. Then I started preparing and cooking lunch. I cooked Pork Sinigang. After cooking it was a good timing since my brother then had his lunch break so we eat together. It's been a while since I ate with someone since my brother got isolated. Me and my younger brother are the only person in the house since last night our big brother and his girlfriend went to her house to do some shipping of orders.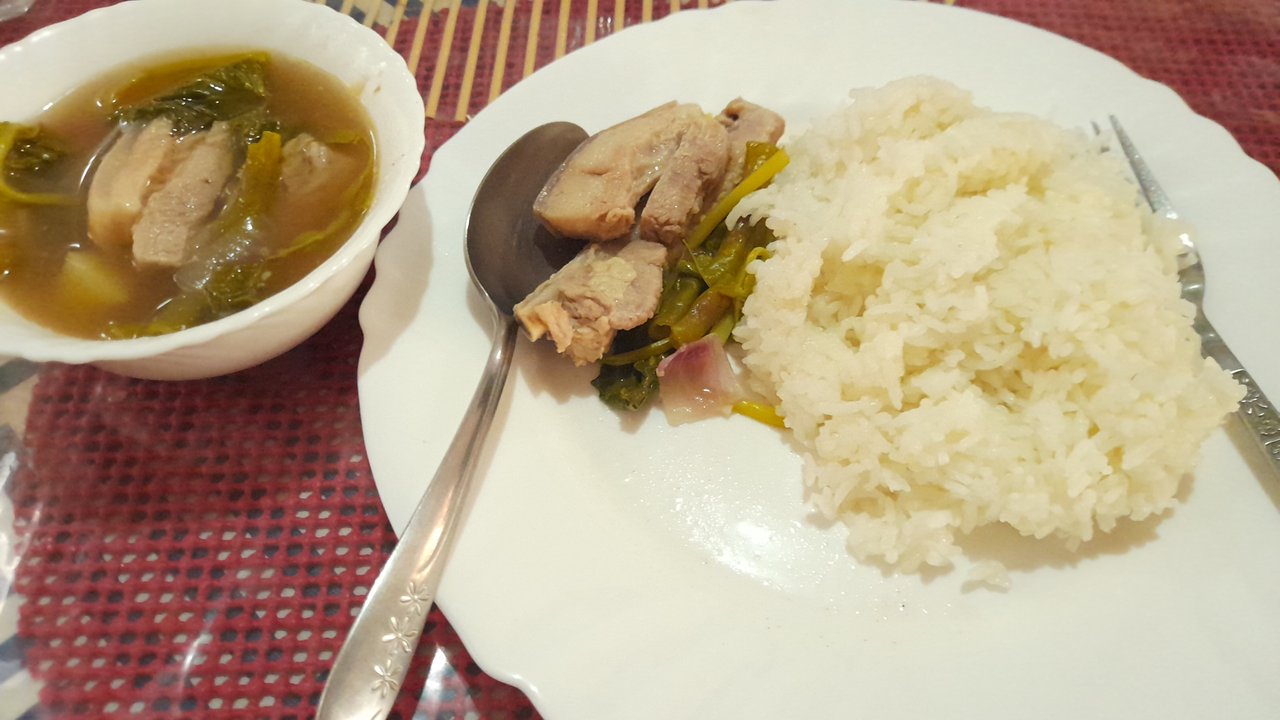 After having our lunch, I prepared us some hot beverages. Mine was honey green tea and my brother's is honey citrus green tea. He prefer it that way.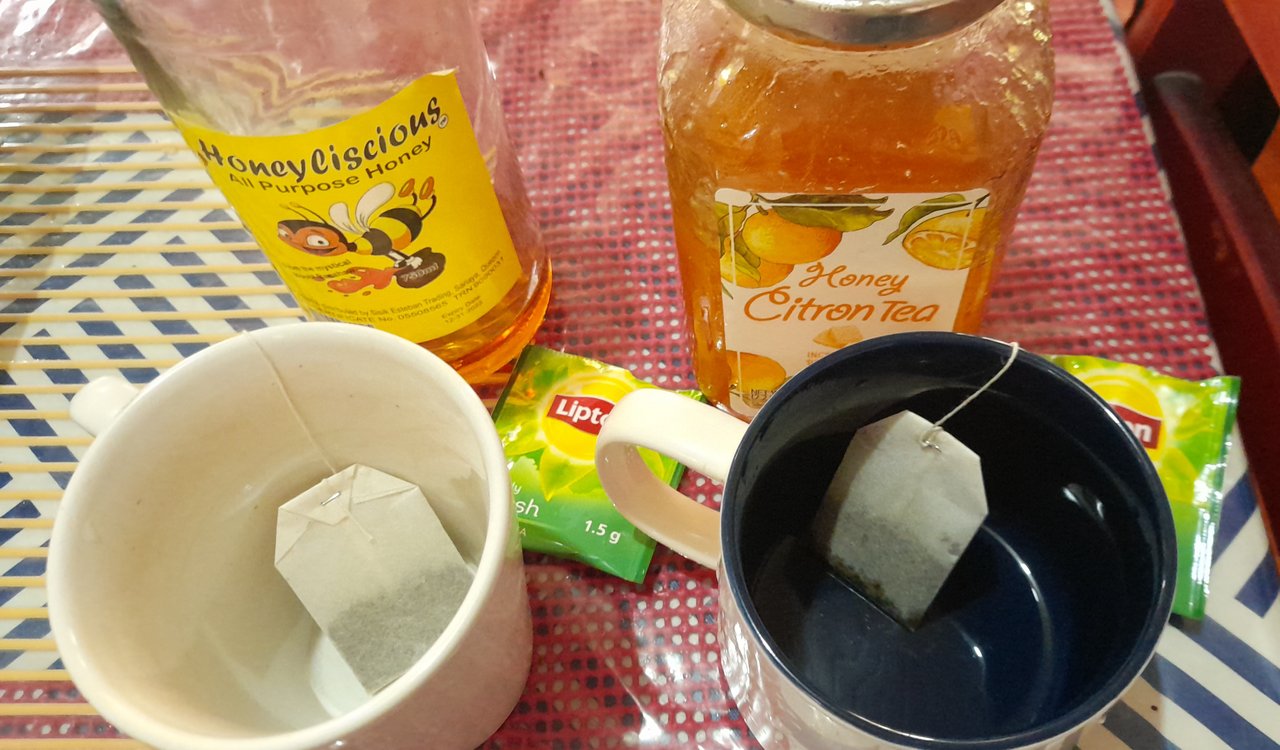 I took it to him upstairs since he started working again. The sky was pretty gloomy and wind are strong. Little by little it started pouring. My baby boo Niklaus the shihtzu took the tiny teddy bear🧸and bring it close to me. Means he wanted to play. And so we did but without the teddy bear since he preferred my hand more.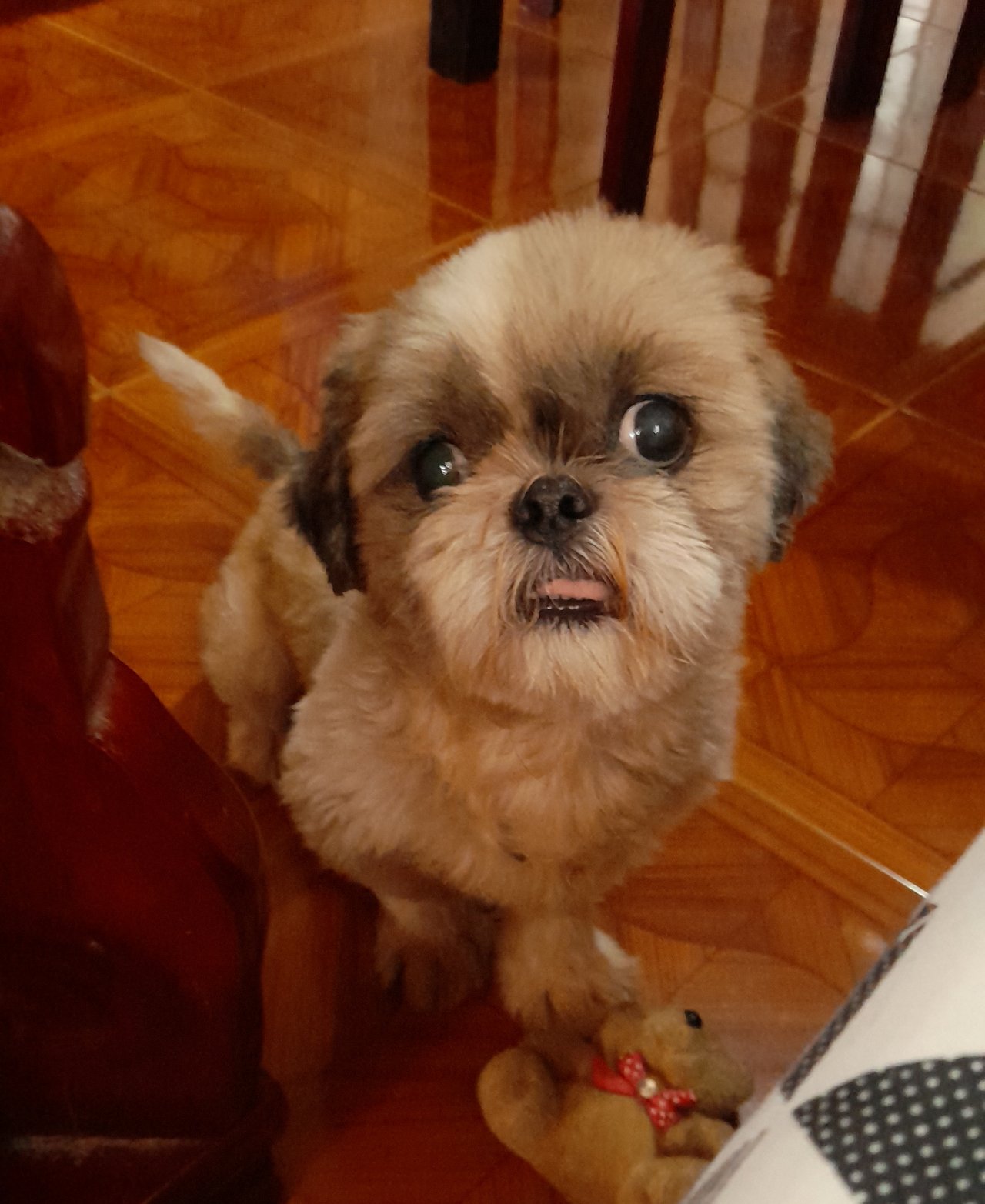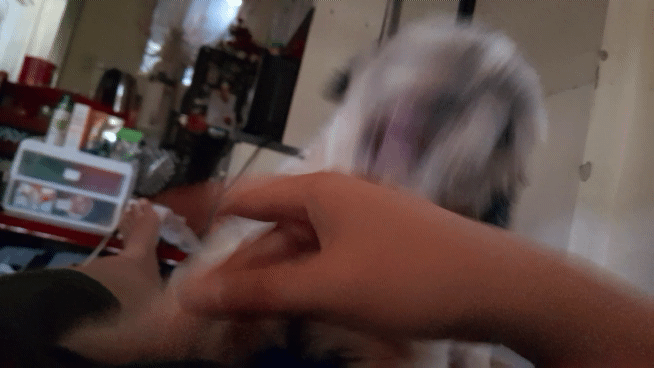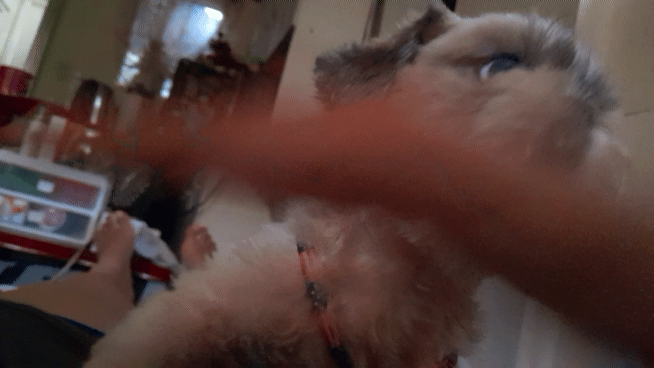 ---
It started to rain then and it was really strong rain. I think there is a storm coming. I took a video and was quite risking even my phone it getting soak from the slashes of the rain. 😄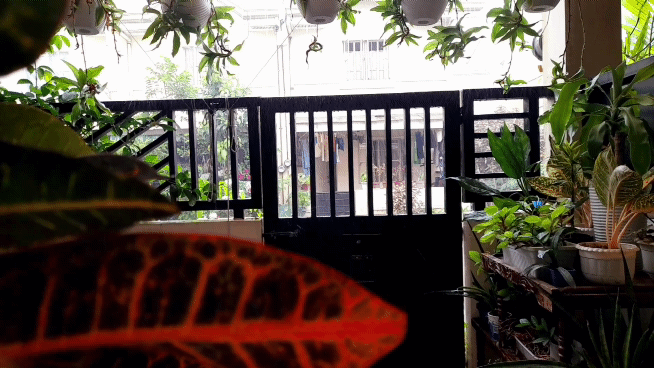 It was really cold and it kept on raining for an hour maybe. Since it was raining, I carried my baby dog Niklaus and took him and laid him on the bed. For I know he is scared. I covered him with a blanket and he fell asleep right away.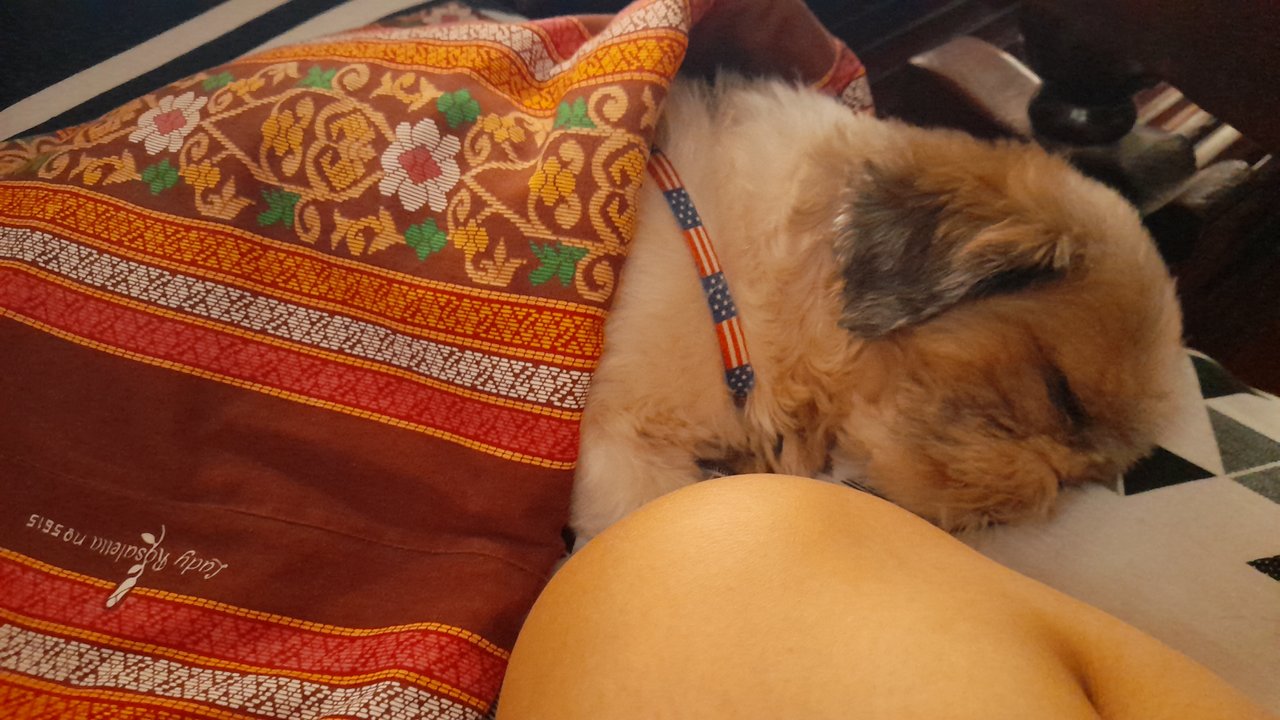 I did a quick workout exercise since I was feeling a bit bored and all. Then I took a bath after it was also a quick one. Later that evening my brother and his girlfriend came home to my surprise. So I cook some dinner since the food isn't enough for 4 people. I had it prepared quick and so after me and my younger brother ate first while watching a movie, Rurouni Kenshin: Trust and Betrayal The Movie Animation one of my favorite movie of all time. I just rewatched it.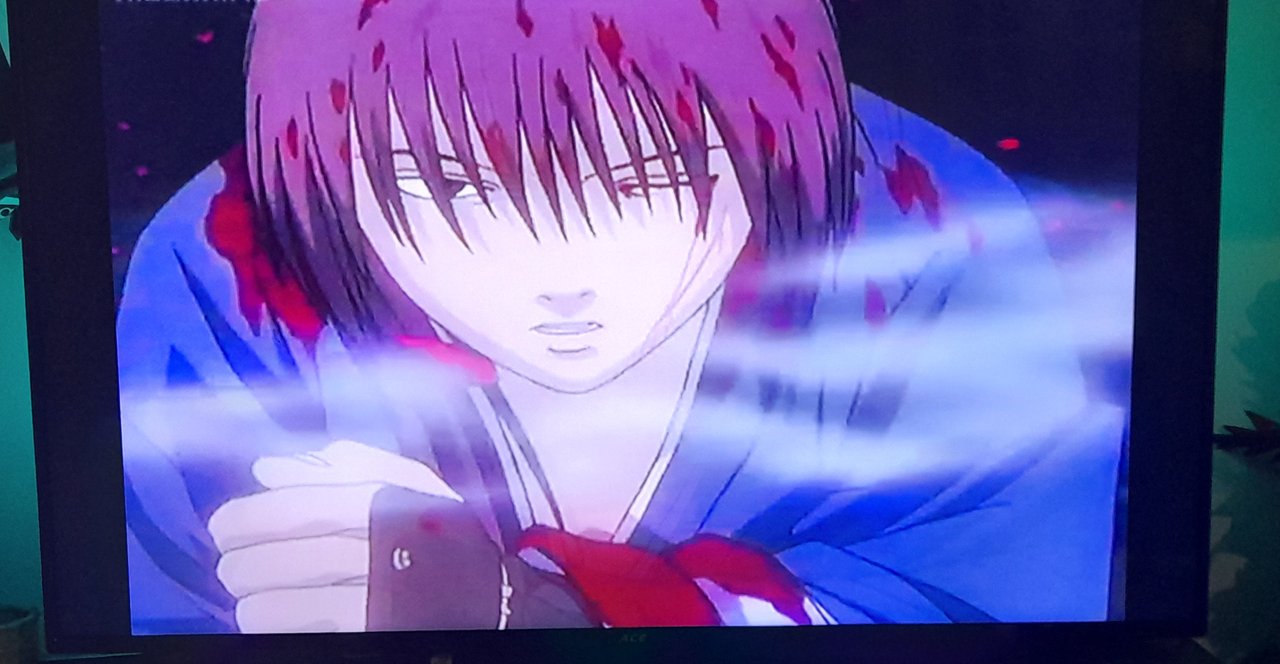 Later that, we continued watching 2 episodes of Mr.Queen to where we left off and I was just rewatching it with my younger brother. I cooked and popped some popcorn and added a cheese flavor on it. The series went good and the popcorn helped a lot. Really best to have some snacks while watching.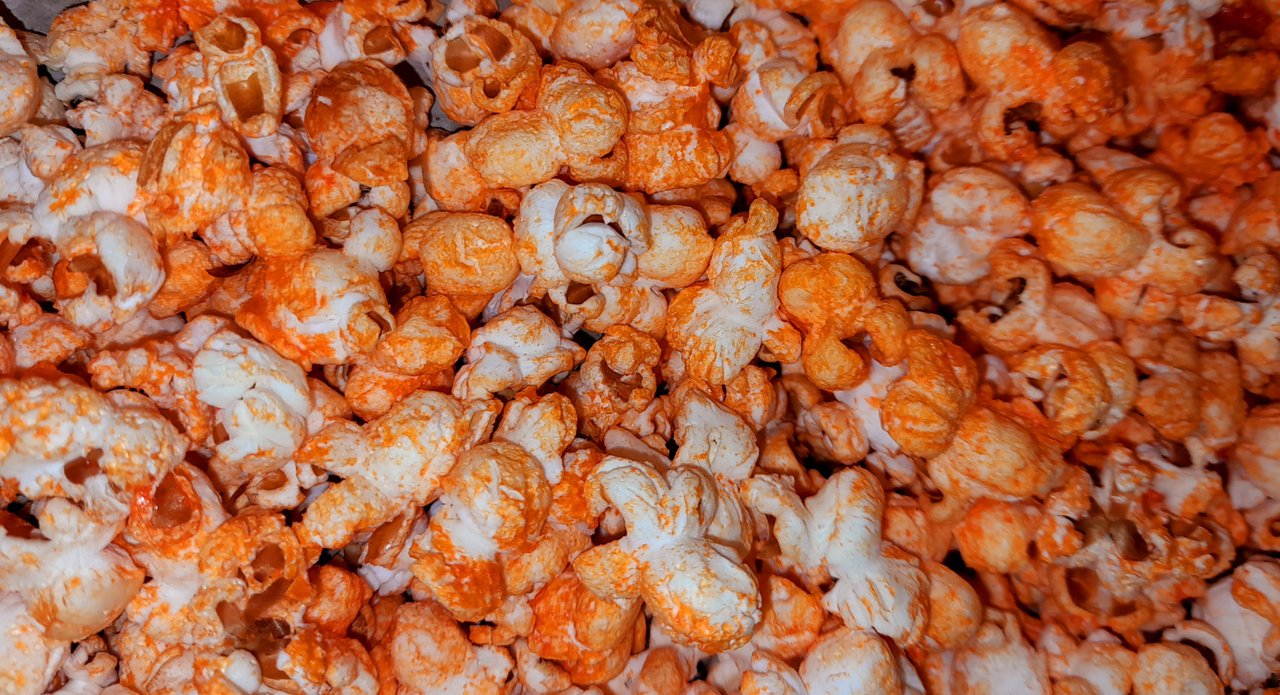 ---
That was my day. How was yours? I hope you have a great day and please do take care of your health and stay safe as always.
Thank you and regards to this awesome people...
@anroja
@cicisaja
@steem.sea
@nazarul
@herimukti
@mirzamg
@lastditch
🥰🙇🏻‍♀️❤❤❤❤