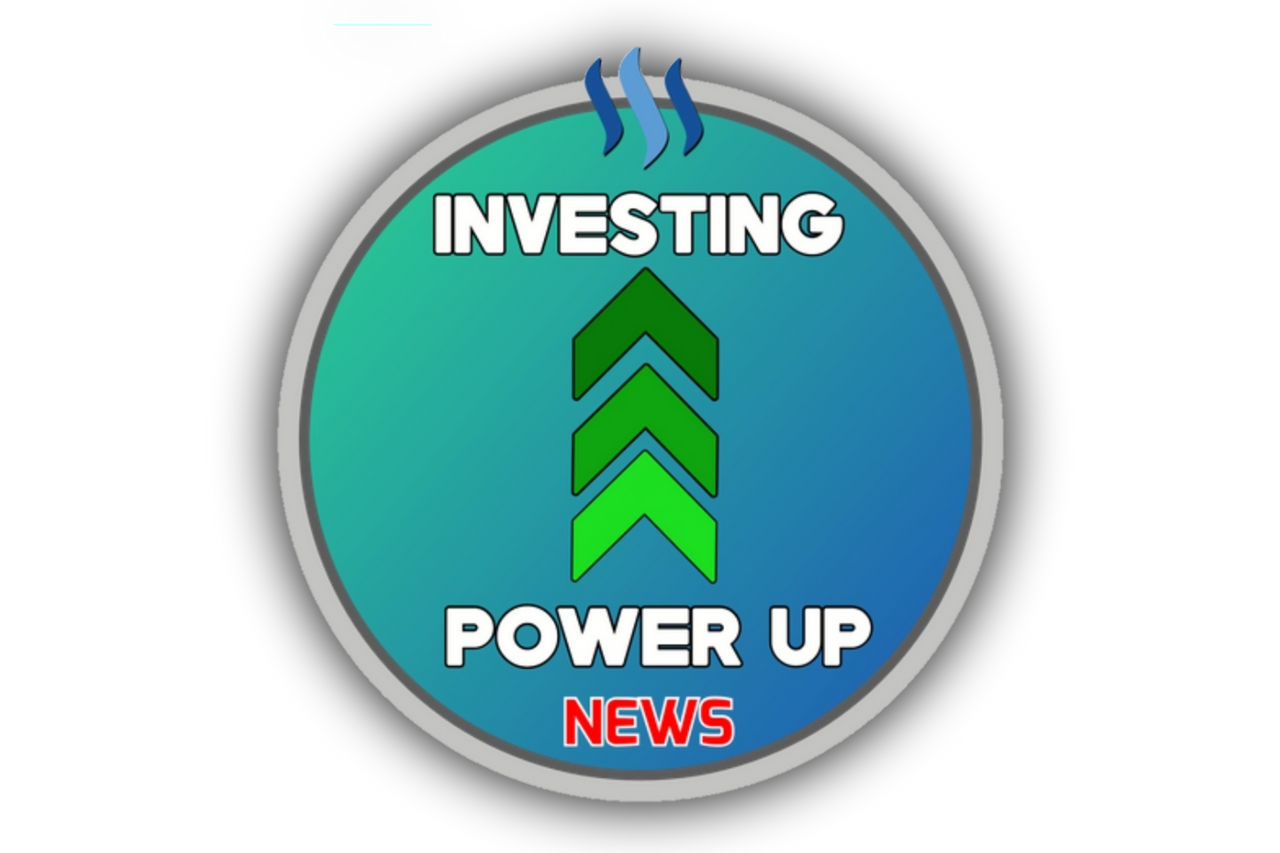 Dear Steemians...
After almost a few days the conten about PowerUp and Investing News is not updated regularly, now we are back with news that STEEM power-up lovers have been waiting for, this update is more oriented towards accounts that do PowerUp above 100 STEEM. This is done to increase user interest in continuing to add larger amounts of power. However, in the next section we will also choose accounts that carry out PowerUp activities even though on a small scale.
We welcome the commitment of steemit users who have contributed to power-ups and today we choose to release some accounts that do Random power-ups, we collect this information from posts they have done for 2 days last. The accounts released here are in accordance with the posts they made in full by taking screenshots before and after Pewer-Up. We realize that with the consistency of users doing this activity, the STEEM ecosystem will continue to improve as expected.
On this occasion, we have published several sections, including investments from an external wallet and two PowerUps from an internal wallet which are separated according to their respective continents.

Steem Investment External Wallet
| No | Link Post | Before | Power Up | After | Percentage |
| --- | --- | --- | --- | --- | --- |
| 1 | @alol | 98.000 | 2,915.600 | 3,019.184 | 2875.1% |
A big investment was made through the bittrex wallet by the
@alol
account in the near future, I traced the history of transactions made on steemworld.org and found it, then visited the account, the investment activities that it did need to be imitated by other users so that it can increase the growth of the ecosystem in the future. We hope he continues to do it to become a dolphin and the consistency he is doing now can lead him to become a whale one day. The following table of investments made reached 2.875%. furthermore, although on a small scale
@heriadi
also added power from bittrex as much as 29,990 STEEM.
PowerUp bellow 100 STEEM

ASIAN
Congratulations
@heriadi
for his achievement in powerUp so that he has reached the dolphin level, this is the right step to do considering his position as Country Representatives for Indonesia will be an example for other users to continue doing similar activities as he has done.
| No | Link Post | Before | Power Up | After | Percentage |
| --- | --- | --- | --- | --- | --- |
| 1 | @heriadi | 4,536.137 | 466,368 | 5,002,508 | 10.30% |
| 2 | @sofian88 | 963.758 | 451.298 | 1,415.057 | 46.82% |
| 3 | @goresanpenaanfal | 218.212 | 115.493 | 333.710 | 52.92% |
| 4 | @aniqamashkoor | 886.890 | 114.000 | 1,000.893 | 12.85% |
| 5 | @lisaa | 311.437 | 769.990 | 1,312.000 | 321.27% |
| 6 | @abuahmad | 5,045.003 | 240.000 | 5,285.003 | 4.75% |
| 7 | @hassanabid | 6,146.631 | 500.000 | 6,546.631 | 6.50% |
| 8 | @sobuj28 | 1,034.085 | 197.000 | 1,231.085 | 19.05% |
| 9 | @boss75 | 1,350.933 | 200.000 | 1,550.933 | 14.80% |
| 10 | @naufal | 1,056.943 | 101.623 | 1,158.566 | 9.61% |
| 11 | @bangladesh.com | 1.169.740 | 500.000 | 1,669.740 | 42.74% |
| 12 | @ebrahim2021 | 163.578 | 105.000 | 268.578 | 64.18% |
| 13 | @miftahuddin | 990.916 | 180.631 | 1,172.152 | 64.18% |

EURO

South America
| No | Link Post | Before | Power Up | After | Percentage |
| --- | --- | --- | --- | --- | --- |
| 1 | @marcelys1 | 387.947 | 807.419 | 1,274.294 | 466,87% |
| 2 | @adeljose | 17.591,055 | 500.000 | 18.098,055 | 2.88% |
| 3 | @papi.mati | 1,337.900 | 351.352 | 1,689.252 | 2.88% |
Note:
The data displayed is random and for the next period we will update the user's Power Up data as a whole, through the use of the hashtag #welovepowerups #powerupswinvotes #powerup #power-up #save2soar and using a search via the steemdb.io/powerup application. To make it easier for us to find posts about Power Up, you can mention @irawandedy at the end of the post
Best Regard,
@irawandedy
cc : @pennsif

Thank You for my team : @el-nailul @heriadi @miftahuddin @klen.civil @sofian88