good night, all STEEM SEA friends, wherever you are, you are sure to be in good condition and always working at steemit.
on this occasion I will share my post about the atmosphere of breaking the fast together at a shop or cafe in front of the IAIN lhokseumawe campus.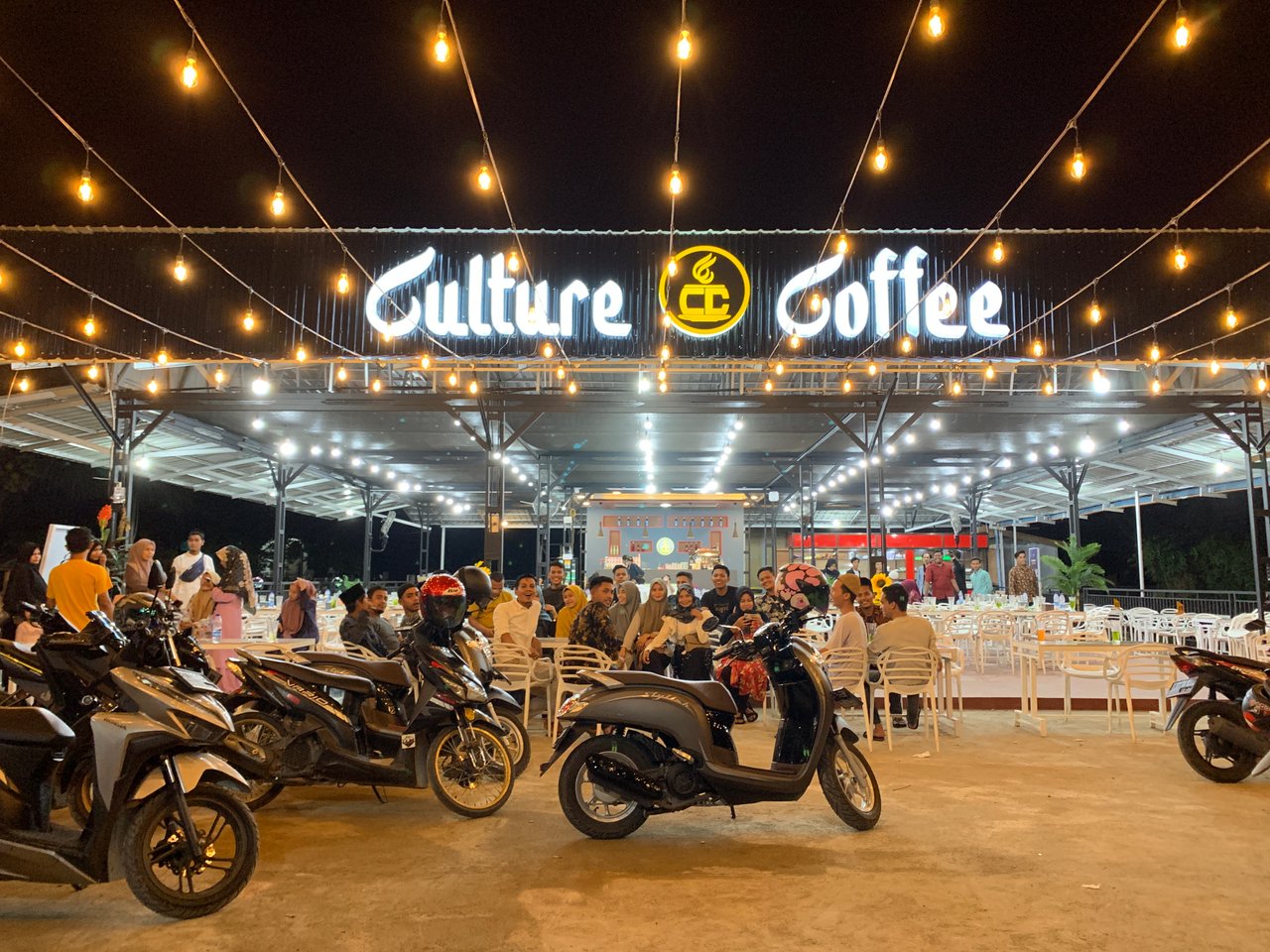 So, my story today is breaking the fast with my friends at MTsN at a cafe in front of the IAIN Lhokseumawe campus, namely "CULTURE COFFEE".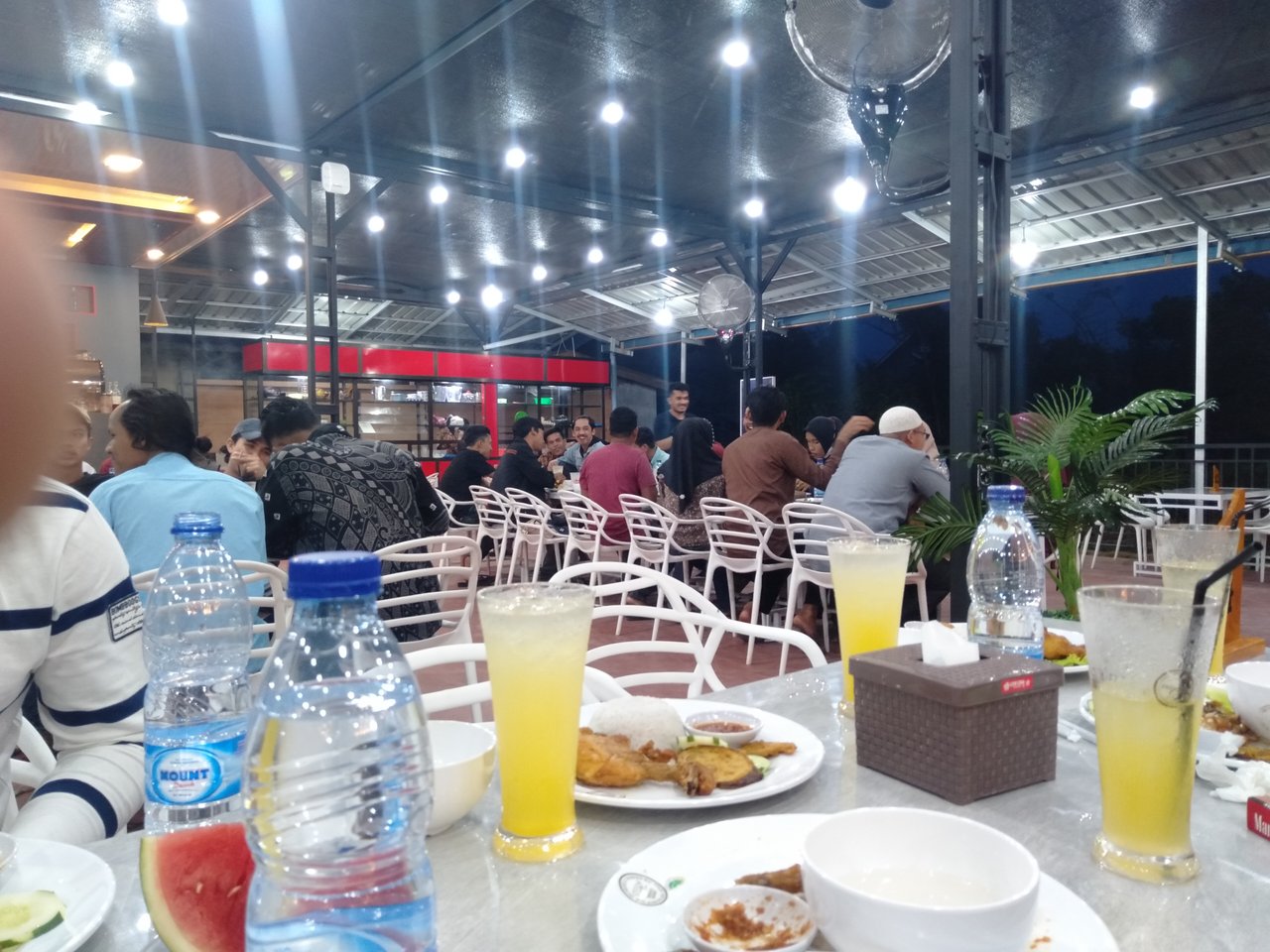 so to strengthen our talisilaturrahmi with our friends during MTsN, we also held iftar together and this is a meeting that for a long time we have never met again like this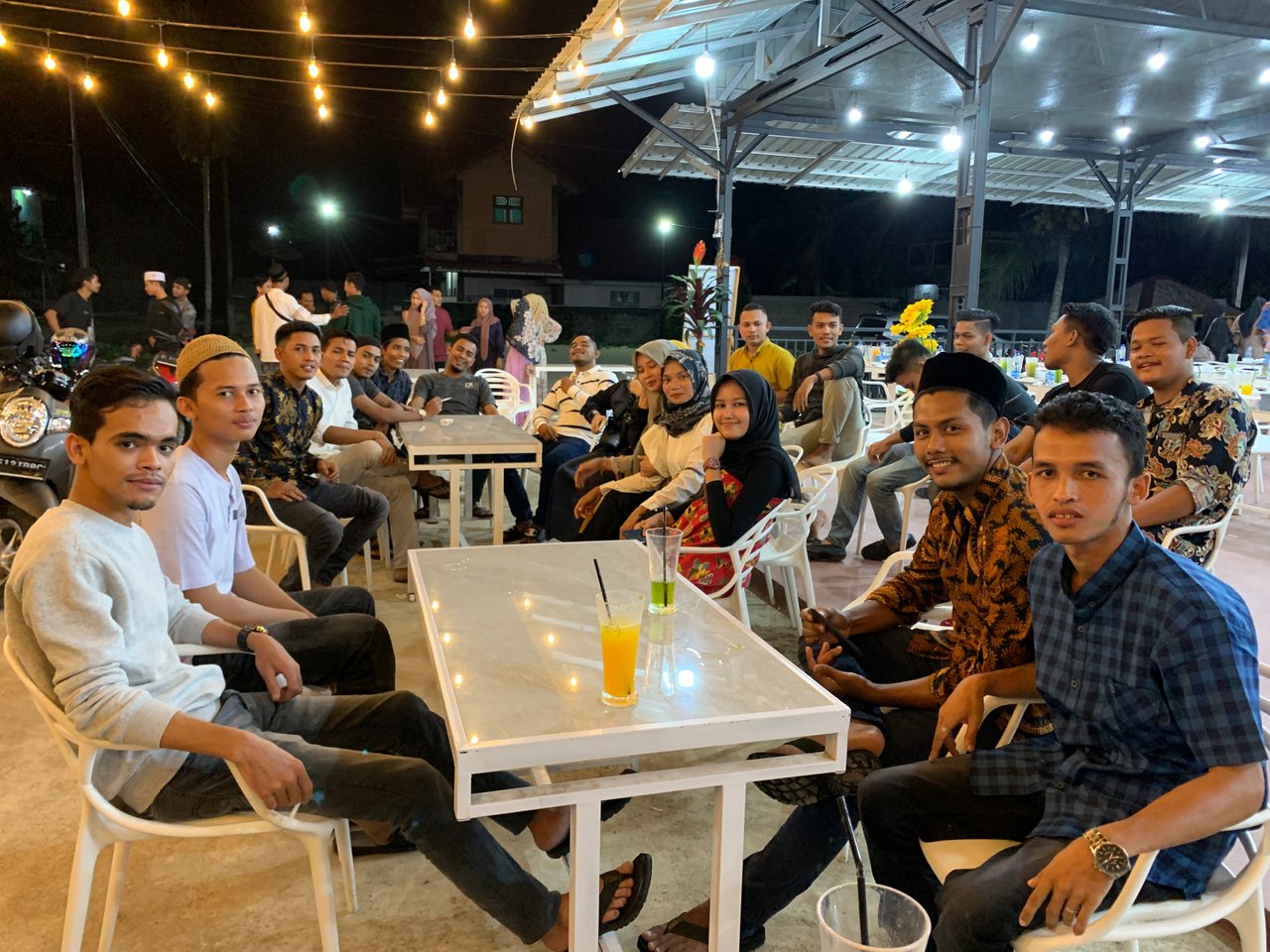 well, we also got the idea to make an iftar together so we can get together again and get to know each other again, so that our friendship doesn't fade away after graduating from school at that time. However, the place where we held breaking the fast together is one of the cafes that has just opened, but it turns out that even though this cafe has only been open for a few months, it turns out that many also hold breaking the fast together here and I was so surprised, who held breaking the fast. Together in this cafe, it turns out that there are several other groups besides us, we can indeed say that if there are new cafes in Aceh, it is indeed very crowded with people who want to visit to enjoy the new atmosphere. that is the nature of Acehnese people now, where there is a new place there that is busy, but the crowd does not always happen for a short time, after that it is as usual as other caffe-caffe too. Because these Acehnese people have the name of nature or just curiosity, they are crowded with visitors.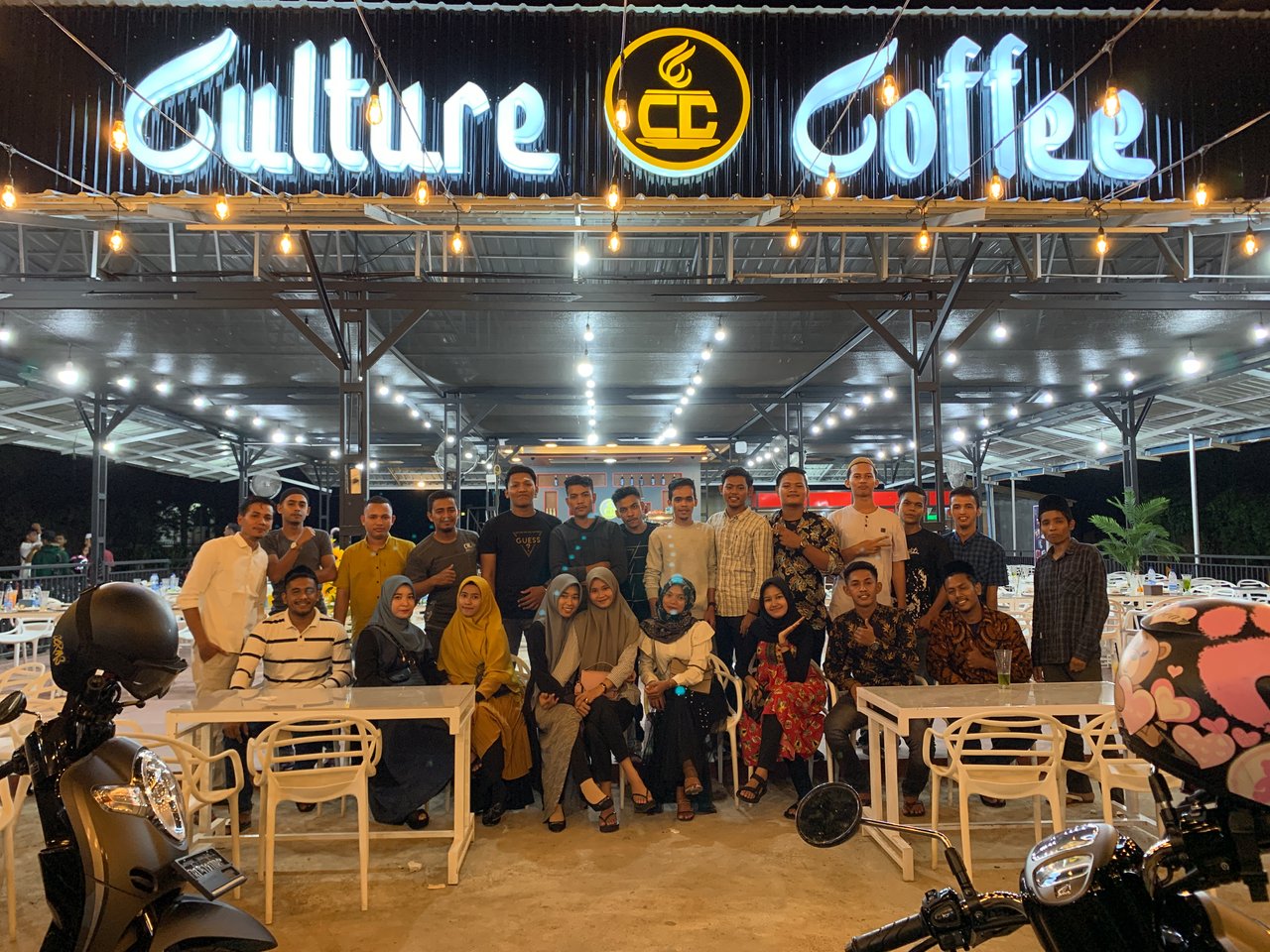 So, just stay here about my post tonight, hopefully friends of Steemit or STEEM SEA always share good works or writings.