Hi friends, wherever you are, you are sure to be in good health, especially for all STEEM SEA friends and continue to work at Steemit, don't give up.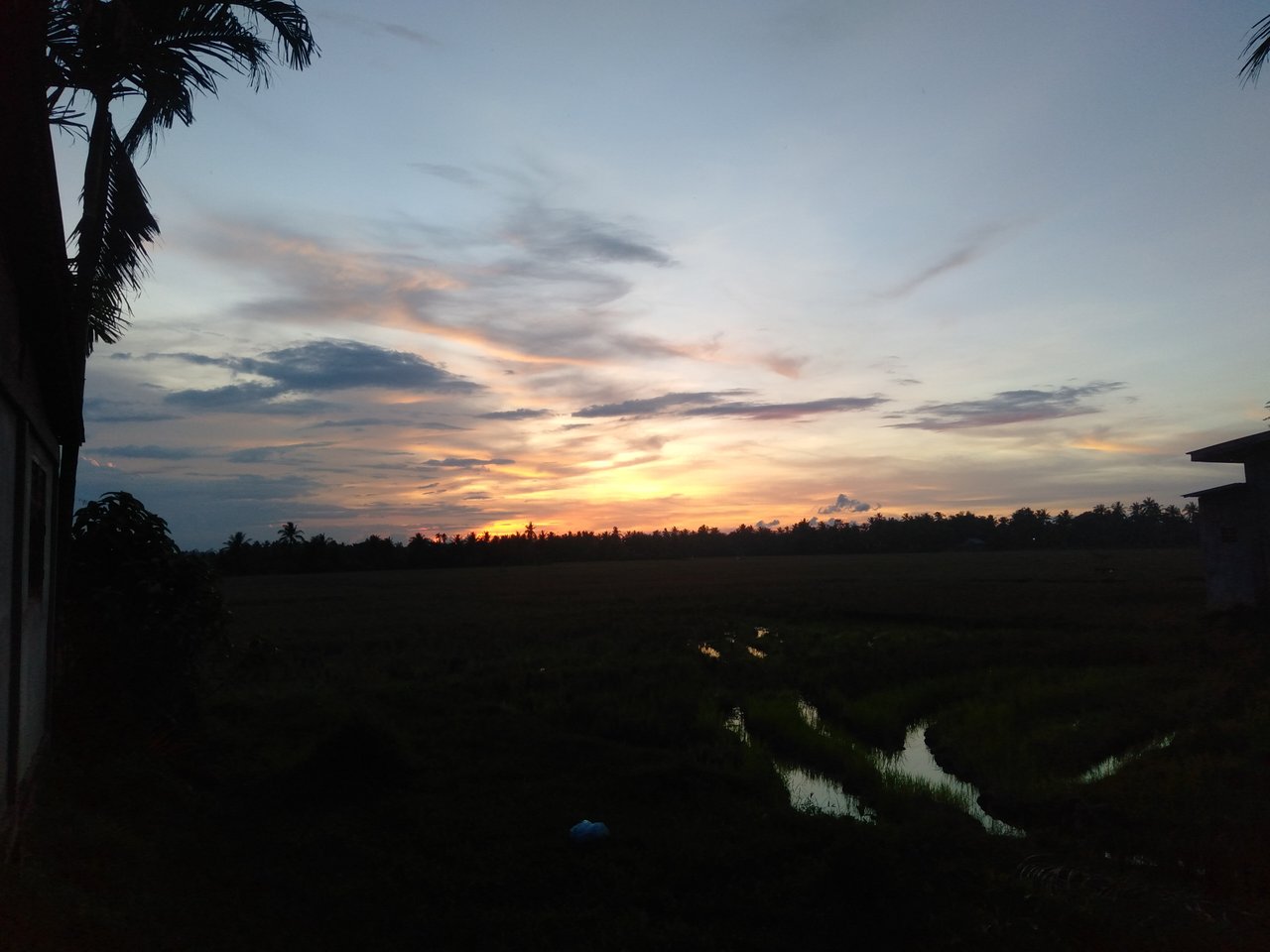 So, on the occasion tonight I will share my post about my story last afternoon, while waiting for the time to break the fast. well, when I came out of the house this afternoon I also saw my friend taking pictures of the sunset because this afternoon the weather was so bright, so to enjoy the beautiful reflection of the sunset, it was really very good.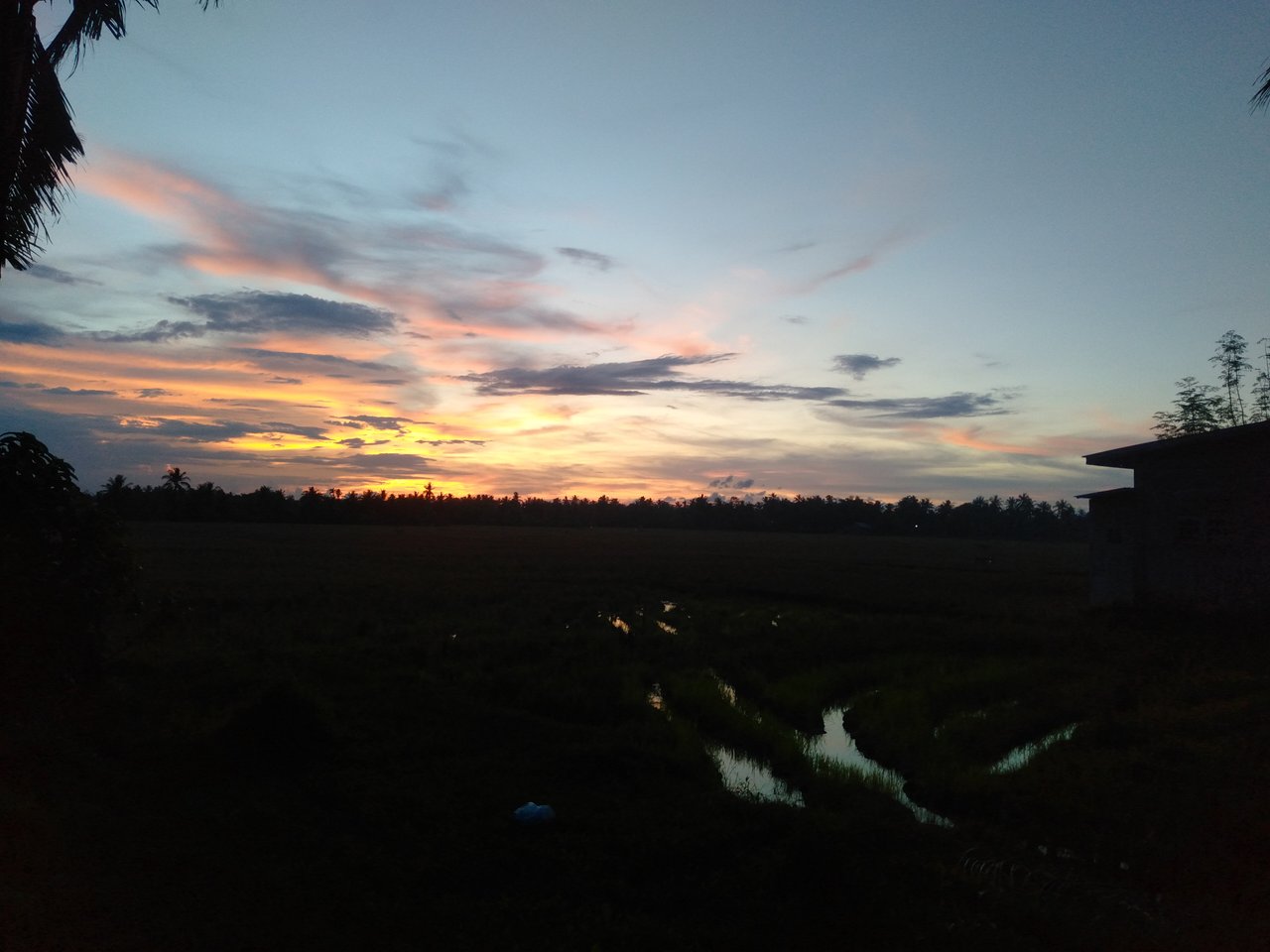 so after I saw my friend taking pictures of the sunset, then I also came to take the picture and I also enjoyed the beauty of the sky which was so beautiful. because of its brightness it makes the sky light so beautiful.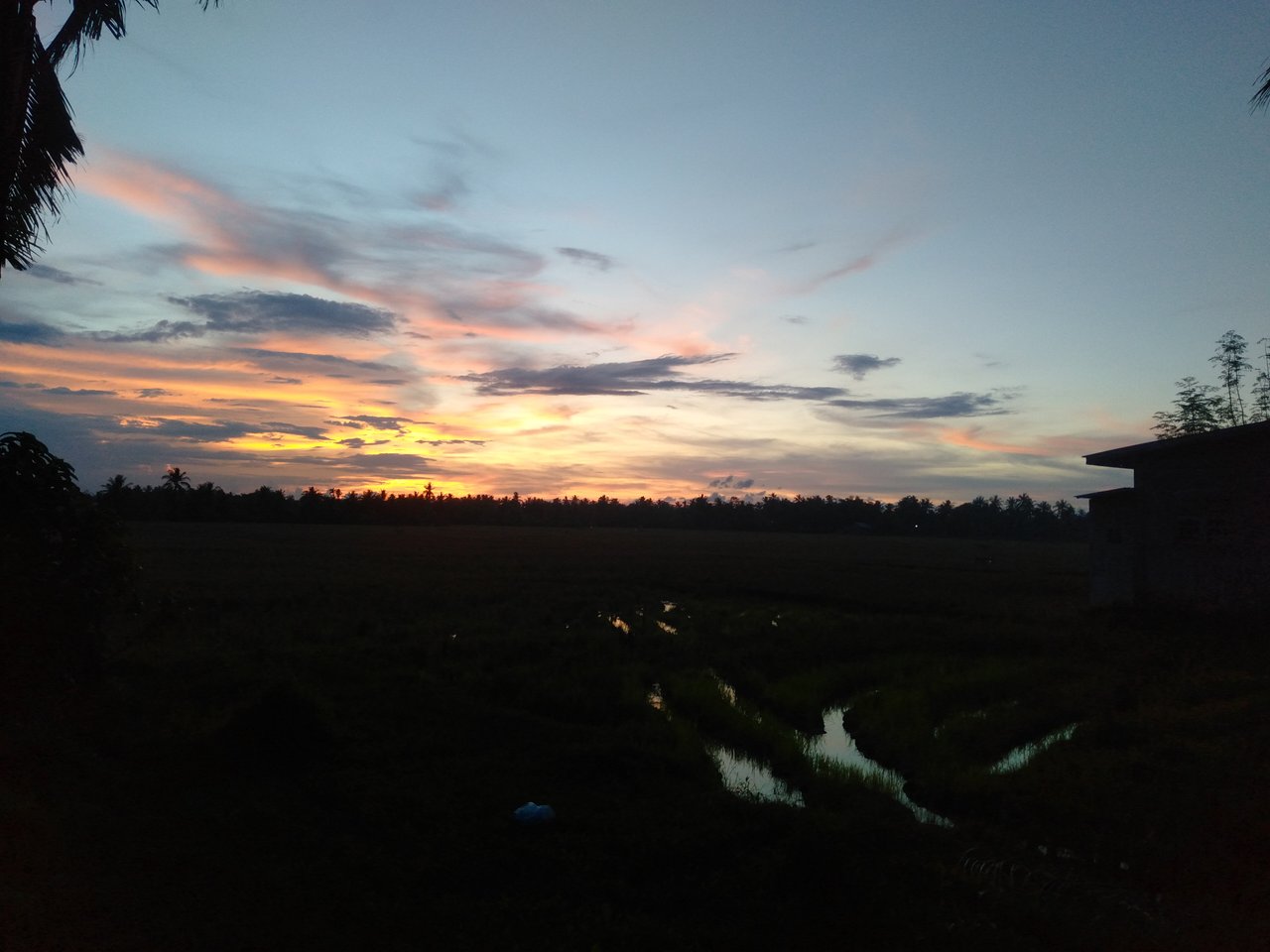 well, this is enough about my post tonight, hopefully STEEM SEA friends are always at work and always healthy and what we share here can be of benefit and entertainment for us all.