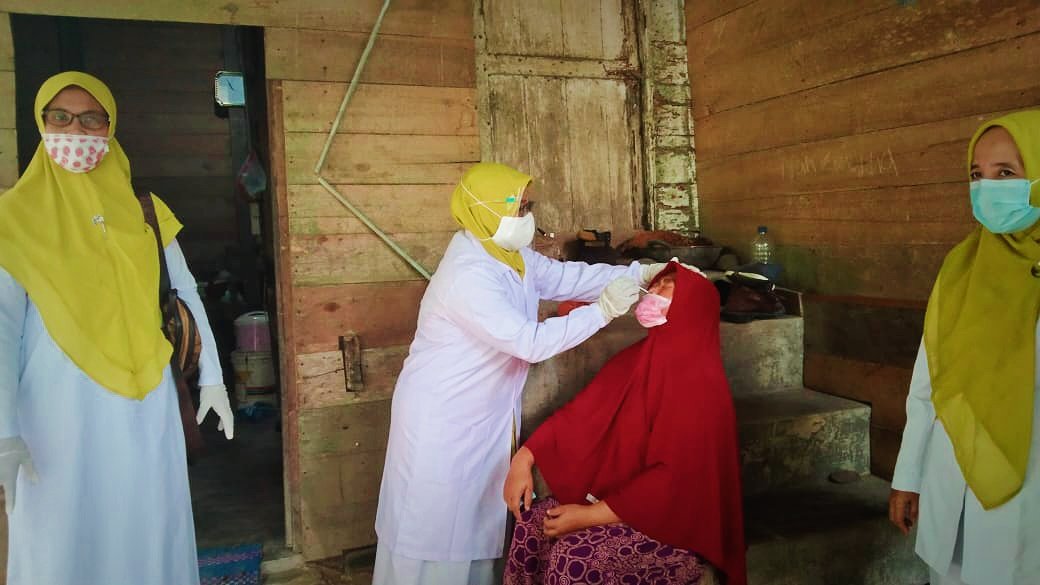 Based on the information we still get from the sub-district office of Meurah Mulia, Kab. north aceh, there are residents of ujong reuba village who are suspected of contracting covid 19, we came from the puskesmas down to ujong reuba village to make sure the residents were infected with covid 19 or not, we were assisted by the Meurah noble police and Meurah noble police so that there were no pros and cons among the community when do an antigen sweb, after doing an antigen sweb the results of a negative antigen sweb test we recommend the nest to self-isolate at home to break the chain of spreading the corona virus to other people, we need to re-do it with a distance of 7-10 days, from the geuchik of Ujong Village Reuba gets attention to provide basic necessities while its residents are self-isolating for 15 days.
An antigen web examination does not confirm the diagnosis that you are infected or not infected with the Corona virus. Whatever the results, whether positive or negative, you still need to take precautions so you don't
get infected and transmit the Corona virus to others, here are some documentations when doing an antigen sweb test.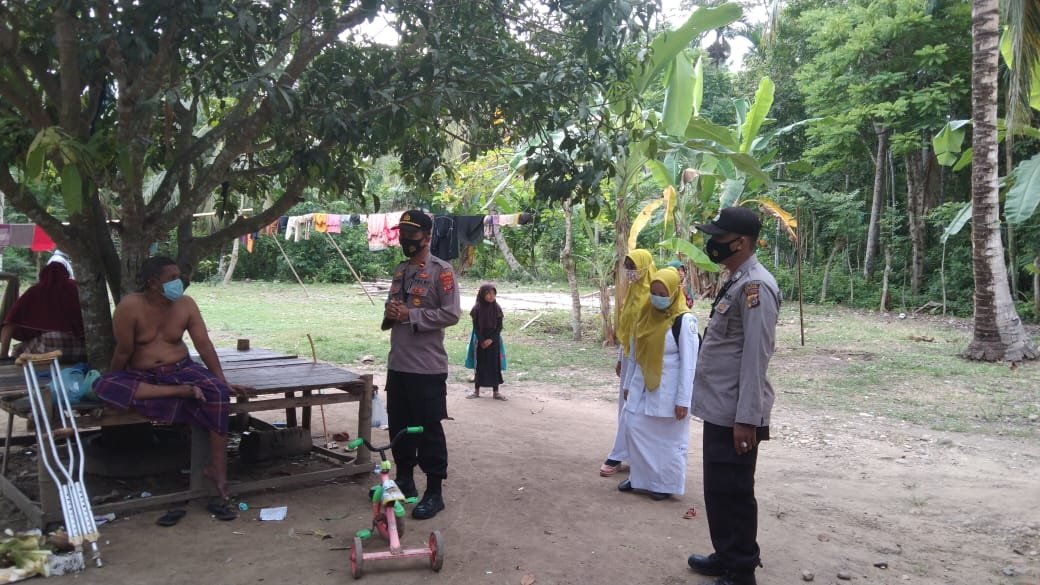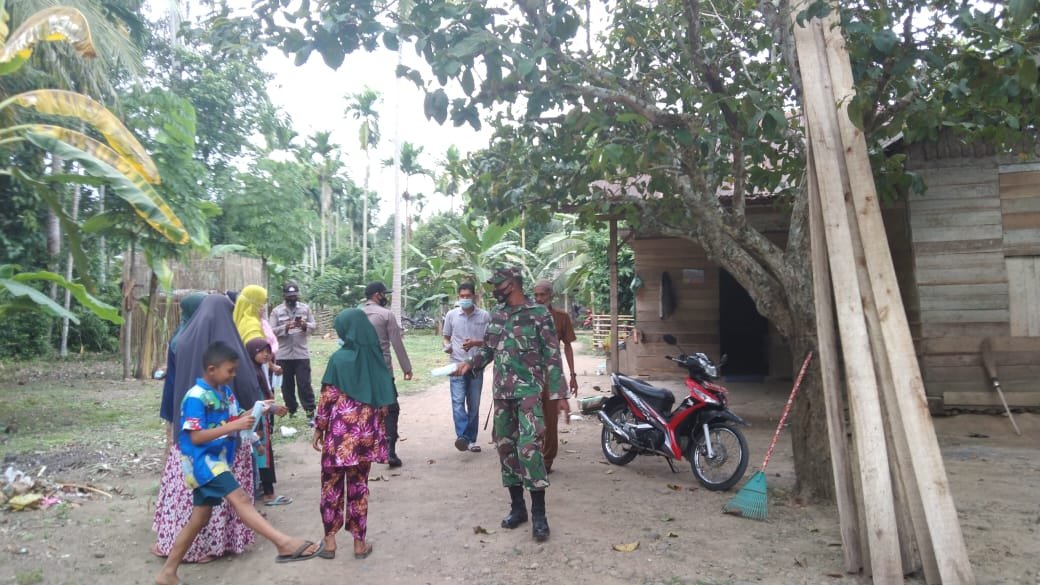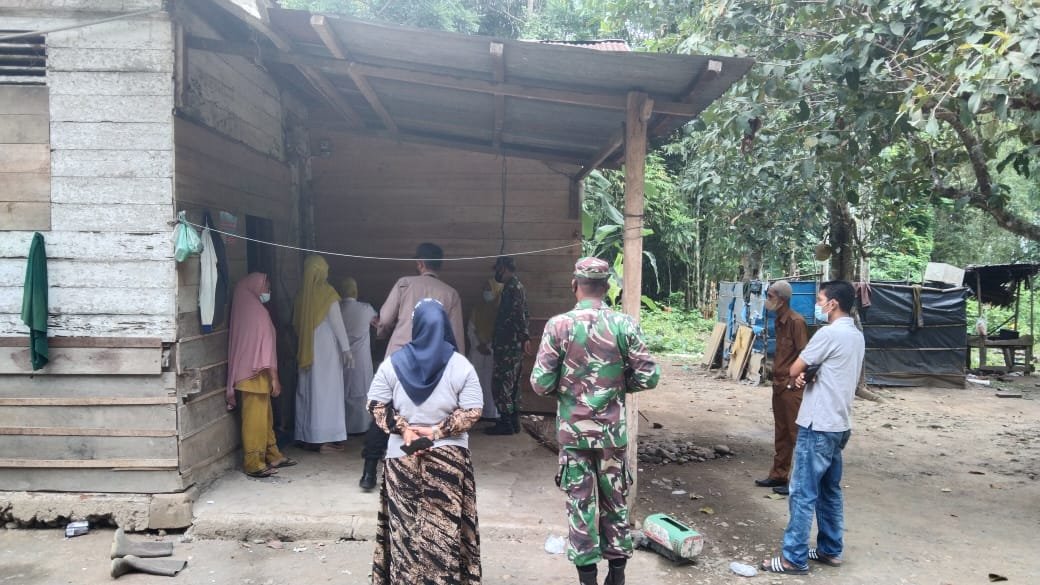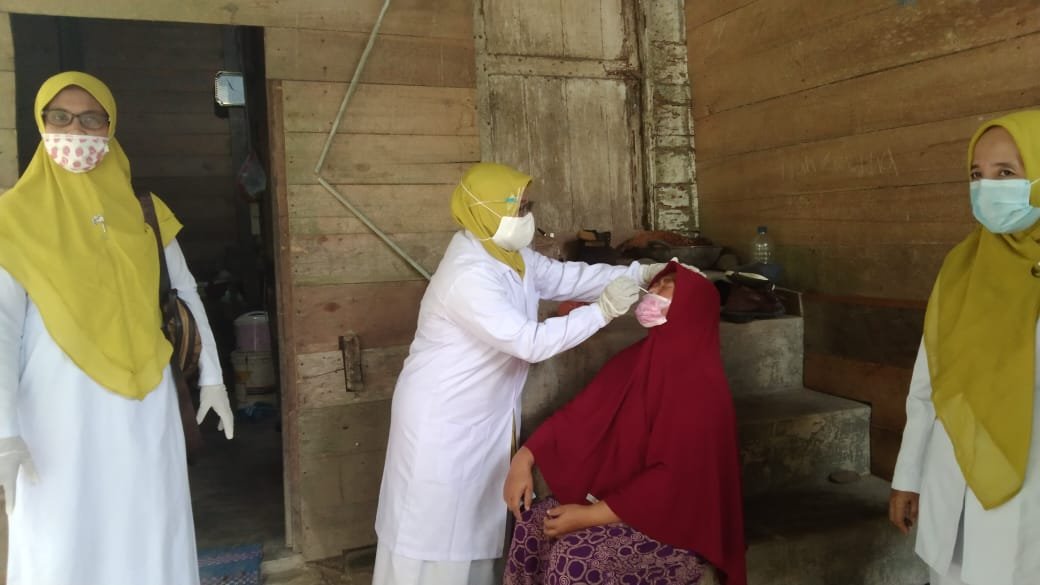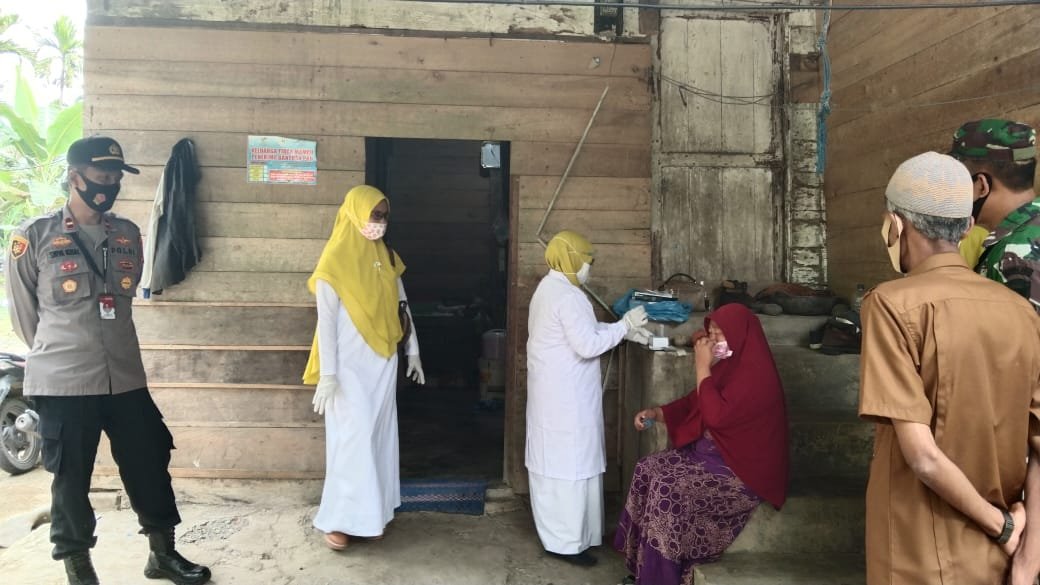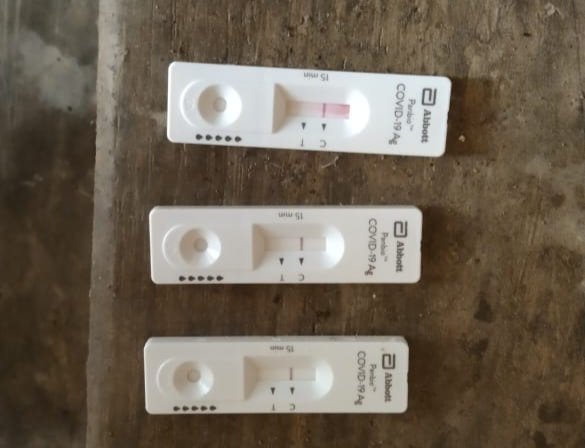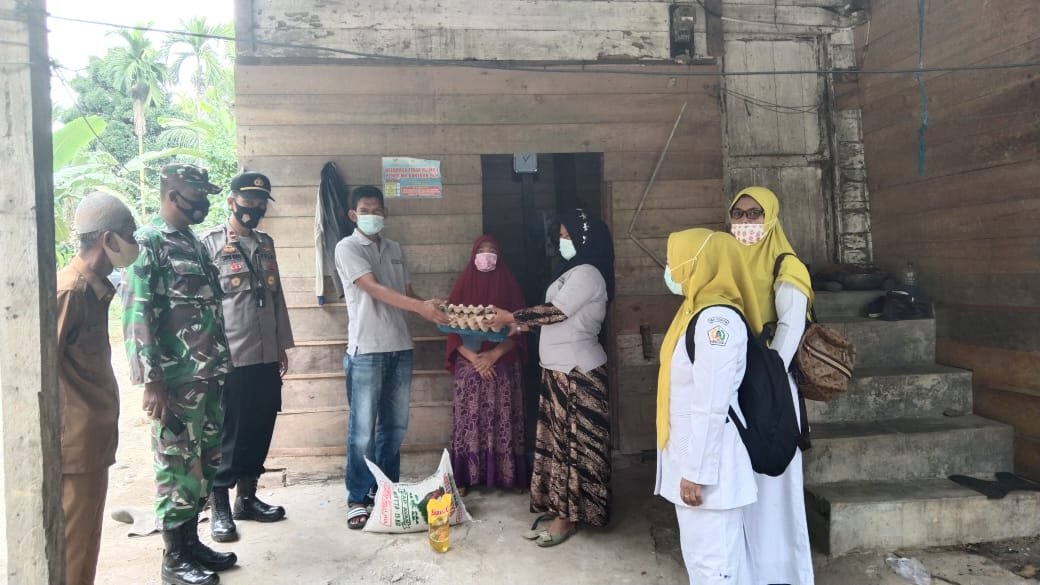 when going out of the house we must take care (5s) as follows:
always keep your distance.
always avoid close contact.
always wear a mask.
always wash your hands with soap.
always follow government regulations and health protocols.