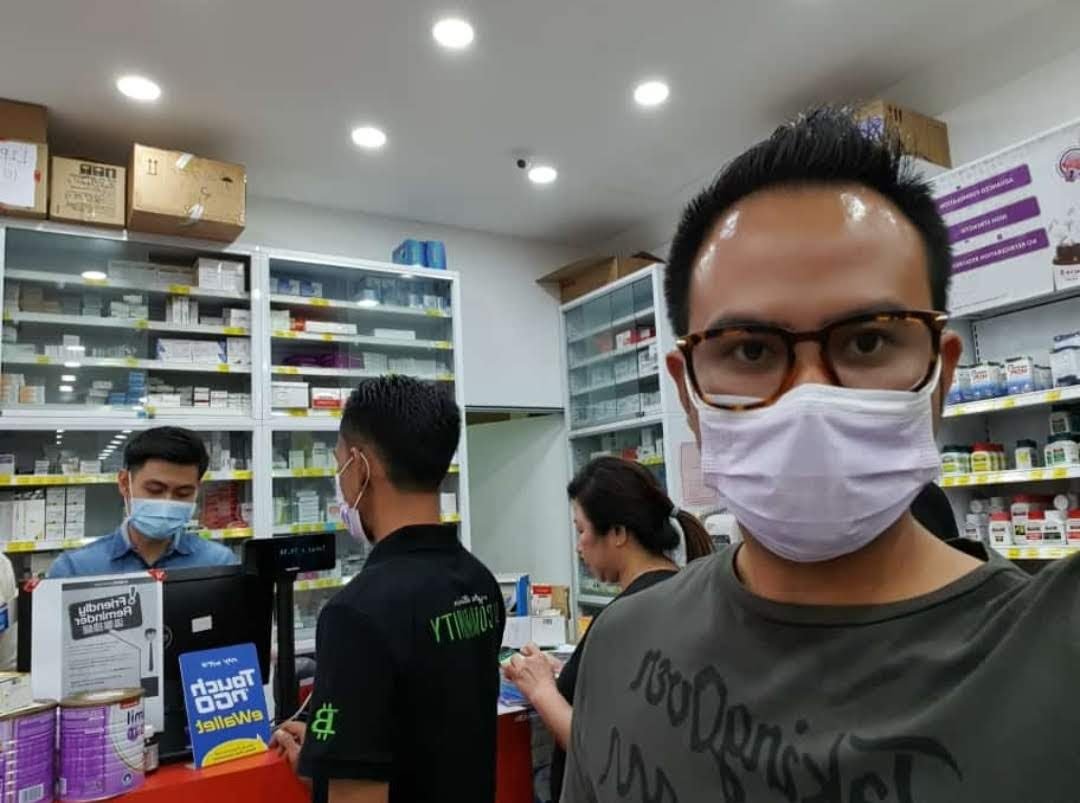 My original pict
---
Digital payment systems or better known as QR Codes have now been widely chosen as online payments, especially by people who have a lifestyle with high mobility and socialization. It's not a foreign item when today's payment is no longer playing friction, it's enough just to bring a smartphone wherever you want to travel.
Sistem pembayaran digital atau yang lebih dikenal QR Code saat ini telah banyak dipilih sebagai pembayaran online, terutama oleh kalangan yang memiliki gaya hidup dengan mobilitas dan sosialisasi yang tinggi. Bukan barang asing ketika pembayaran hari ini tidak lagi main gesek-gesekan, cukup hanya dengan membawa smartphone kemanapun hendak berpergian.
This has also crossed my mind for a long time since June 2017 I know steemit for the implementation of the QR Code system or payment using steem and SBD. Of course this is still against the rules of the Indonesian state where I live today if there is an outlet that intends to accept payments using Steem, SBD or Bitcoin.
Hal ini pun telah lama terlintas di pikiran saya sejak juni 2017 saya mengenal steemit untuk diberlakukannya sistem QR Code atau payment menggunakan steem dan SBD. Tentu hal ini masih bertentangan dengan aturan negara Indonesia dimana saya berdomisili hari ini bila ada outlet yang berniat menerima pembayaran menggunakan Steem, SBD atau Bitcoin.
The dream continues to be reflected in my mind so that someday payments using crypto will be enforced in parts of the world including Indonesia so that each account no longer has to leave a small balance that has no currency that we can buy, this is clearly detrimental to users of a payment application.
Impian itu terus tergambar dalam benak saya agar suatu saat nanti pembayaran menggunakan crypto akan diberlakukan di belahan negara dunia termasuk Indonesia agar setiap akun tidak lagi harus meninggalkan saldo kecil yang tidak ada mata barang yang dapat kita beli, ini jelas sekali merugikan pengguna sebuah aplikasi pembayaran.
Here is one proof that Cryptocurrancy assets are far superior to payment systems using payments, QR codes or even QRIS which today are predicted to be one of the simplest payments.
Berikut salah satu bukti bahwa aset Cryptocurrancy jauh lebih unggul dari sistem pembayaran menggunakan payment, QR code atau bahkan QRIS yang hari ini digadang-gadangkan sebagai salah satu pembayaran paling sederhana.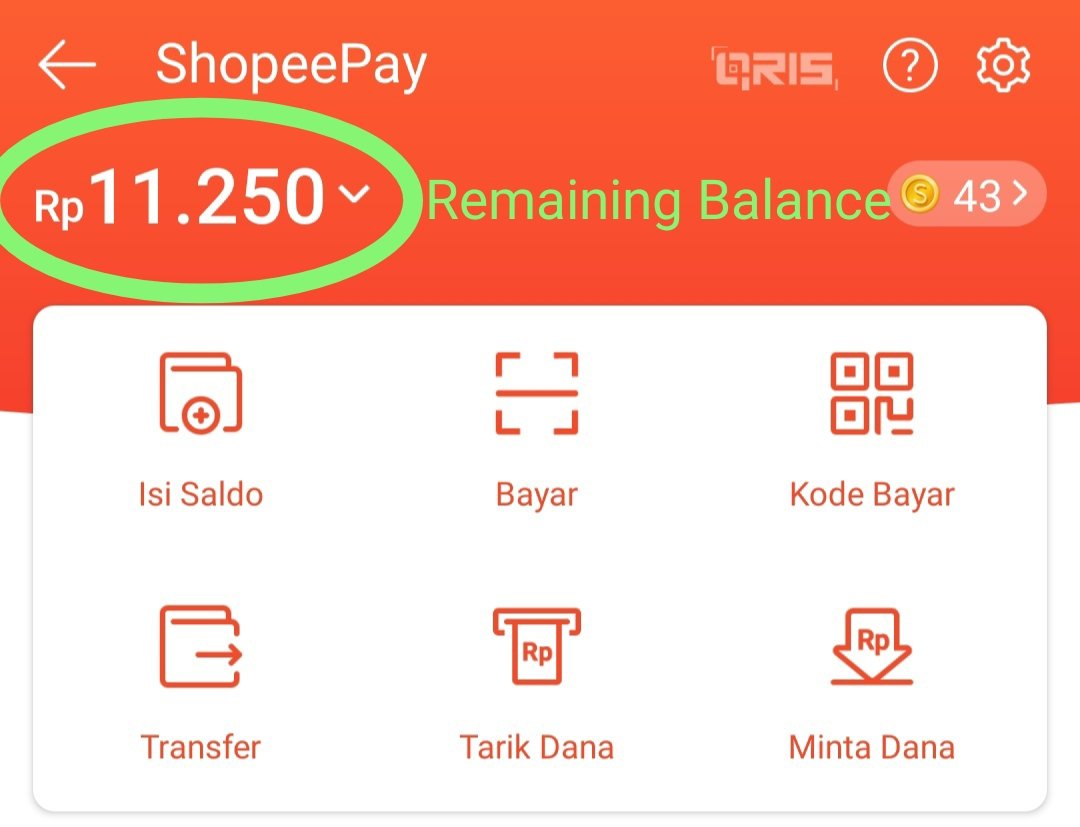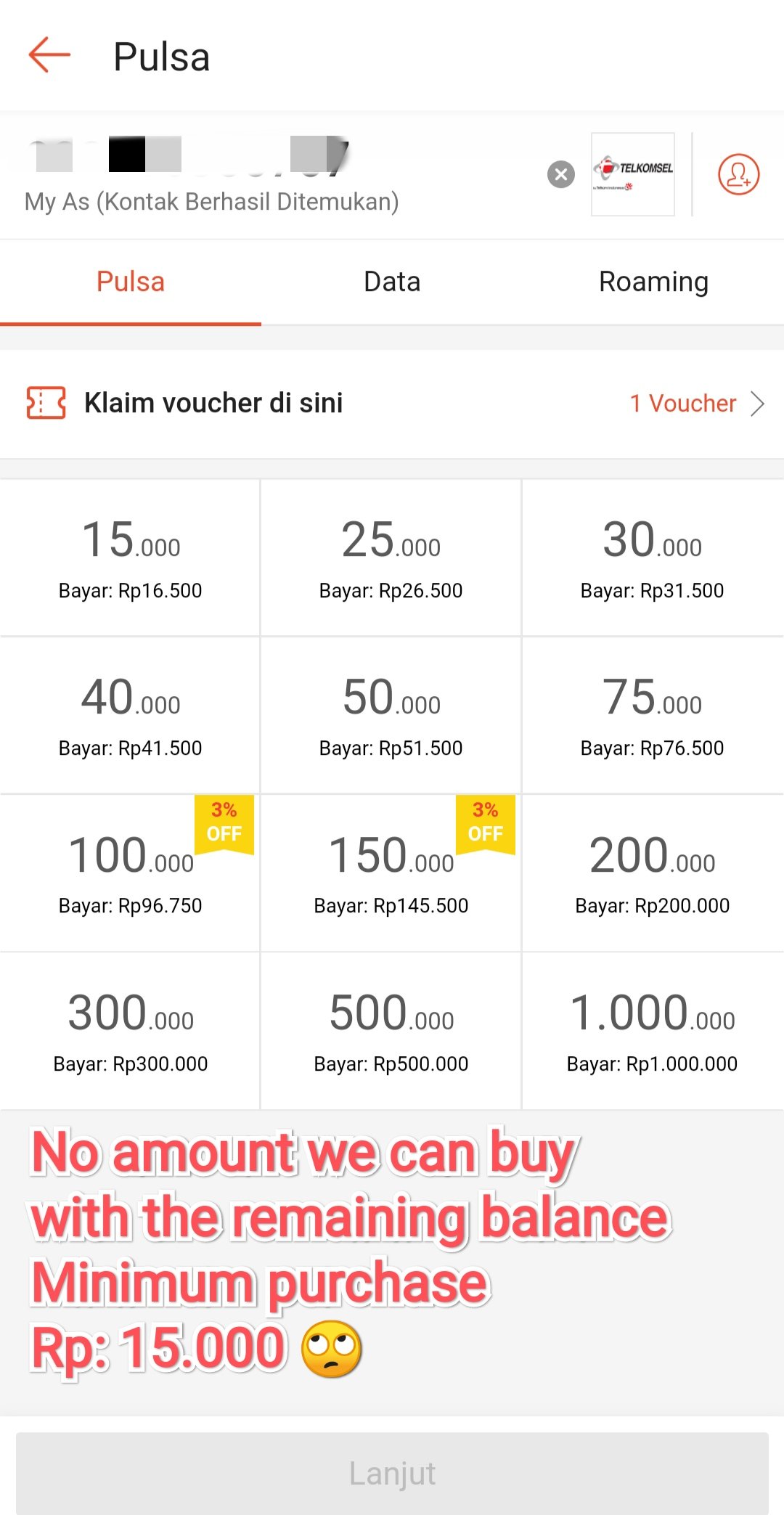 One payment system in Indonesia
---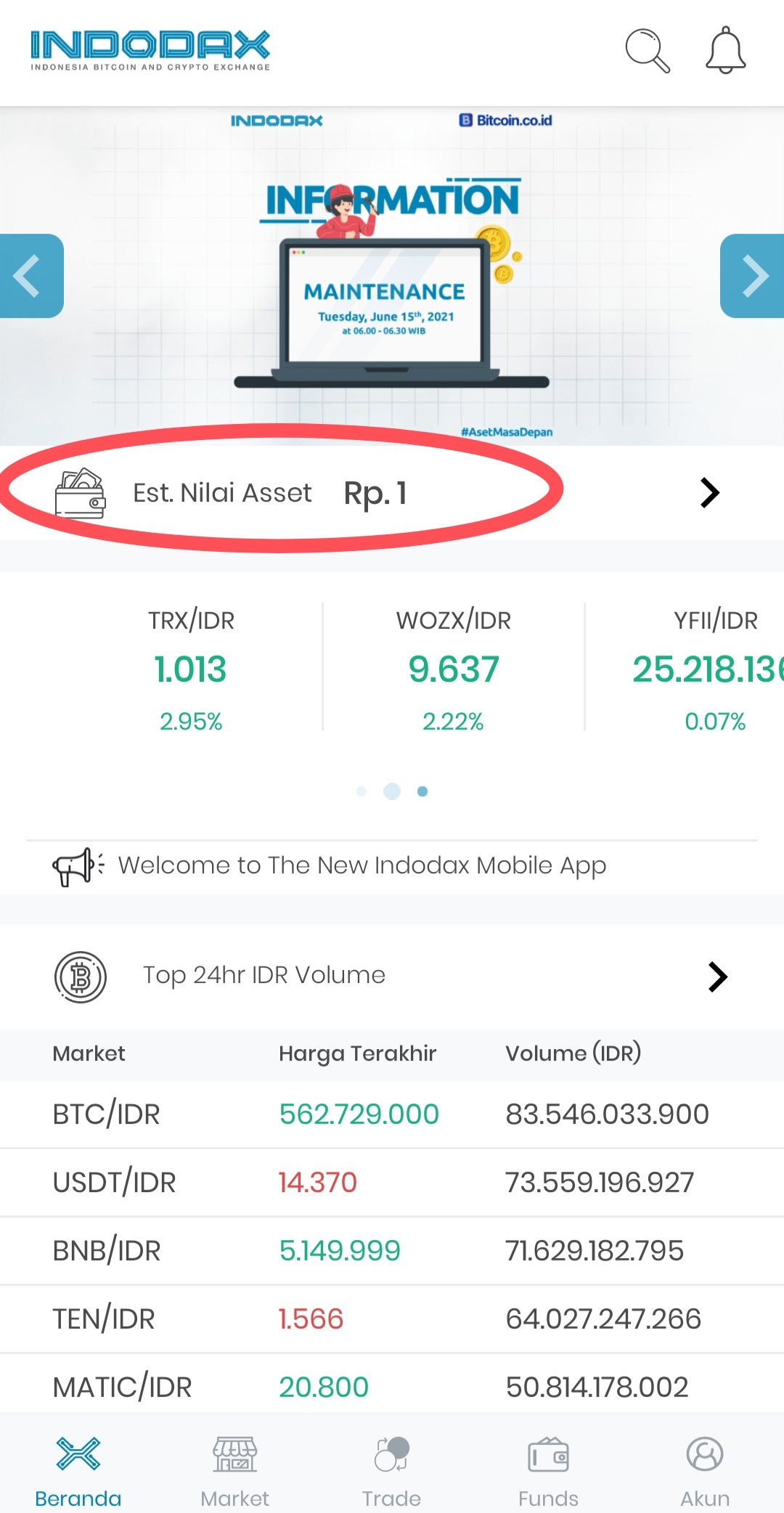 Indonesian exchange market , Can make transactions until there are no crypto assets left in it
---
Hopefully this comparison article can be a reference that payments using Crypto are superior to QR codes, QRIS or other digital payments.
Semoga saja tulisan perbandingan ini bisa menjadi referensi bahwa pembayaran menggunakan Crypto lebih unggul daripada QR code, QRIS atau Pembayaran digital lain.
Thank's for taking the time to visit my blog, i hope it is useful and you like it.