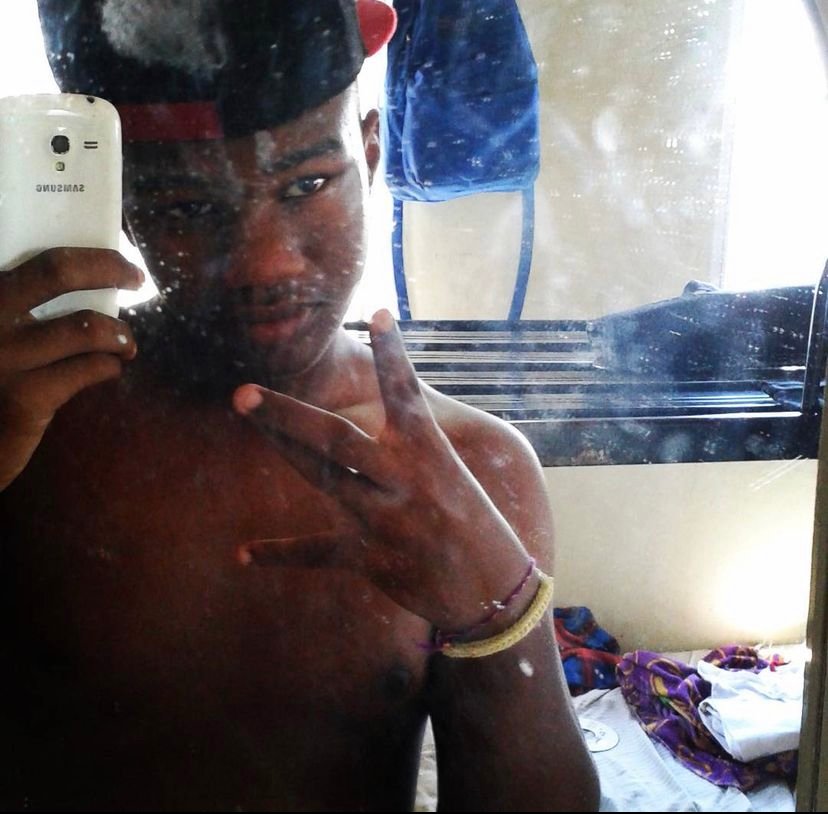 Hi good morning friends, how is everyone here? Hope very fine.😊 I woke up by 7:35am, I decided to have this long sleep and wake up by this time.
I know I was not going to be doing anything as soon as I wake rather than just bath, eat and move out.
I just had my ginger/moringa mix now
Would be making way to freshen up and dress up immediately. For my breakfast this morning, would be taking jollof rice😊.
I'm still hearing voices of children at home, schools are on first term-2weeks holiday before resumption. As usual they will want to play and shout all their freedom out.😊😊😊
Thank you guys for now. Would always update us here as the the unfolds.👍
My day happened to be alot cruiser. It was easy going with less pressure. It looked like a Friday though😊.
Anyway, I left the office around 5:05pm and headed home straight. Got here around 45minutes later, just with little traffic in some junctions though. I used a different route today since I was carrying a colleague to enable him get off somewhere closer to his residence.
I'm home, had my dinner, and also freshened up. Already trying to steem and respond to other posts in the community.
Thank you guys for staying updated here for today.