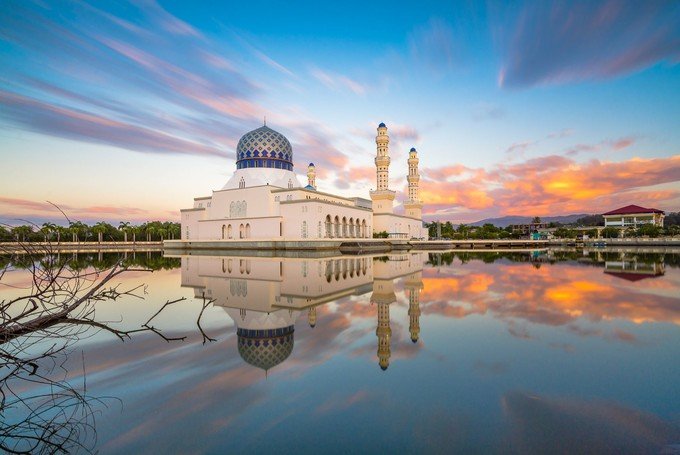 Kota Kinabalu Overview
Kota Kinabalu (Kota Kinabalu) is the capital of Sabah, Malaysia. The old translation name is Kota Kinabalu, or KK for short.
It won't be amazing to see Kota Kinabalu for the first time, but it won't be long before you will be attracted by it. It is located in the tropics, with excellent sunshine and beaches, and the highest mountain in Southeast Asia-Kota Kinabalu (mountain); there is the largest flower in the world-Rafflesia; there is the second most beautiful in the world Sunset-Tanjung Beach sunset; there are unique islands, white sandy beaches, and a wide variety of seabeds; there are unique markets, whether it is rich tropical fruits or fresh and delicious seafood, you will not be disappointed here .
Kota Kinabalu City
Sacred mountain
Rafflesia
Tanjung Beach Sunset
Mermaid Island
Fruit market
Tianqiao Night Market
seafood
Recognize the difference between Sabah, Kota Kinabalu and Semporna
I often hear guests say: I want to go to Sabah for two days first, and then to Semporna. . . Many people are vague about the relationship between Sabah, Kota Kinabalu, and Semporna. Let me explain.
Sabah: One of the 12 states in Malaysia (similar to what we call a province).
Both Kota Kinabalu and Semporna belong to Sabah. Kota Kinabalu is the most prosperous capital city in Sabah. Semporna is a county (small fishing village) in Tawau City, Sabah, and it is also the most beautiful tourist destination.
how can I get there
Domestic direct flights to Sabah are generally to Kota Kinabalu International Airport (Kota Kinabalu Airport, airport code BKI). At present, several popular cities have opened direct flights, such as Shanghai, Guangzhou, Hangzhou, Shenzhen, Wuhan, Hong Kong, etc. . From Hangzhou to Kota Kinabalu, the journey takes approximately 5 hours. The flight from Kota Kinabalu to Tawau Airport only takes about 50 minutes, so the itinerary of Kota Kinabalu + Semporna is recommended.
Kota Kinabalu Tour Introduction and Attractions Distribution
Urban attractions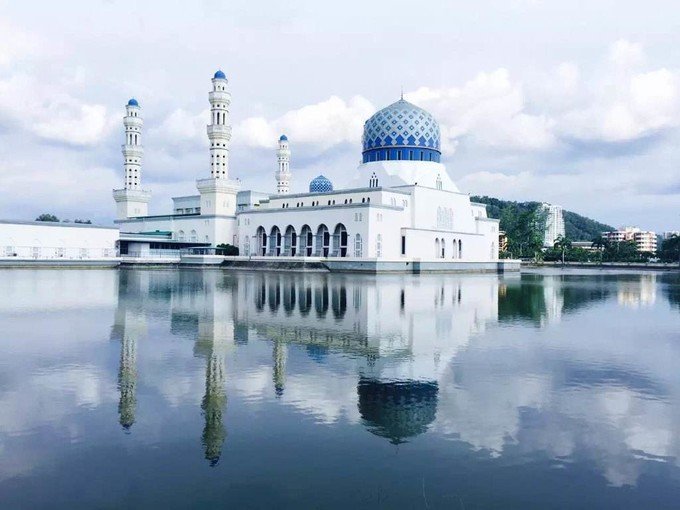 Kota Kinabalu Floating Mosque
Keywords: mosque, must go to take pictures
This Muslim mosque located in Likas Bay is the largest indoor mosque, and even one of the most magnificent mosques in Malaysia at sunset. Covering an area of ​​one hectare, the mosque, built in 1997, can accommodate 9720-12,000 believers to pray. The four minarets and beautiful domes of the mosque are very eye-catching, and the white buildings are reflected in the lake water, contrasting with the blue sky, which is very shocking. Take a taxi from the city to the mosque for about 20 MYR, and you can rent Islamic clothing for 3 MYR.
Address: Masjid Bandaraya Kota Kinabalu.
Opening hours: every day (except Friday) 8:00-17:00, Saturday: 9:00-11:00.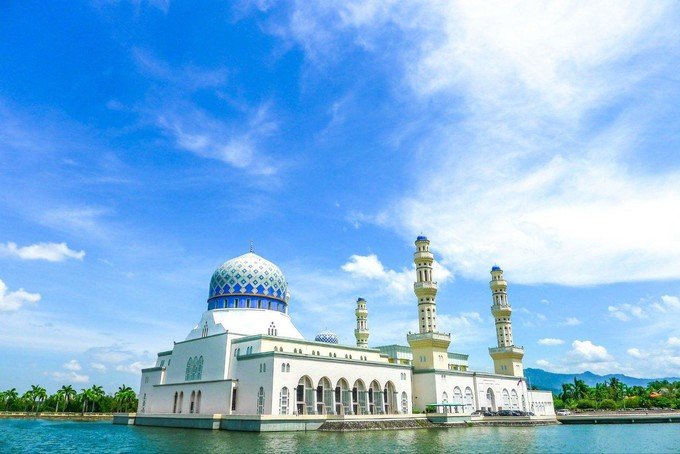 University of Sabah
Keywords: Pink Mosque, must go to take pictures
Founded on November 24, 1994, it is known as the most beautiful university in Southeast Asia. The main entrance of the school faces Mount Kinabalu, the highest mountain in Southeast Asia, and the South China Sea is on the other side. In addition to the libraries, concert halls, and sports fields that universities have, there is also an aquarium here. The campus is built between mountains and jungles, full of various tropical plants, and many pink buildings. The school has its own beach, and there are Malay students walking by the beach. There is also a pink mosque in the school where tourists must check in. It is also a prayer day on Friday and is not open. A taxi from the city takes about 25 minutes and costs about MYR 30.
Address: Jalan UMS, 88400 Kota Kinabalu, Sabah, Malaysia
Opening hours: Free development all day.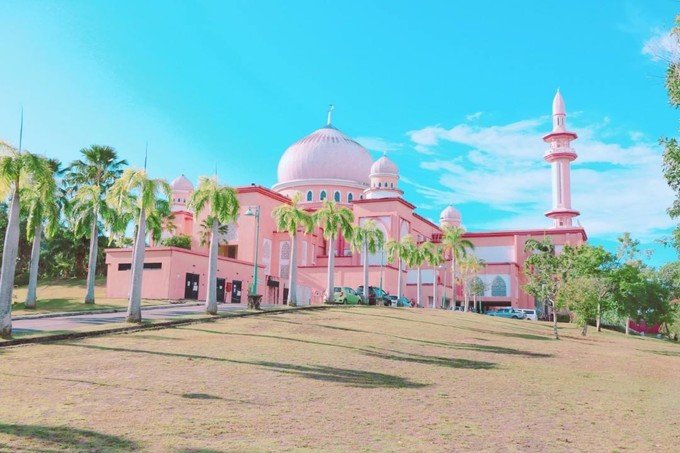 Tanjung Aru Beach
For both locals and tourists, this is one of the most popular landmarks in the city. It is only a 15-minute drive from Kota Kinabalu's city center, and a taxi is about 10 MYR. It is a great viewpoint to enjoy the sea breeze and the sunset. Here are the world's top three stunning sunsets, a place to go in the evening. But whether you can see the beautiful sunset in your mind is also related to the weather of the day.
Address: Tanjung Aru Beach
Opening hours: all day. The sunset time depends on the season, you can refer to the sunset time reminder on your mobile phone. It is recommended to arrive at 16:00-17:00 in autumn and winter. In summer, the sunset will be later, and it is recommended to arrive at 18:00-18:30.