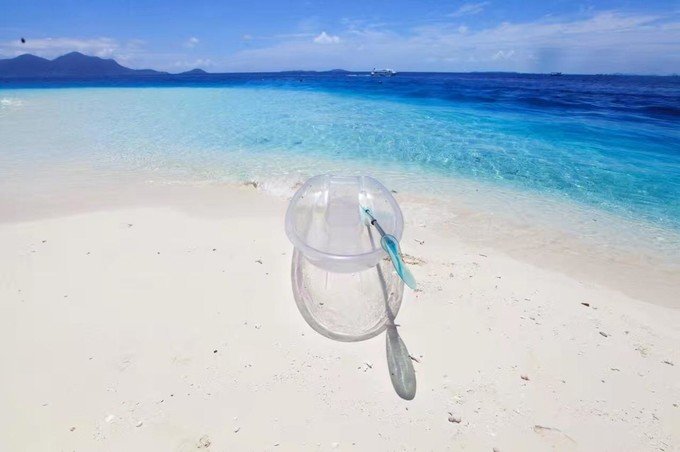 Semporna, as the first destination for free travel on the island in 2019, has always attracted more and more friends. In the past, Semporna has always been characterized by nature and simplicity, but now is the era of sharing, how can it be less? How about show off on internet celebrity platforms such as Moments or Weibo Douyin?
How to show? Don't worry, the most popular island resort in Semporna is here!
Bangbang White Pearl Resort, which only opened in 2016, is here!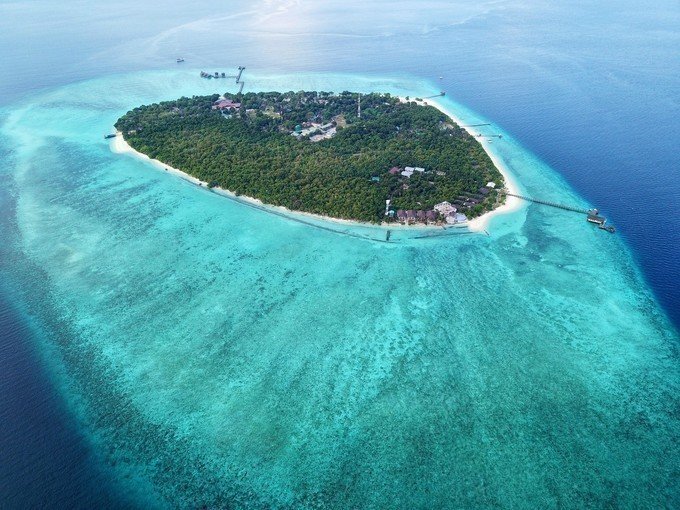 How can I not fall in love with it-irresistible reason
Bang Bang Island is located in Dunsakaran Marine Park, the most beautiful in Semporna, and it has a very good appearance.
Whether it's the glass sea of ​​Semporna you want, the beautiful white sand beach you want, or the Tiffany blue you want, there are all here.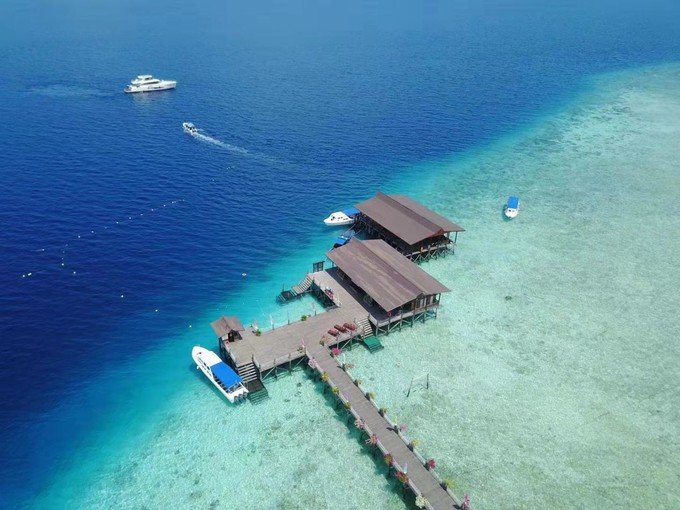 Bang Bang Island is one of the best diving spots in Semporna. Whether you are diving or snorkeling, you can feel the unparalleled underwater world of Semporna. Just like entering the aquarium of God, you can enjoy the same Swim and play with sea turtles. If snorkeling is not enough, you can make an appointment to experience diving at the hotel site.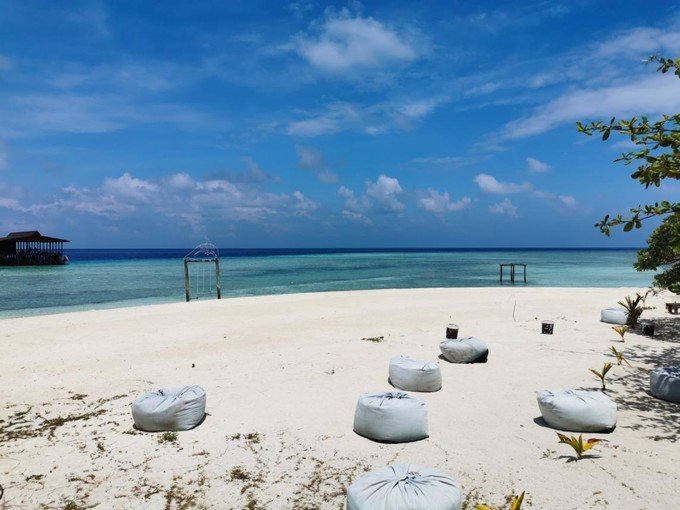 As Bangbang White Pearl, which only opened in 2016, the owner has to visit Madai every year. The design of the entire hotel draws on the design elements of many famous hotels in Madai. The whole hotel has a sense of design and is comfortable while at the same time. The feeling is very special.