Gotta start with some LOVE ACTION here this morning from the classic human league because well, it's another Phil who I'm sure had strong stoic vibes and I just found out this morning that before they released the album DARE the whole band went there separate ways.
they managed to throw together a new band with two girls who were originally booked to go to one of their concerts who they discovered in a disco dancing awkwardly but in some way were super alluring for the visual component of the time. They literally had lost their genius synth people too and ended up literally flipping the script on the next album. Crazy!
https://pitchfork.com/reviews/albums/the-human-league-dare — if you want to read the review on the album DARE when everything changed. This track was one on there and it's absolutely a classic in my eyes.
Really loved your post this morning so much that I had to brush up on the conversion skills and get that audio converted to .flac — took me a moment to get it converted from .mkv into a decent audio container but from there it was super speed, conversion technology these days is crazy, even on my machine I was getting x273 real time and before you know it, it was done.
Noise reduction headphones are a blessing and a curse right? I just remembered that I had the pan on boiling water because I couldn't hear it I'd completely forgotten about because I had that track on pretty much full blast and made a playlist and all that — you know what organisers we can be right? Everything has it's place :)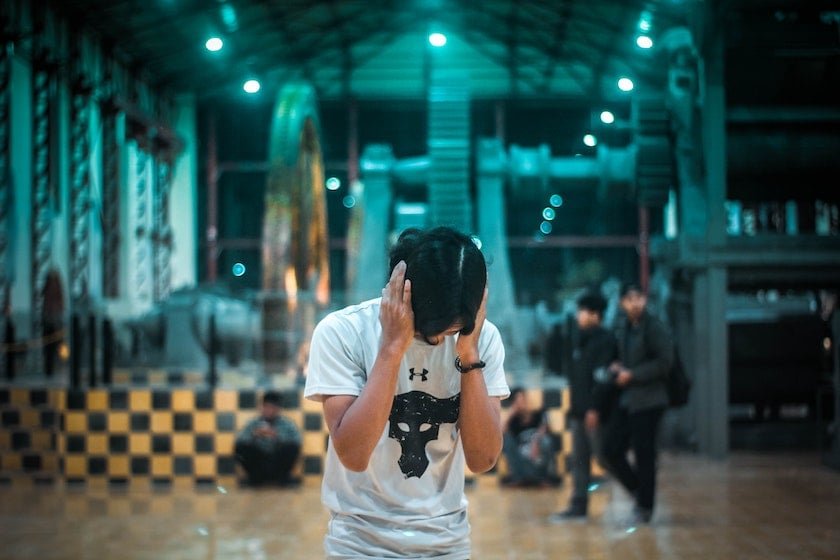 Photo by @chairulfajar_ on Unsplash
I really just wanted a cuppa and some biscuits if the truth be told, the banana shake was nice but I'm starting to struggle even a few hours later this morning, not that I wanna pig out but I'm just on banana fumes right now and my stomach is wanting to know what's next today already!
Yeah your post was spot on today. Loved the tunes.
But also, yes, sundaze, a favourite day and now I've got that [[ ]] box life sorted out things are starting to come together and fly better mentally, it's the pickup and drop energy burn that's improving, instead of meeting the morning with overwhelm it's in there somewhere energy it's like that's lifted and so I'm just breaking down the areas, I'm not sure if I wanna get into recording today so instead of gonna keep the optimising going.
You mentioned working in your post. I love to work. That's the thing, I might whine/moan about it or get overwhelmed by it but it's an ART and a CRAFT and builds LEGACY when you do it, you open yourself up so much to the world outside your usual bubble when you work.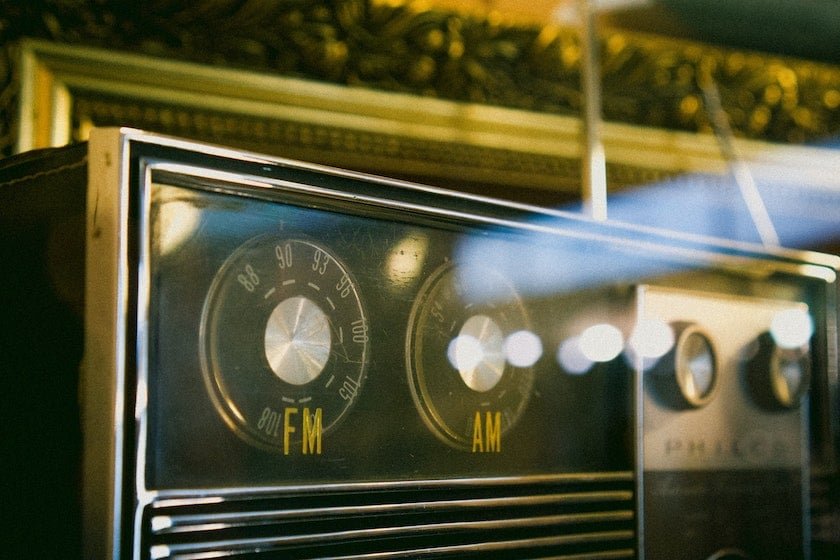 you see how people act, why they do what they do, why they want to be better at something, how they find their frequency that fits them without feeling they don't fit into whatever narrative the media is trying to push as a distraction that day, it's about finding what makes you explode with joy at this weird feeling of advancement. It's not even about money either some of the time either, it's just about utilising all available flow streams.
Photo by Christian Lue on Unsplash
I mean, we are these walking meat sacks of water with a brain that's not even utilising the whole thinking super computer we have up there, we are walking miracles that we still managed to evolve this far even in some ways, sure, we could debate the HOW but even just being here in this moment, is adding to the global movement to the next generation that come after us and after them, who knows what crazy places humans will go?
And hey, if water has memory, chances are we already shared our memories collectively for peace and wellbeing already, who's to say they don't end up travelling to another planet or star system, it's gonna be like an atom level wall-e experience, who knows, we might end up as runners, Bladerunner style and I'm SURE your dad will still be doing the business there too!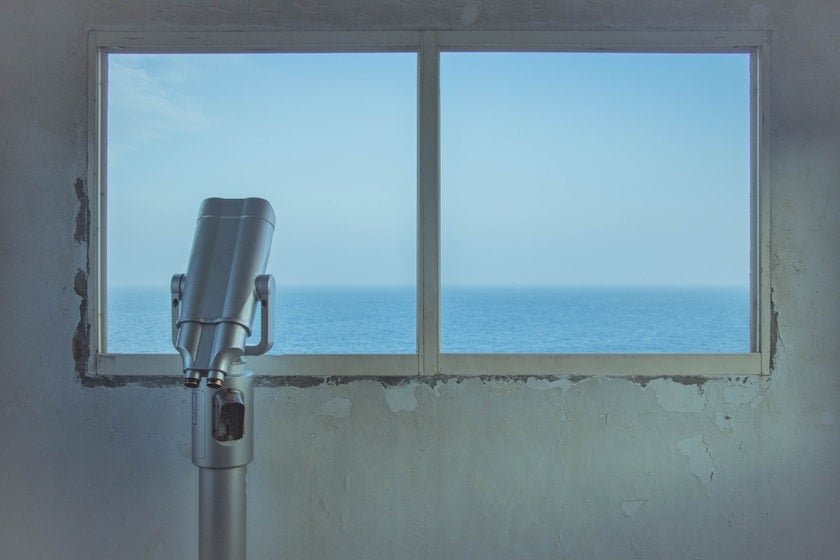 Photo by Lin Jhih-Han on Unsplash
Alright, it's coming up to up periscope time for you so I wanna get this posted. Thing we finally got in SYNC again last few days right? At least I'm feeling it, I think I was M.I.A for a little while there but I've got a lot to be thankful today, incredibly grateful, we gotta get watching more EATS today, I freaking love that show, thanks for introducing it to me, his brain and the way he unpacks the information is EXACTLY how my brain needs it.
I think me and you have a lot more in common of how we see the world than I thought, I'm telling you, it's definitely one of those MADE IN HEAVEN moments — that movie hit me so hard at the potential of finding your soul mate in that manner, that you just wander these plains but you have this like north star person you are meant to be with, for whatever reasons, your like pulled towards it like a magnet.
Welcome to SUNDAZE!
Virtual Big Hugzors,
I've pressed play,
What's next? :)
OH.
Bizey Fiza Uk Edition OVER xxx