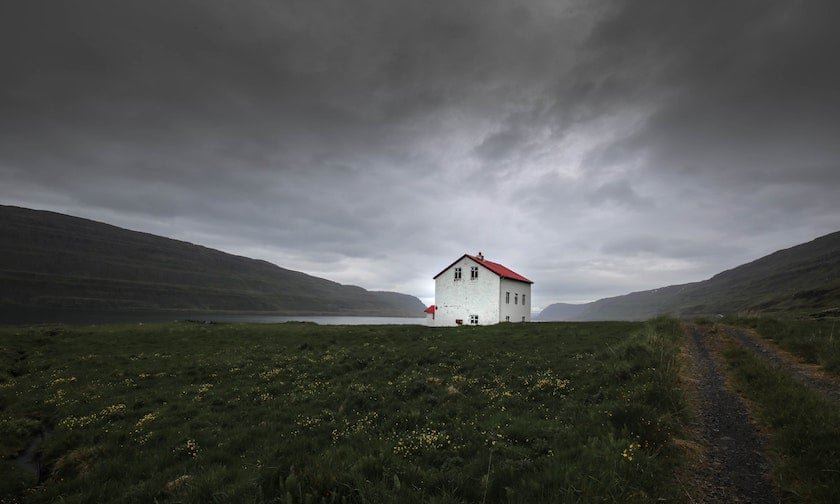 Hey you, good morning.
Welcome to another week in isolation times.
Not even sure where we are now, think we are coming up to three months right nearly and the numbers, well they are kinda over the peak in some places and worse in other places are now finally getting hit, health care systems overloaded.
seems the US/UK response to seeing what happened in Italy made them over commit (in a good way) to get ventilators and such like, I know they are probably going to send a bunch of that AID to other countries that are now fighting this.
Photo by Cassie Boca on Unsplash
Thankful that everyone I know is well and healthy and getting on with things. All you can do right, still blows my mind that out of that list of things I made up as a graphic a few years back that pandemic was the one that would give us a big reset.
Anywhays, enough of that stuff, glad you made a move on that ipad situation, that you took a day and I know you'll be fighting fight in the next few days, just keep that great meals going in, get that bread production on the go, get those gut fauna cultures activated, present and correct.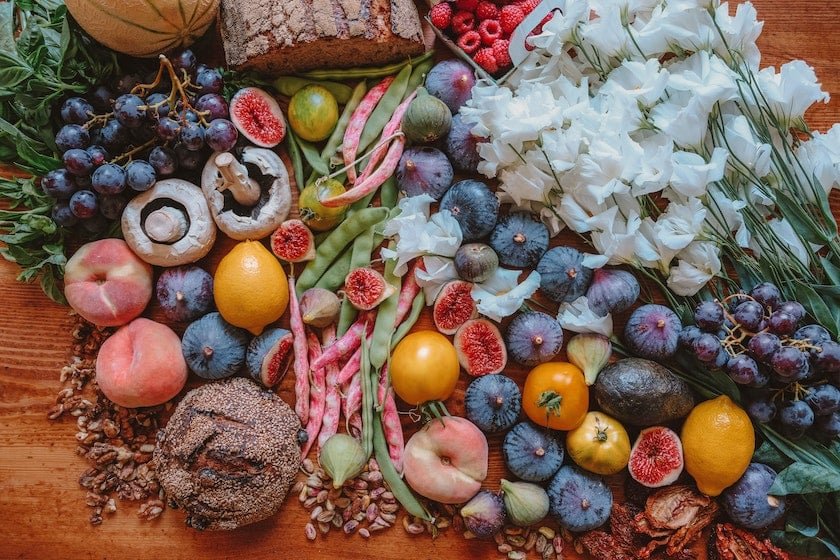 Photo by Ella Olsson on Unsplash
I got out early this morning to take in the morning air and it was glorious, as soon as I had my clothes and boots on I was out in it, came back in threw together my smoothie and I was set I think I hit the machine at like 7:15 this morning and after checking on all the things got to work in my editor, the new system is much better and I'm feeling it.
Rocking some tycho this morning, trying to get to the level where I can get video recording, much prefer to do that on the back of some coffee but I got some really good questions in last night so I think I'm gonna get them done today, at least frame the responses.
I was super pumped to from the little "animator" yesterday, how cool was that and also that we were on point about the drawing stuff? I know it's been rough on the little love but she's doing great through all of this. I know it's gonna be an incredible day when we get to hang as a squad again.
Felt the most clarity today I've felt in a long time in what needs to be done and I think the new system is perfect, if for nothing else it's mapping to everything that needs to be done in the short term. Of course I still need to sort and index all the other notes but heck I wasn't looking at that stuff yet anyway.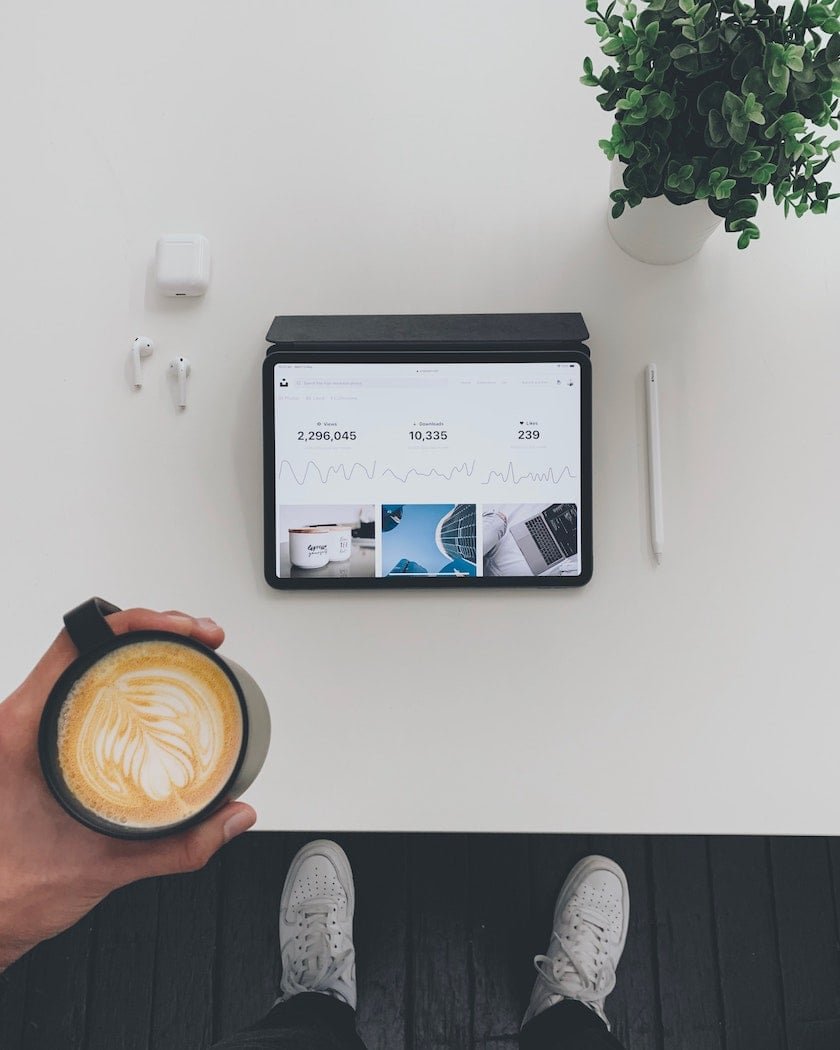 Props for the fast turnaround again on that iPad, gonna have to get some kind of bag for that thing I reckon don't you? All good, made the move, got it sorted. Awesome.
Can already feel the weather starting to tick up, kinda nuts from where it was just under an hour again, the sunshine and temps are jumping up. It's 55f now at 8:44 and by lunchtime in little under four hours we are gonna be at a sweet 63f, highs of 67/68f, looks like we got the potential of an 80f on wednesday thou.
If I'm gonna get recording in this week it's gonna be early early doors but I'm good with that if the temps are gonna be nice even at the early time and the sunrise is around 5am at the moment so I can live with that, get the video recording in before the temps start to rise, unbearable to do recording with lights on after 60f.
I added some more photos today to the unsplash for you. Seems they were ok with the last lot we posted so I added some more, tagged them, some SEO and all that.
Right my love, time for me to crack into my projects for the day, I'd like to see if I can get a bunch of video responses done back to this student and uploaded today.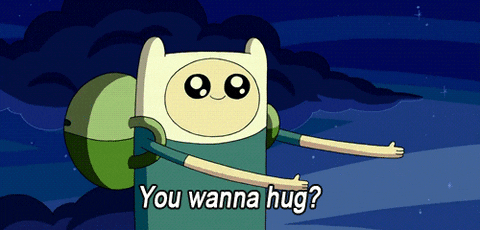 Big Mouser Huggles,
Love you x