SATOSHIS.GAMES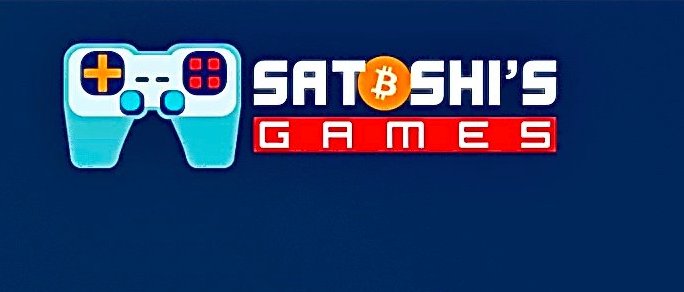 Picture Source Satoshi Game Studio website
The mission or goal of the founder of this studio is the promotion of Web-based gaming platform where every digital interaction within the games is charged/rewarded to make the gaming experience more sophisticated and interactive using micro-economic incentives.
Satoshis Games webpage value statement states that they believe in Bitcoin as the Internet of Value - The decentralized financial infrastructure of the future featuring circular economies within gaming experiences. We believe in the power of microtransactions to generate value in digital experiences building The Internet of Value. Building gaming applications on the Lightning Network allows us to monetize/reward any digital interaction and this makes the gaming experience more interactive. We believe in the open software development, that is why our development is community-driven.
"People need not fear the unknown if technology is capable of achieving what they need and want."
Carlos Roldan, Founder & CEO at Satoshis
Games
Head Quarters
1535 Mission St Suite A, San Francisco, 94103 California (USA)
Av. Pintor Pérez Gil, 16, 03540 Alicante (Spain)
Lasnamäe linnaosa, Majaka tn 26, 11412 Tallin (Estonia)