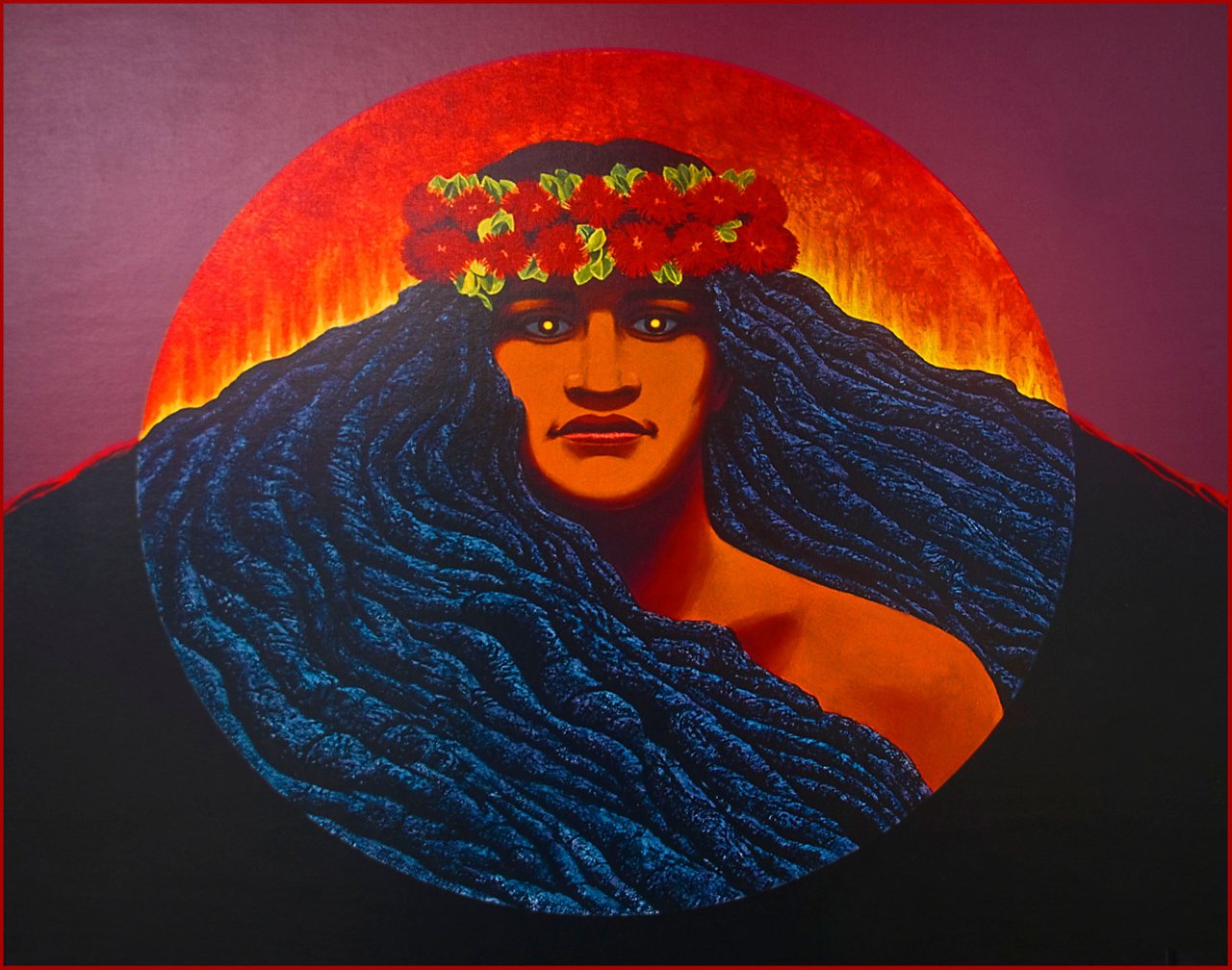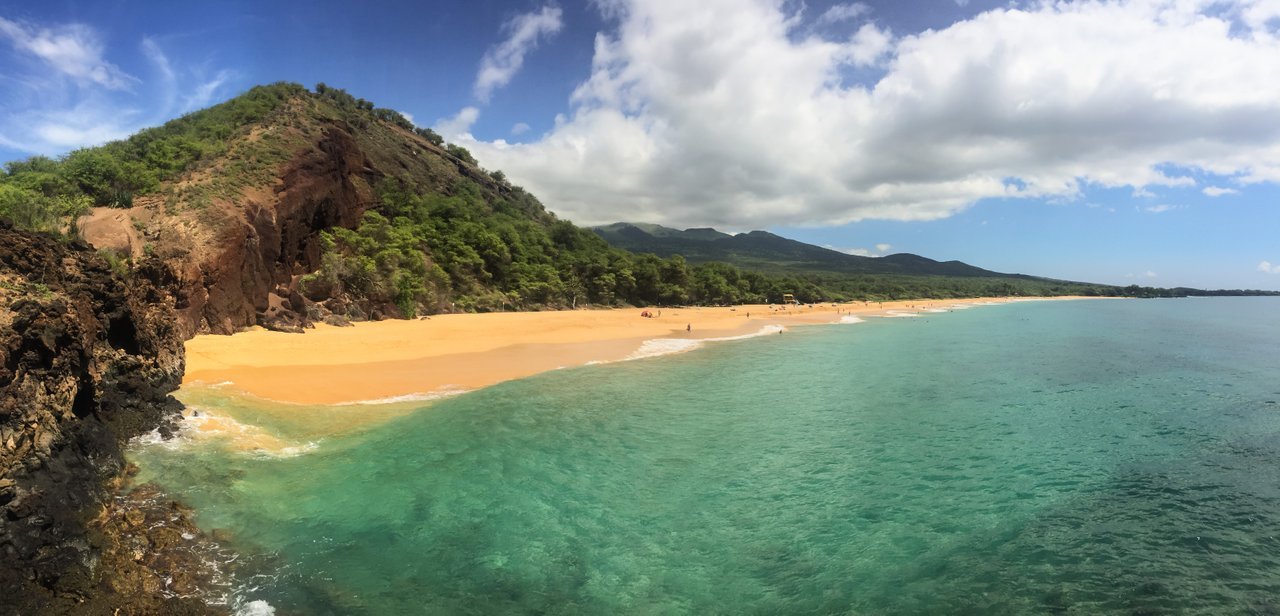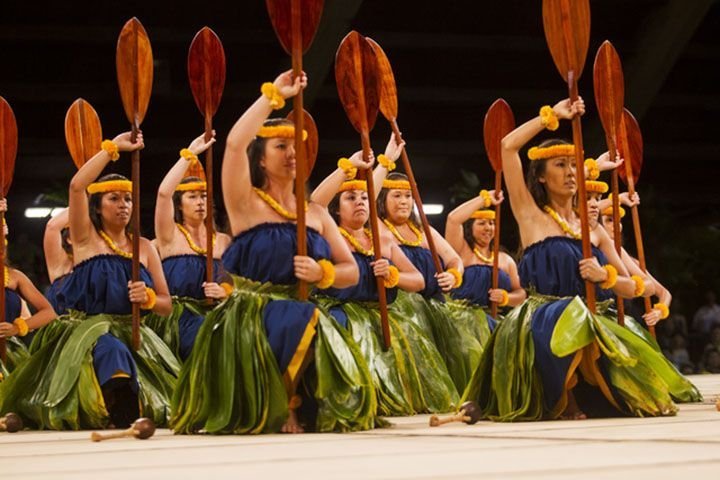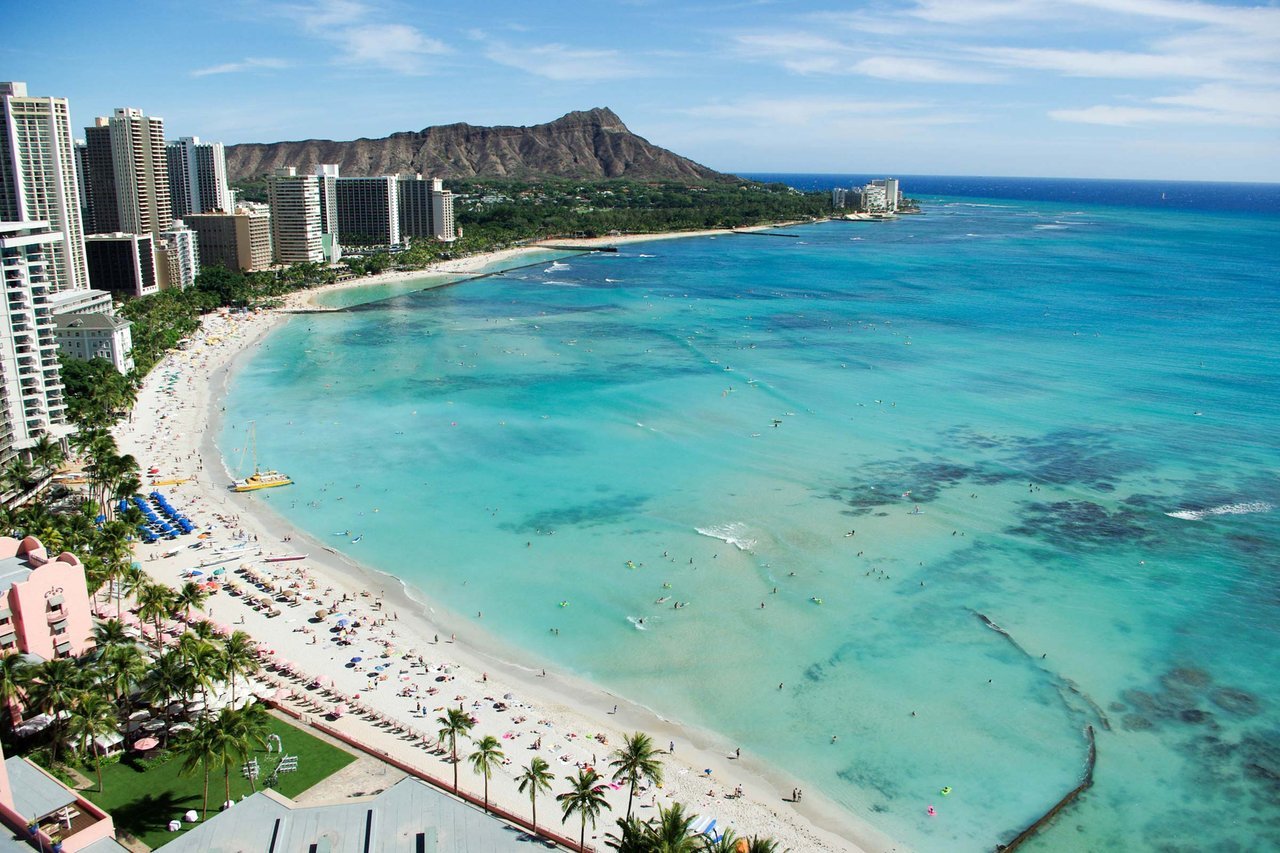 Aloha,
I am @shortsegments and I live in Hawaii. While Hawaii is a State of the a United States, it continues to be a separate 7 island based Polynesian culture, which most people in the world think of as a separate country. Hawai'i is a very unique and popular tourist destination, and Hawaii is a place with its own unique culture, language and history.
Because Hawaii is a top tourism destination, I think posts about Hawai'i would bring more outsiders to Steemit. I enjoy creating content about Hawai'i and I would love to create more. Lastly, there are several Hawaiian Steemians and it would be nice to give them a place to post Hawai'i related content, so people interested in Hawaii would have a one place to go to enjoy pictures about Hawai'i.
Mahalo for reading this post. I hope you enjoy the pictures.
Shortsegments