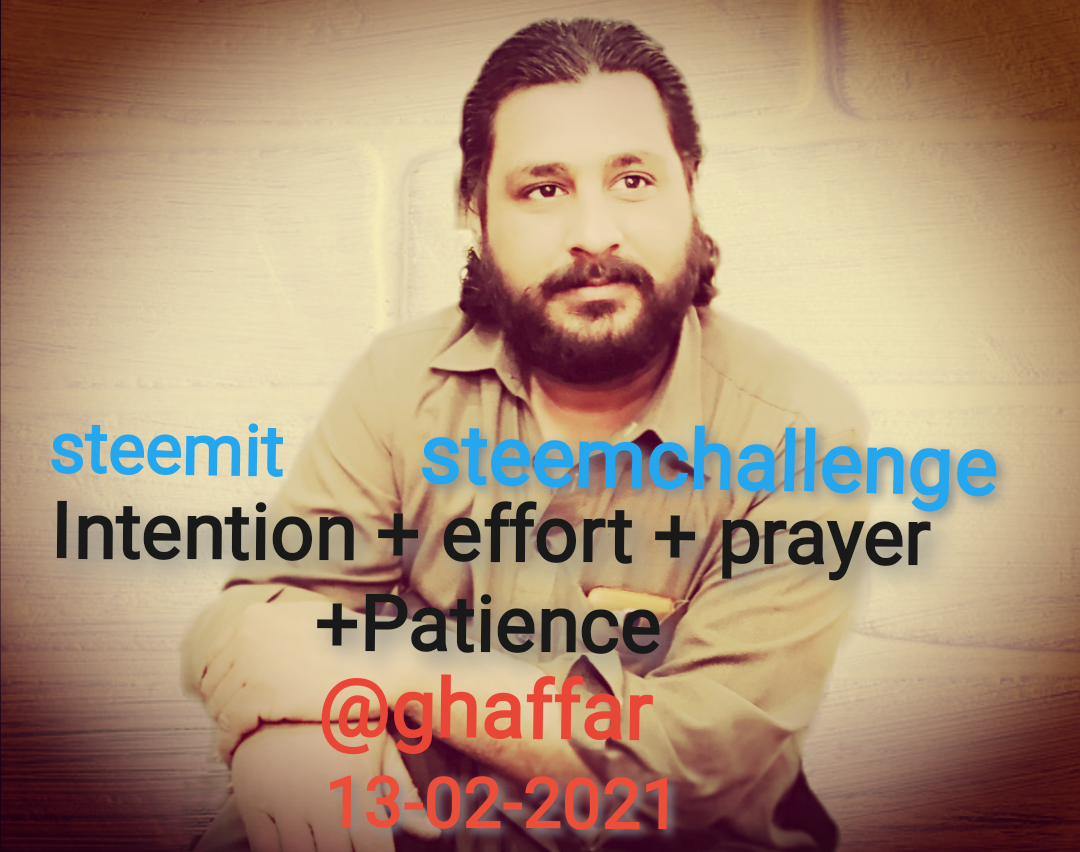 Intention + effort + prayer +Patience
Everything is doable and nothing is impossible or difficult.
Whoever has a firm intention that I have not given my good deeds to others by backbiting, he will be determined to avoid this evil and will strive for it and pray for it.
Such a person is not attacked by the devil again and he is saved from major sins. Let's make a firm intention from today. Inshallah, we ourselves will be saved from this evil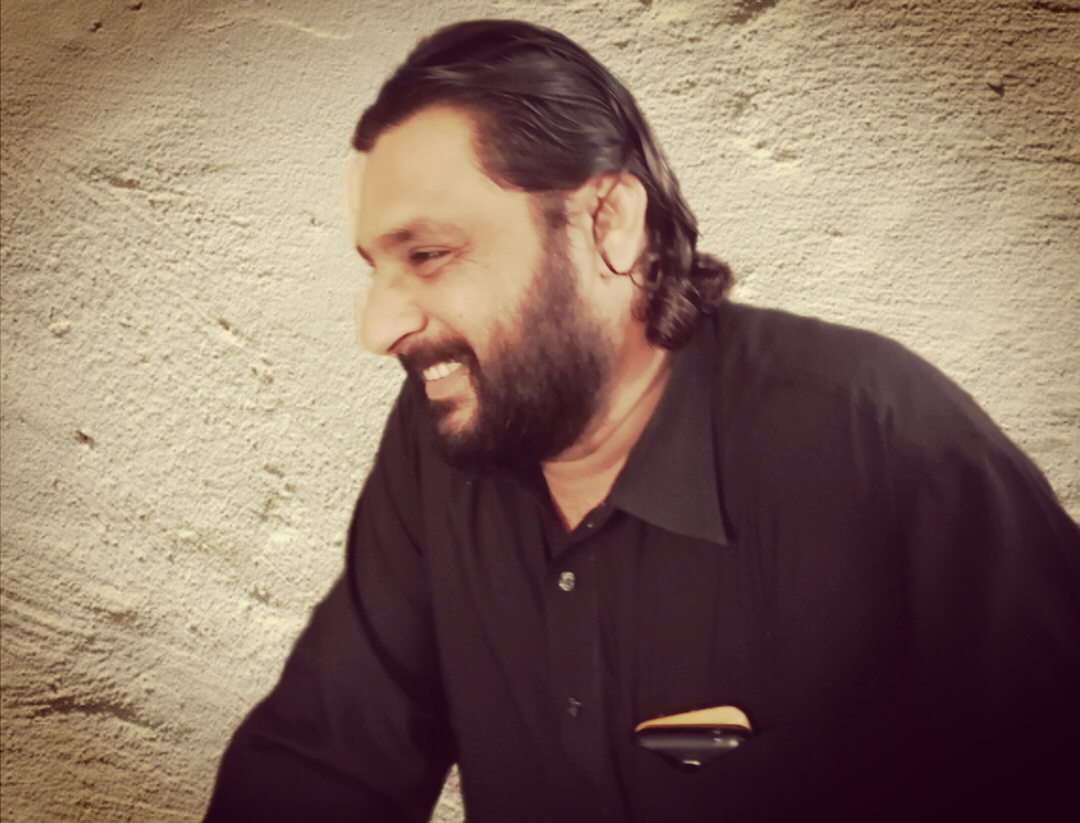 Patience
We don't have patience, if someone hurts you or something that makes you feel bad, don't start wailing immediately but keep quiet with patience.
The reward of patience is great.
But for that we have to control our tongue. Don't even mention the one who has hurt you. Work patiently for the sake of Allah Subhanahu wa Ta'ala. He will not let you fall anywhere.
May Allah (swt) protect us from evils like backbiting all day long. Amen.
Our real strength lies in our gentleness.
Our true religion makes us moral with worship.
Anger consumes man's beauty and intellect.
According to the teachings of the Prophet (peace and blessings of Allaah be upon him), if you get angry, recite tawaz, drink water, and change your place.
Even those who are angry in the name of religion should listen to this teaching carefully. Often we are breaking great traditions by being angry in the loyalty of religion.
So be careful.
Try to ignore one thing and the other person in anger. He is called Satan.
Reduce anger and save relationships.
Wherever man goes, if he is not happy inside and if his heart is empty of love, then nothing happens by changing the scene outside, no matter what the earth is like under his feet, his sky remains the same.