Hello Friends!!
WELCOME TO ANOTHER DAY ANOTHER DIARY.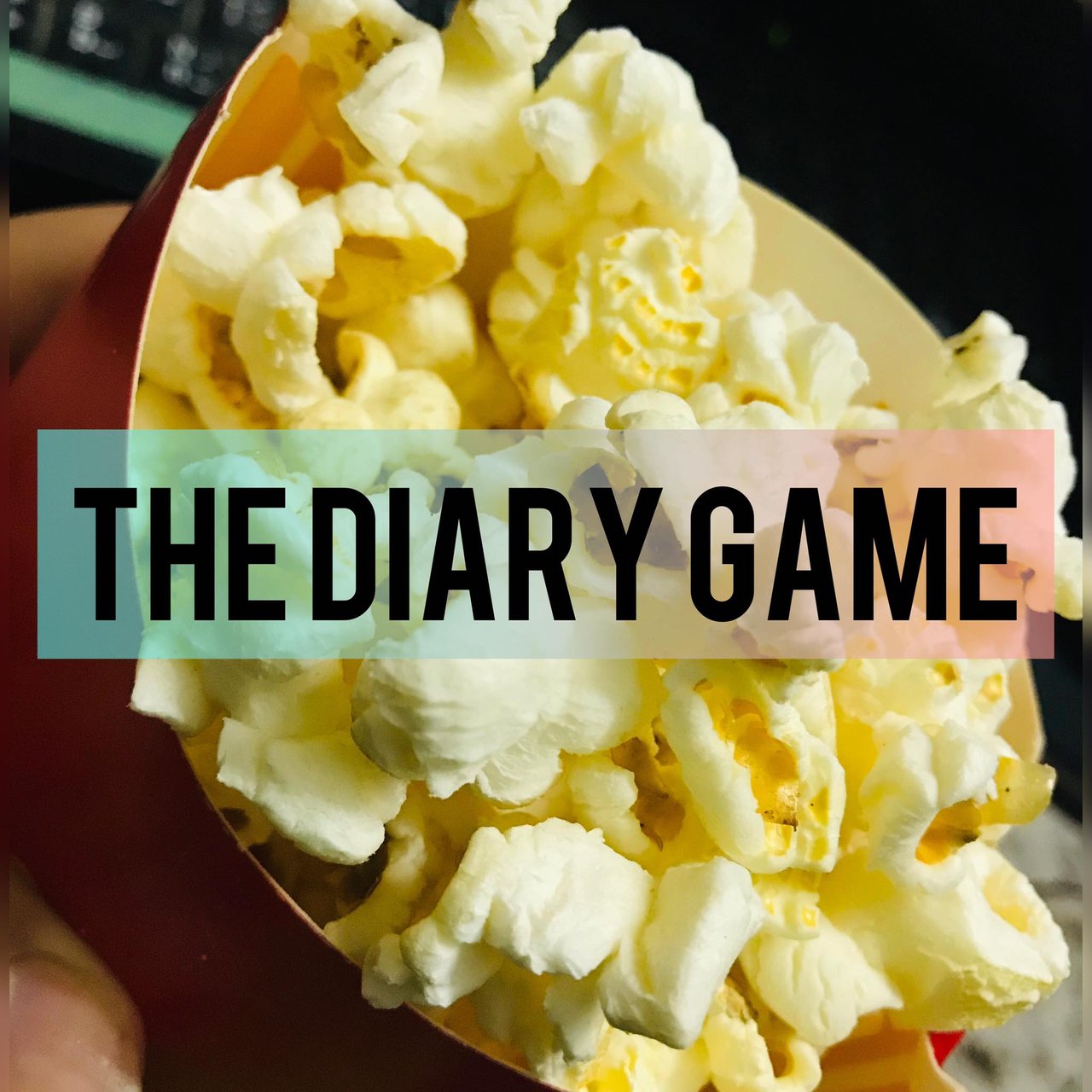 Hello everyone today I woke up at 10:30 a.m. after I fresh myself I went to the kitchen and prepared some breakfast for me and for my sister I just simply toasted some bread with with butter actually it was my first time eating bad with butter but believe me it was a very nice combination and it is very sweetish kind of tasty I love that and also my sister love it a lot I also make some Tea for my sister and I myself did not wanted to drink tea so I just only ate some toasted bread.
And then after eating my breakfast I clean all the kitchen in all the dishes. After I cleaned the kitchen I went room to do something in the room and also in the whole house which I always do. It is my daily routine and you guys might be bored. I always mention in my diary about my dusting and cleaning.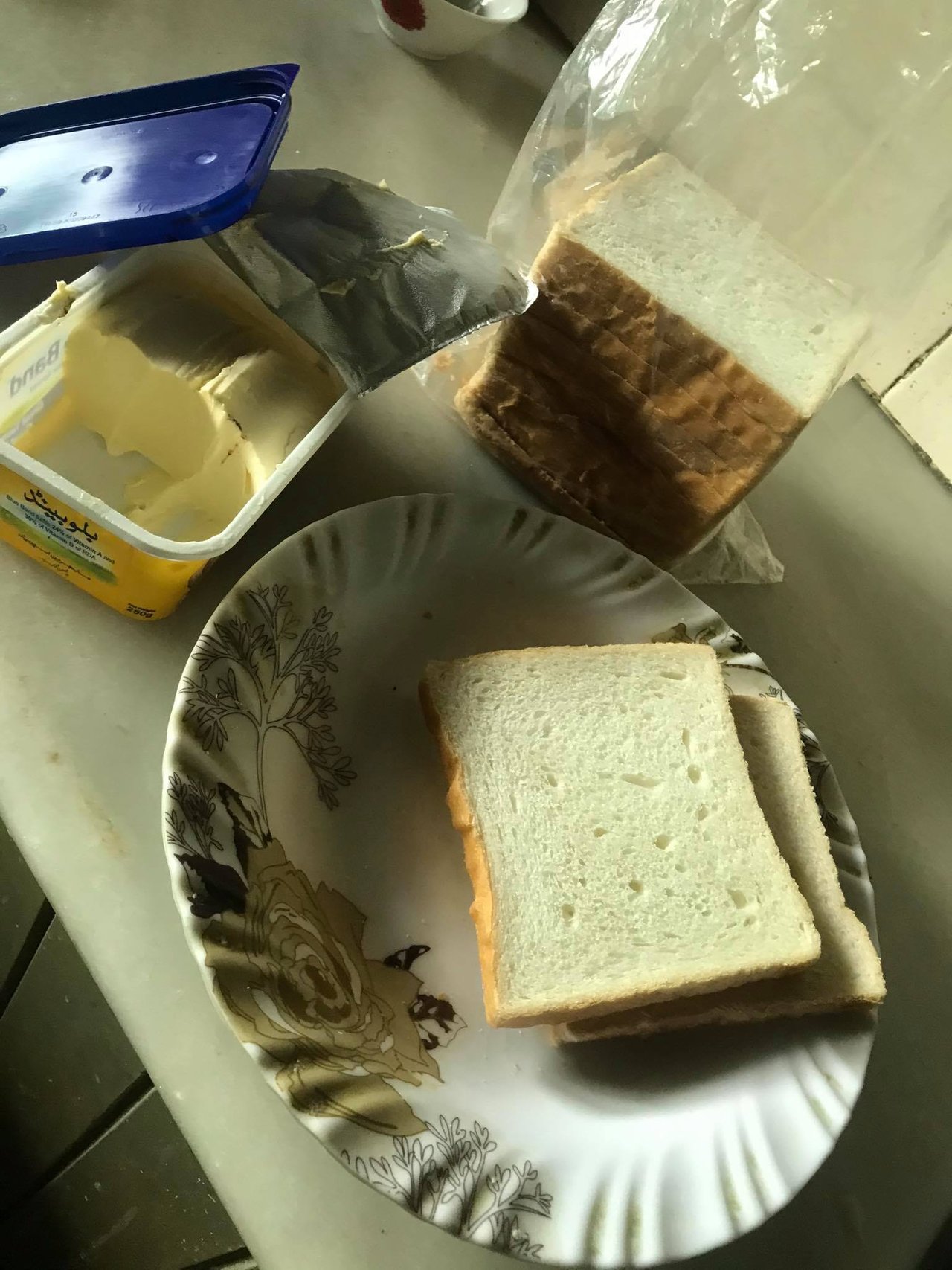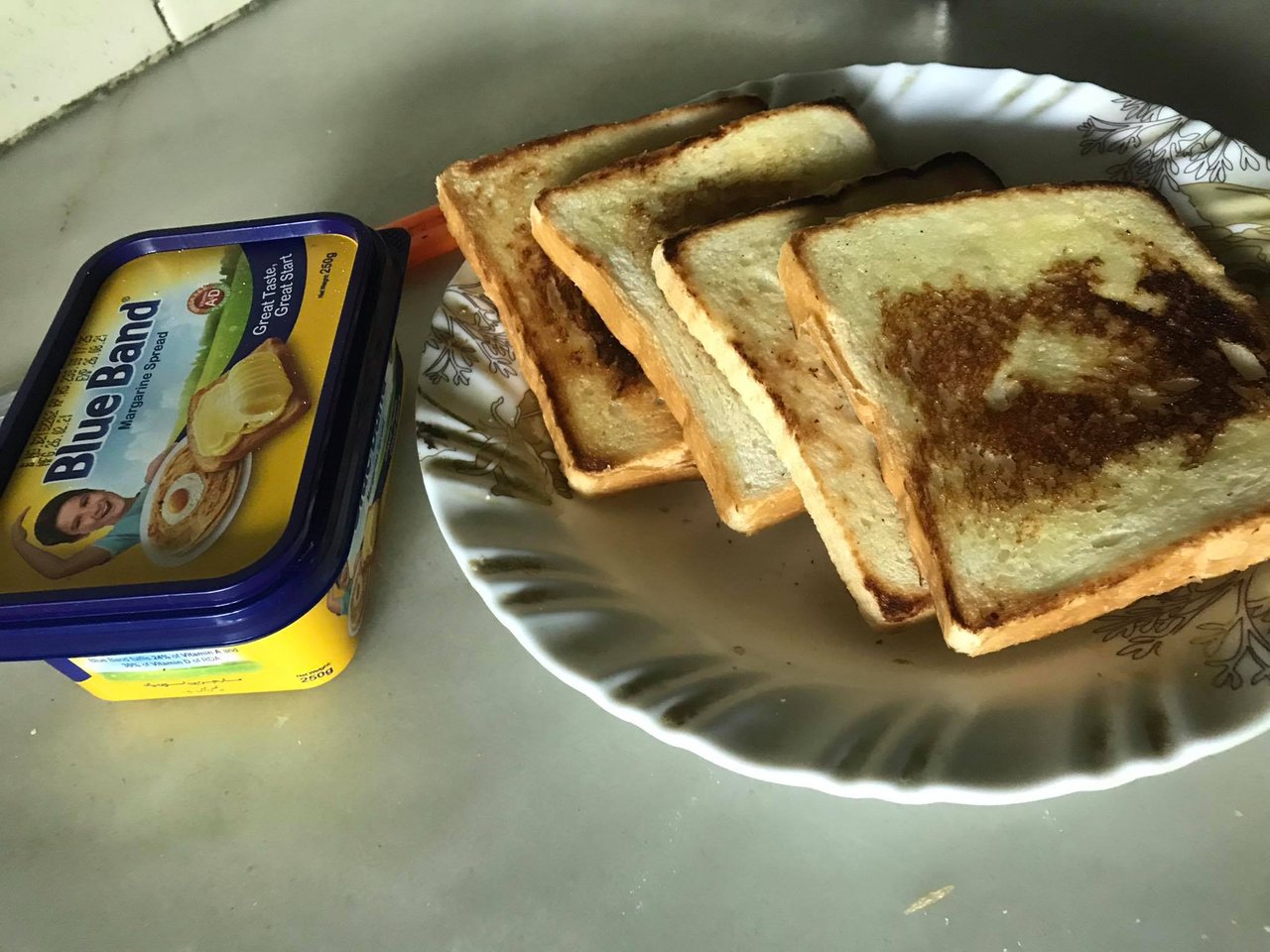 Actually today due to the weather I was feeling so lazy and you do not want to do anything. And I just went outside and sat with my mum. She was making bread and I'd just sit with her and talk to her.Then my sister also came out and brought us some fresh juice. Yes it was very cold and so refreshing that it also chilled my mood and it was a nice time with my mother and sister.
Whenever I do not want to do anything and I have an empty mind I just go and sit on my mum and rest my mood changes automatically and I think this is what everyone can understand.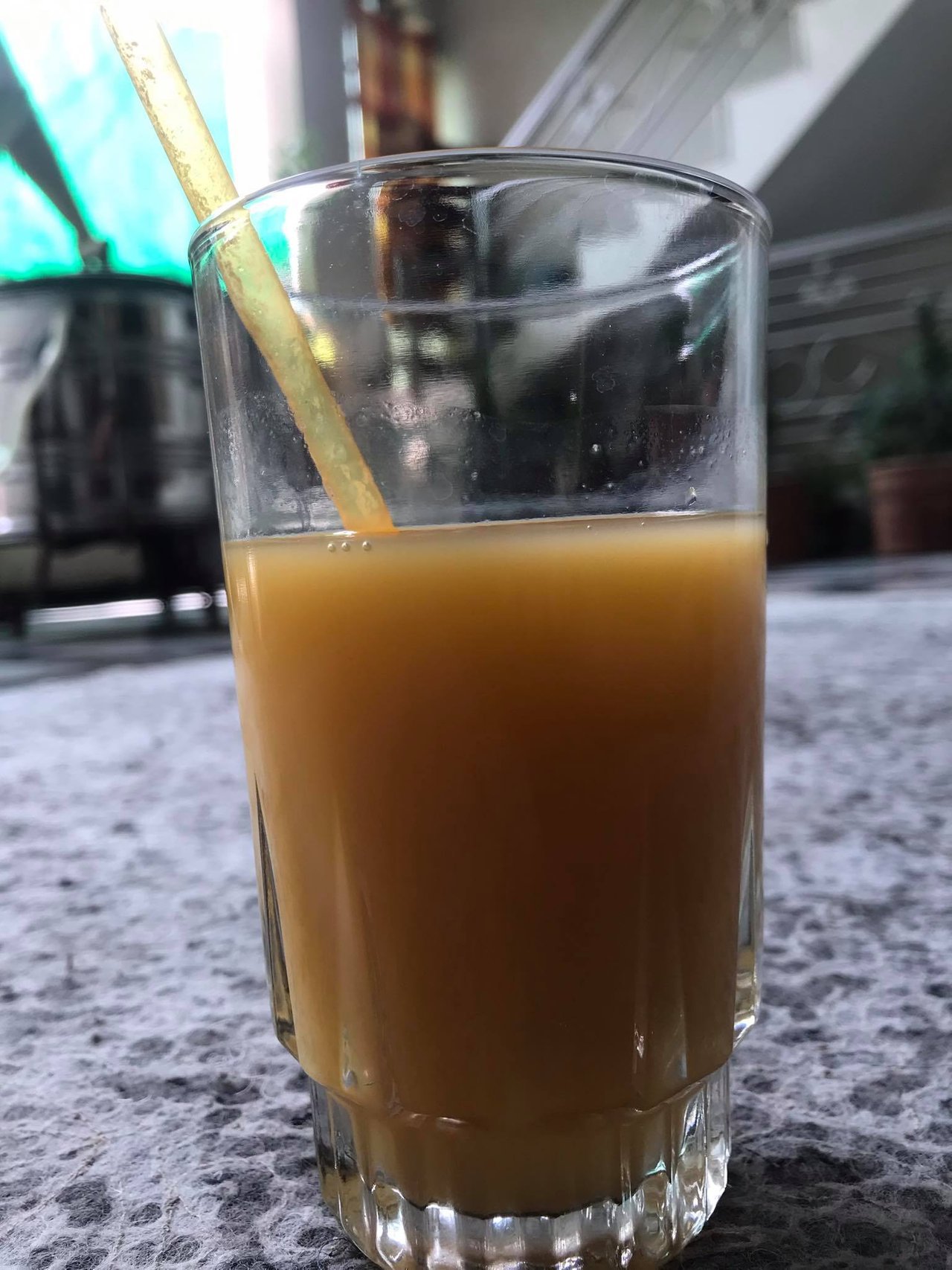 Actually when I clean the house my mum was busy washing the clothes actually we do not have that much members in the house so we wash the clothes once a week my mum was the clothes and my sister did all the clothes Ironed and I do not like this work so when my mum wash clothes I usually take care of the kitchen and today when my mum was busy I made pasta for everyone in the lunch it is a quick dish and I was also very tired of doing the work so adjust quickly made some pasta for lunch.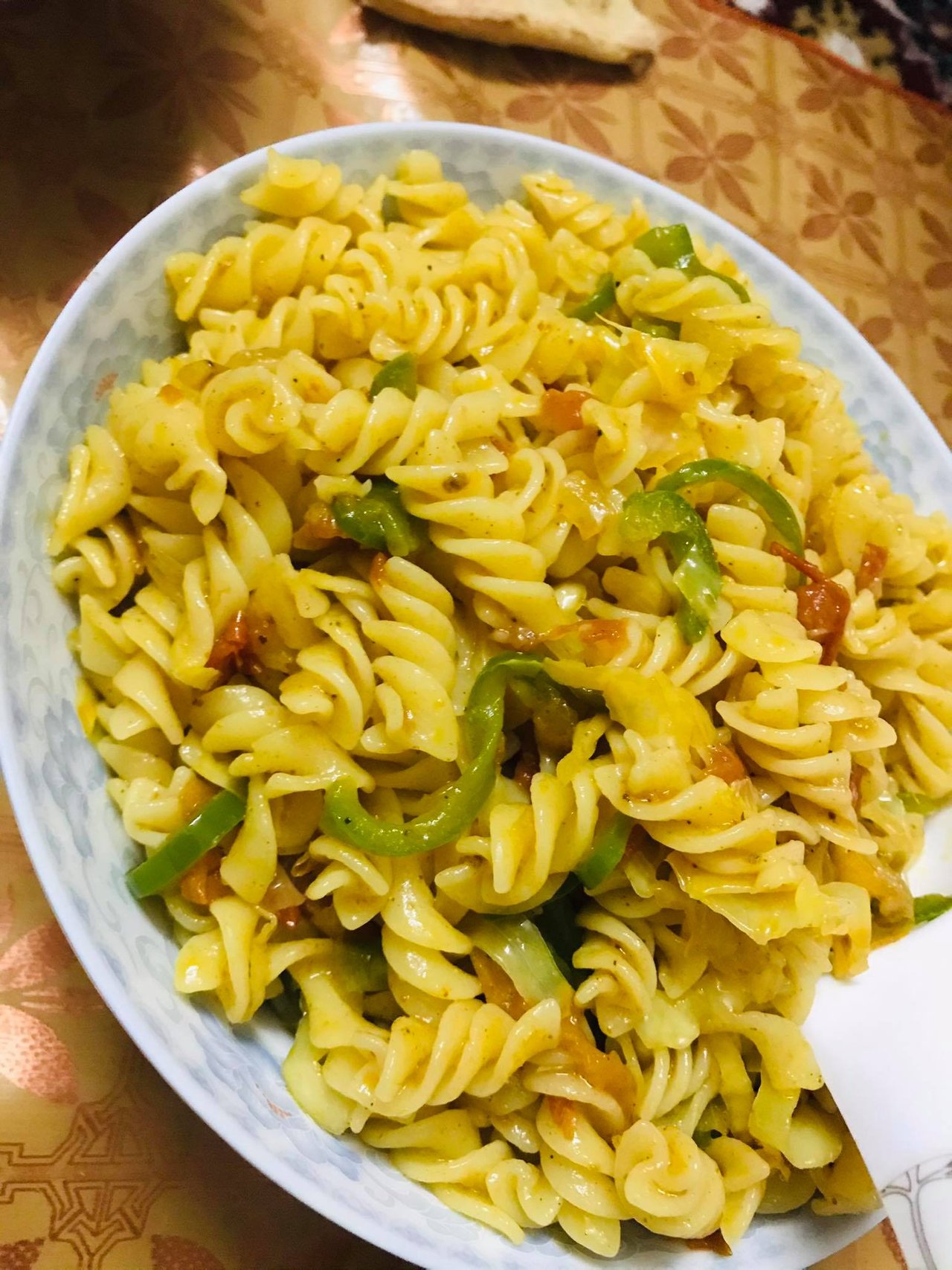 After we had our lunch I was so tired and so was my mum so I took a small nap for some time to take some rest and then n.r.i. got busy in some other work and also my sister need some help in studies I help her and then I don't know why but I wanted to eat some barbecue very badly and I just told my brother that please bring some barbecue for me Because I don't know but I really wanted to eat them and like my mouth was watering for bbq.
My brother was having some work outside so he said he will firstly finish his work and then when he gets time He will go to another market and will bring Barbecue for me.
Meanwhile I was waiting restlessly and I listened to some songs and waited for my brother. I was taking my phone again and again. If he calls me then the bell rings and my brother is here with some very tasty and delicious Barbecue bites. I was so happy and I enjoyed my meal a lot.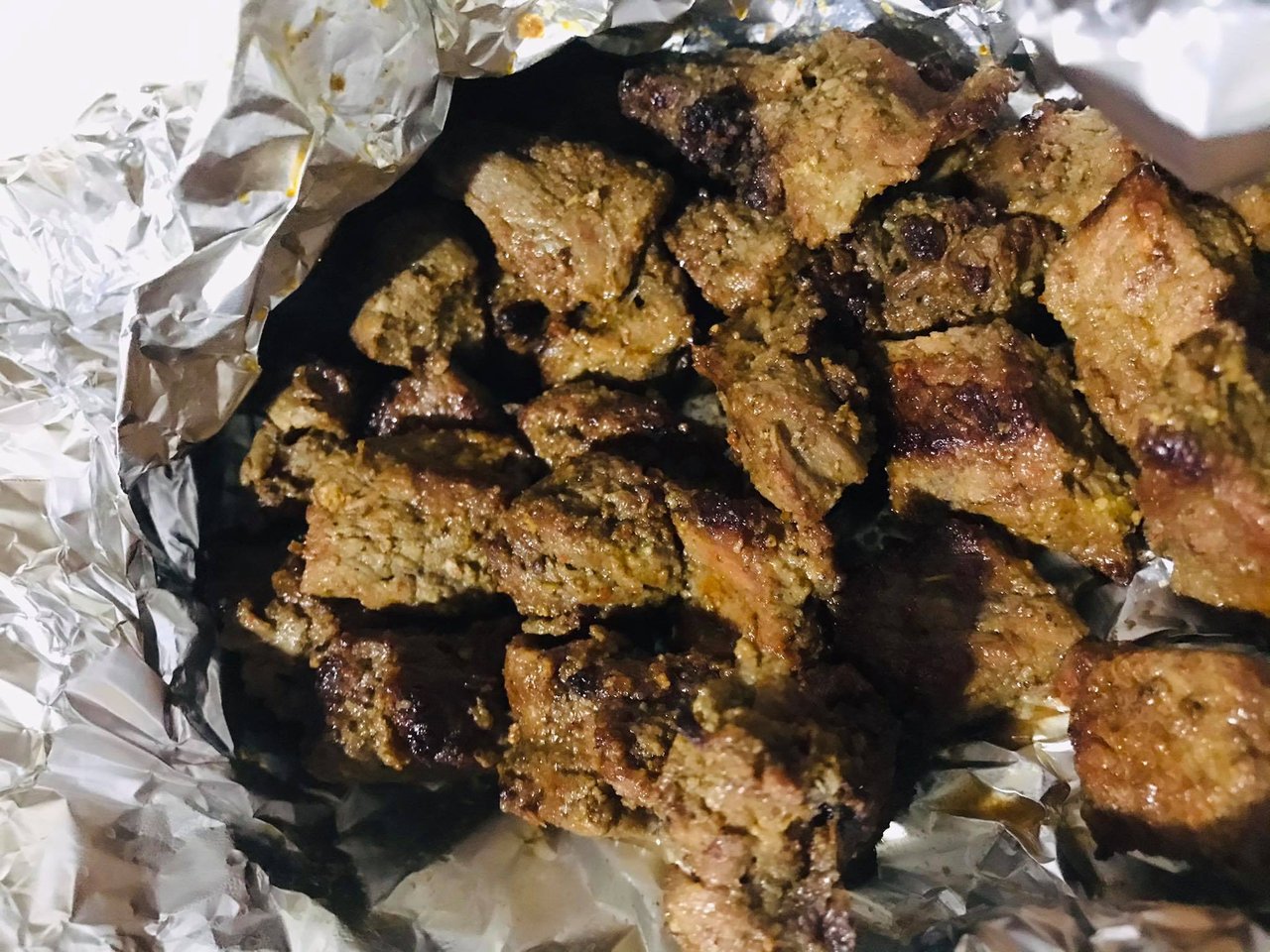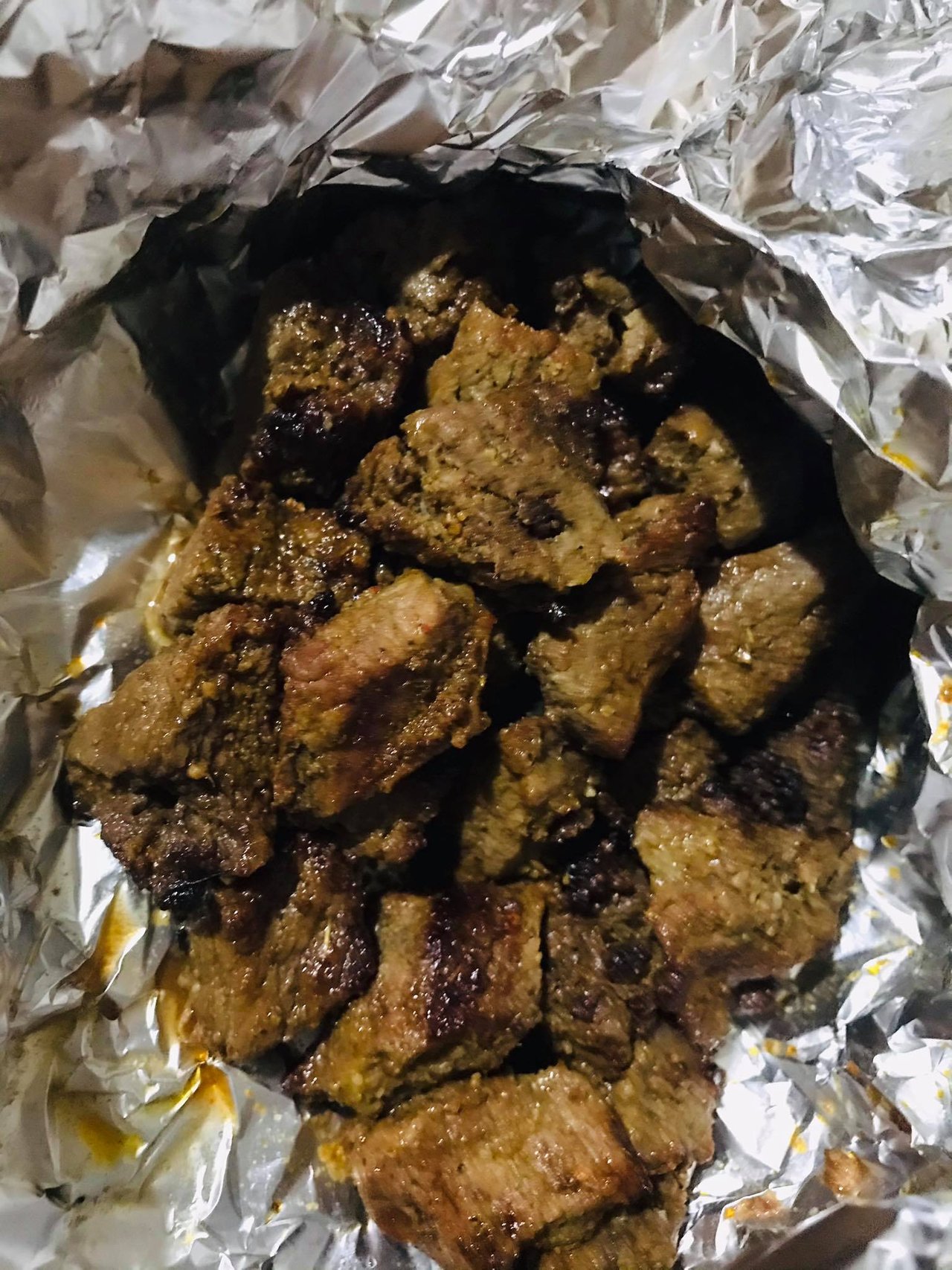 After I had my meal I went back to my computer and I watched a movie basically not a movie but a drama serial I was only one episode of this drama and my brother also took some popcorns for me and I enjoyed my drama and then I was feeling a bit tired and I went to my bed to enjoy my laziness. yes actually I am a bit lazy and I hate it because of this I couldn't post my most of the Diaries on time and I need rest all the time.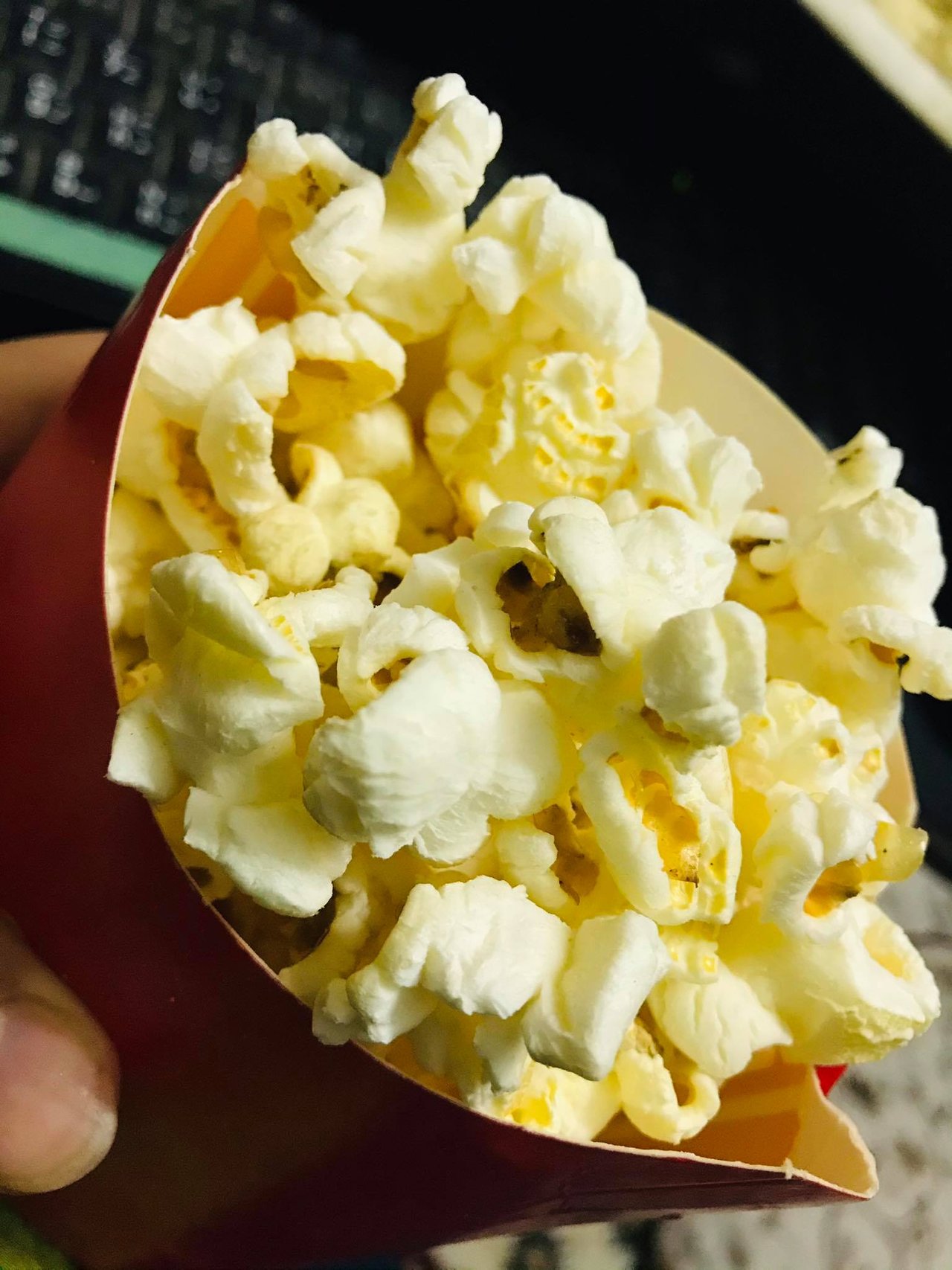 That was all about my very lovely day spend Alhumdulillah!
I am thankful to Allah for all I have and each and every day I spend with endless blessings of Allah each day!
THANK YOU SO MUCH FOR READING!!