Asalam-o-Alaikum And Hello Everyone.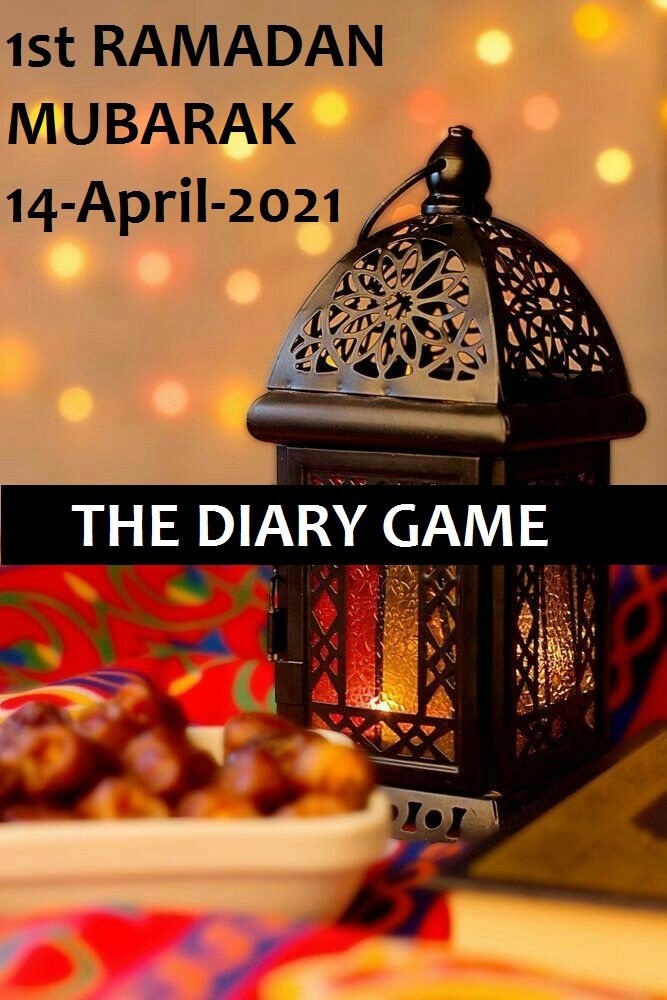 Ramzan Mubarak to all my friends!!
Today is the first day of Ramzan and the month of blessings has started. I am so happy and excited because this holy month of Ramzan is the only month when every one of us can fast and know the importance of how special this month is.
I want to play in this holy month of Ramzan that may all of us turn towards Allah in this month and forever because this is the path we have to follow not only in Ramzan but for our whole life.
Today I woke up around 10:00 a.m. in the morning. I know it is only in Ramzan because I slept last night at 4:30 a.m. After offering my morning prayer. Let me tell you why I woke up early because I was sleeping so nicely and relaxed and then my tuition student she lived in the down floor she come and my mum wake me up and she said that is my hair and she needs your help because she had to submit her assignments today before 12 pm so wake up and please help her so that she can finish her work on time and bring her assignments to the school.
I was so tired and I was so sleepy at that time and firstly I said that I cannot wake up and just help her but after sometime I was feeling guilty and I just wash my face and call her again she come up with the assignments and we started helping her my sister was also there so that we can finish the assignment on time.
Actually I was not making her assignments but I was just helping her because she is my student and a teacher never leaves their students in their difficult Times And so am I.
After we finished her work there was no chance that I could sleep Because it is almost near to impossible for me to sleep again once I woke up so I did recitation of the Holy Quran. This is the only thing you get peace in.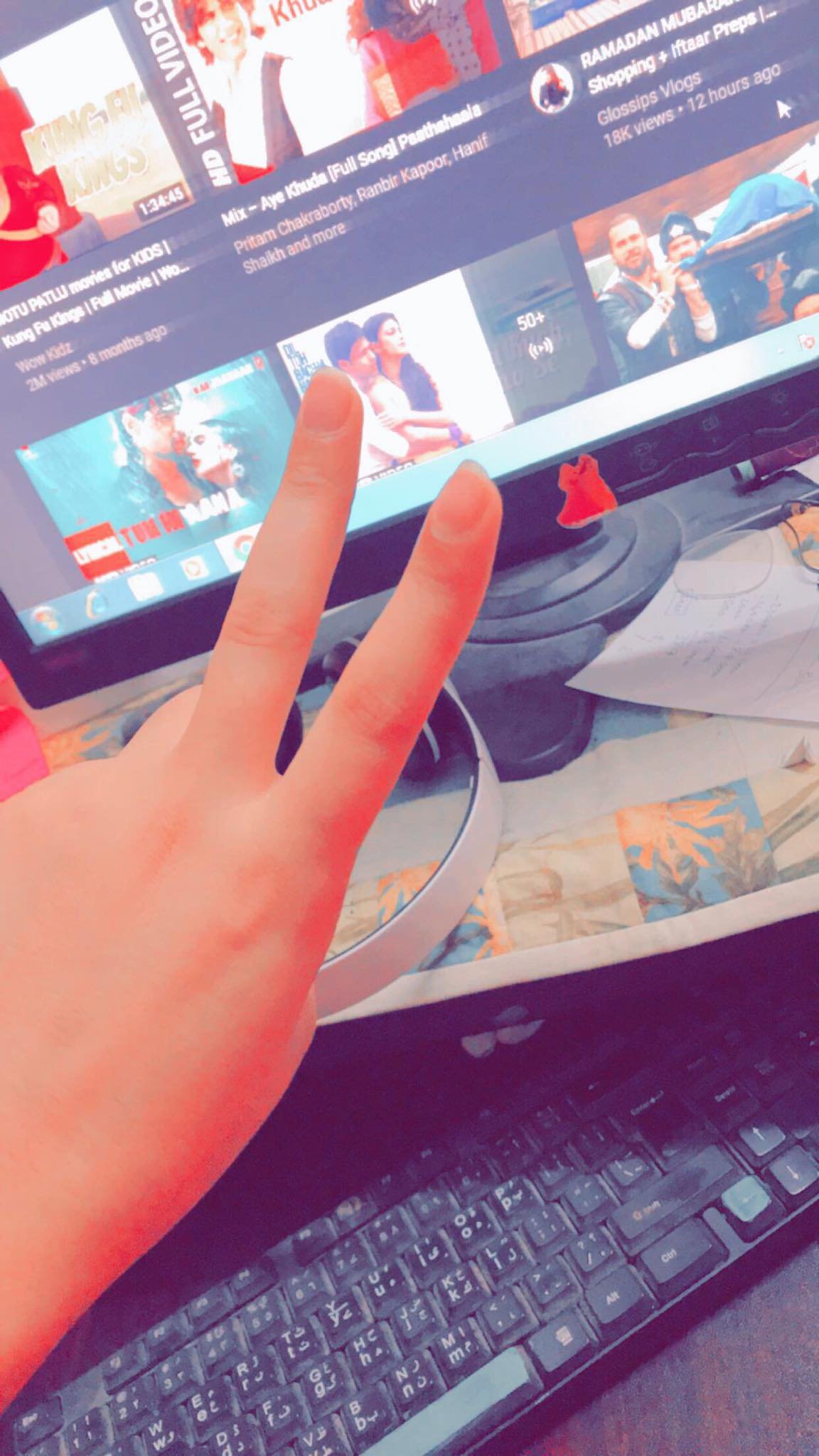 Then I just turned on my PC and I just checked my steemit and worked for some time. I went to my room again and I wanted to sleep but again I couldn't and I just offered my prayer and then sat with my mother and talked with her for some time.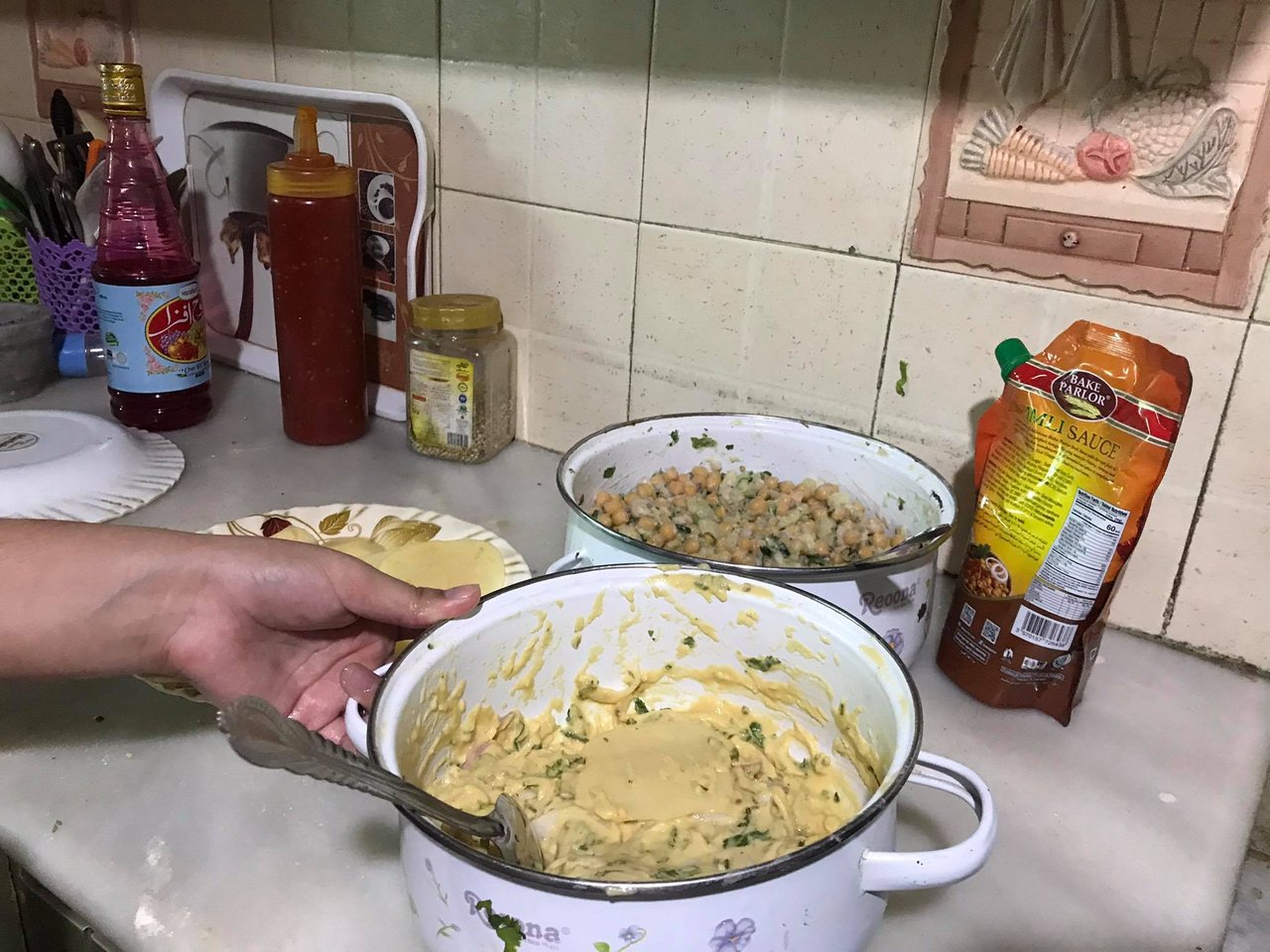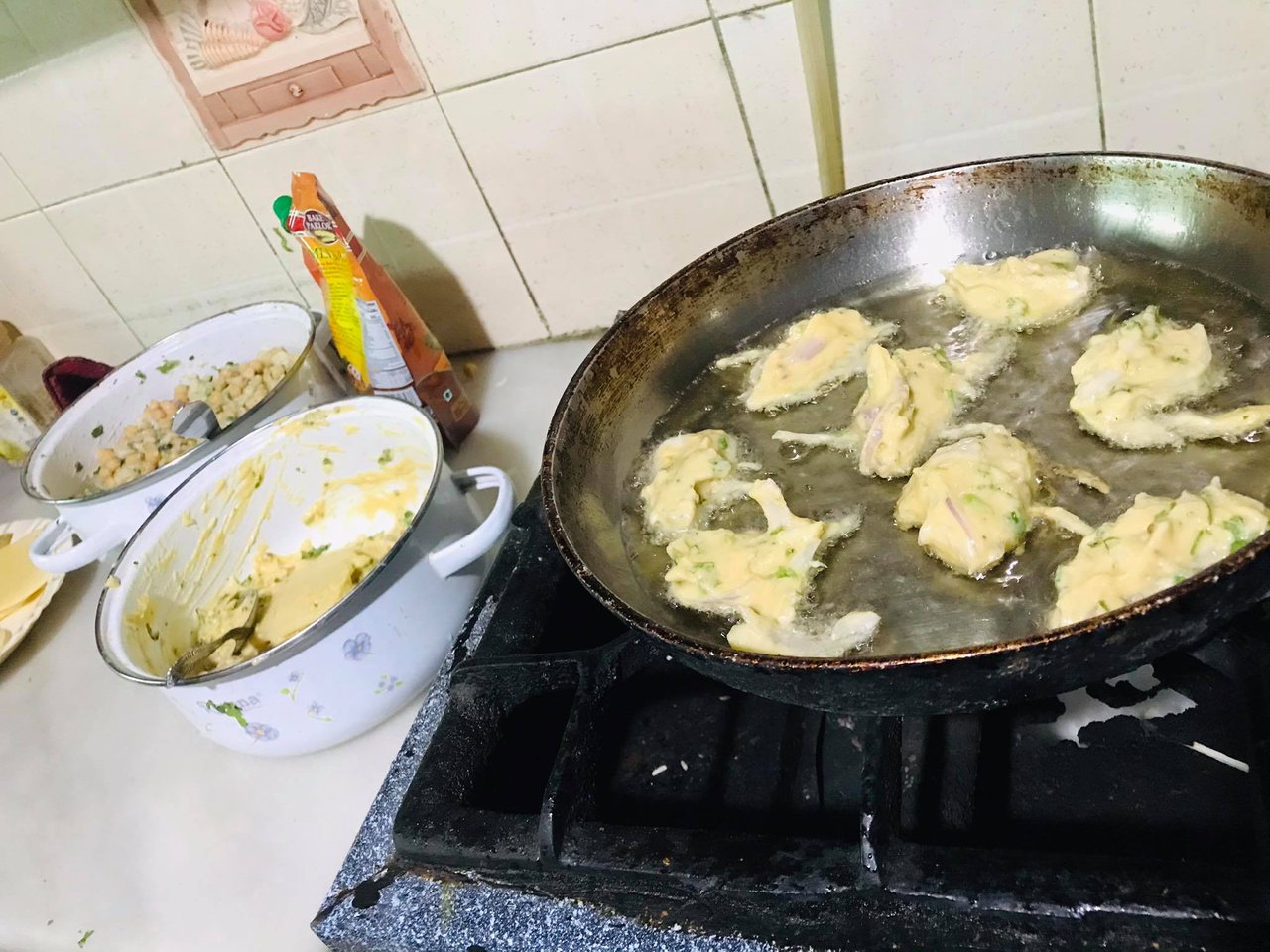 Then my mum ask me that you should start preparing for Iftar because the time is Short and you have to make two three things actually I am very good at fasting so mostly I did all the work in the Ramzan so I went to kitchen and it was about 3 hours continuously and the kitchen and made Chaat, pakora, sherbet, karachi for iftar and I also cleaned all the dishes for first iftar. Actually the first iftar is always unplanned and that's why I was not able to make lots of dishes and make these three things but Inshallah in the next Iftar I will make more new dishes for my family because this is what gives me a lot of happiness..
This is the first iftar I have prepared and In shaAllah this holy month will bring change in our lives and in all our bad habits. This is the time to change our selves.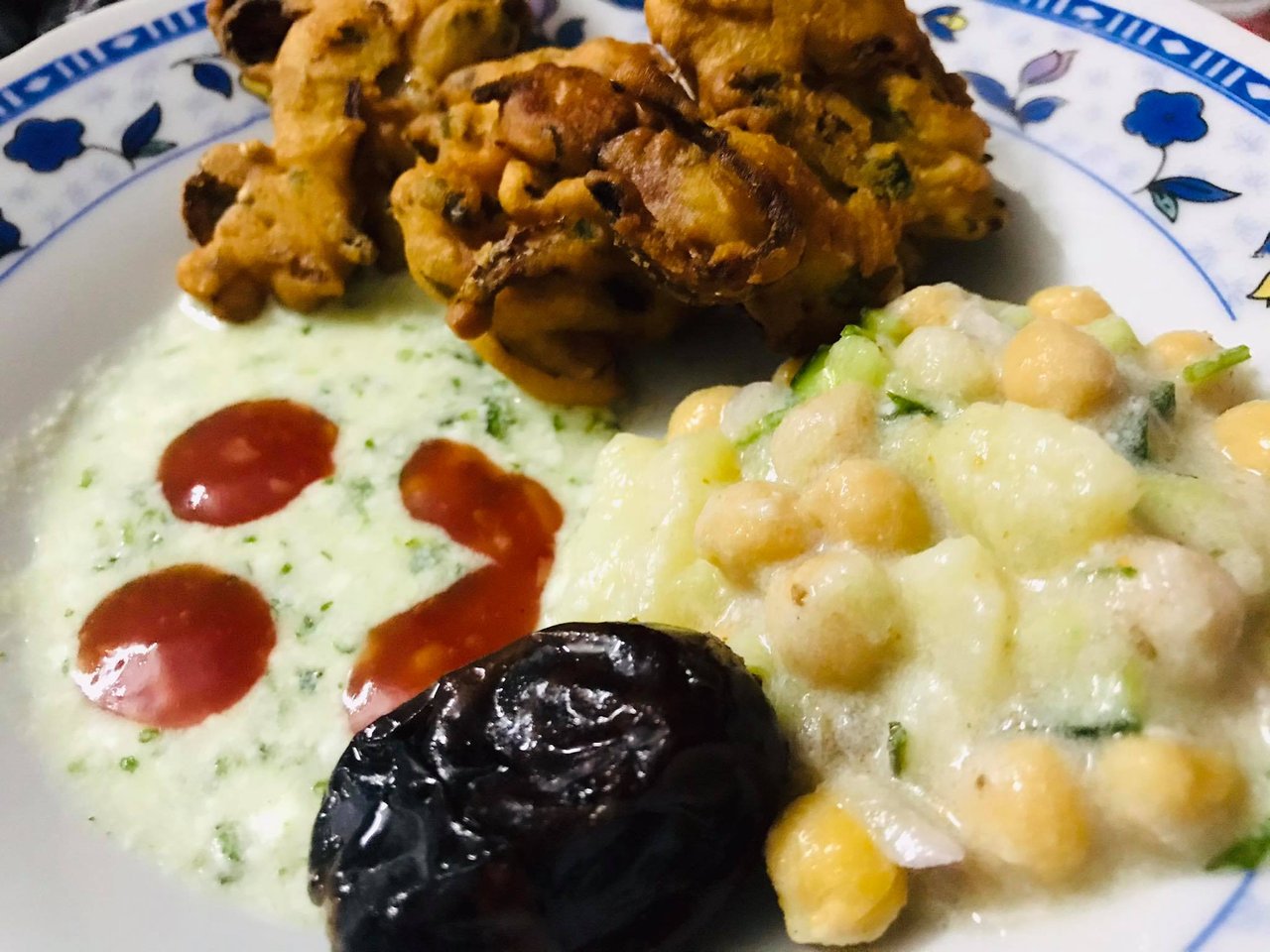 Everything was so tasty and i was afraid because i thought it will be tasteless some how I haven't tasted them at all, but alhumdulillah everything was very tasty and delicious.
After I have done my Iftar we went outside for a walk because you know that and Ramzan we didn't go out and spend the whole day sleeping or just resting that's why I told my mum that we should go out for a walk so that we will feel lighter because I have drink a lot of water and what is very important for me.
Then when I came back home I gave some time to steemit and then it was time to offer the prayer and Taraweeh so I did that and then the tea was ready I had some tea and went inside my room and took some rest.
That was all about my very lovely day spend Alhumdulillah! I am thankful to Allah for all I have and each and every day I spend with endless blessings of Allah each day!
THANK YOU SO MUCH FOR READING!!


Thanks to 
@stephenkendal
 for the GIF.