Hello friends!

Today i am going to participate in the contest which is a initiative of @steemitblog and today i am going to share with you guys some very beautiful places of my town, they include restaurants, cafes, parks and markets etc.
The purpose behind this contest is that people from other places would know about your country and the beauty of your area.
LET'S GET INTO IT...
---
🏠MY TOWN IN TEN PICS🏠
---
PLACE #1
This picture is of university town Peshawar which is the hub of all the clothing and wearing brands. This is very busy and as always with lots of traffic.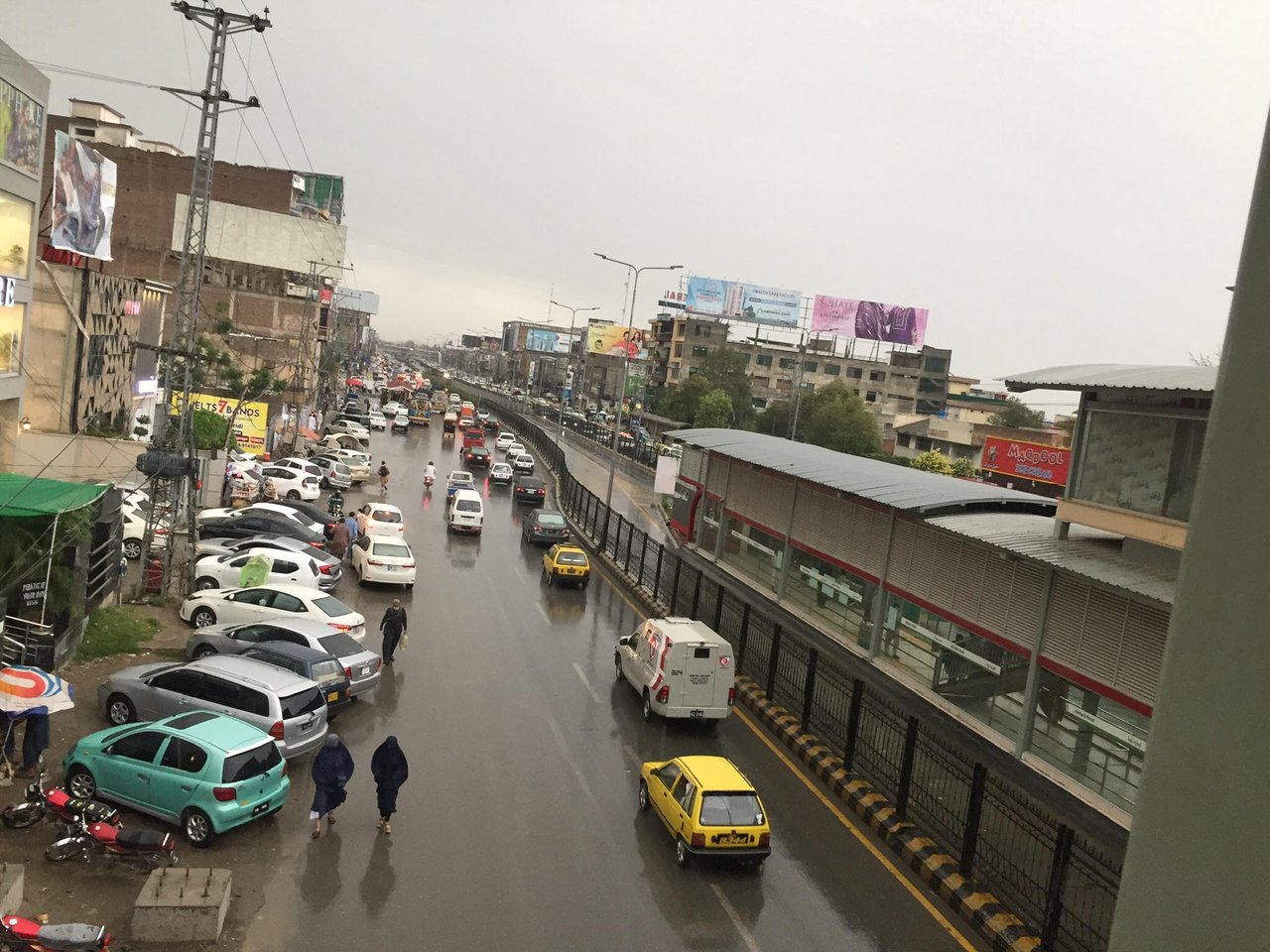 Location
---
---
PLACE #2
This is the view of my street, yesterday when it was rained recently and I went out for a small walk I capture this photo.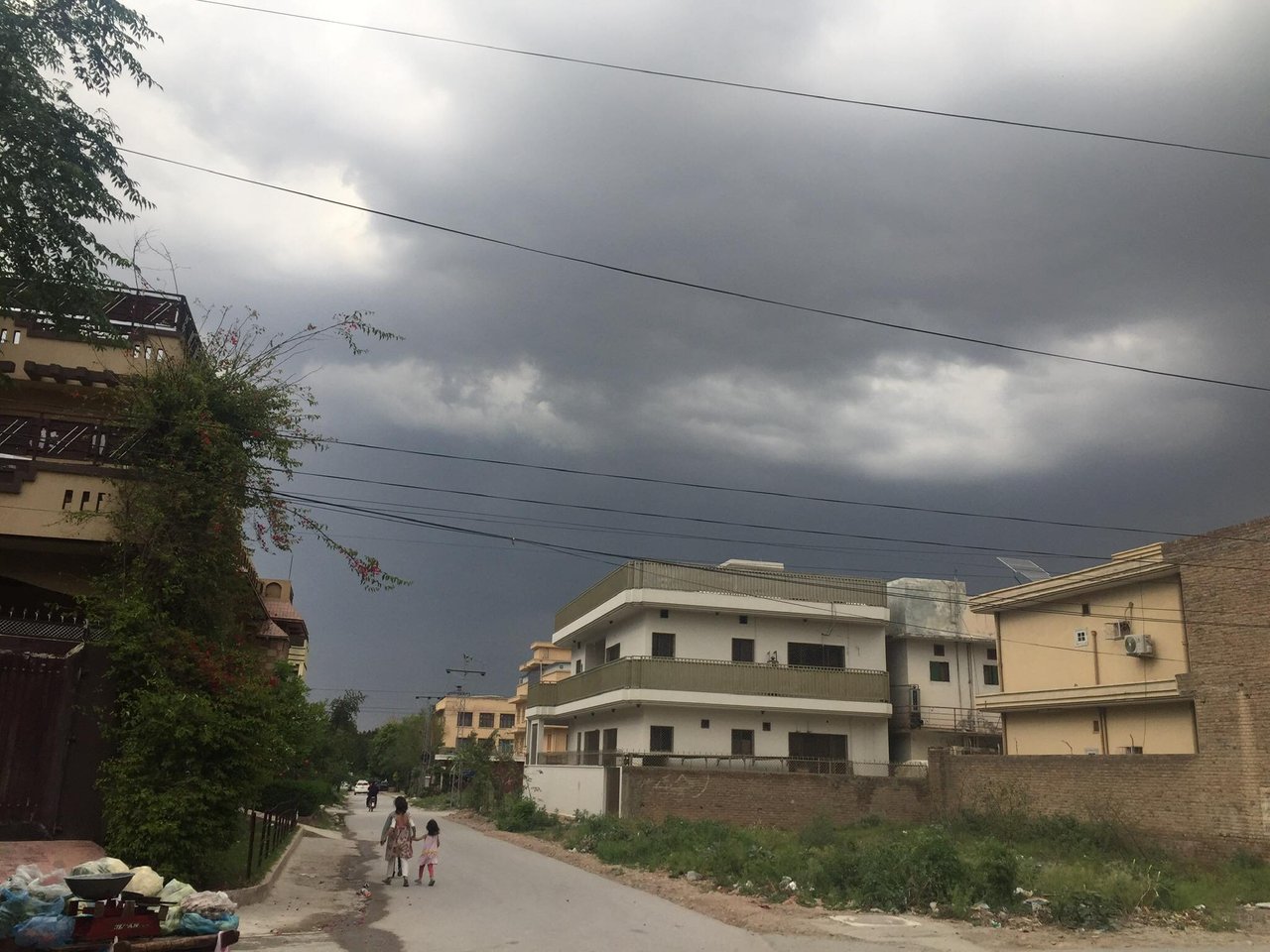 Location
---
---
PLACE #3
This beautiful building is of the Al-sayed plaza and in its underground floor there is a big brand of cloths known as Butt Saree.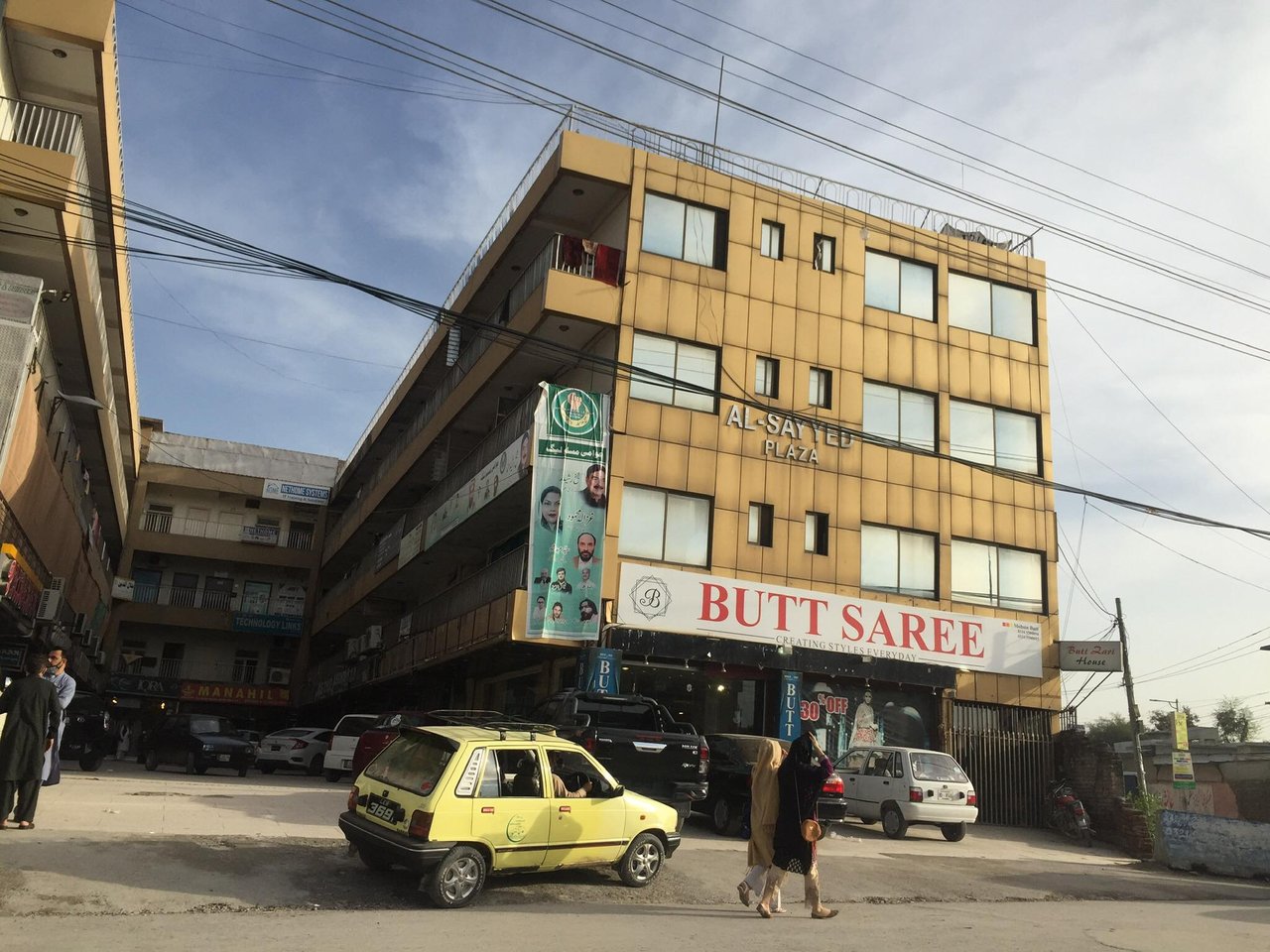 Location
---
---
PLACE #4
The photo is from the Liberty Mall where you can find many old interesting things of your work and really important things too.This is located in the university town peshawar.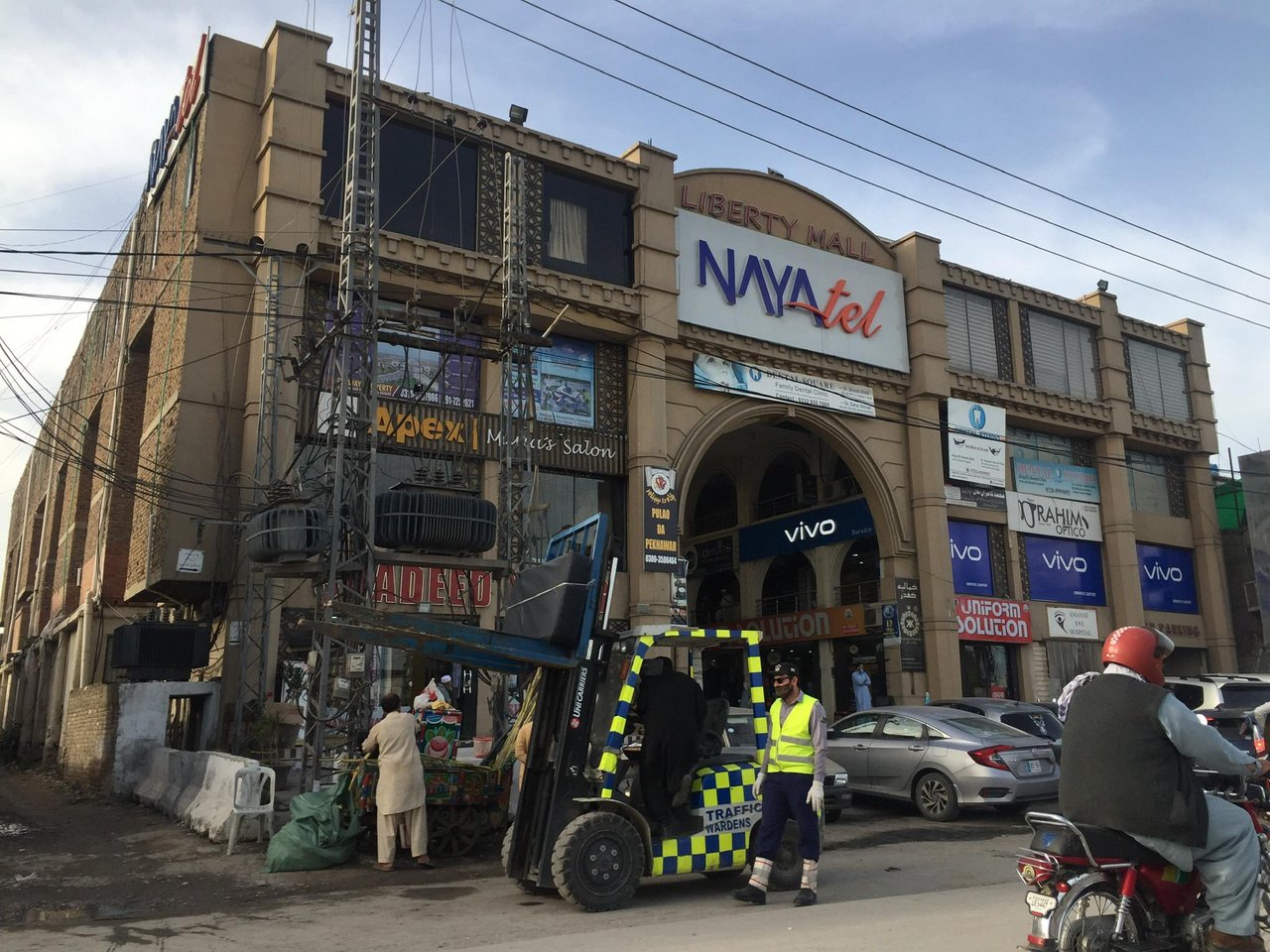 Location
---
---
PLACE #5
This is the picture of sasta bazaar located in abdara road Peshawar and here you can find many thing including cloths,shoes and cosmetics with reasonable prices.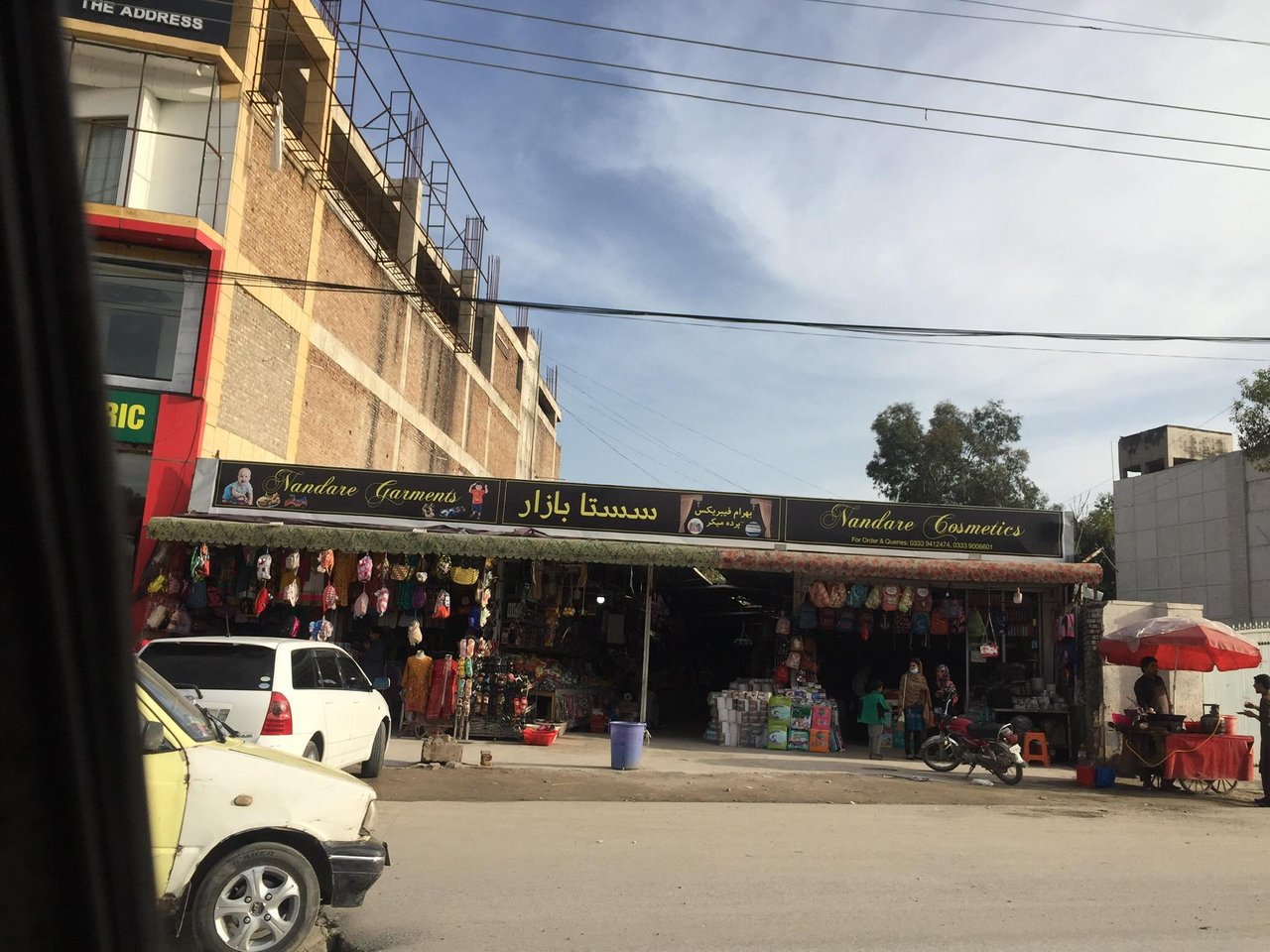 Location
---
---
PLACE #6
A beautiful picture of Masjid-e-Aqsa near my house in phase 6, hayatabad Peshawar.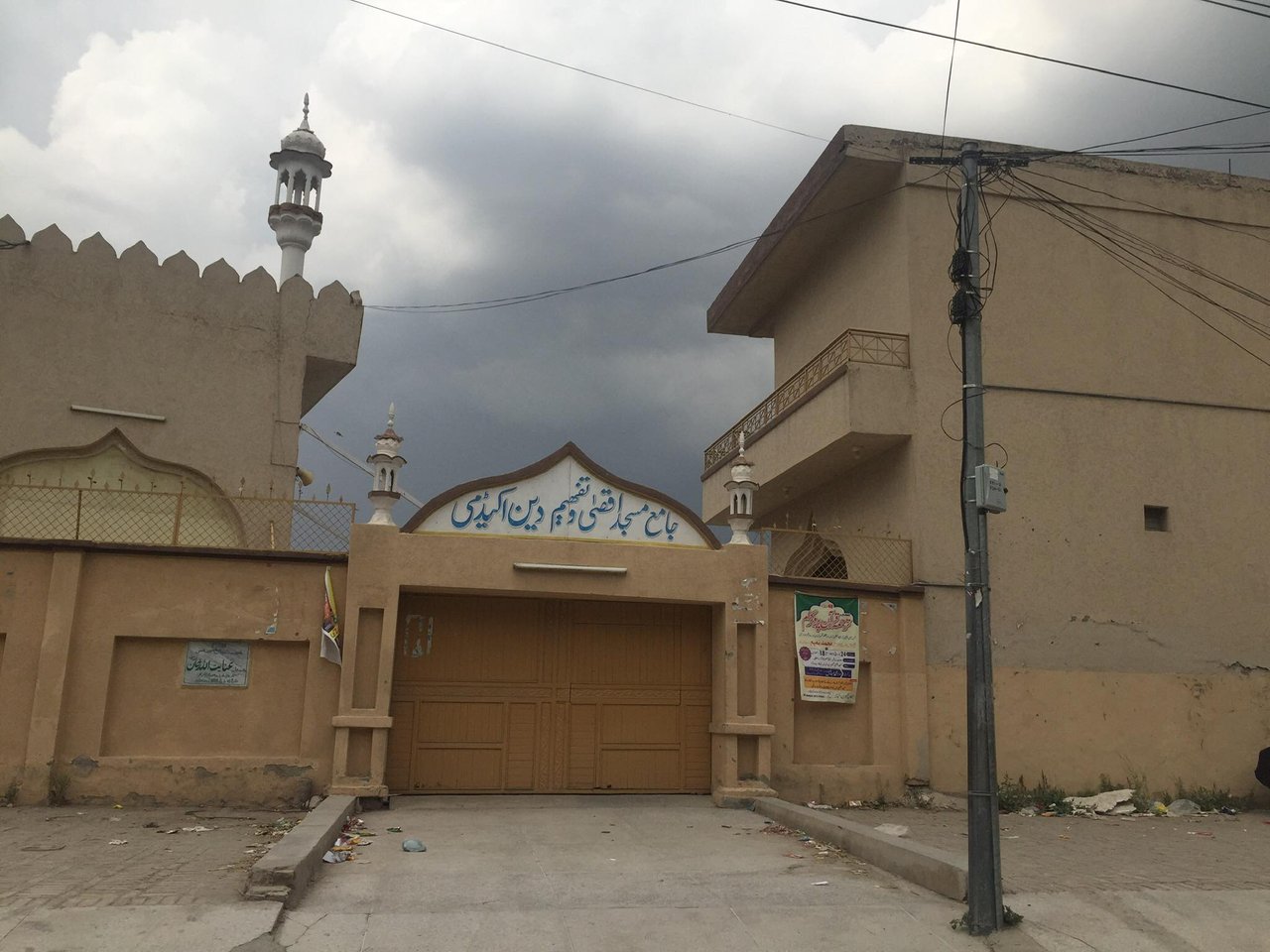 Location
---
---
PLACE #7
I clicked this photo from BRT bus when i was on my way to university town.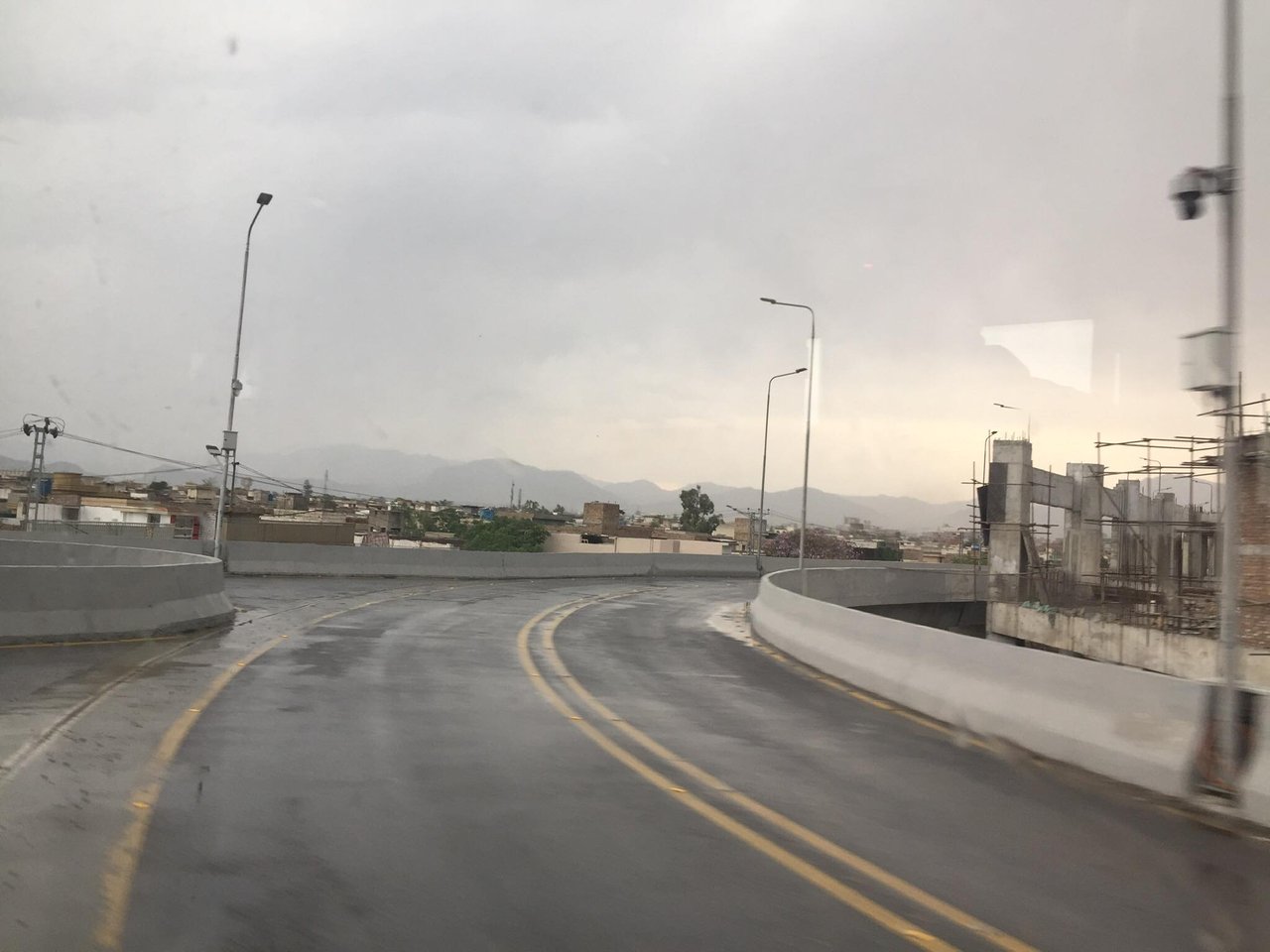 Location
---
---
PLACE #8
This beautiful picture is of the Cecos university, which is a university of engineering Sciences and it is also located near my house in phase 6 sector F5.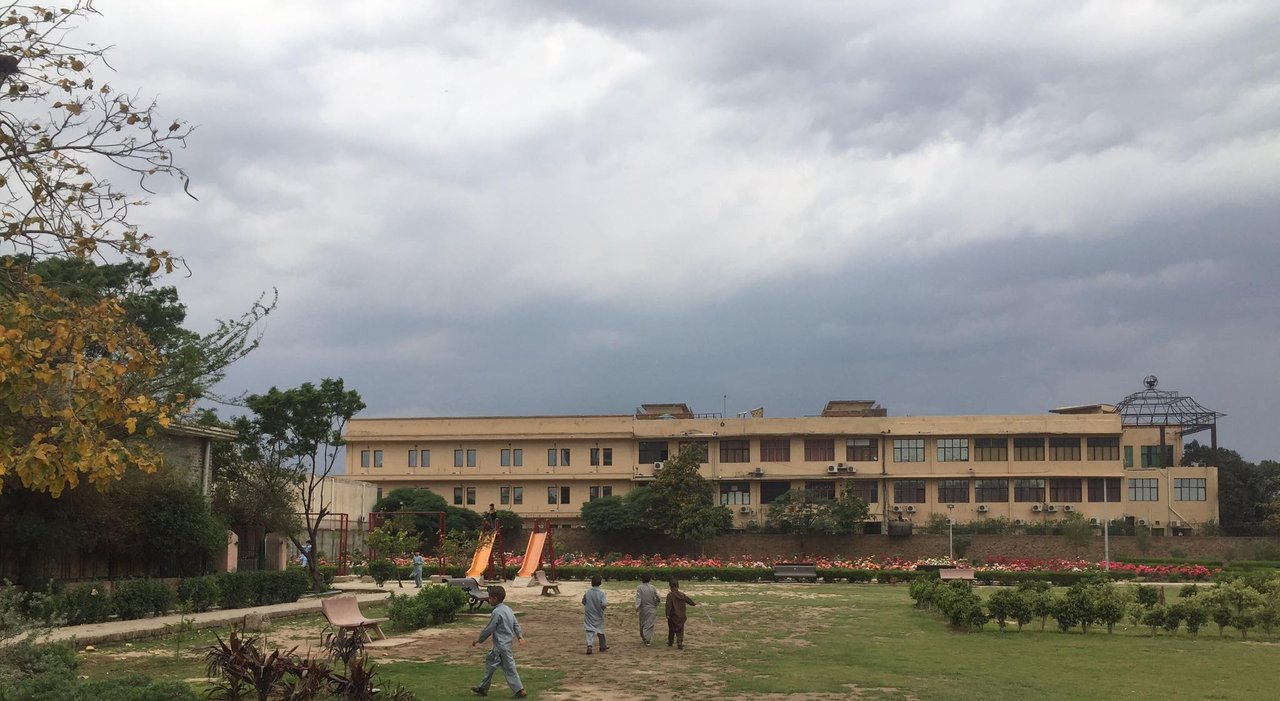 Location
---
---
PLACE #9
Another click of Day to Day building and a very Big branch of day to day in Peshawar which is very a famous clothing brand.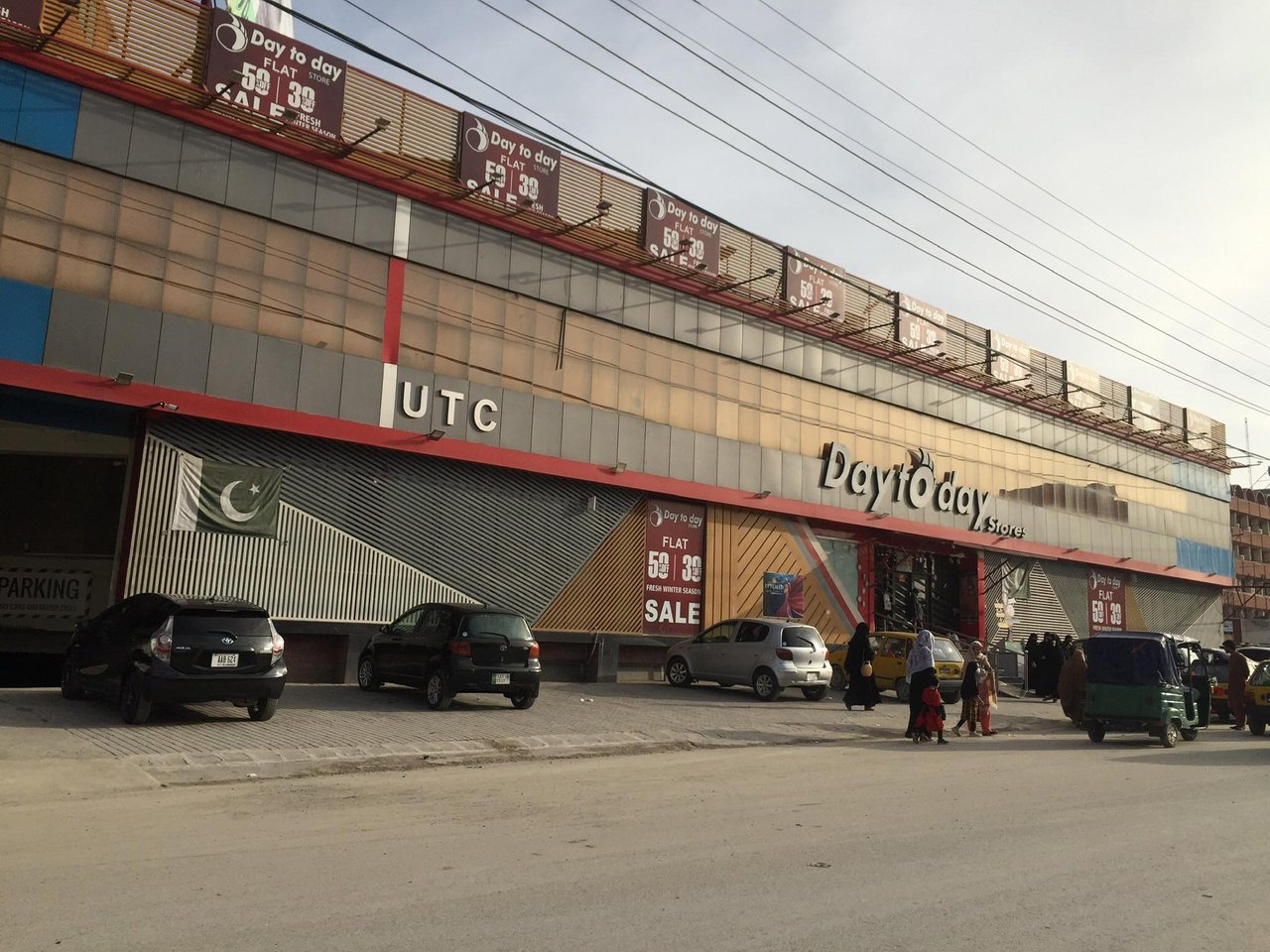 Location
---
---
PLACE #10
The last picture is of the most beautiful building of JB towers, this building consists of many different shops and different brands are located in it.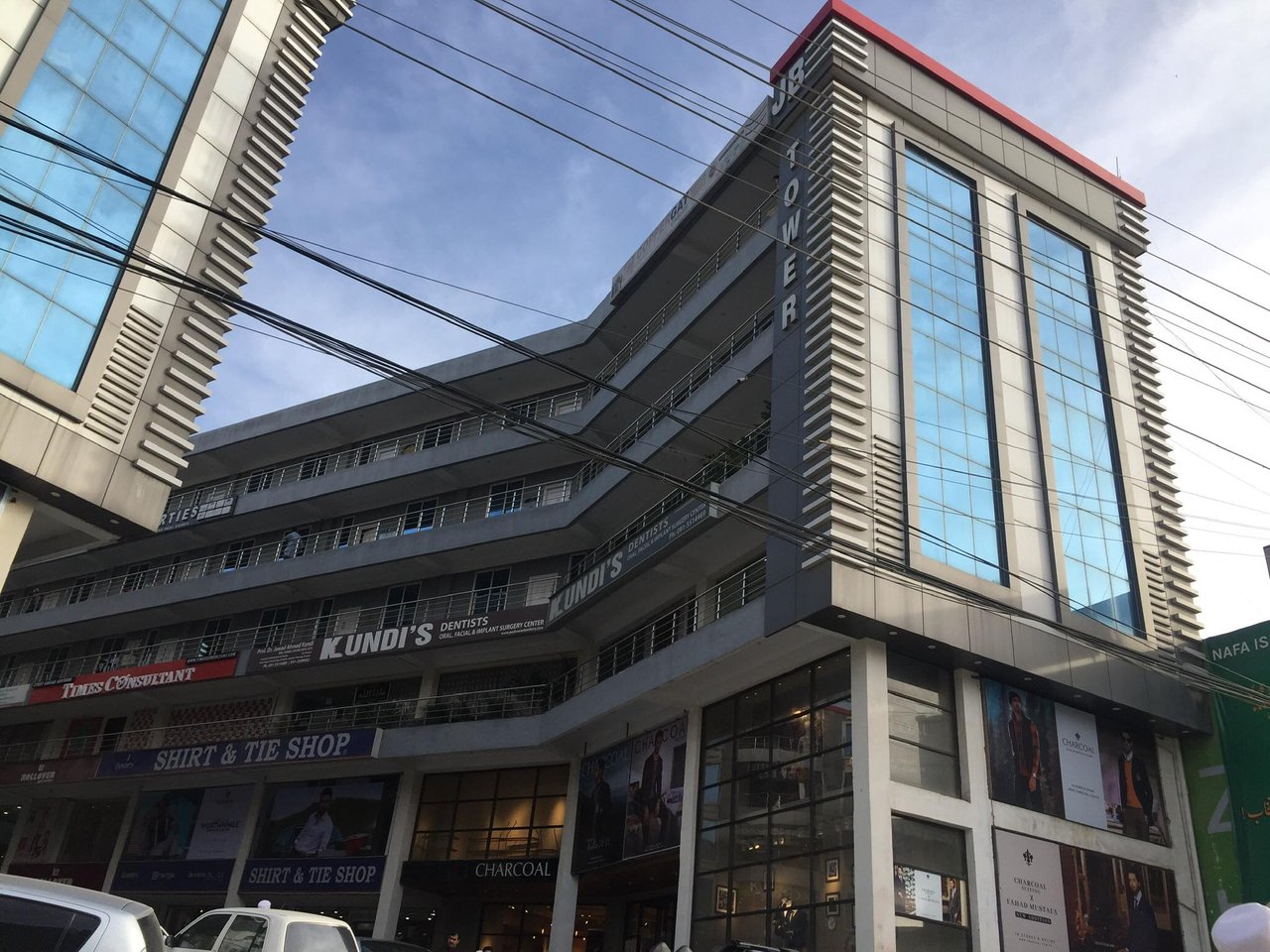 Location
---
---
@steemitblog Here is my participation
Cc: @steemitblog
@yousafharoonkhan