Mashallah
Today, former Incharge IB Punjab and retired DIG Punjab Police
Usman Khan Niazi Moch in honor of friends and relatives at the home of his son Manager Pakistan Football Team Irfan Khan Niazi and DSP Ranger Rizwan Khan Niazi
Dinner
In which friends of Islamabad and the region and
Relatives attended.
Mashaallah made very high arrangements
Great respect for friends and relatives.
May God honor them and keep them safe and sound forever. Amen.
National and regional political and social issues were well attended
Talk to you soon and keep up the good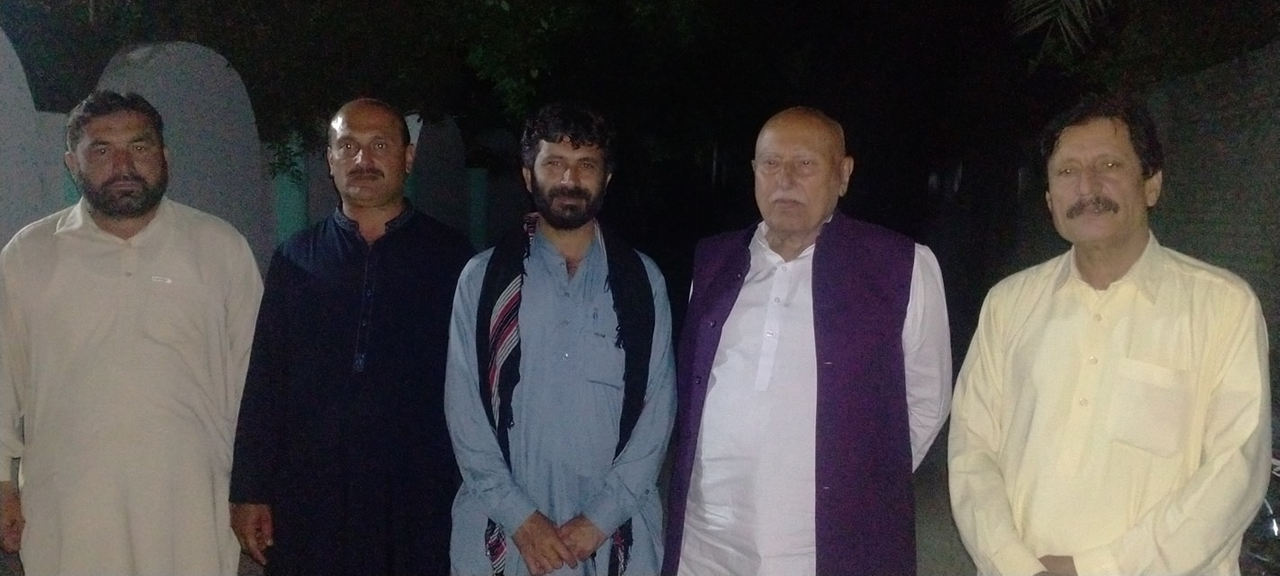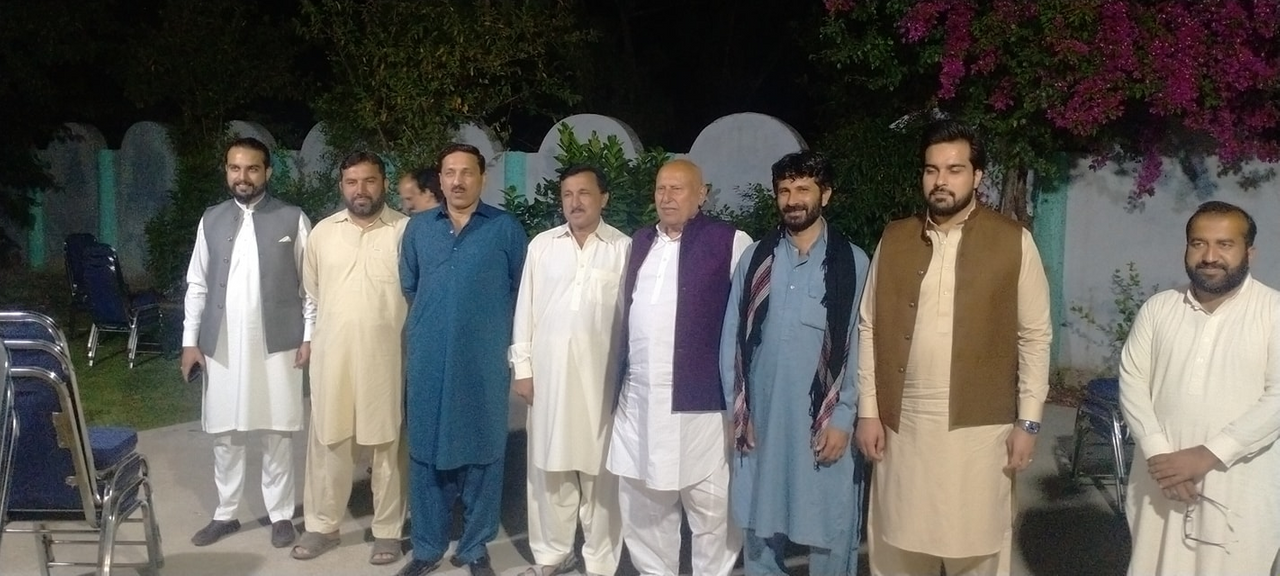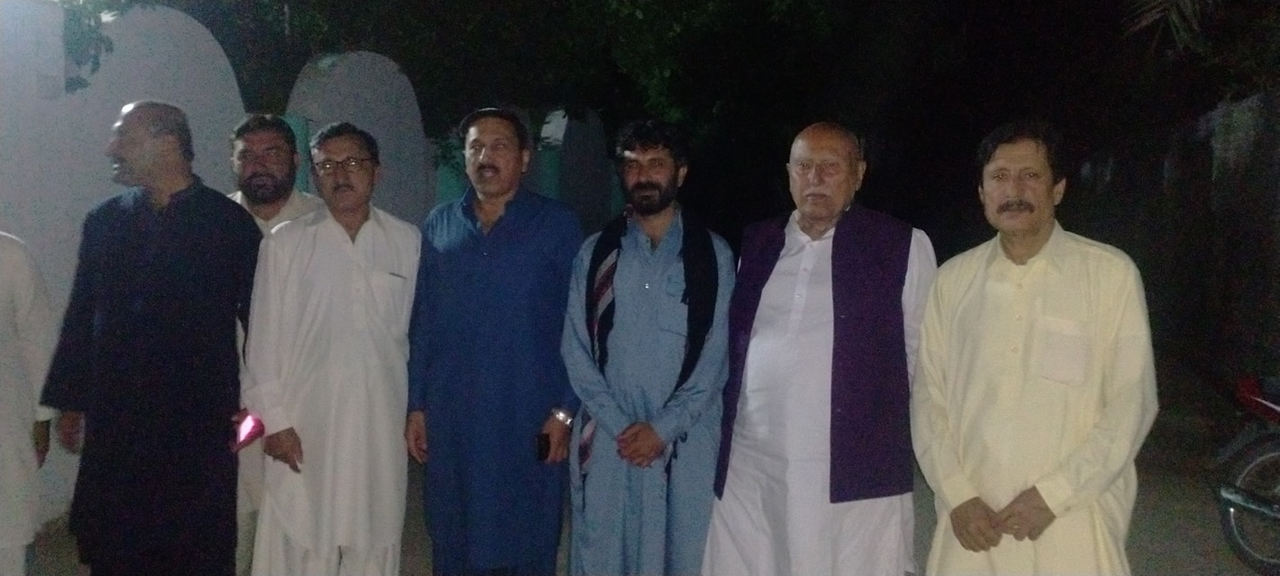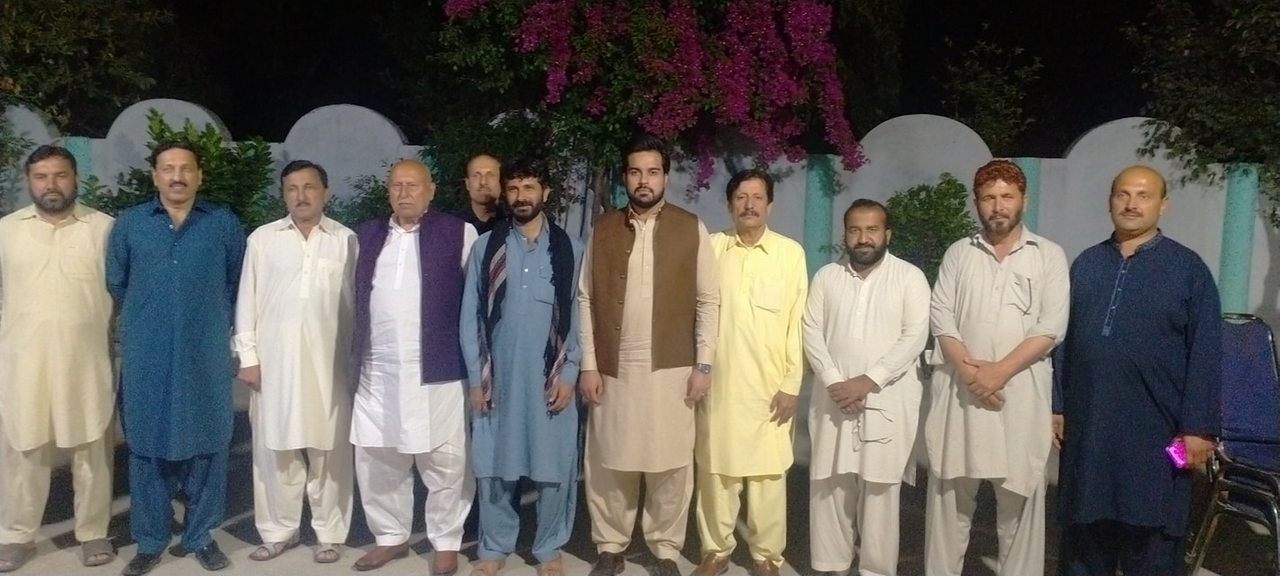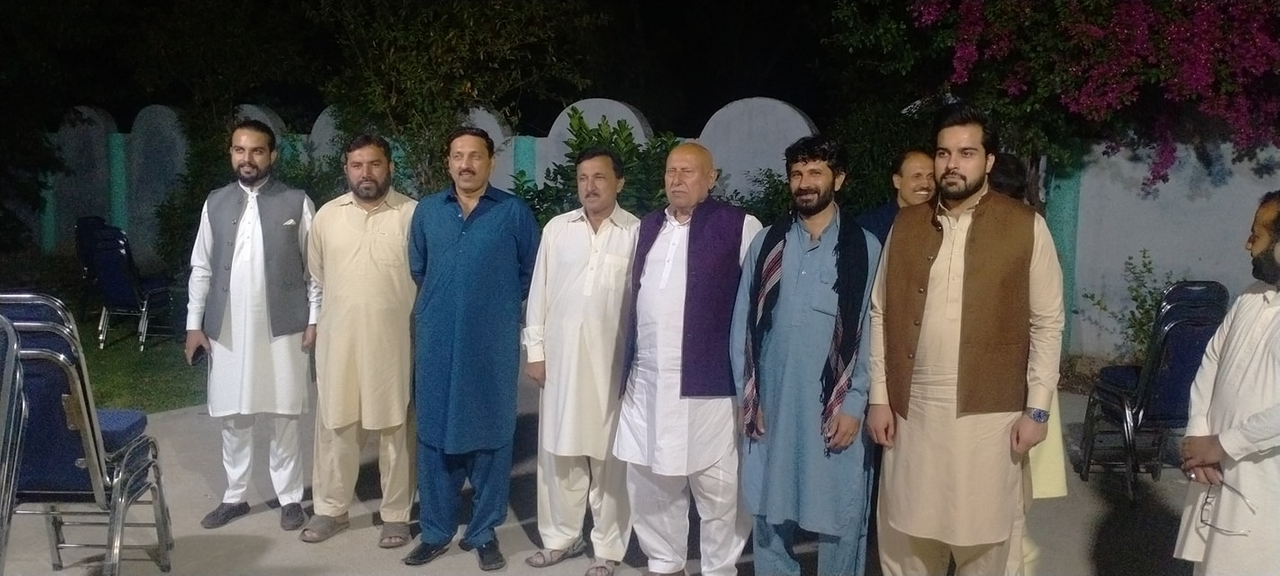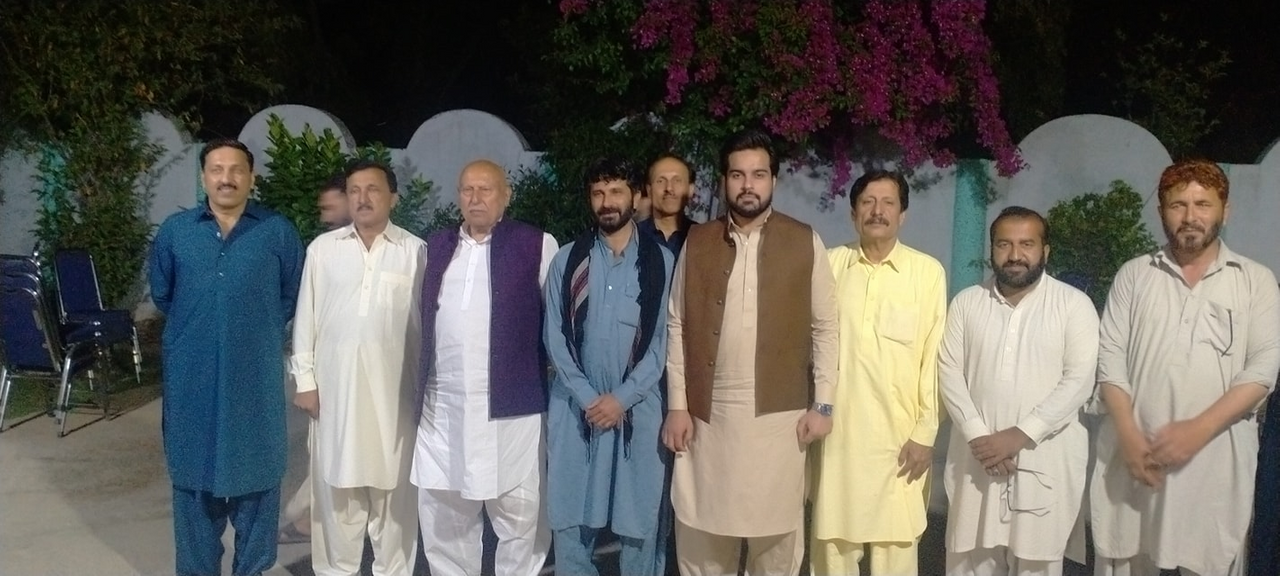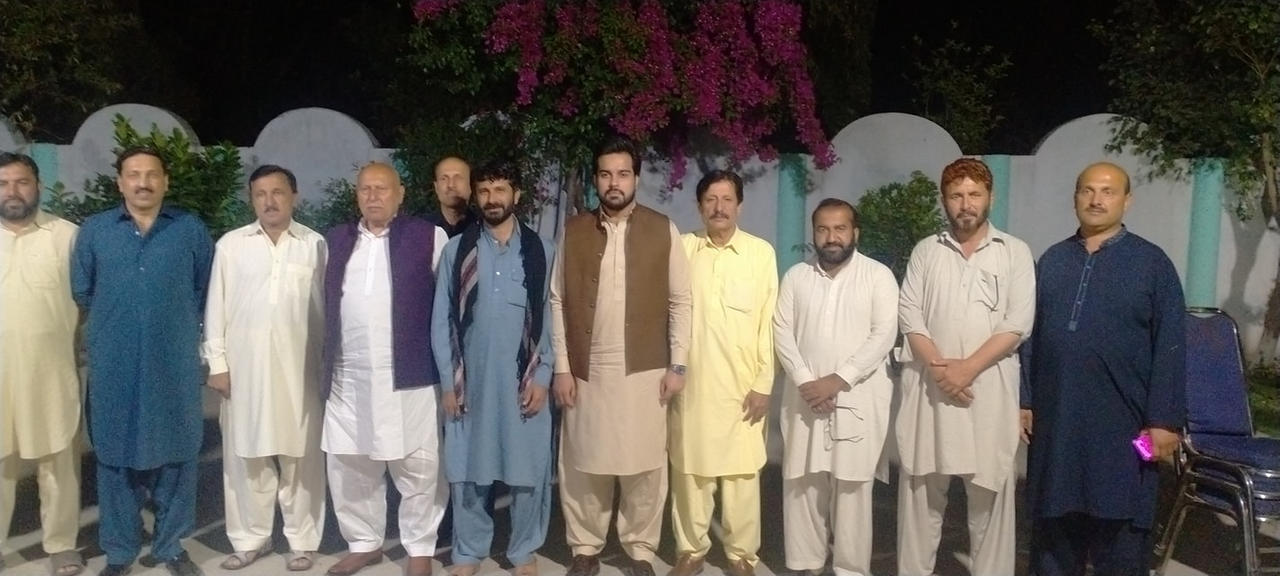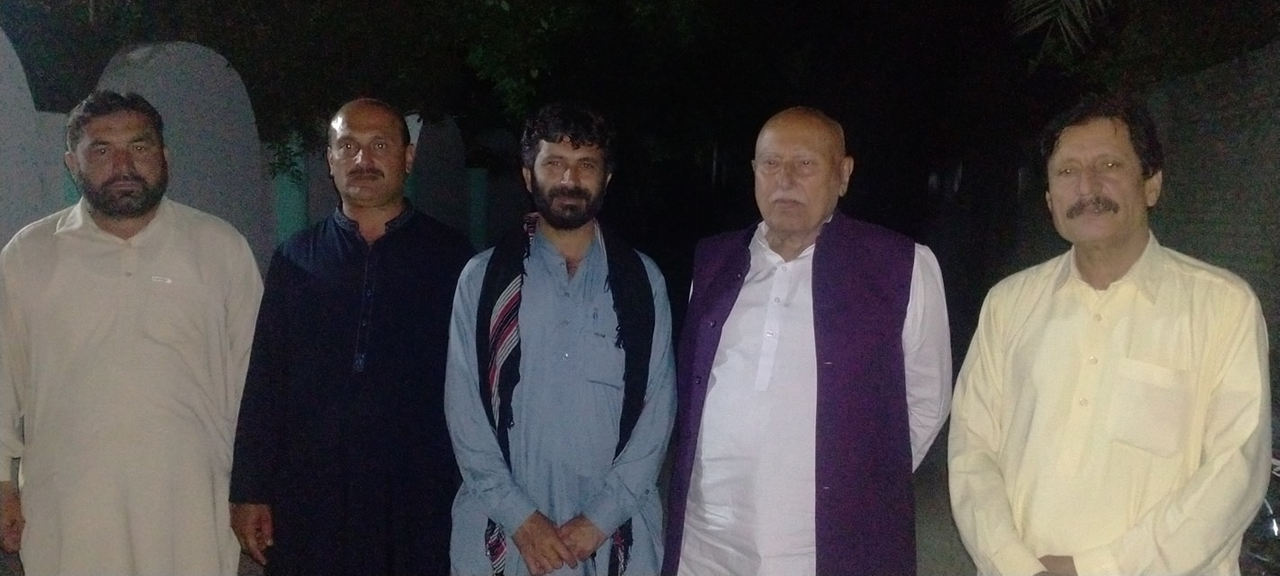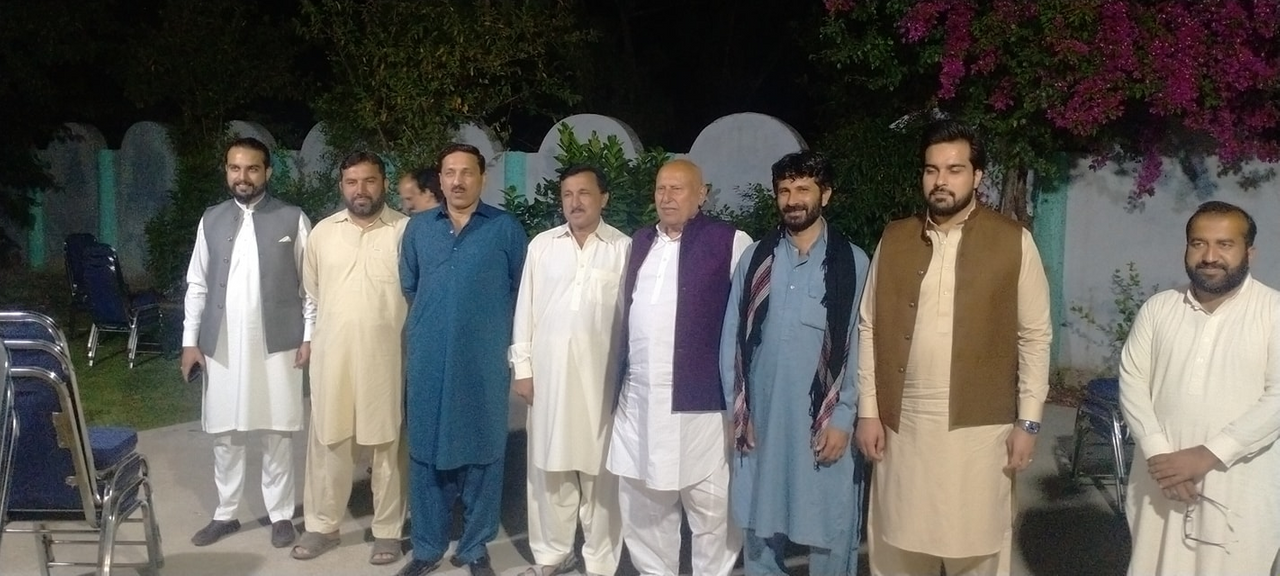 I'm a politician and Tariq Majid is our new team leader . In the upcoming local elections, the Majid will hold the ticket for our president. We are currently working day and night in historic Majid Khan for urban development. We express our deepest respect to all of our friends and family members and to all loyal urban development officials. Everyone around me was relieved. Tarik Khan and I are trying to bring everything closer to my city. We visit the construction site every day to our satisfaction.
That morning I came to the mosque to pray. It was a very hot day and we felt very hot this morning. Tariq Khan and I went to different places where the road was being built. We checked in late at night and went to Sajid Khan and found Dig Cann. I have a photo of myself at the party tonight. I went home at night. My day is mixed.
Shukriya