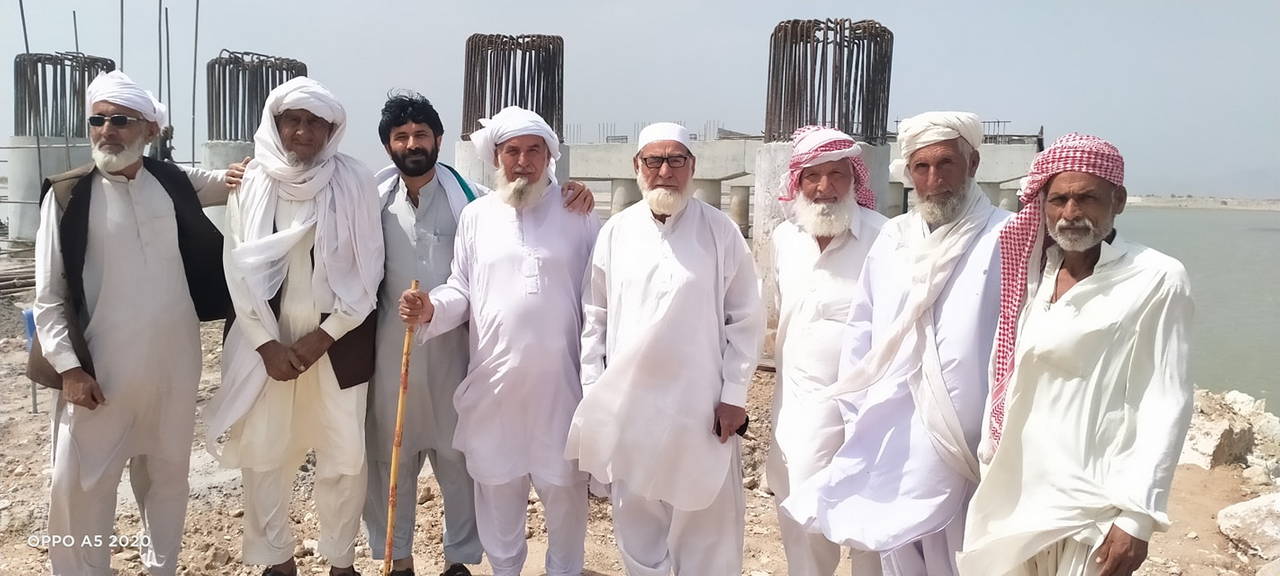 Thank you Prime Minister of Pakistan Imran Khan
Thanks Coordinator Ahmad Khan Niazi
Alhamdulillah, the work of Moch Model Village is in a great way
The noise is loud.
In that era, those main and link streets should be built
There are people who have never been asked
Today, Alhamdulillah, the cemetery street of Mohalla Buland Khel is complete
Will be
After that, work will start on the main street of Dargai Khel community from Muqrib Khel community.
Which is one of the most important and important streets in the city.
God willing, they will reach every street corner
And they will work. Have a little courage, God willing
There will be no street left. Someone's first will be someone's later, but God willing, everyone's work will be.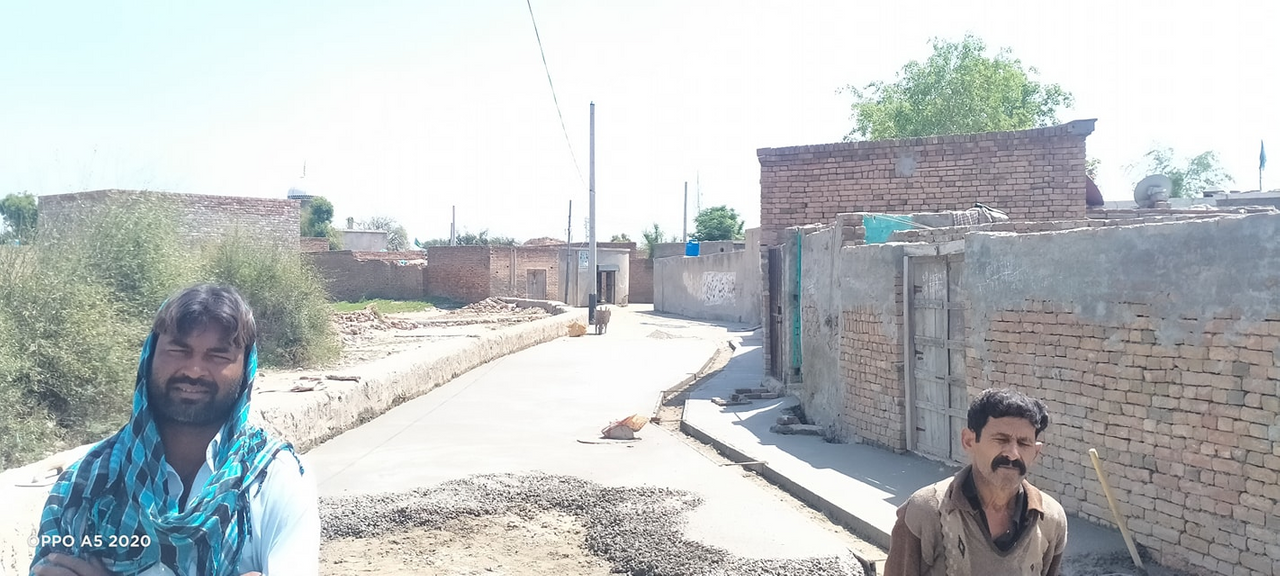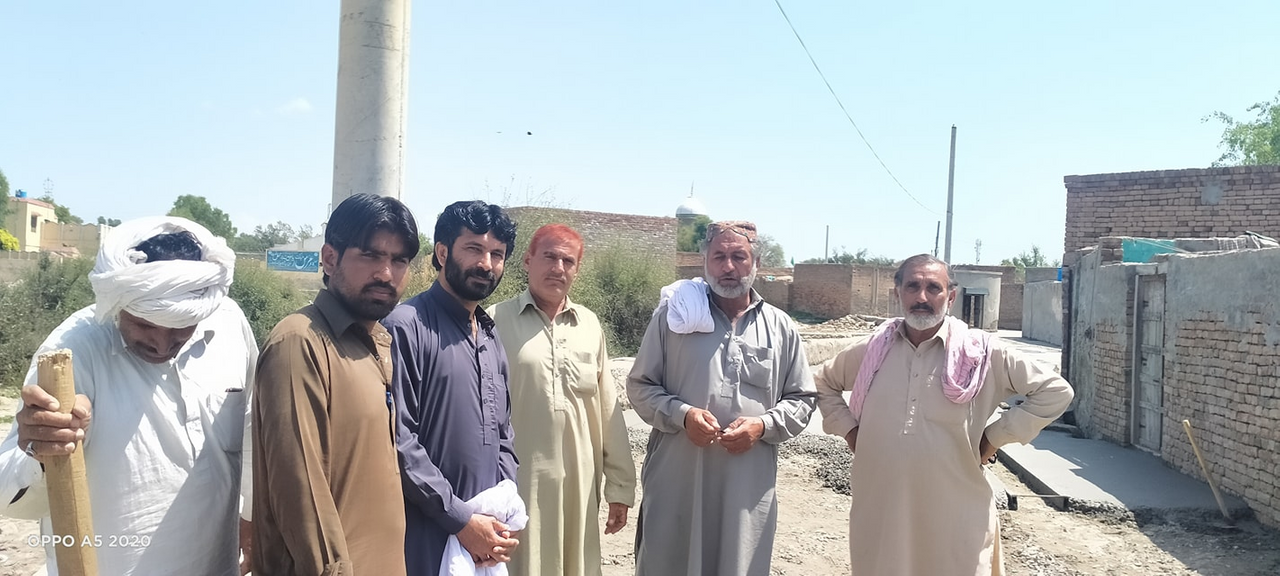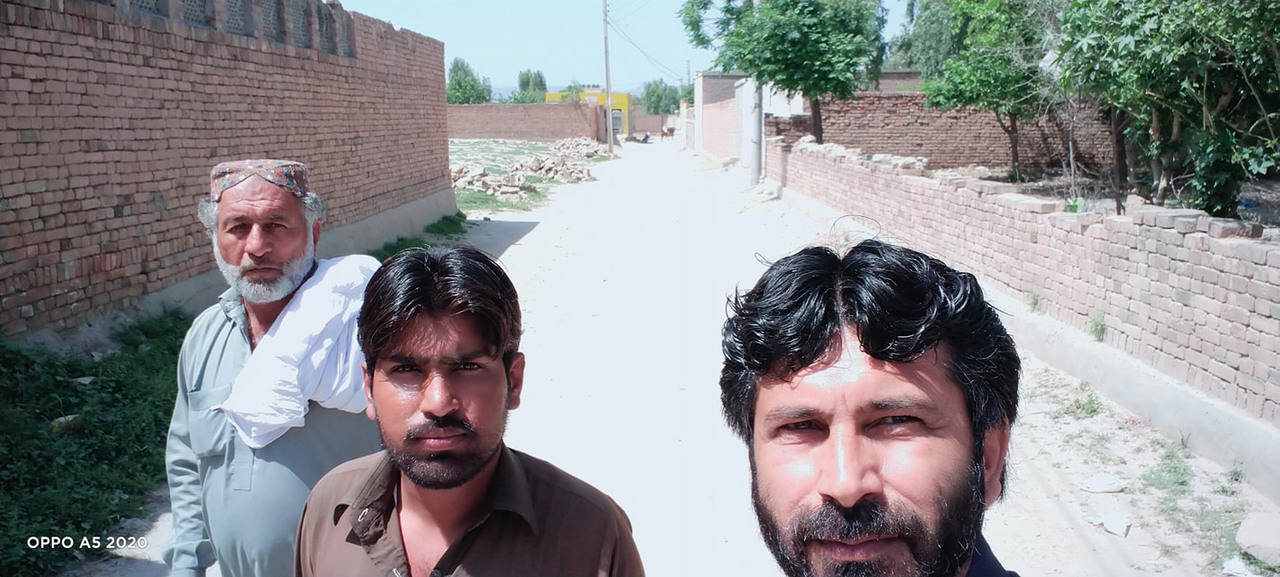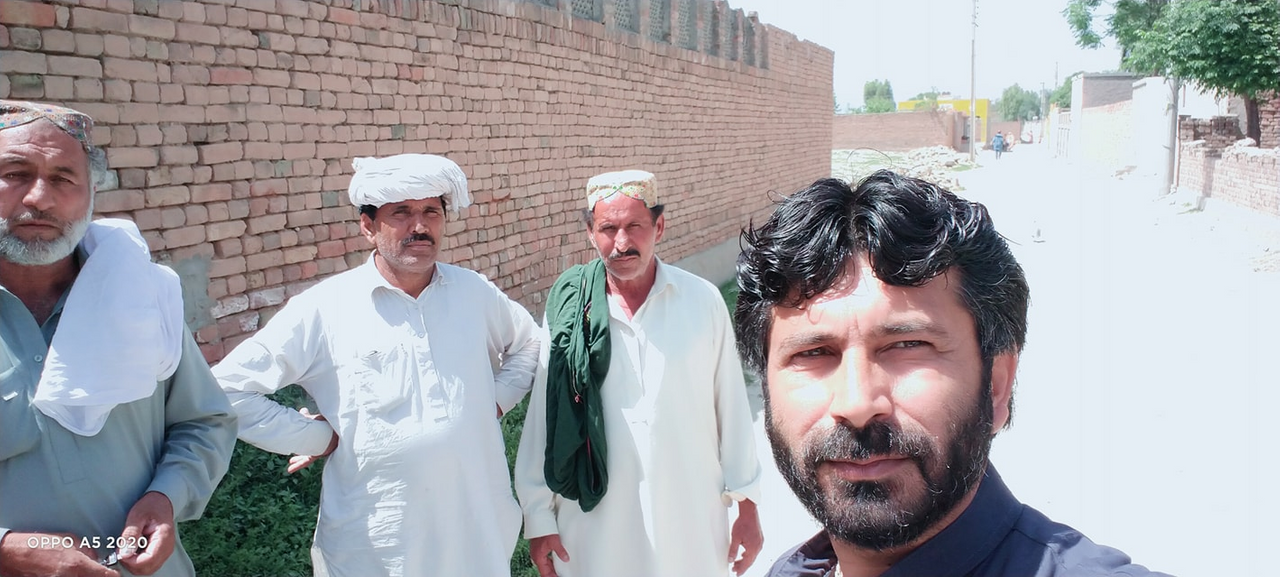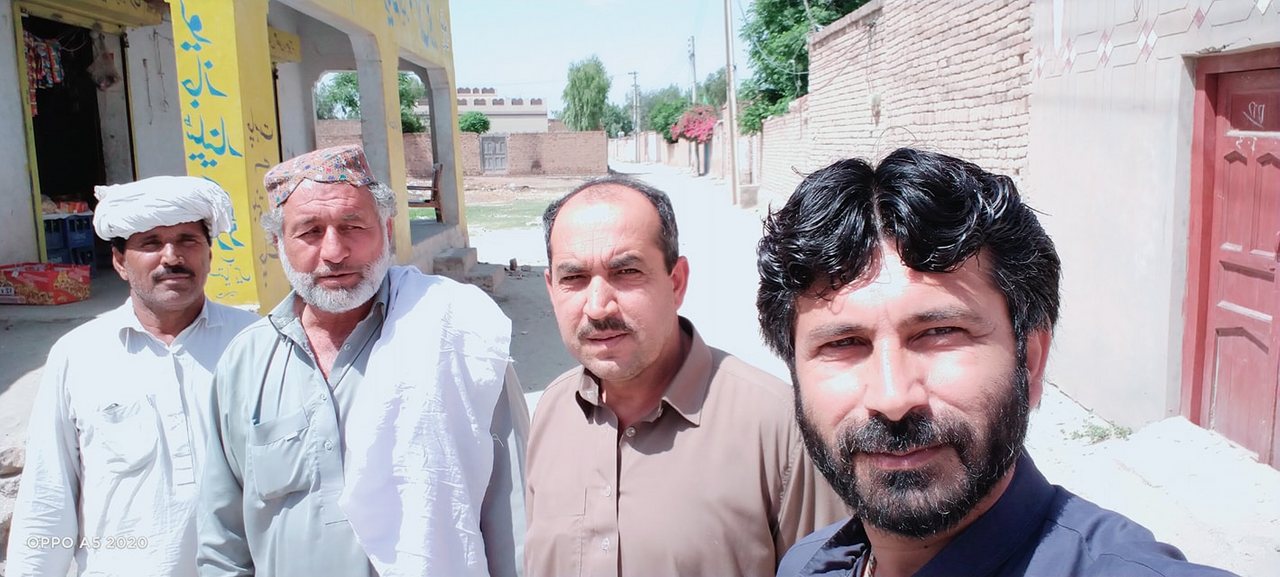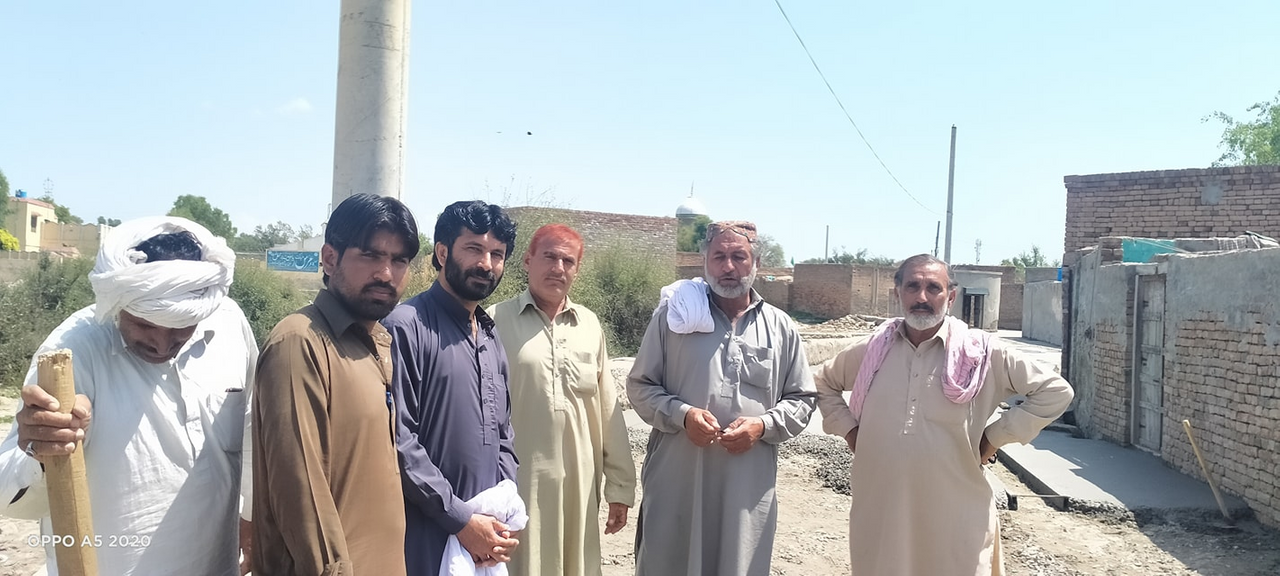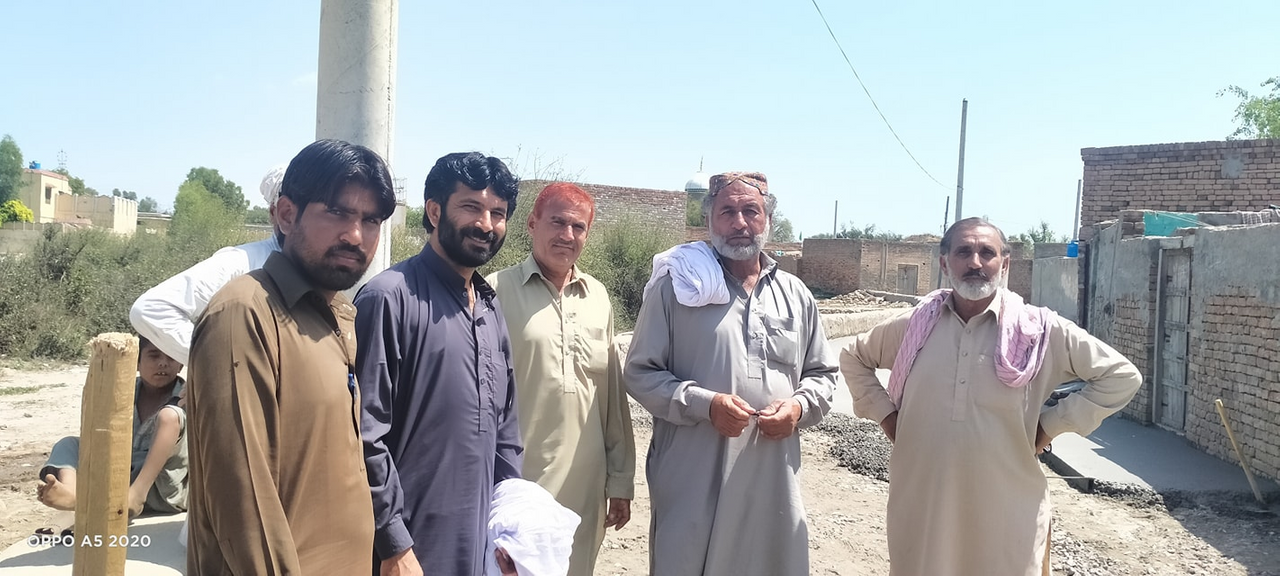 Mashallah
Today by Haji Aslam Khan Idrees
He gave a sumptuous lunch in honor of the gathering.
First C-Pack tour there (PD) with C-Pack
Detailed discussion regarding the meeting C-Pack.
After the C-Pack tour, the whole party chatted a lot
Also planted and enjoyed the food.
All the credit for keeping the party together and making the program goes to my dear uncle, Aarti Obaidullah Khan Sher Gul Khel, who keeps the party together and runs the party with love and affection.
All the elders of the party are very intelligent and have dealt with all the sorrows of the world and know all the political and social affairs well.
God bless me too that I have taken part in such a gathering. All the elders love me very much, give me full sympathy and guide me.
Praise be to Allaah. This festival is famous all over the city
May God keep the whole party happy and prosperous forever. Amen.
The wise man would benefit from the experience of his elders
Is and always learns.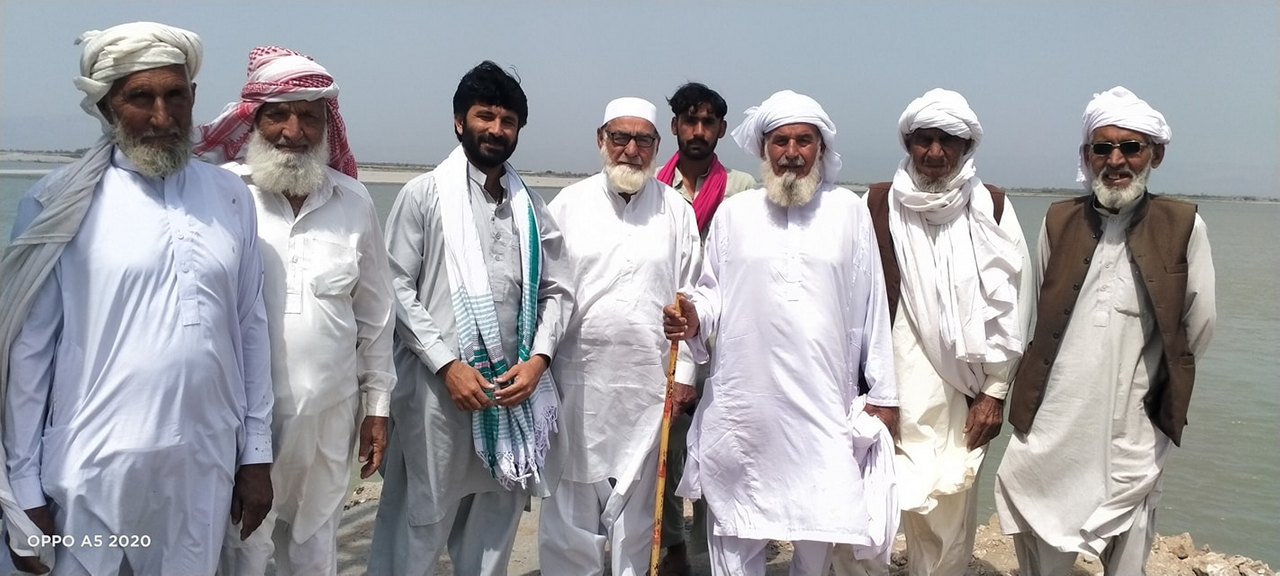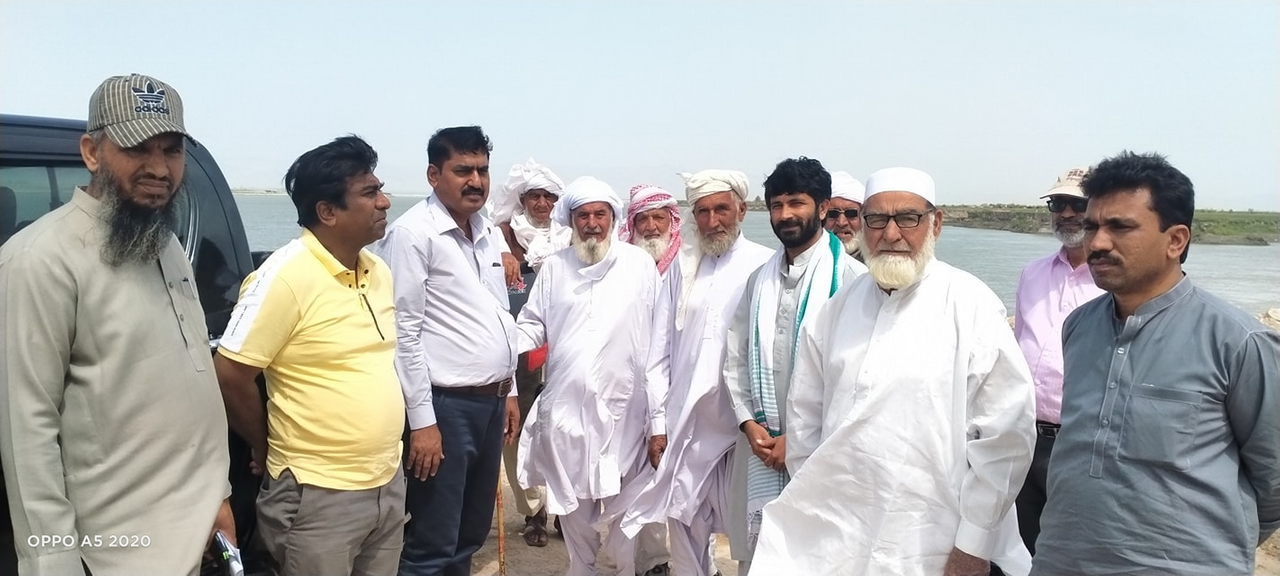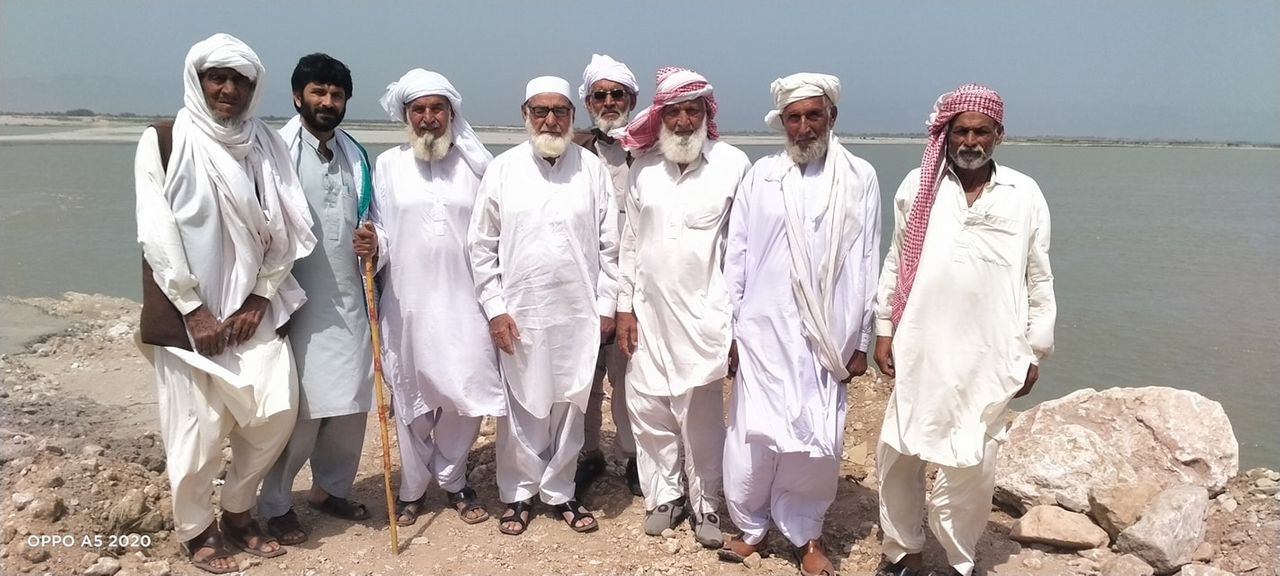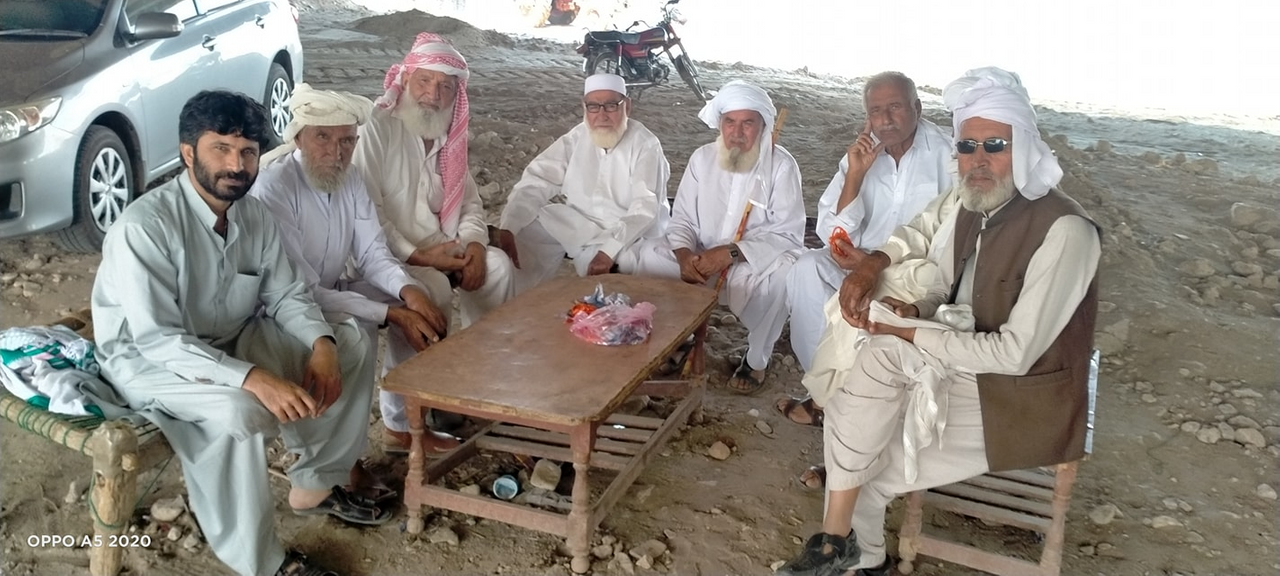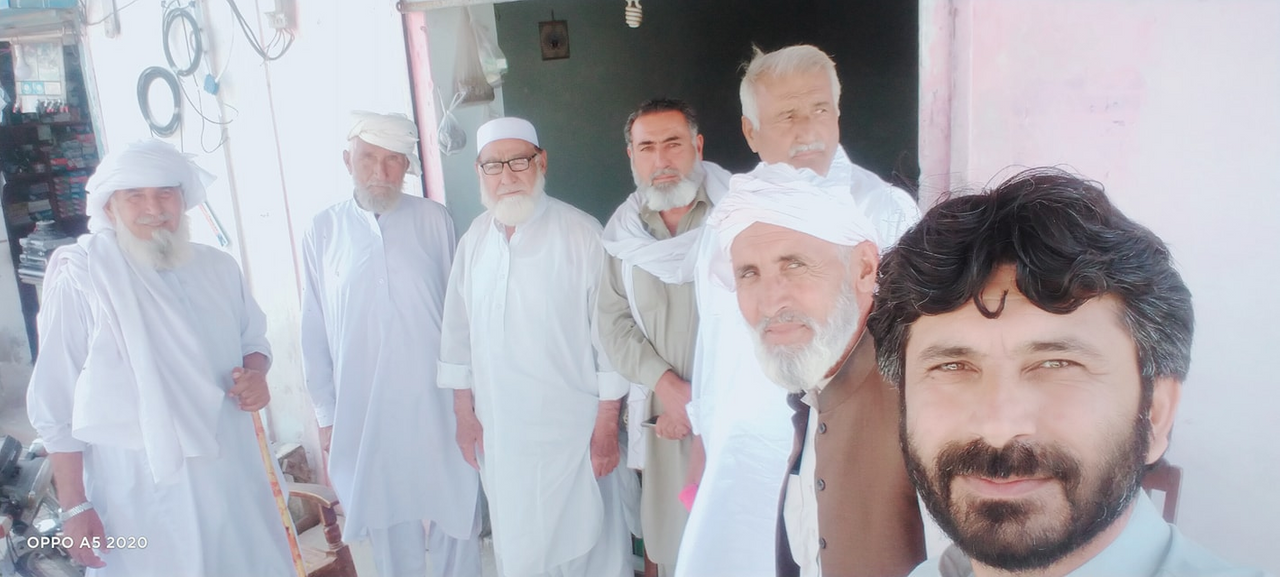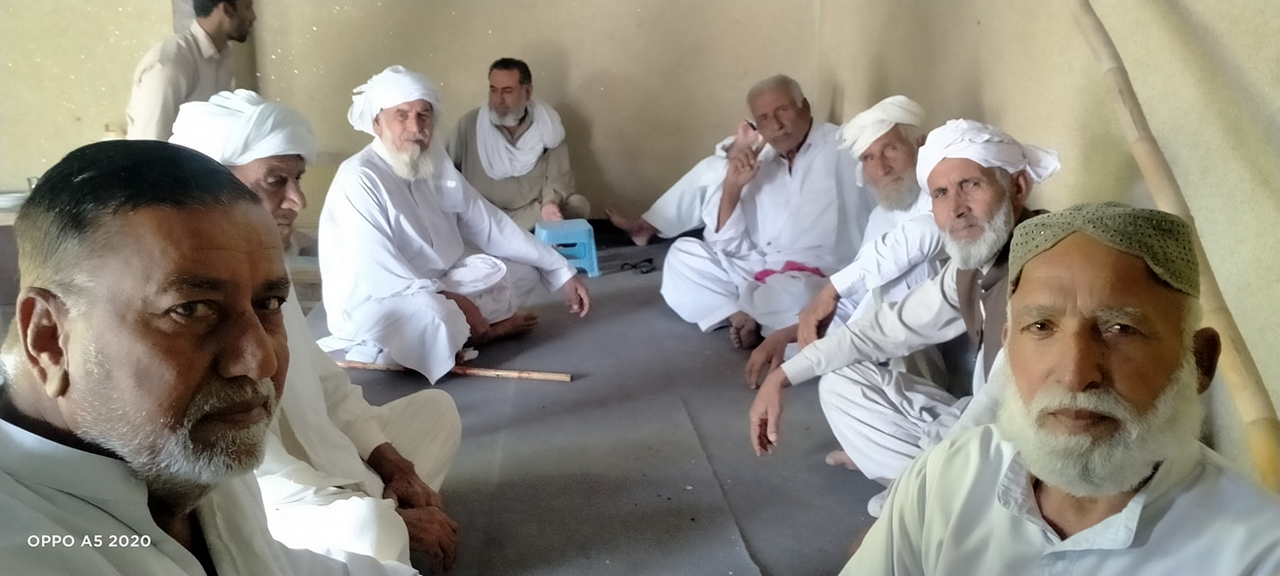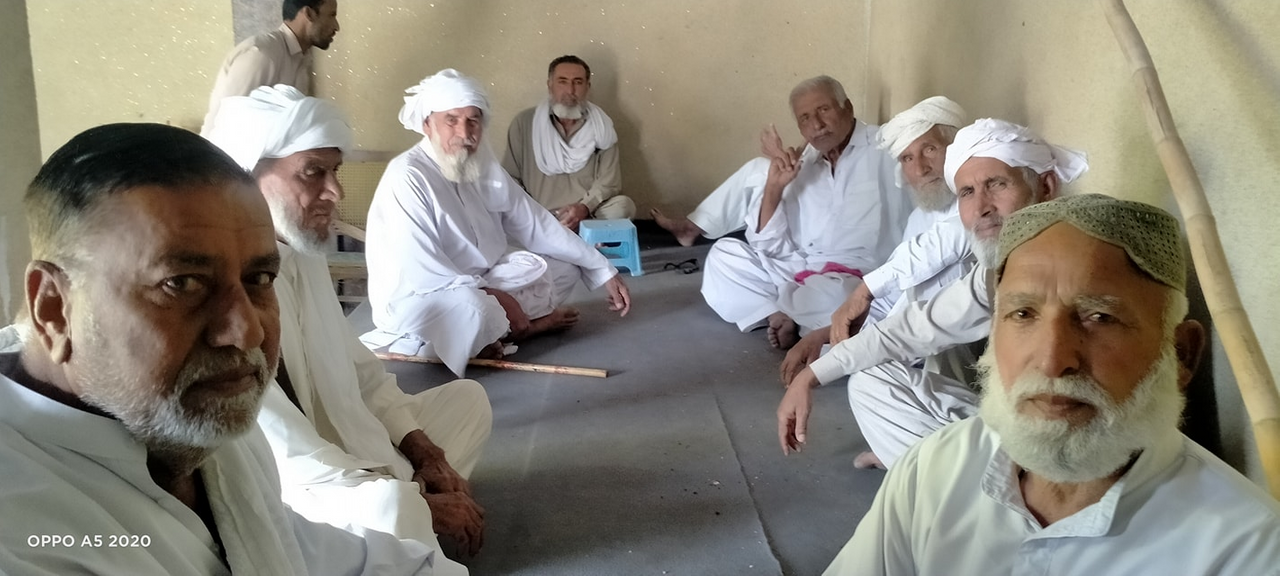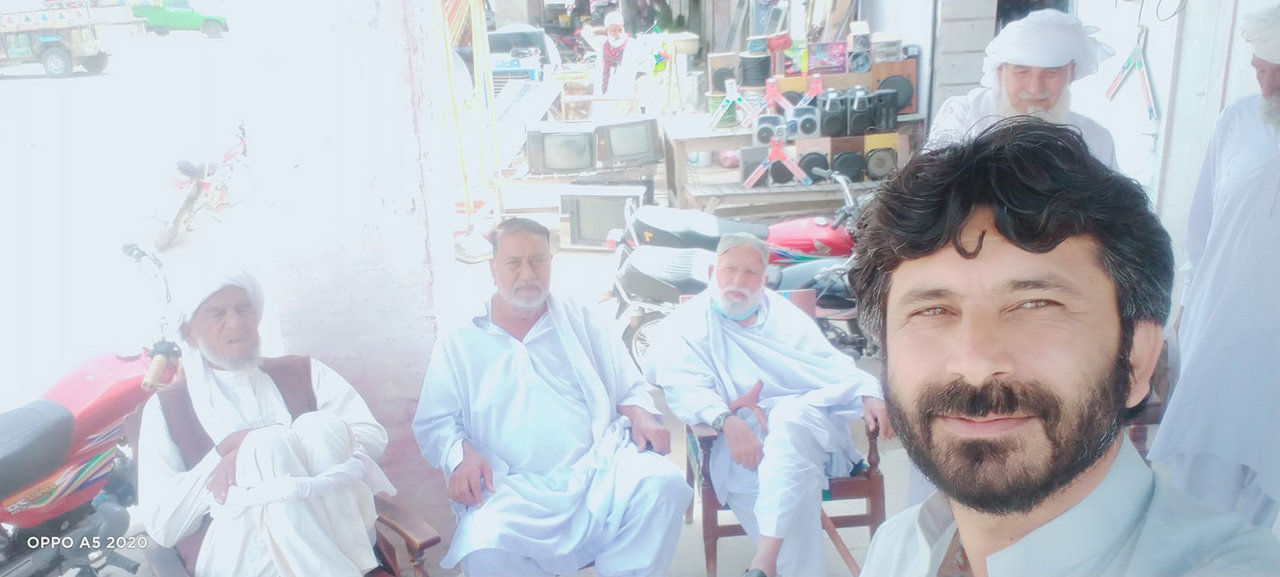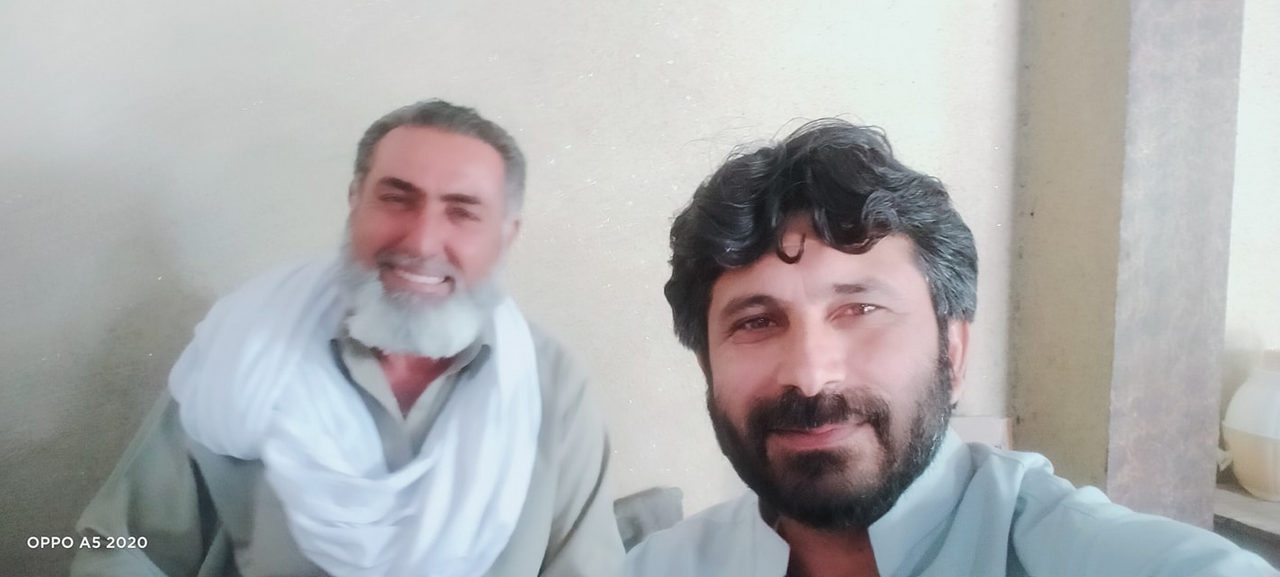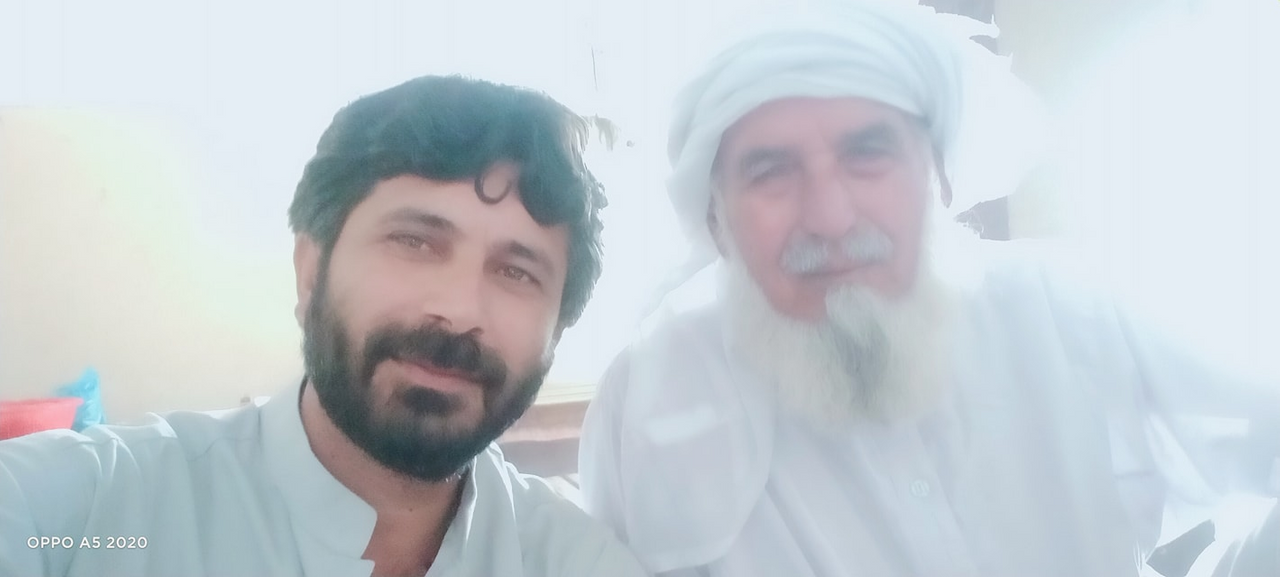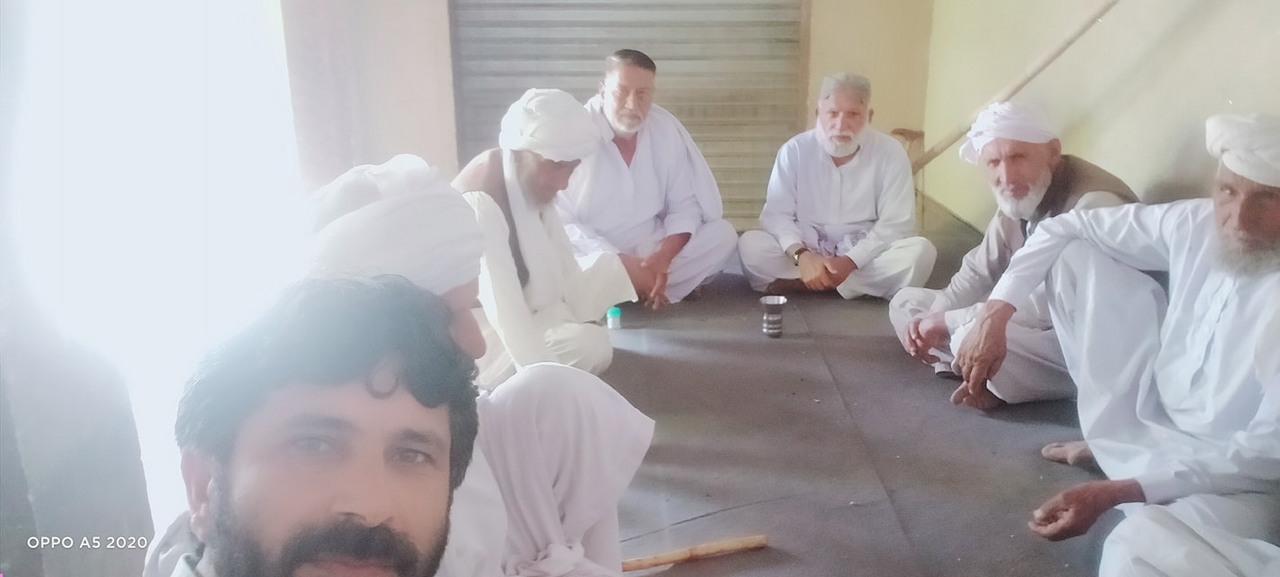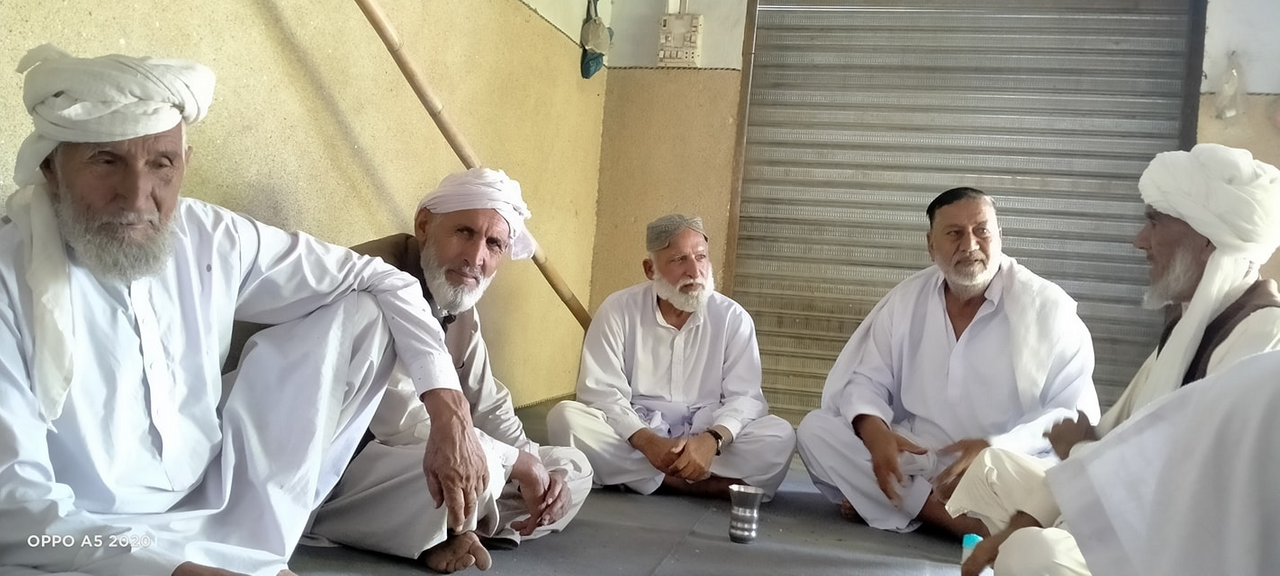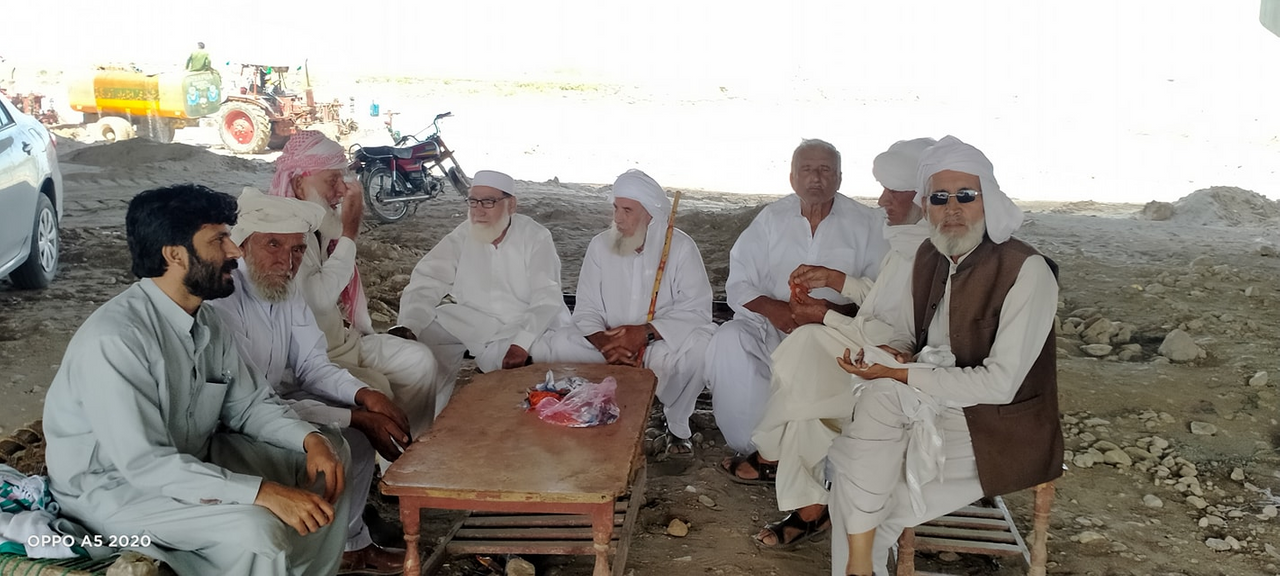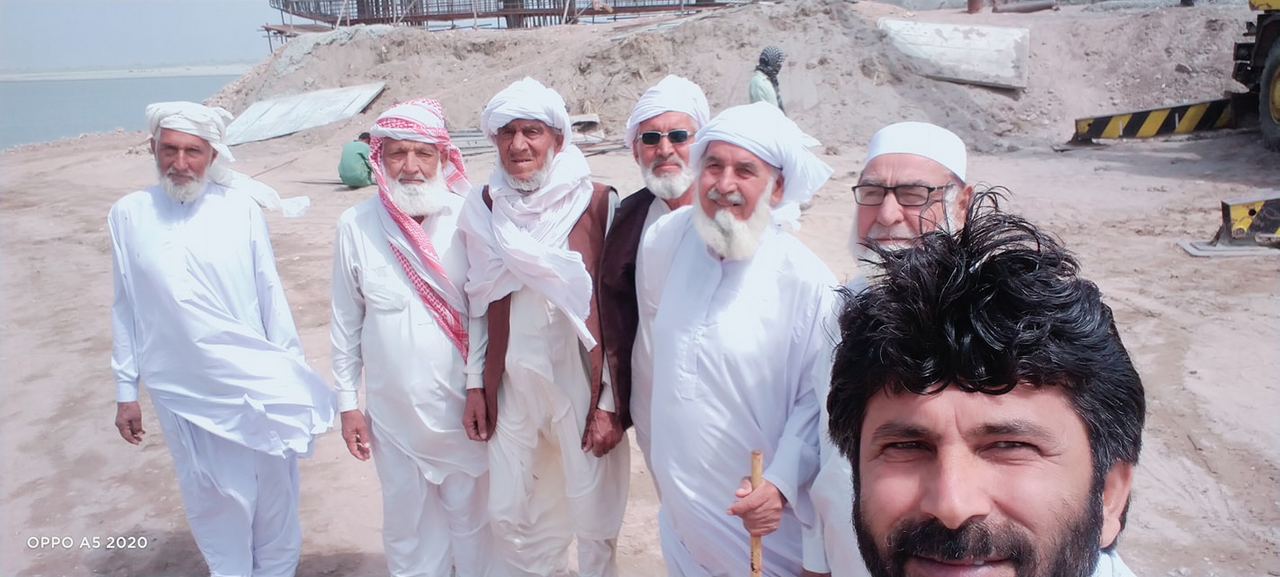 ma bhut khush hoon ka ap sub ka sath ma yeah sub dikha rah hoon aur ap ku kuy bhe madad ku zarorat hoo ap mujy nichay bata sakty aur humri commuity ka whtapp group bhe shamil hoon taka ap ki gide kya jua saka kay bhut bhut shukriya
Shukriya