الحمداللہ
The work of Model Village Scheme in Moch is in full swing.
I closely monitor these works and also keep telling the people to take special care of the material where
Let us know immediately if things look bad.
God willing, this work will go to every corner of every neighborhood
God willing, Moch will really become a model city.
The mission of Pakistan Tehreek-e-Insaf (PTI) is also to alleviate the problems of the people.
We have a sense of every street neighborhood.
Our struggle is public service
Because there is greatness in service.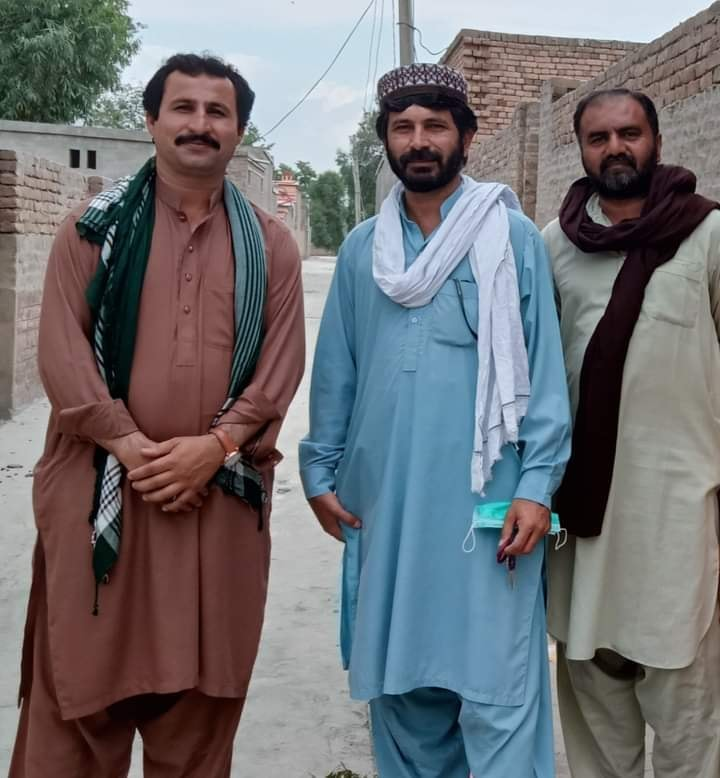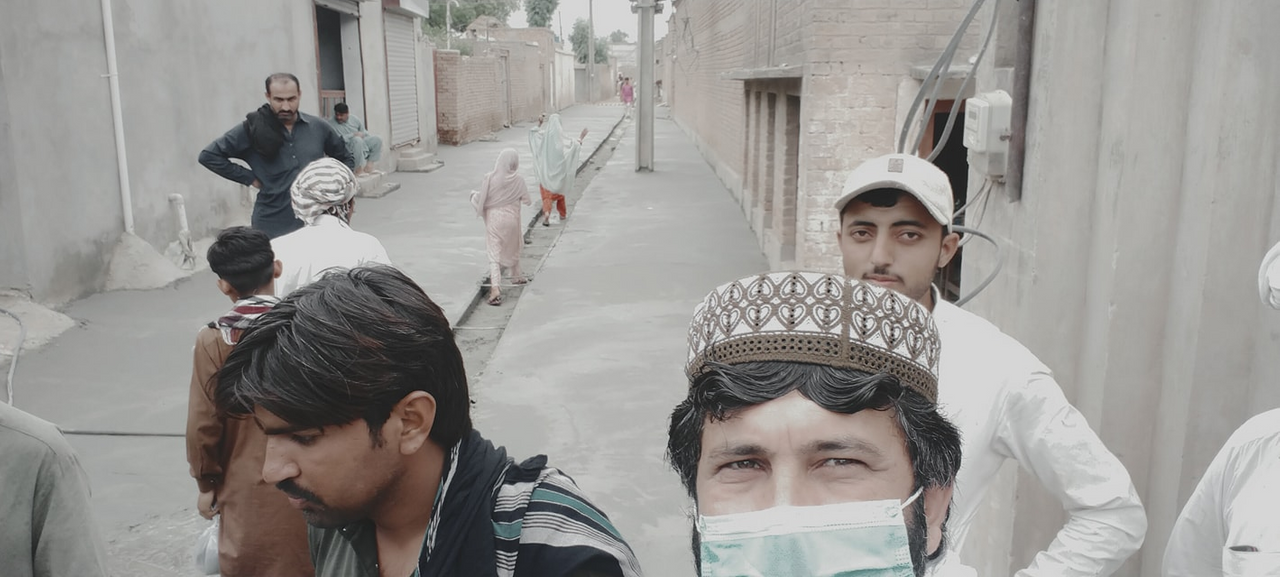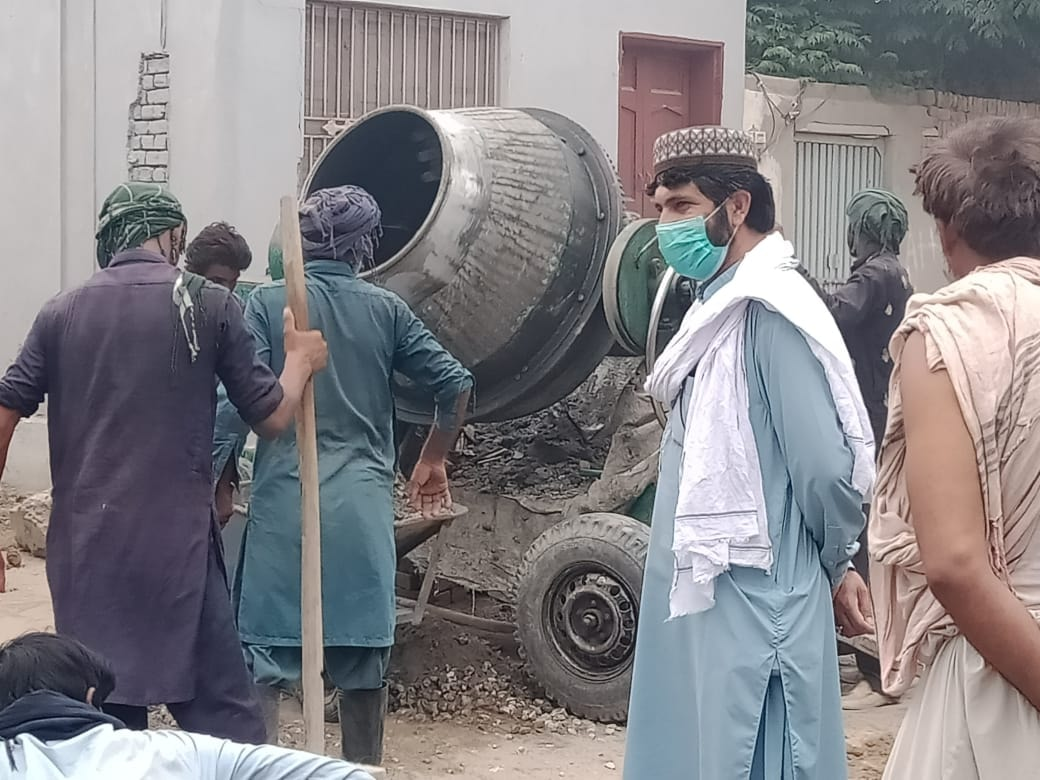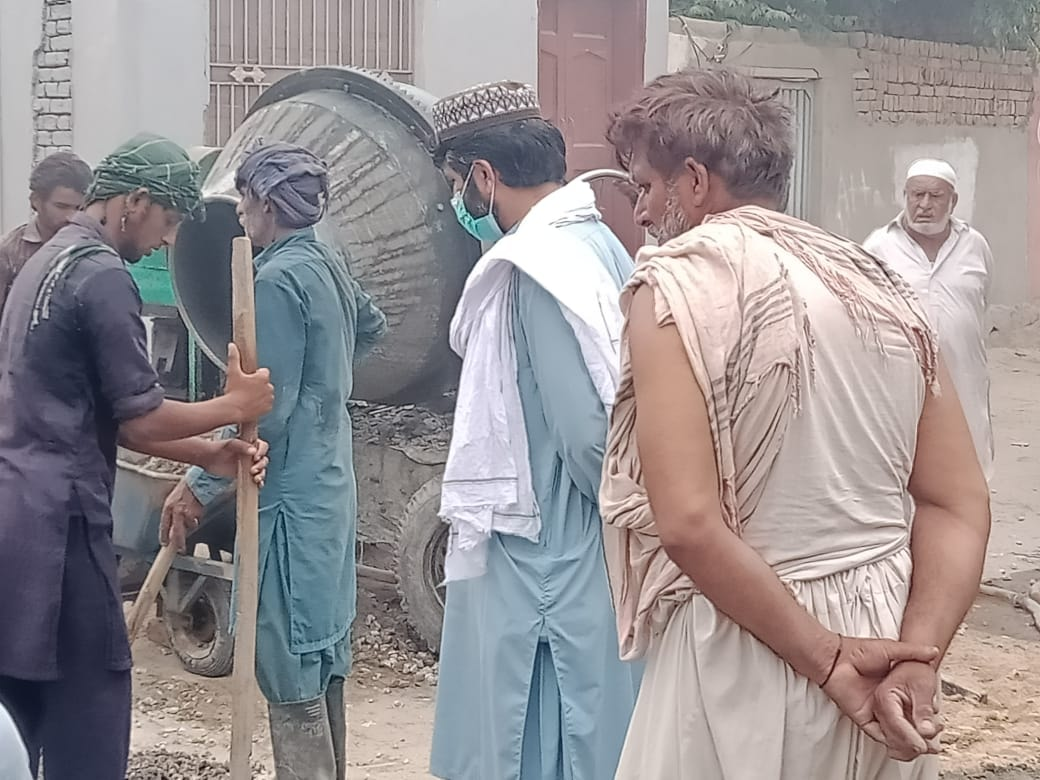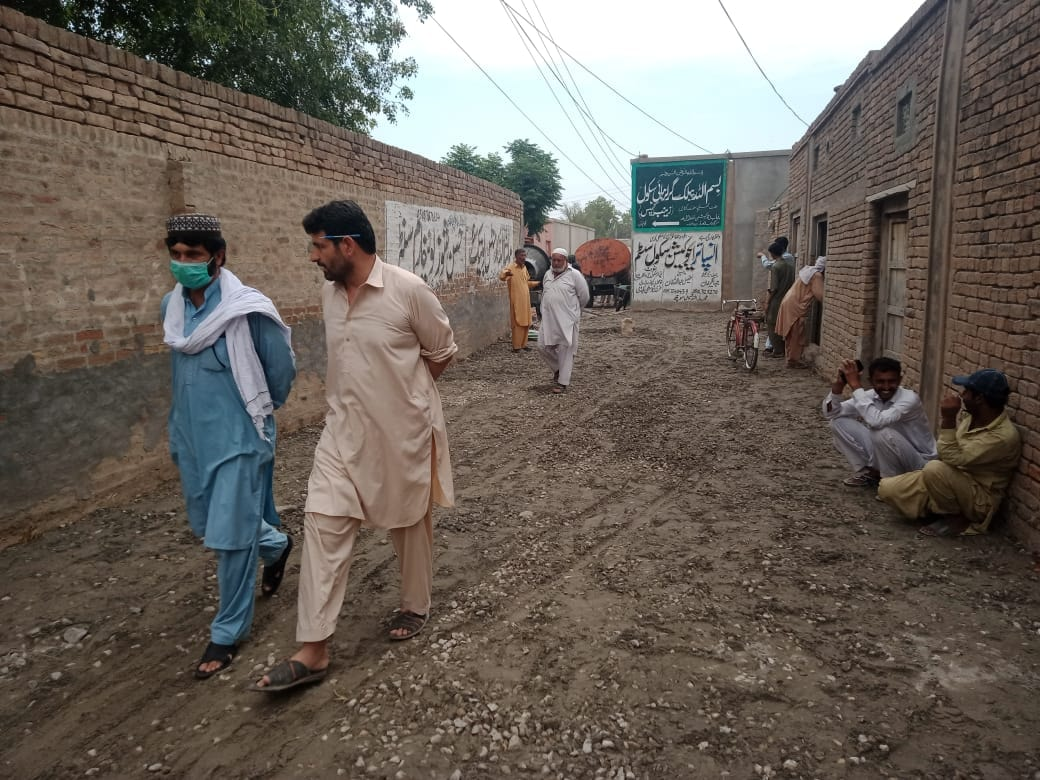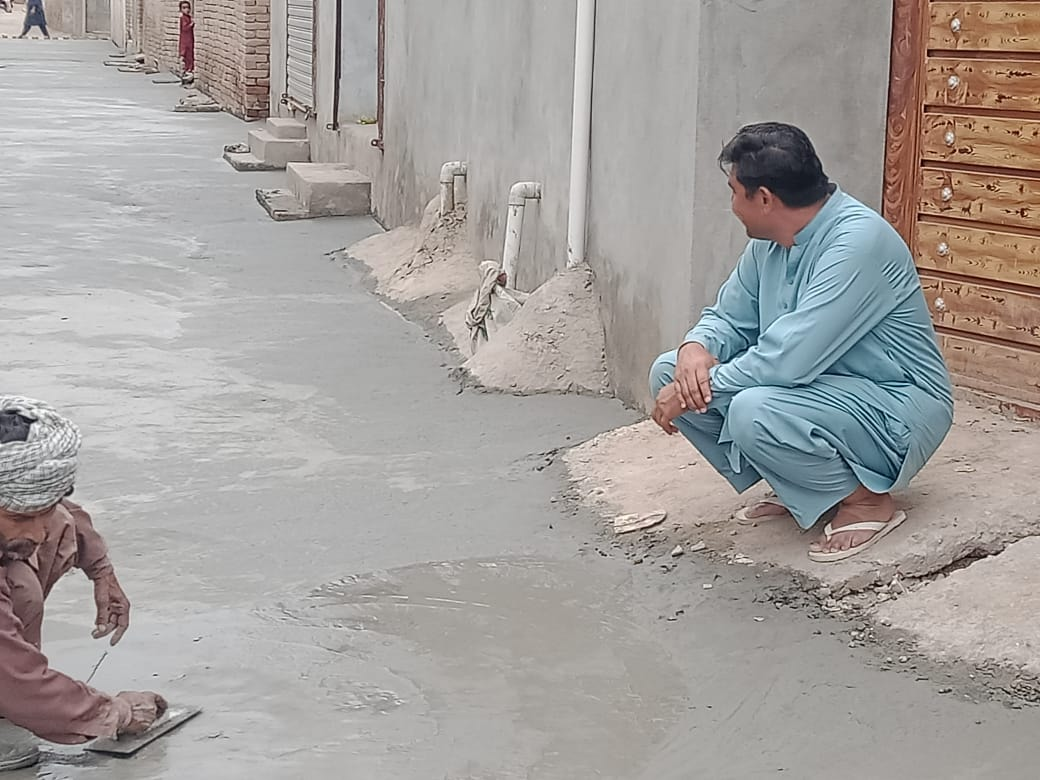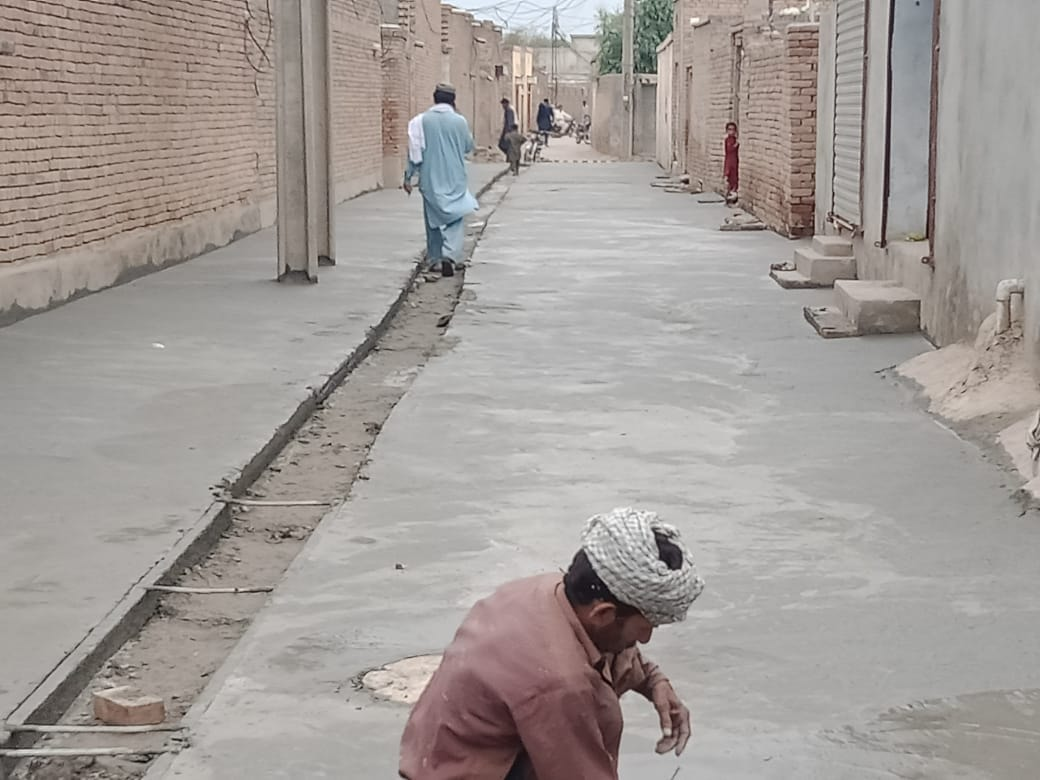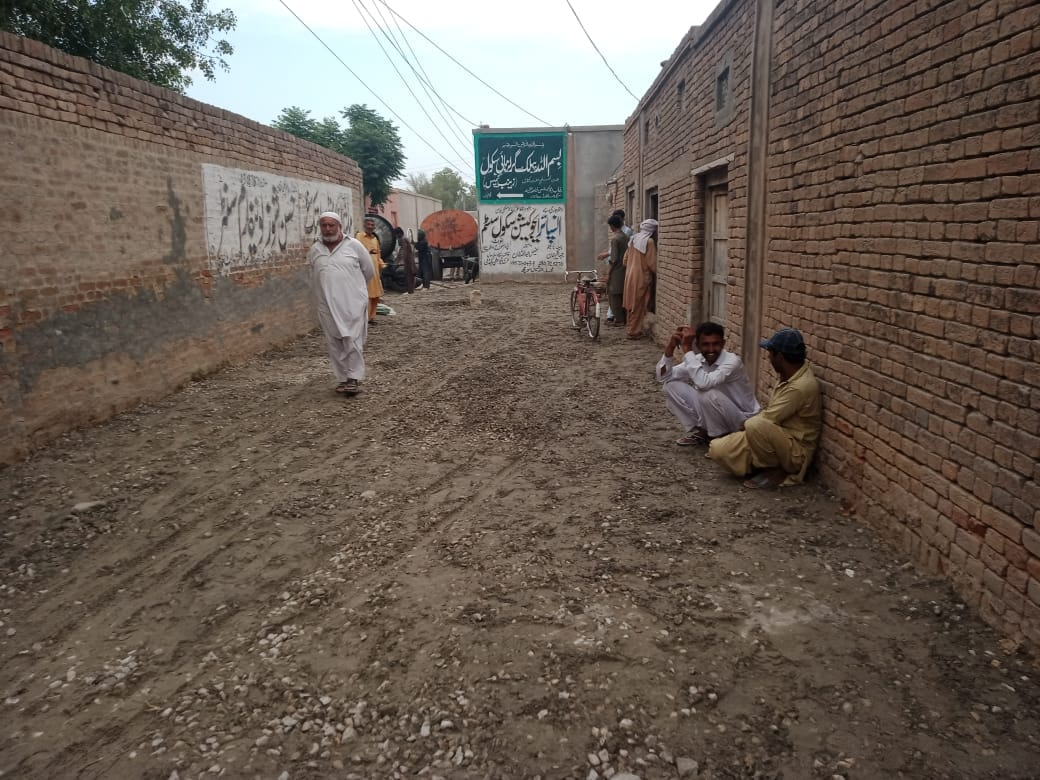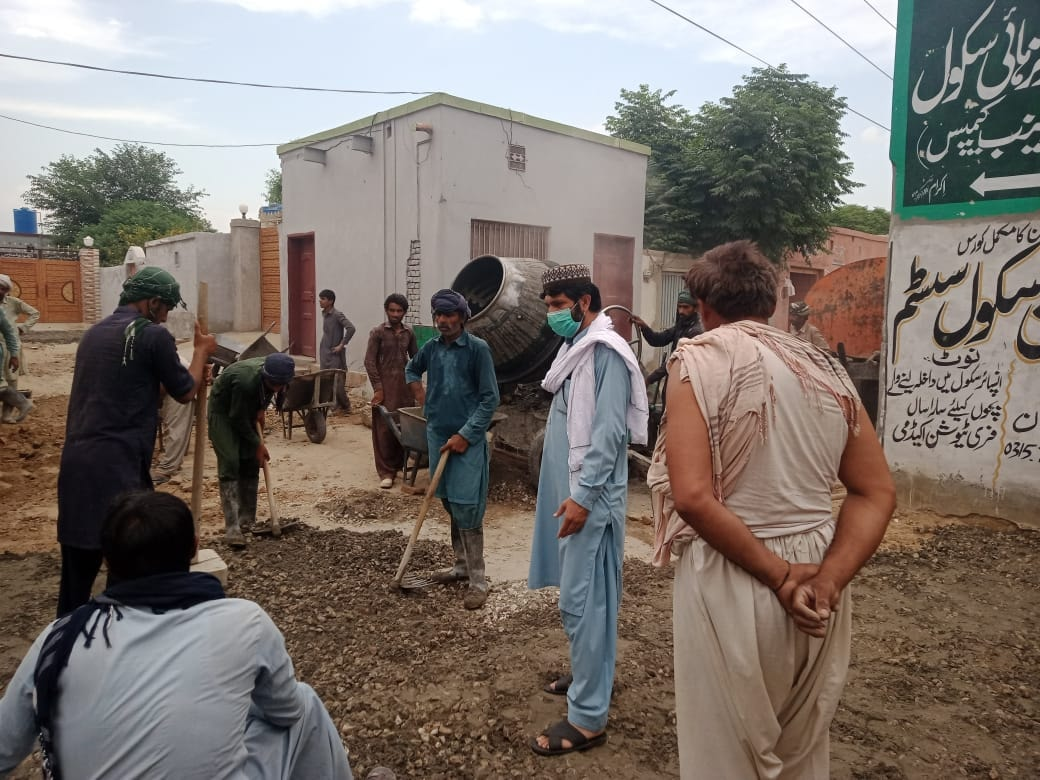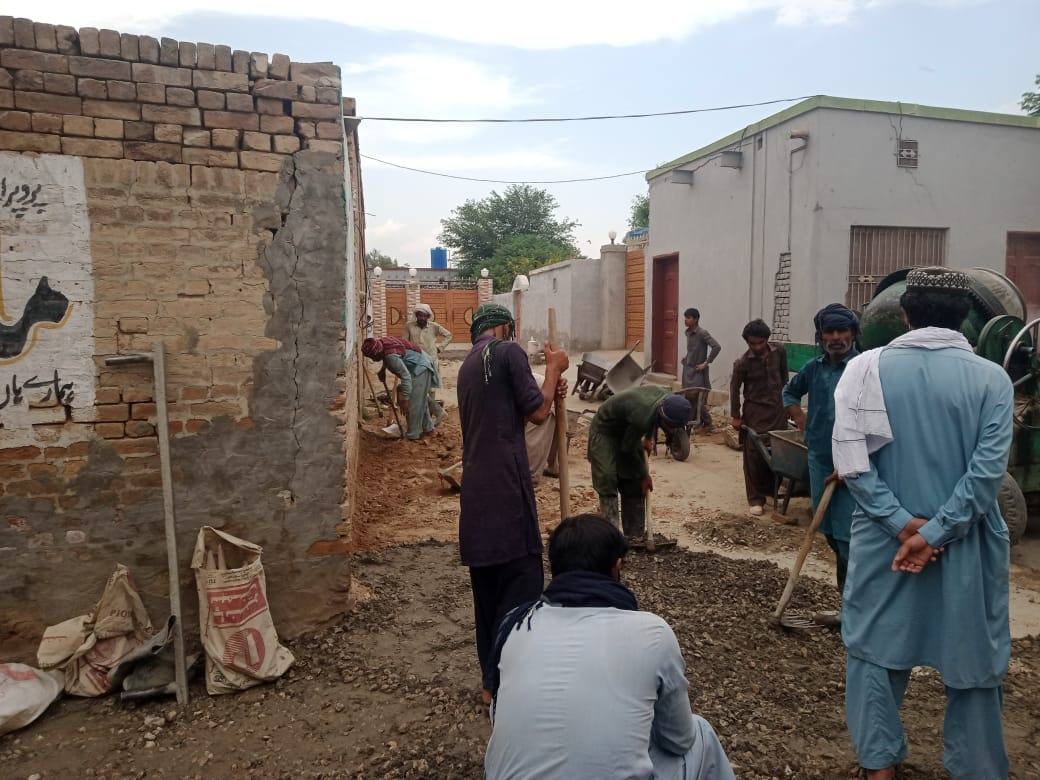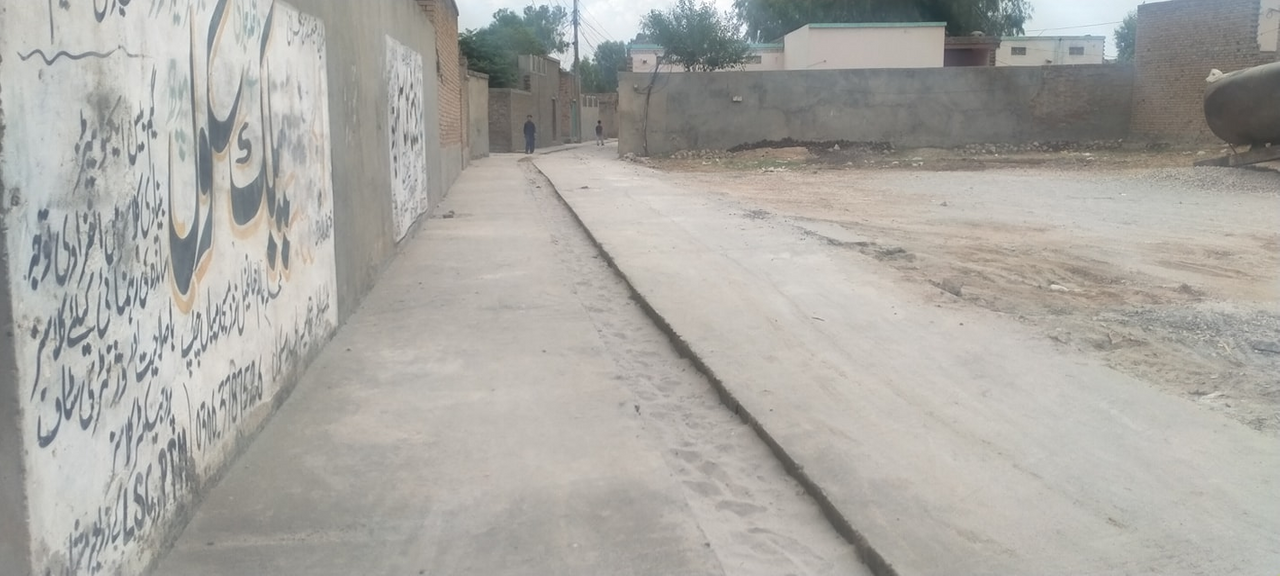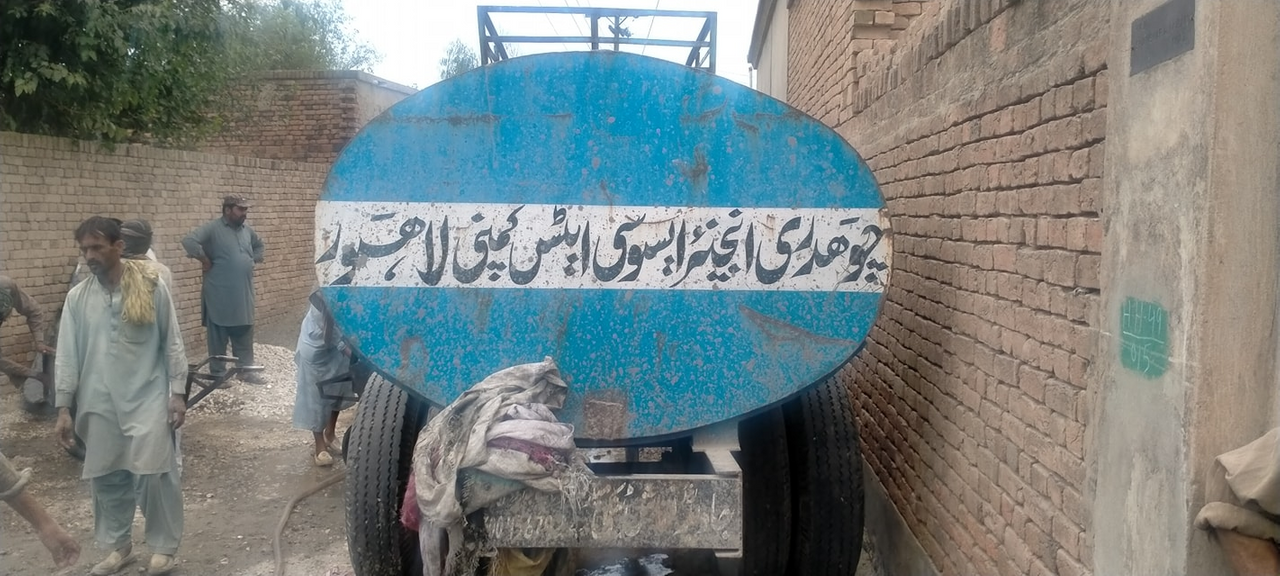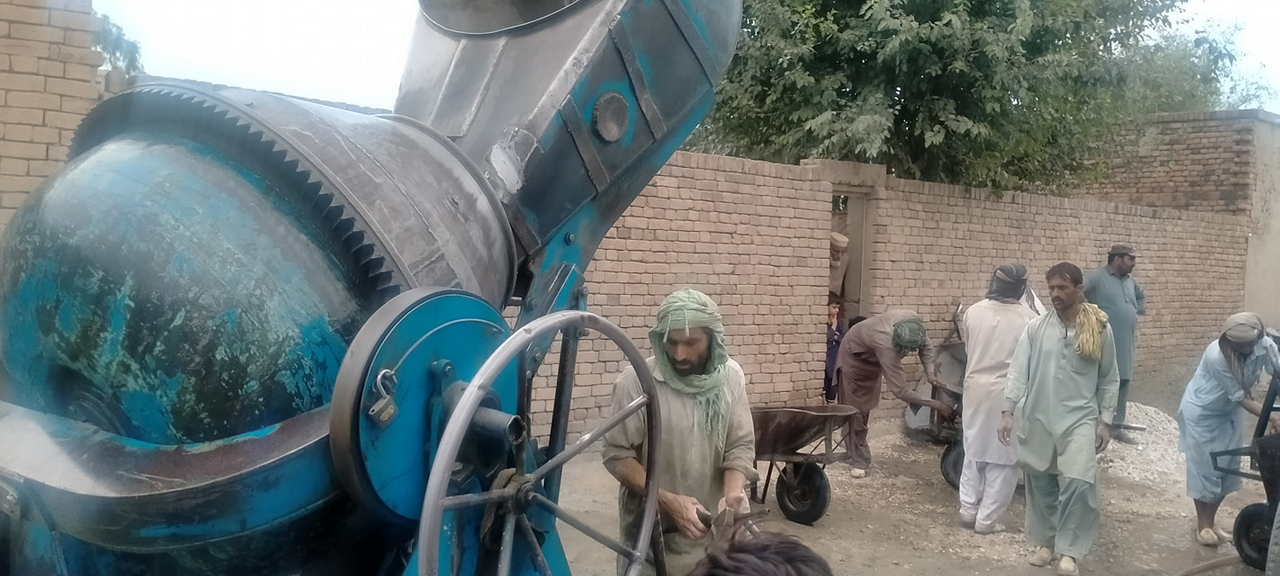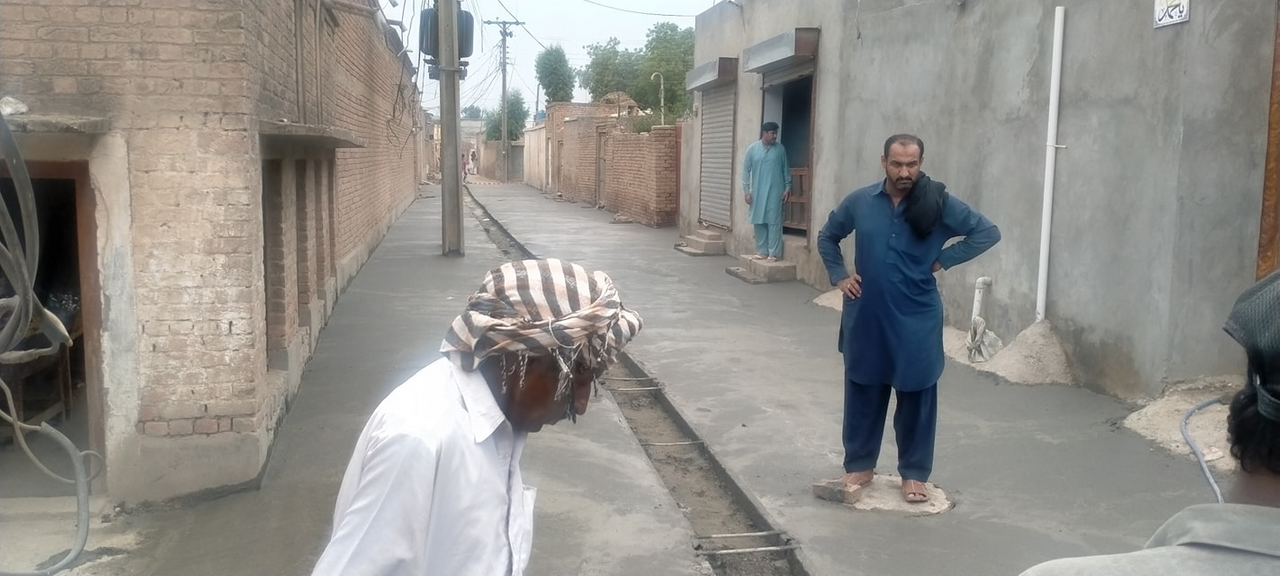 الحمداللہ
Our hard work has paid off.
Congratulations to the people of Moch.
The animal hospital building that had recently expired.
With the support of MPA Aminullah Khan, we shifted to the old RHC mustache.
Dr. Amir Abbas Khan and I.
Together they worked hard to build a new building
The department got an estimate from the building which was Rs. 66 lakh
The case was referred to the department and then forwarded to the Punjab government in this best effort
Gave us success and mustache hospital animals
Rs. 66 lakhs have been sanctioned for the new building
God willing, this model will become a new type of hospital
God willing, more for the development and prosperity of his region
I will continue my struggle.
Seeking the prayers of the people of the area
President PTI Moch Tariq Majeed Khan