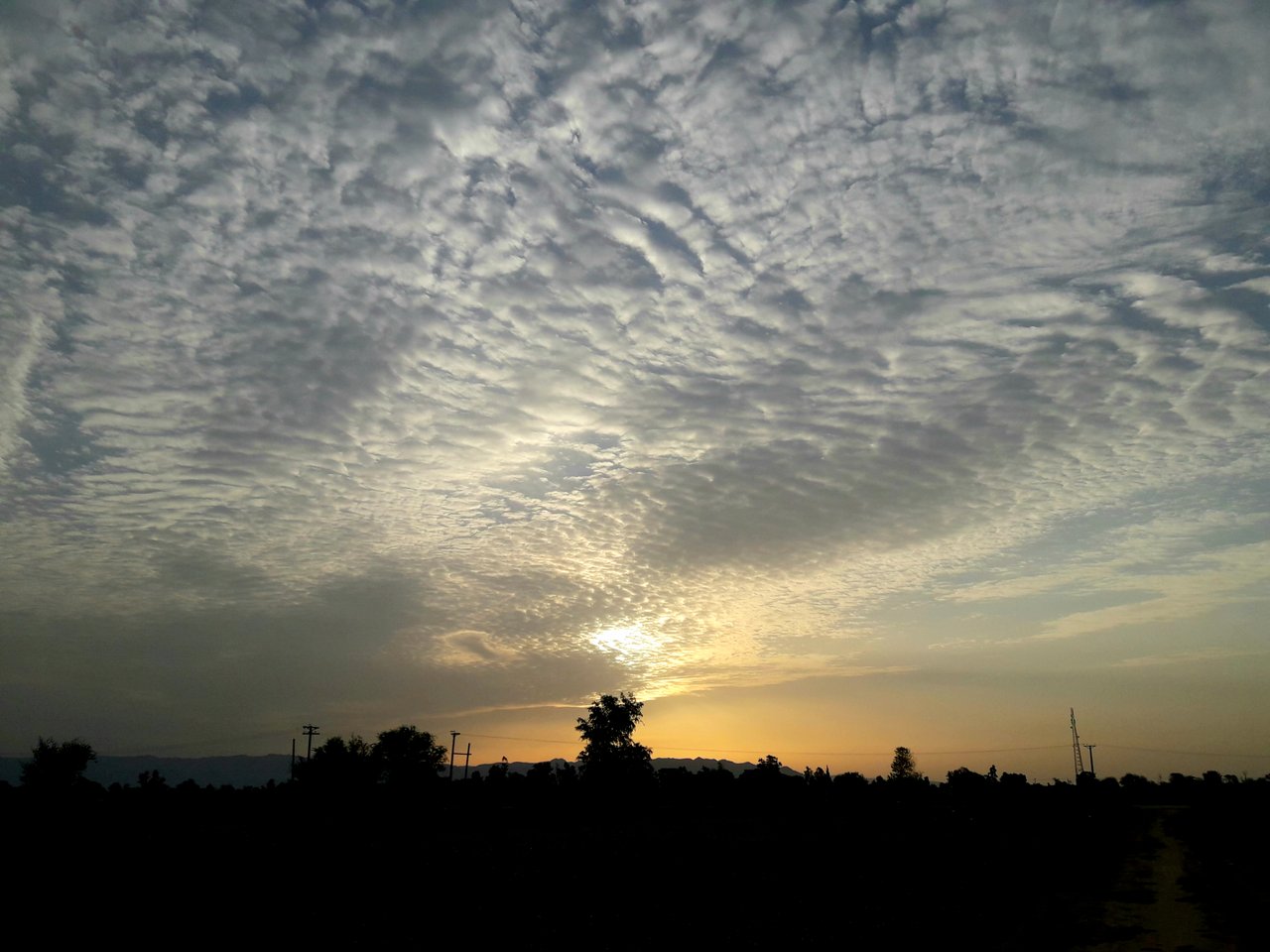 Hello friends, I hope you are fine by the grace of Allah Almighty. The day started at 4:30 in the morning. I got up and performed ablution and offered Fajr prayers. The weather was nice at night. It looked like it was raining in a nearby area. Therefore, the weather was a bit pleasant in the morning. I captured the beautiful view of the morning in my mobile so that I could share it with you. I had a headache since night because I was not feeling well, but in the morning I was a little better.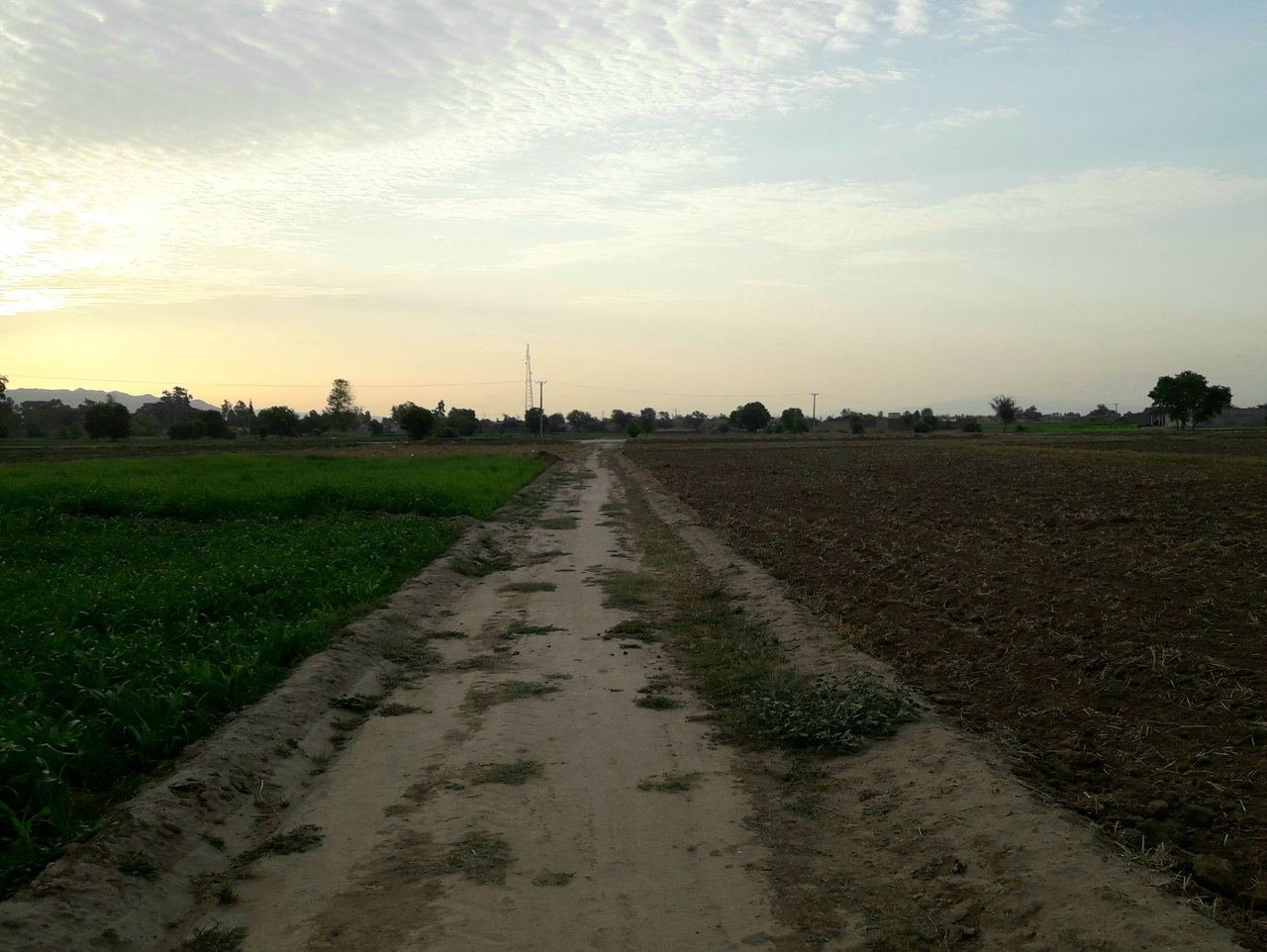 I went out of the house and came back home after walking for about 30 minutes. By this time the sun had risen completely and the heat had begun to increase, suggesting that the heat would increase during the day. I was sweating a lot and feeling weak so I didn't exercise much. After that I came back home and after resting for 5 minutes I drank water so that my body temperature would return to normal.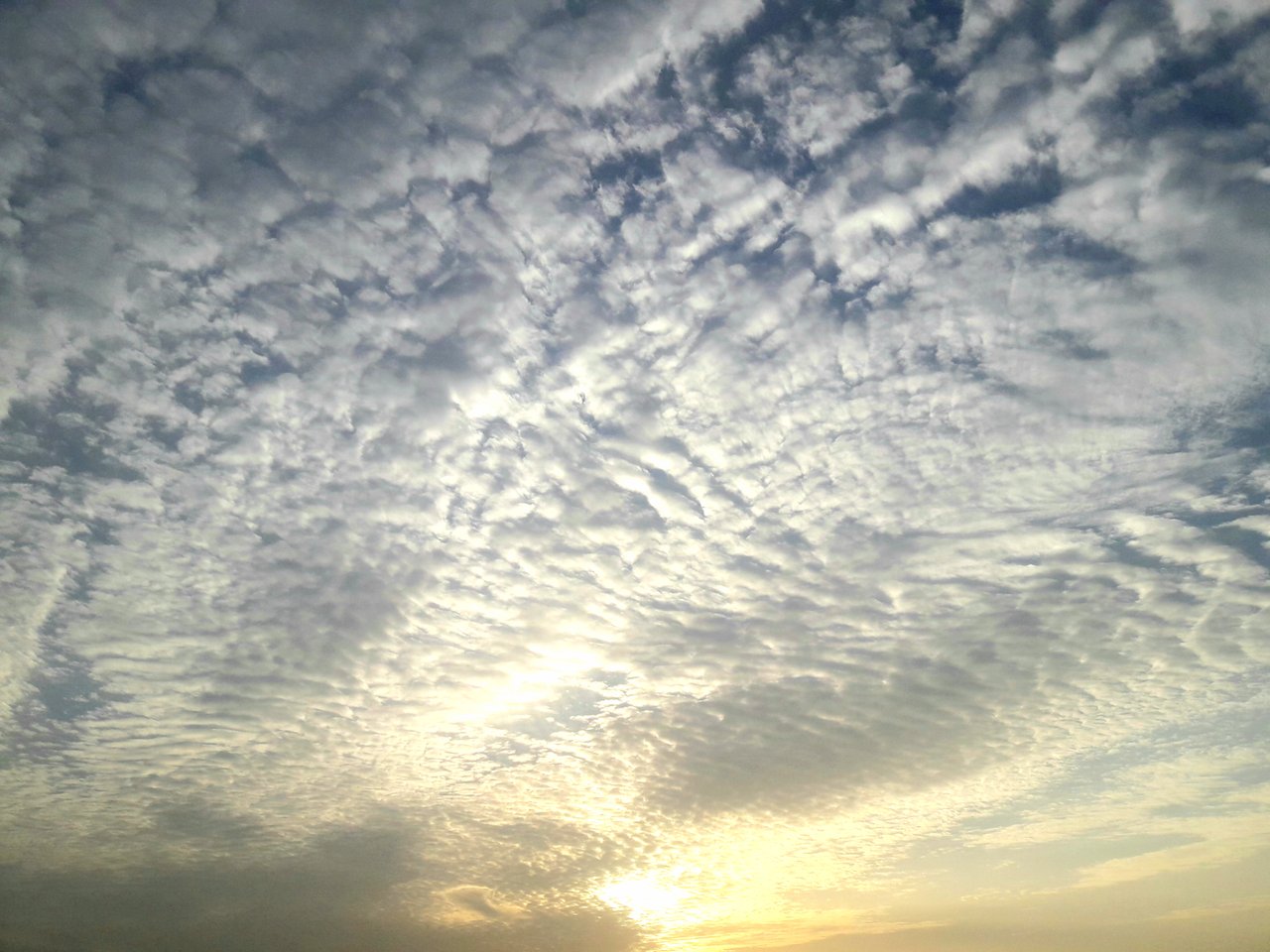 I felt like I had a fever. After that I had breakfast. After breakfast I took medicine to get better. Some time later, I asked my son to take the chickens out of the cage and give them food and fresh water. I was not feeling well so I decided to rest. The day also turned out like this. In the evening, there was some relief. Today, due to the Fever i could not do any work.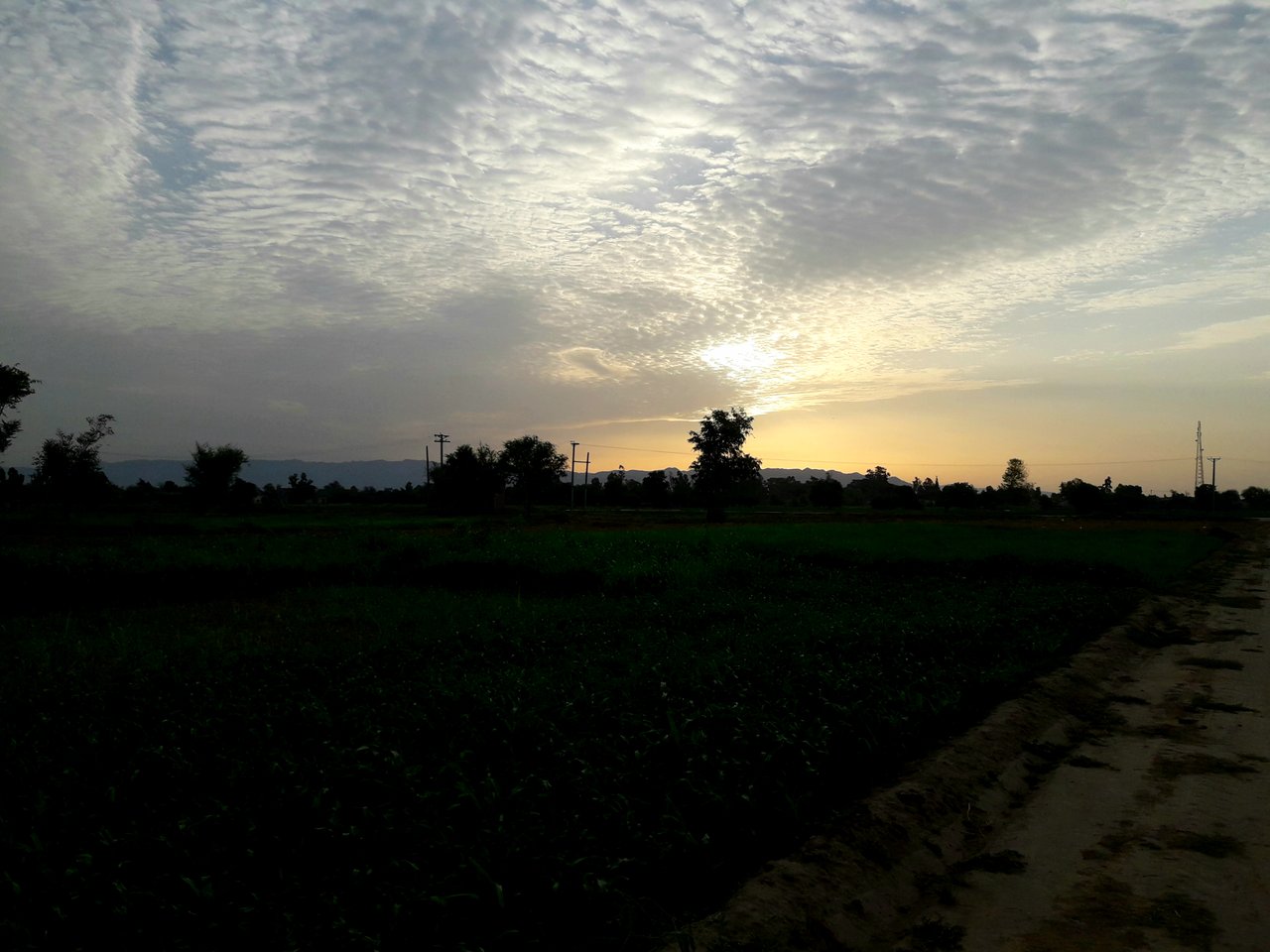 Regards
@khalidniazi