Hello friends, I hope you will all be fine by the grace of Allah. Friends wake up in the morning as usual. After performing Fajr prayers, I took a short walk. I took my breakfast and the rest of my routine work paid off. Friends, today I will tell you about one of my favorite birds, the peacock. I hope you all like peacocks too. It is a very famous bird because of its beauty. Friends, these pictures were taken in 2018 by a peacock in the cage of Jayalani Park in Lahore which is known as Race Course.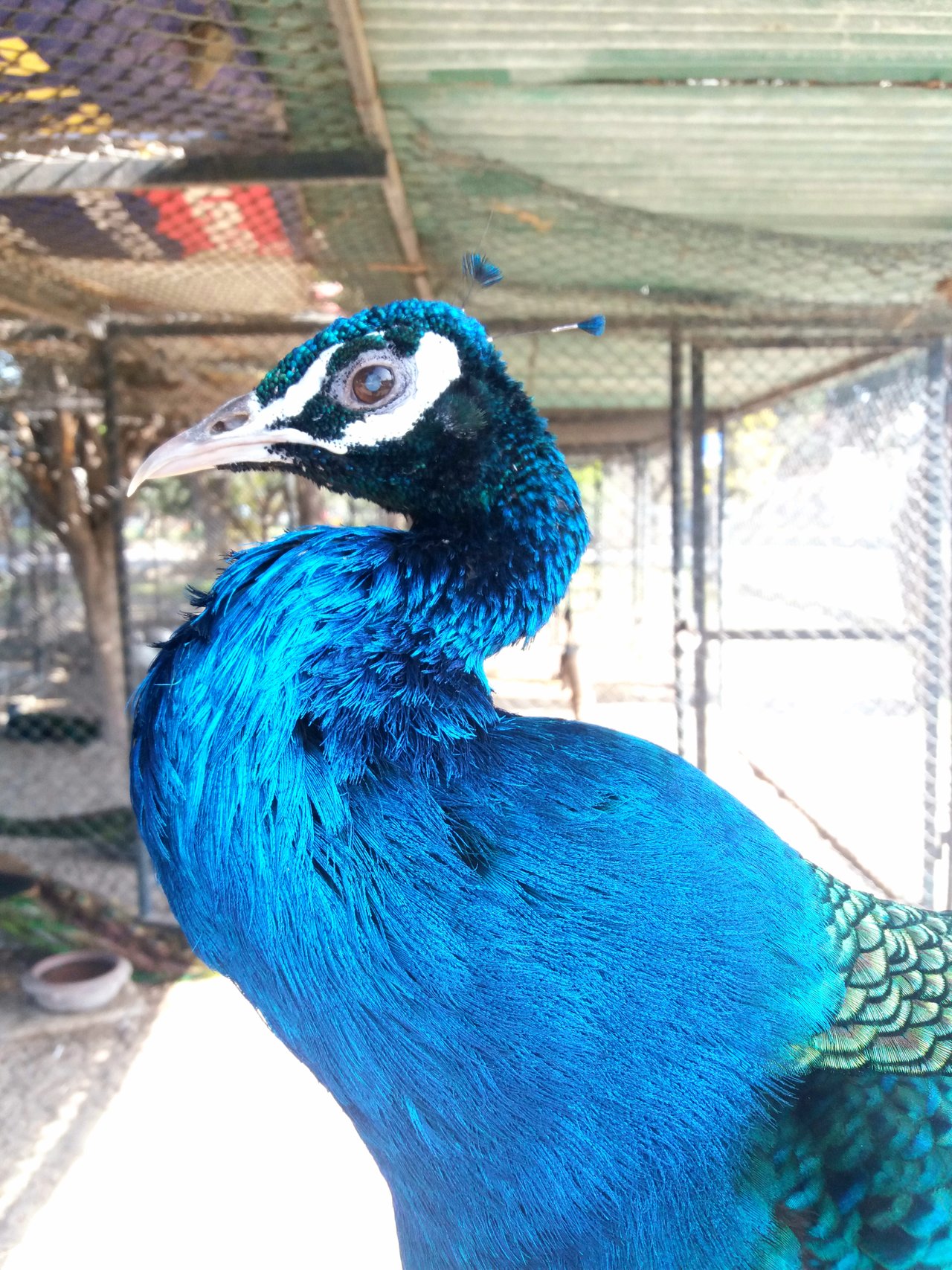 The peacock is one of the most beautiful birds in the world. It is the largest of all birds. Peacocks are found in almost every country in the world. Its beautiful colors make it stand out from all the birds. The peacock likes to sit on the high branches of trees. The peacock is a peace-loving bird and likes to live in peace. The peacock likes to eat a variety of grains, fruits, snakes and insects.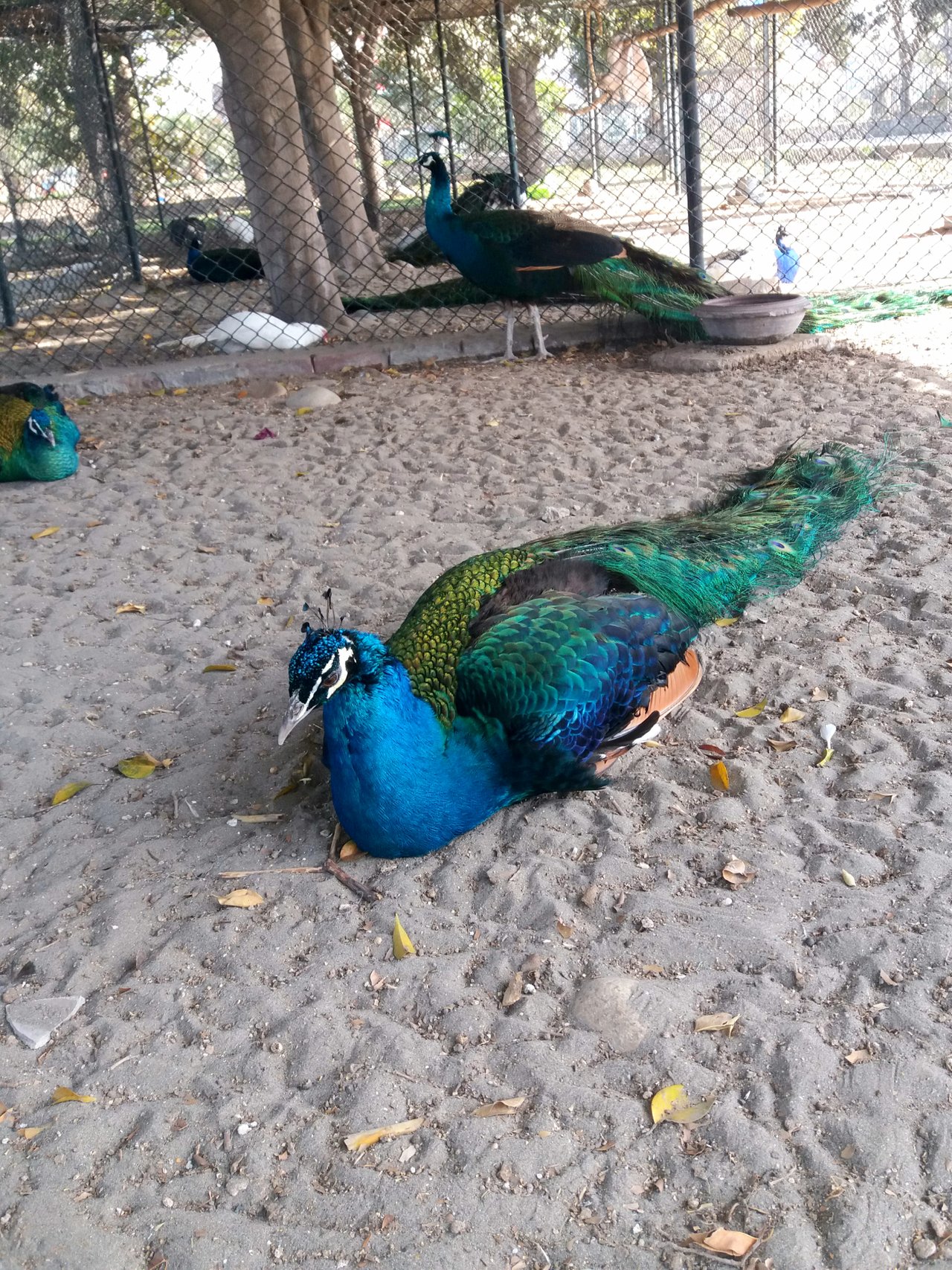 The peacock is a very beautiful bird with a black and blue face and green leaves with different colors. The peacock is the national bird of India. While it is also found in abundance in Pakistan. In Pakistan, peacock is found in large numbers at Thar in Sindh province.
Hope you like today's post.
Regards
@khalidniazi