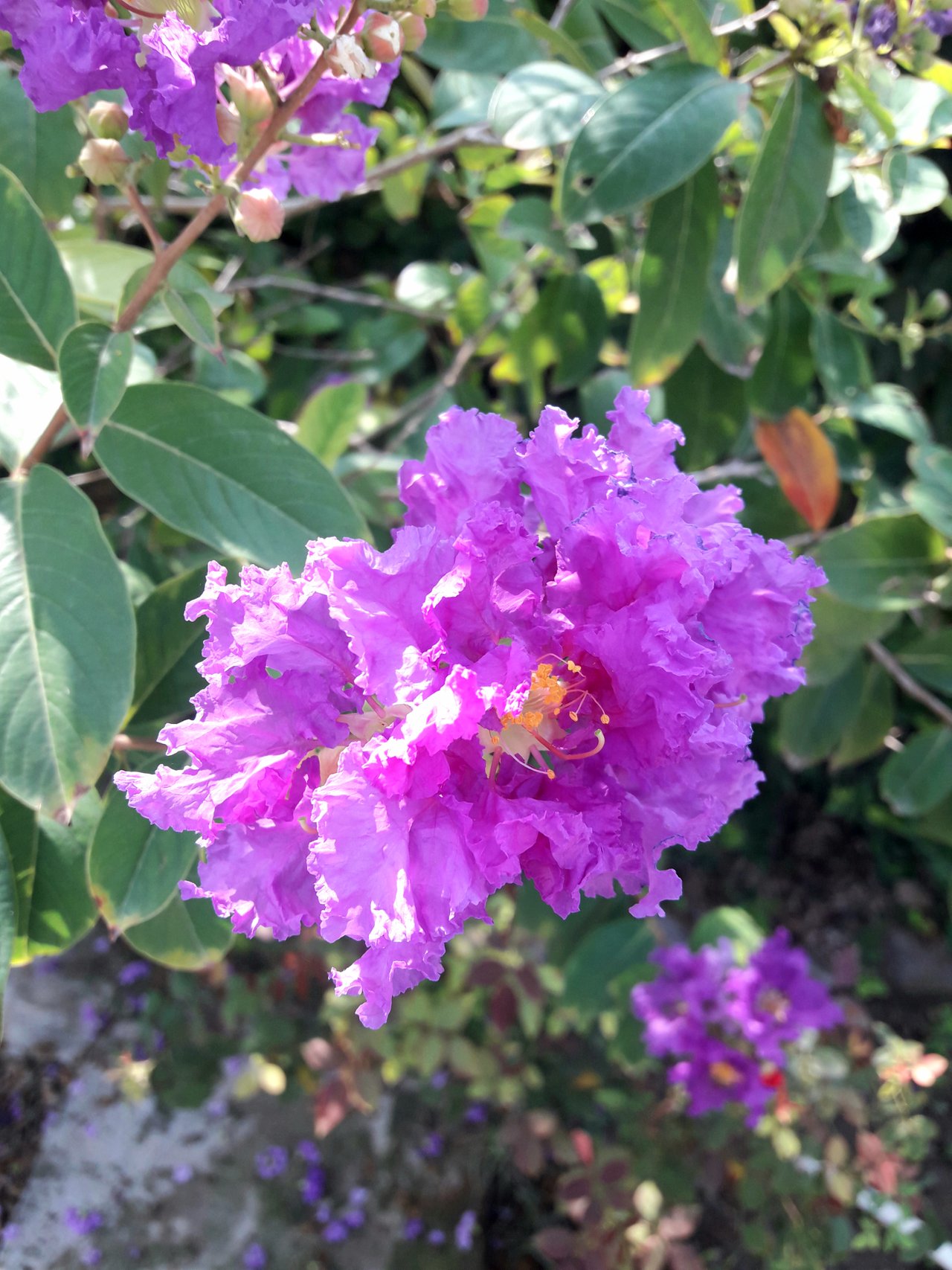 Hello friends, I hope you will all be fine by the grace of Allah. Friends I woke up in the morning as usual. After performing Fajr prayers, i took a short walk. I did my breakfast and the rest of hmy routine paid off. Friends, today I read about the importance of protein and its deficiency. And it turns out that many of our illnesses start because of a lack of it. One can only guess how important it is to include protein in our daily diet. Friends, how do we know that a disease is developing in our body? Of course, if there is a disorder in the body or a symptom that appears in the body, if there is pain in the joints, it is said that there is a lack of calcium. When the color turns yellow, it is considered anemia. Protein is one of the most important nutrients in the human body. Which is very important to keep you fit and alert. Proper use of protein is essential for people of all ages. In this case, if your body is deficient in protein, what are the symptoms and what are the possible foods to treat them? Let's talk about it. You may have heard doctors say that if your body is deficient in protein, eat more eggs, eat more fish and fiber-rich foods, but in reality the cause of protein deficiency or its symptoms is very rare to people know. All of these symptoms are very important and most people do not take them seriously. Because of which we have to suffer. If you have the following problems, know that you are deficient in protein and need to get rid of it immediately.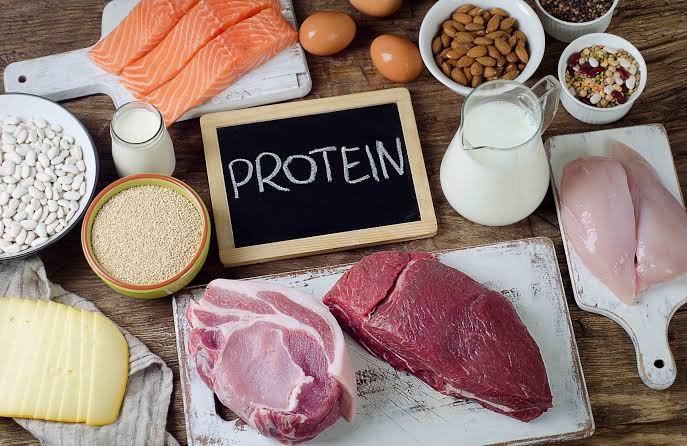 Source
Excessive hair loss:
There are many reasons for hair loss such as internal diseases, skin problems, etc., but according to doctors, one of the biggest reasons for hair loss is the lack of protein in the body. Our hair follicles are completely dependent on protein and blood circulation. As the body begins to lose protein, hair begins to fall out or become weaker. That's why egg and yogurt are said to be high in protein.
Lack of sleep:
Many people today suffer from insomnia or lack of sleep. We all know that sleep deprivation is caused by a mental disorder or depression. But you may not know that protein deficiency can also cause sleep problems. The cause of this deficiency is protein in the fluid of the chemical compounds that work to induce sleep in the brain and when the food itself is not present in full quantity, the body becomes deficient in protein.
Persistent headache:
It can also be a sign of protein deficiency in people who have headaches without any illness or without doing any work. Because it produces low blood sugar in the body, which increases insomnia and causes headaches.
Do not heal wounds:
Protein that controls aminoacids and if there is lack of protein, aminoacids also start to have negative effects. Due to which it takes time for the wound to heal and deep wounds sometimes do not heal.
Laziness:
Lack of protein in the body makes you feel lethargic and the body becomes tired. Therefore, yoghurt is used when the body is tired.
Hope you enjoyed today's informative post. Thanks
Regards
@khalidniazi