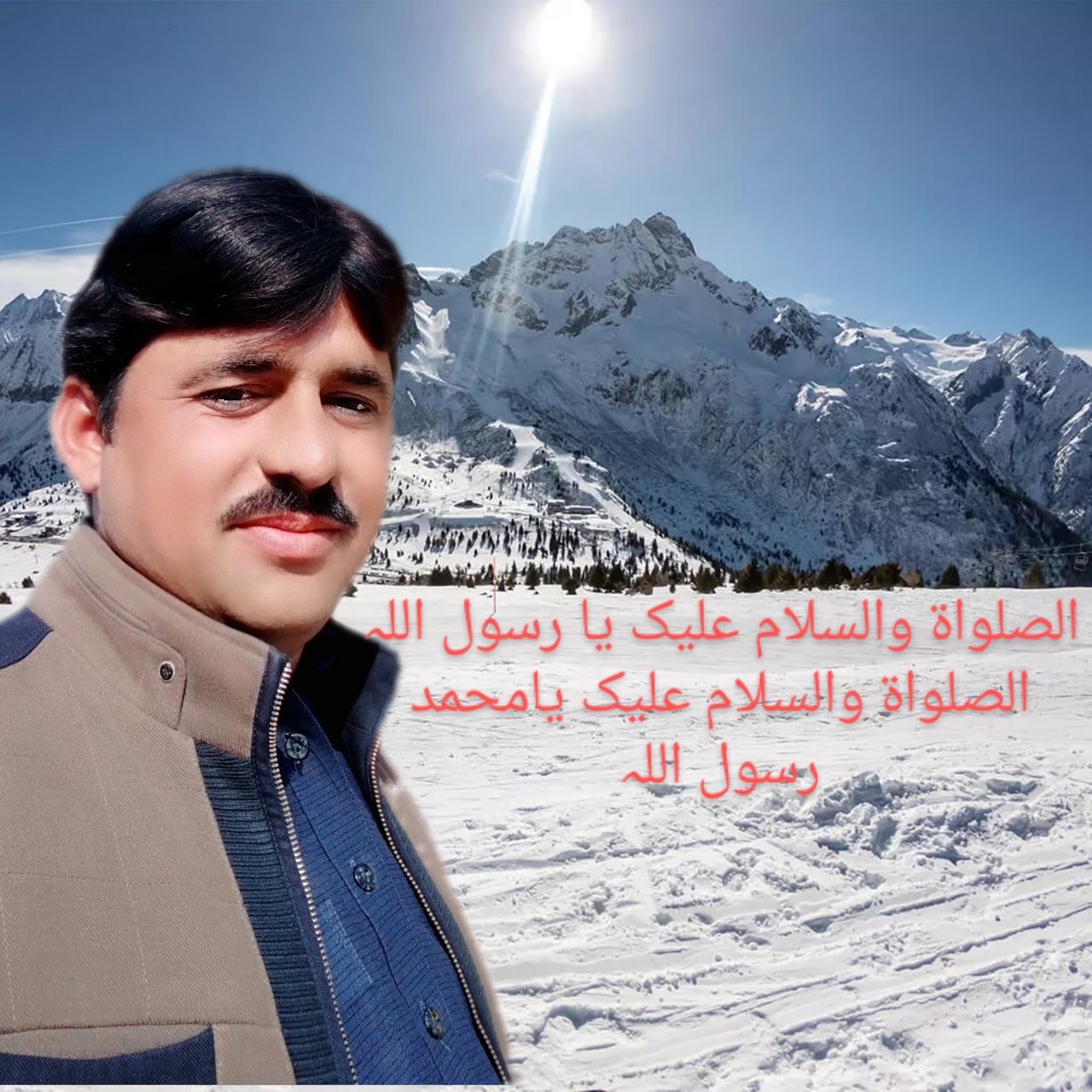 @تمام تعریفیں اللہ ہی کے لیے ھیں جو پوری کائنات کا خالق اور مالک ھے درود پاک نبی حضرت محمد صلی اللہ علیہ وسلم کی ذاتِ مبارکہ پر جو اللّٰہ پاک کے آخری نبی ہیں اور آپ صلی اللہ علیہ وسلم خاتم النبیین ھیں
@All praise is due to Allah, the Creator and Owner of the whole universe. Blessings be upon the Blessed Prophet Muhammad (peace be upon him) who is the last Prophet of Allah and he is the last of the Prophets.
@میری آج کی پوسٹ پہلے سے کچھ مختلف ہے آج میں آپ سے اپنے گھر 🏡🏡 میں لگائے ھوئے پھولوں کی تصویریں شئیر کروں گا جو کہ میں نے بہت محبت سے اپنے گھر 🏡🏡 کو ان پھولوں سے سجایا ھوا ھے ان سب پھولوں کا بیج میں خود تیار کرتا ہوں اور ہر سال ان کی کاشت خود کرتا ہوں اور الحمدللہ سب کے سب پھول بہت پیارے ھیں اگر میرے کسی بھی دوست کو ان میں سے کسی پھول کا بیج چائیے ھو تو بلا تکلف آرڈر کر سکتے ہیں تو آئیے آپ کو ان پھولوں کی تصویریں دکھاتا ہوں۔
@My today's post is a bit different than before. Today I will share with you the pictures of flowers planted in my house. I have lovingly decorated my house with these flowers in the seed of all these flowers. I make them myself and cultivate them myself every year and thank God all the flowers are very lovely. If any of my friends want the seed of any of these flowers, they can order it without any hesitation. Show pictures of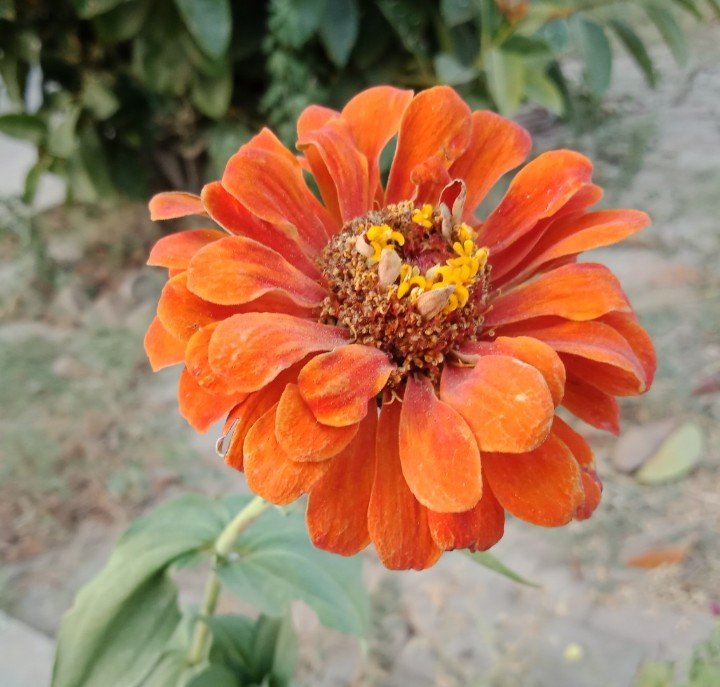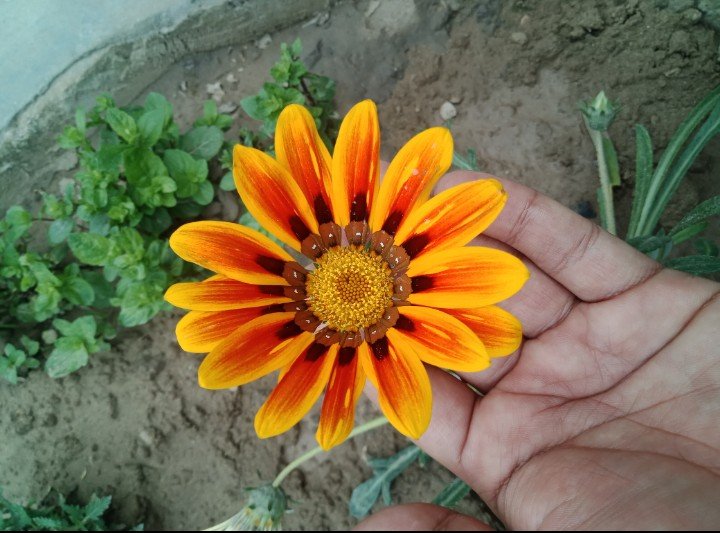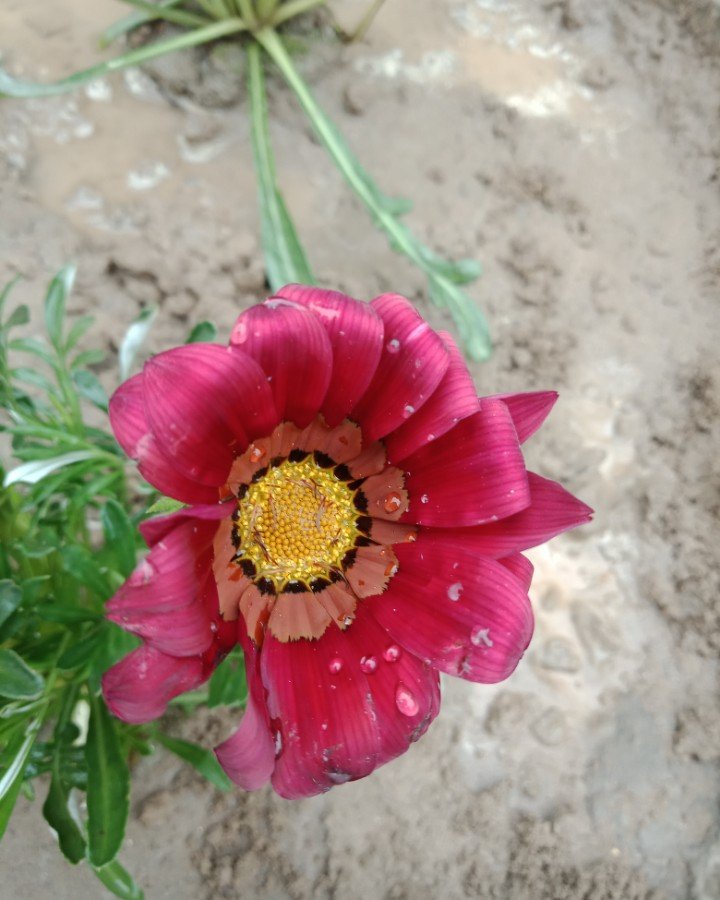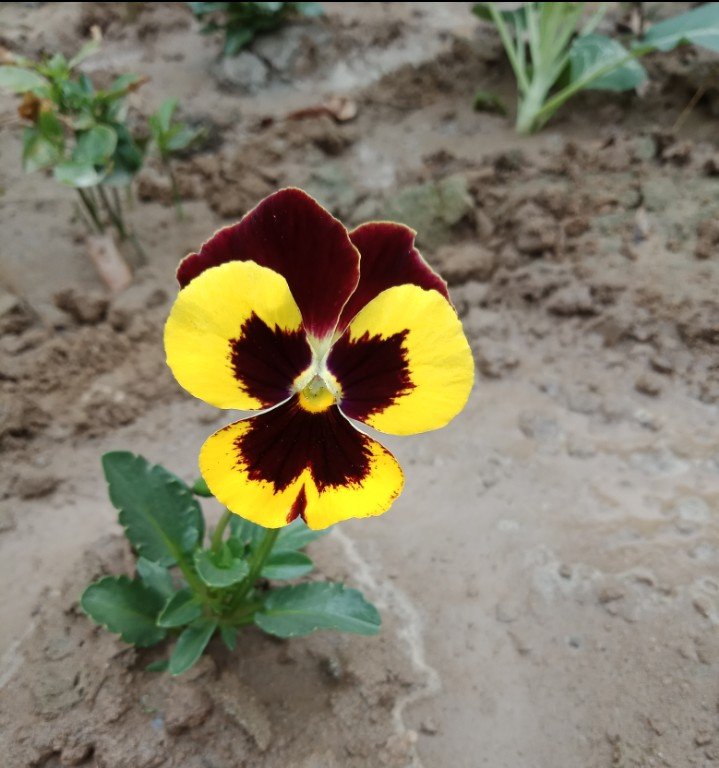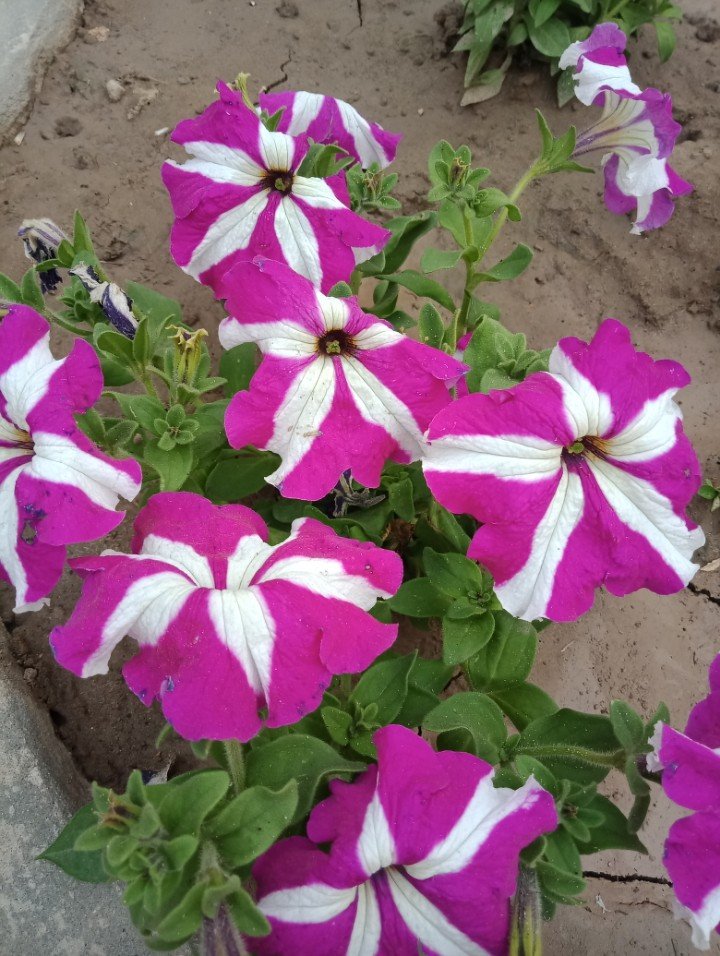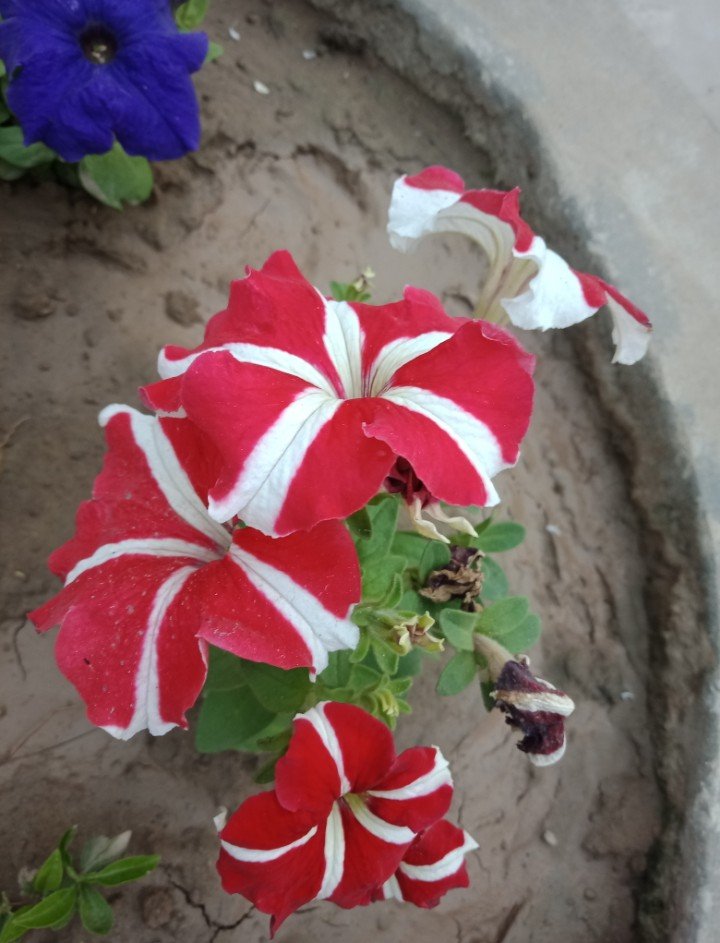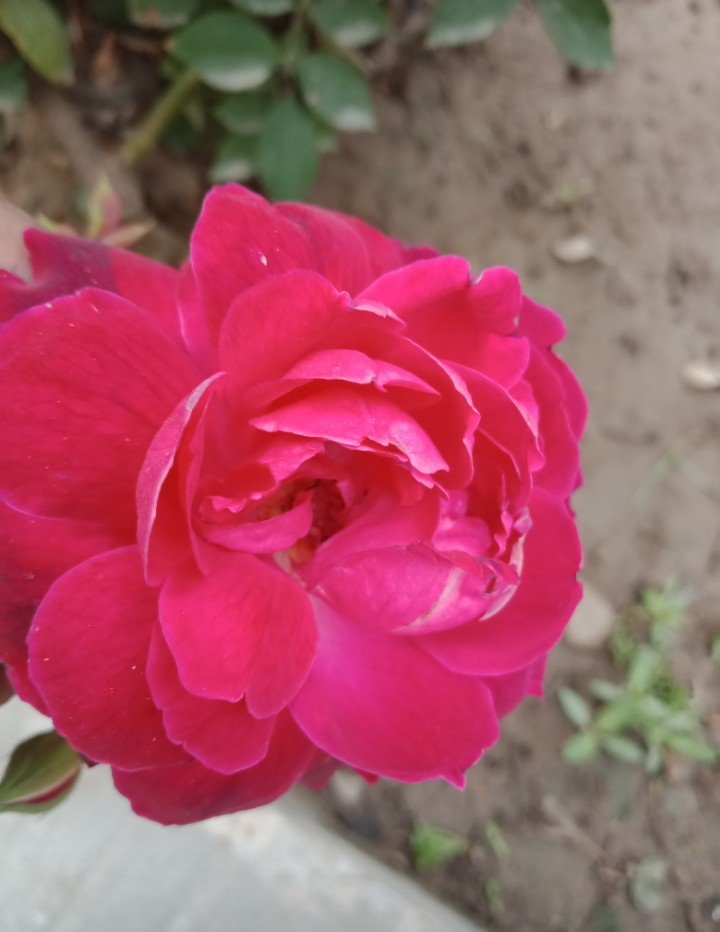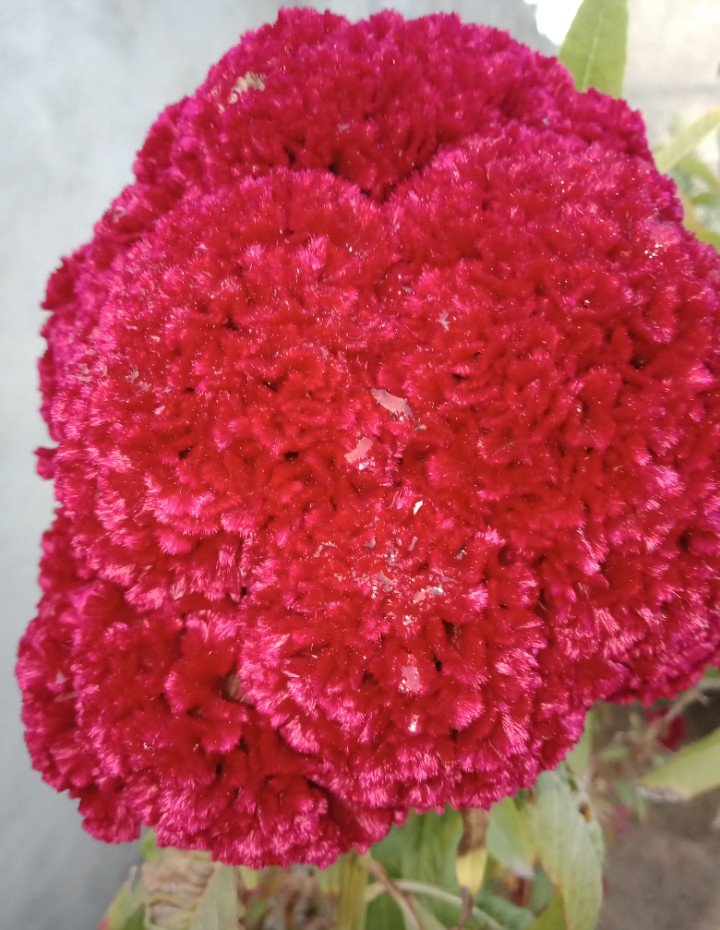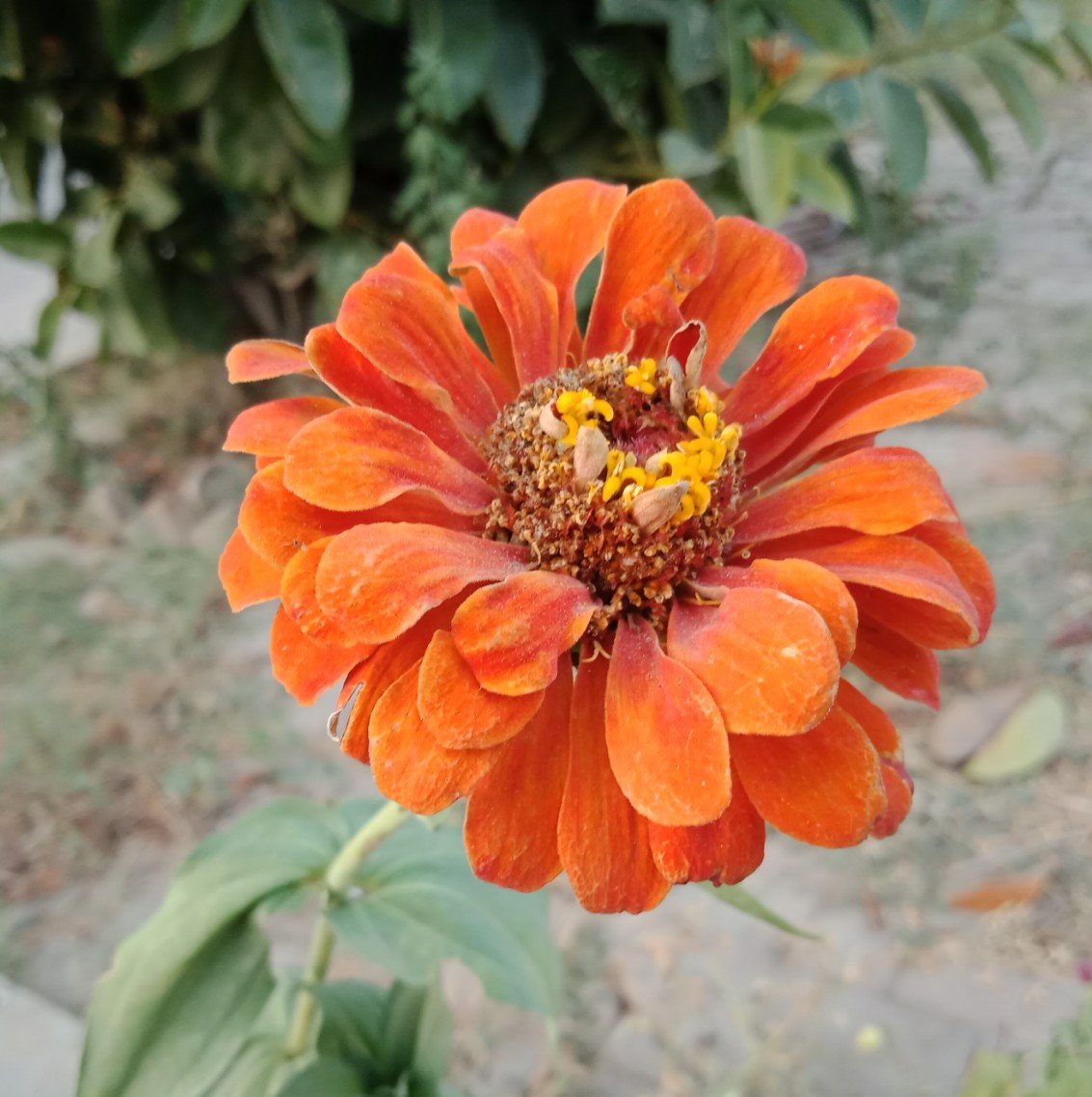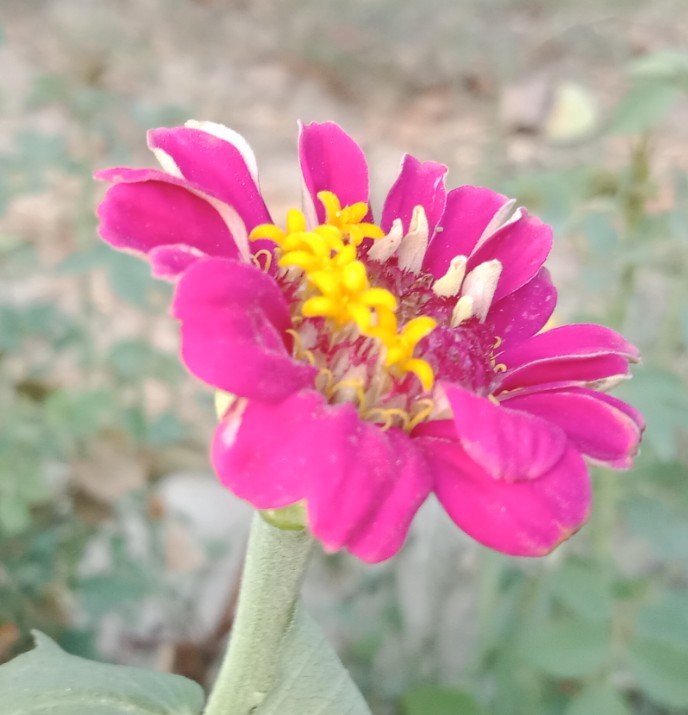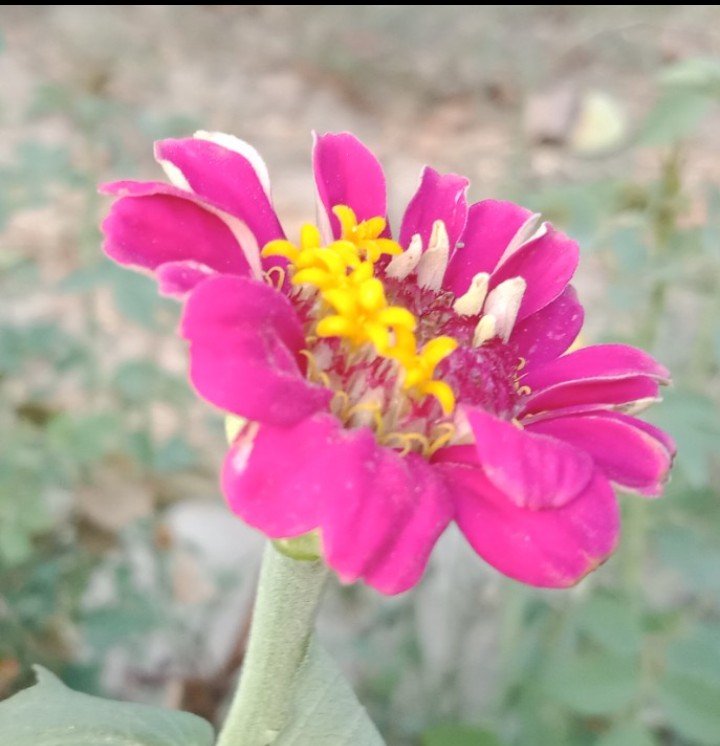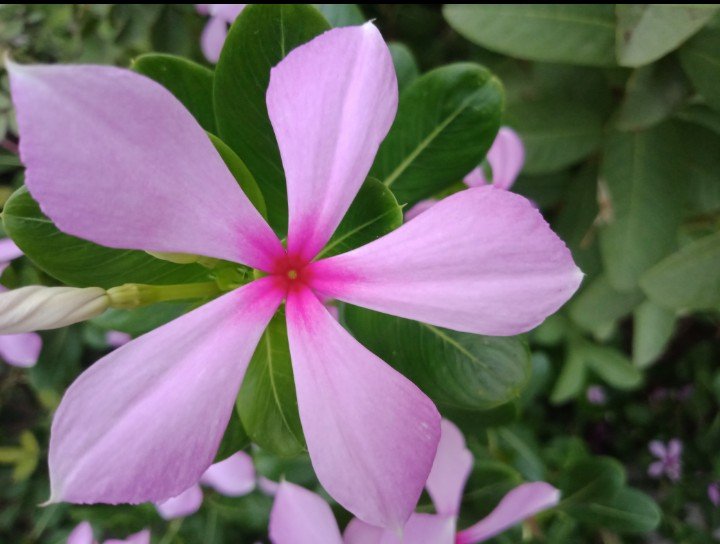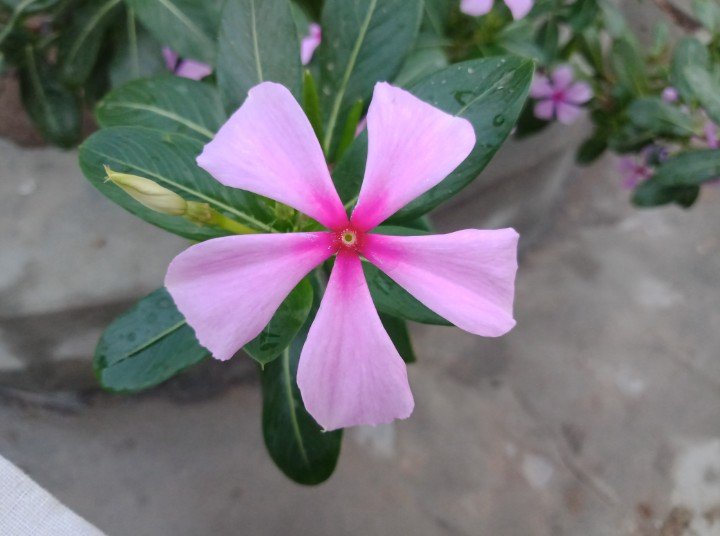 @تو دوستو اب میں اپنی پوسٹ کا اختتام کرتا ہوں اور آپ سے گذارش ھے کہ دعاؤں میں یاد رکھنا اللّٰہ حافظ
@So friends, now I will end my post and I request you to remember Allah in prayers.
@thankfull to my respected brother
CR PAKISTAN 🌹🌹
And
Regard
@💓khang572💓
---
Join Discord Group Urdu-Community
Join Whatapps Group :Urdu Community
Join our Facebook Group Facebook Urdu community
---
50SP
100SP
150SP
200SP
500SP
1000SP
1500SP
2000SP
---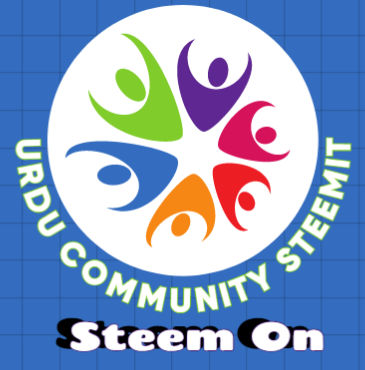 Subscribe URDU COMMUNITY
Our mission to promote Steemit in Urdu Community to all over the world
Stay together
Join the
Urdu Community
with more confidence.
Steem On
---