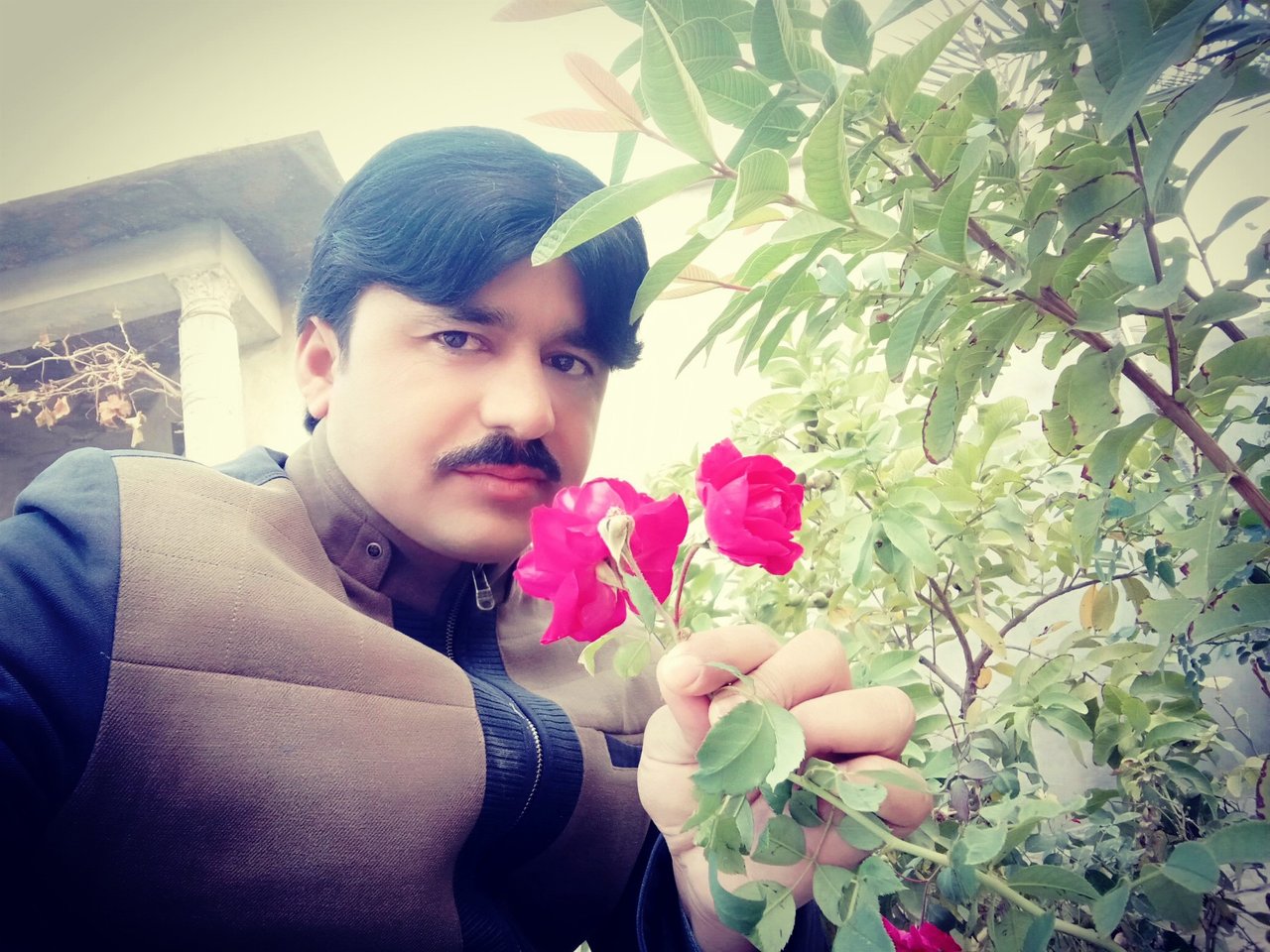 @تمام تعریفیں اللہ ہی کے لیے ھیں جو پوری کائنات کا خالق اور مالک ھے درود پاک نبی حضرت محمد صلی اللہ علیہ وسلم کی ذاتِ مبارکہ پر جو اللّٰہ پاک کے آخری نبی ہیں اور آپ صلی اللہ علیہ وسلم خاتم النبیین ھیں
@all praise is due to Allah, the Creator and Owner of the whole universe. Blessings be upon the Blessed Prophet Muhammad (peace be upon him) who is the last Prophet of Allah and he is the last of the Prophets.
@آج کی پوسٹ میں نے اپنے ہاتھ ✋✋ سے سلائی کیے ھوئے مختلف رنگوں کے سوٹوں کے بارے میں لکھی ہے اور یہ تمام سوٹ میں اپنی گزشتہ پوسٹوں میں آپ کو دکھا بھی چکا ہوں اور آج ان سوٹوں کی پوسٹ اور فوٹو گرافی دکھانے کا مقصد صرف میں اپنے ہنر اور اپنے کام کو متعارف کرانے کے لیے ھے اور امید بھی کرتا ہوں کہ آپ میری پوسٹ کو اور میرے بنائے ہوئے تمام سوٹوں کو بھی آپ ایپرشیڈ کریں گے اور میری حوصلہ افزائی کریں گے تو آئیے اب آپ کو وہ تمام سوٹز کی فوٹو گرافی دکھاتا ہوں۔
@In today's post I have written about my hand-sewn suits of different colors and I have shown you all these suits in my previous posts and today the purpose of showing the post and photography of these suits is only I am here to introduce my skills and my work and I hope you will appreciate my post and all the suits I have made and encourage me so let me now give you the photos of all those suits. Show graphic۔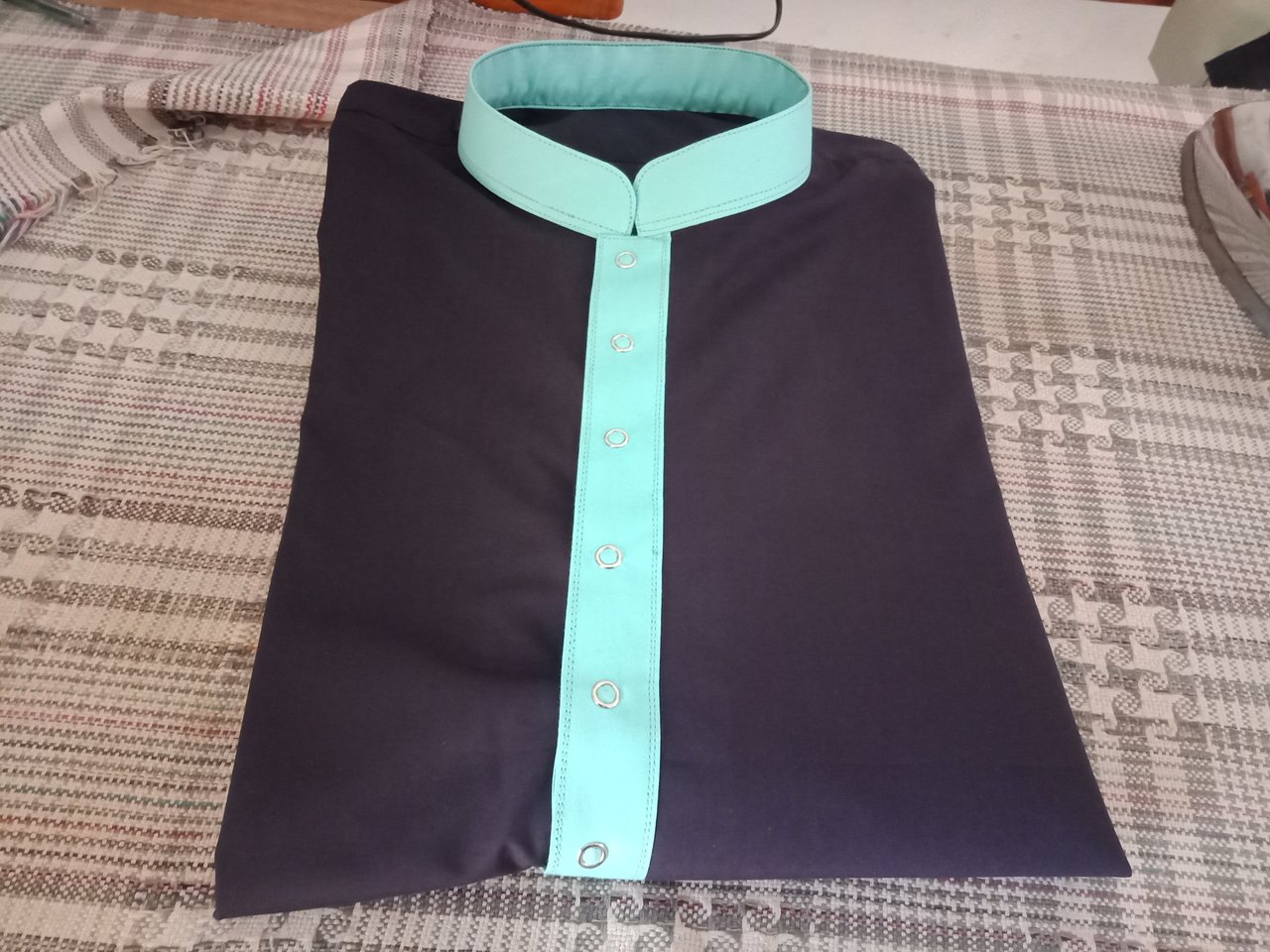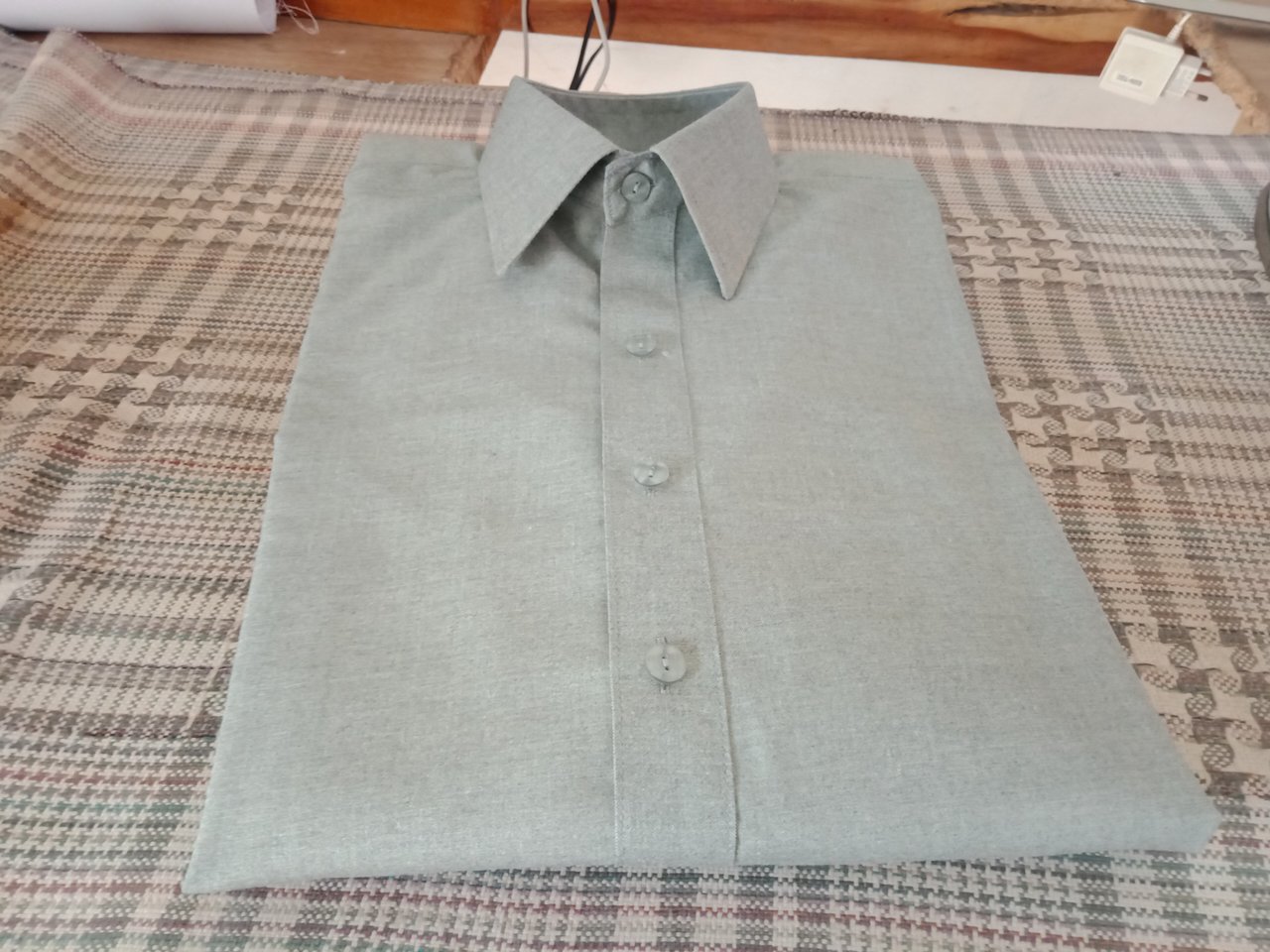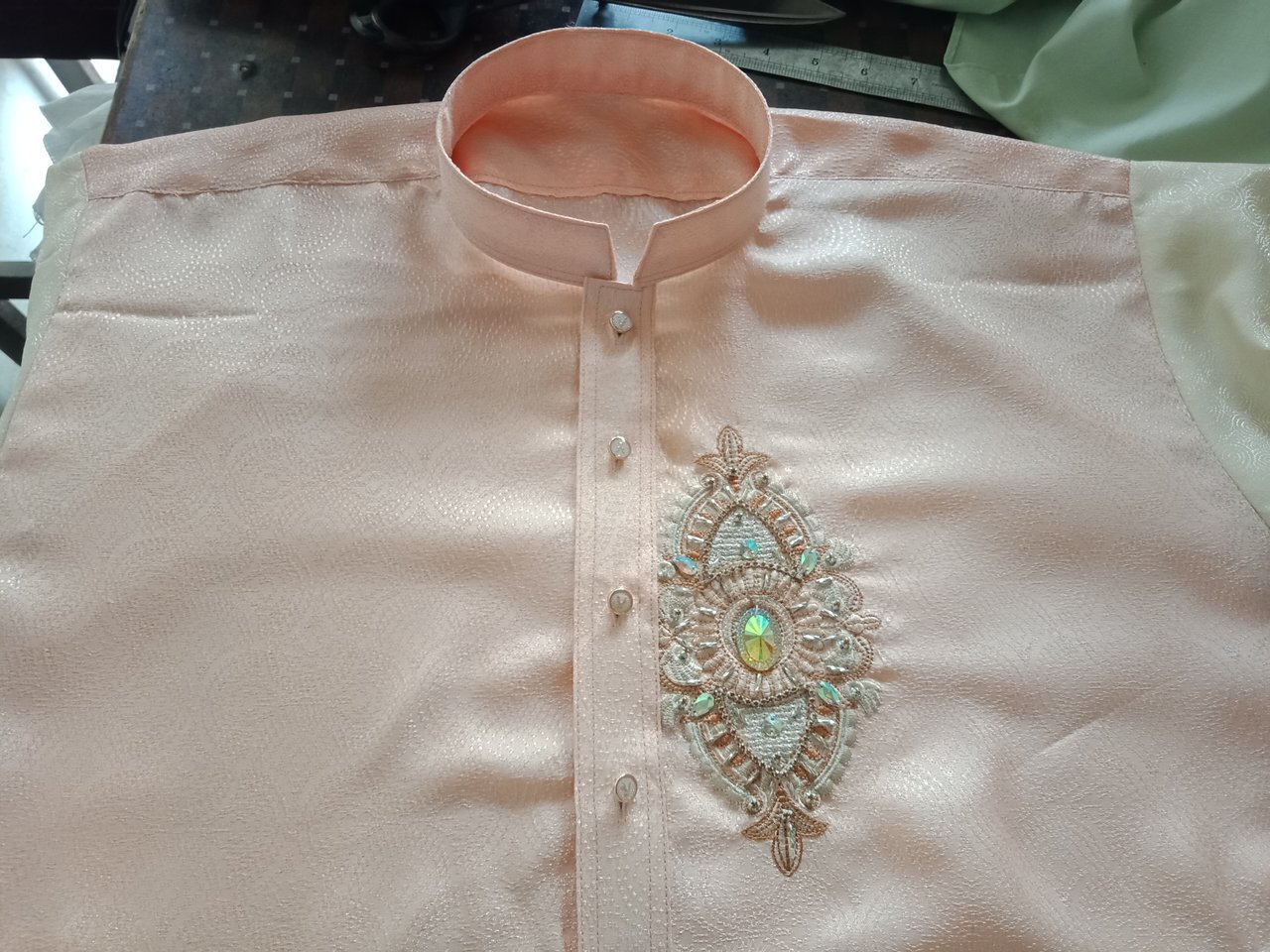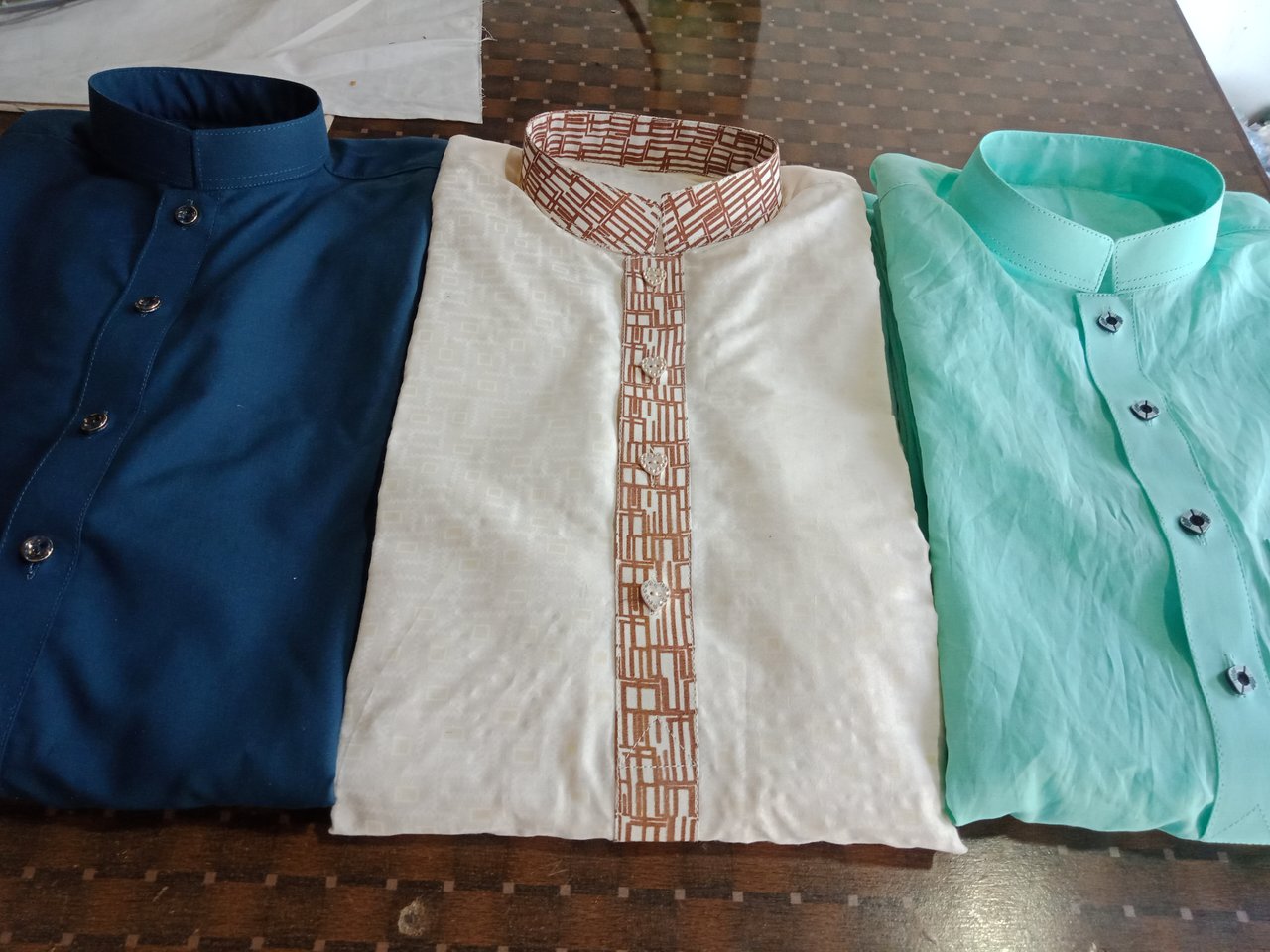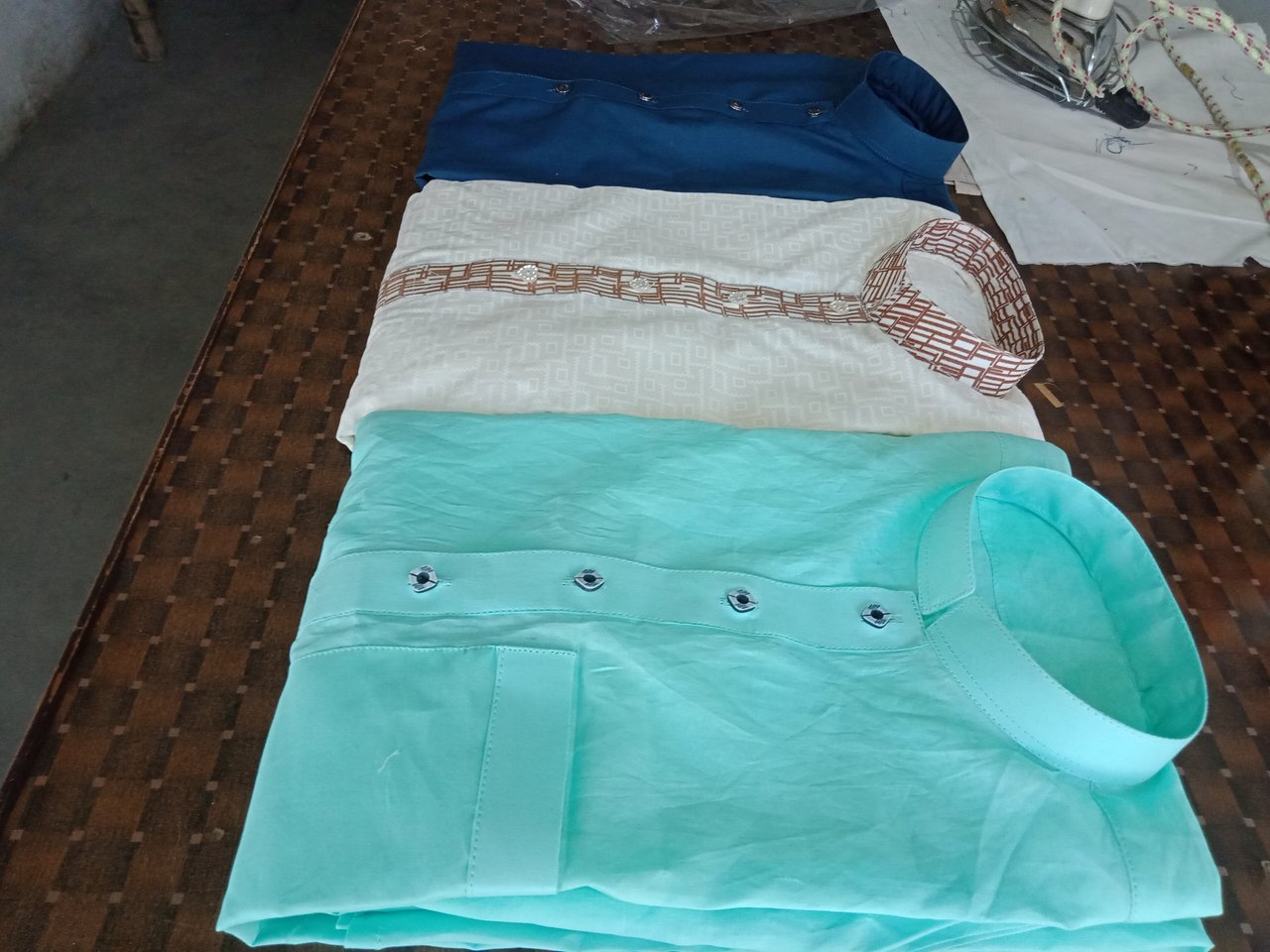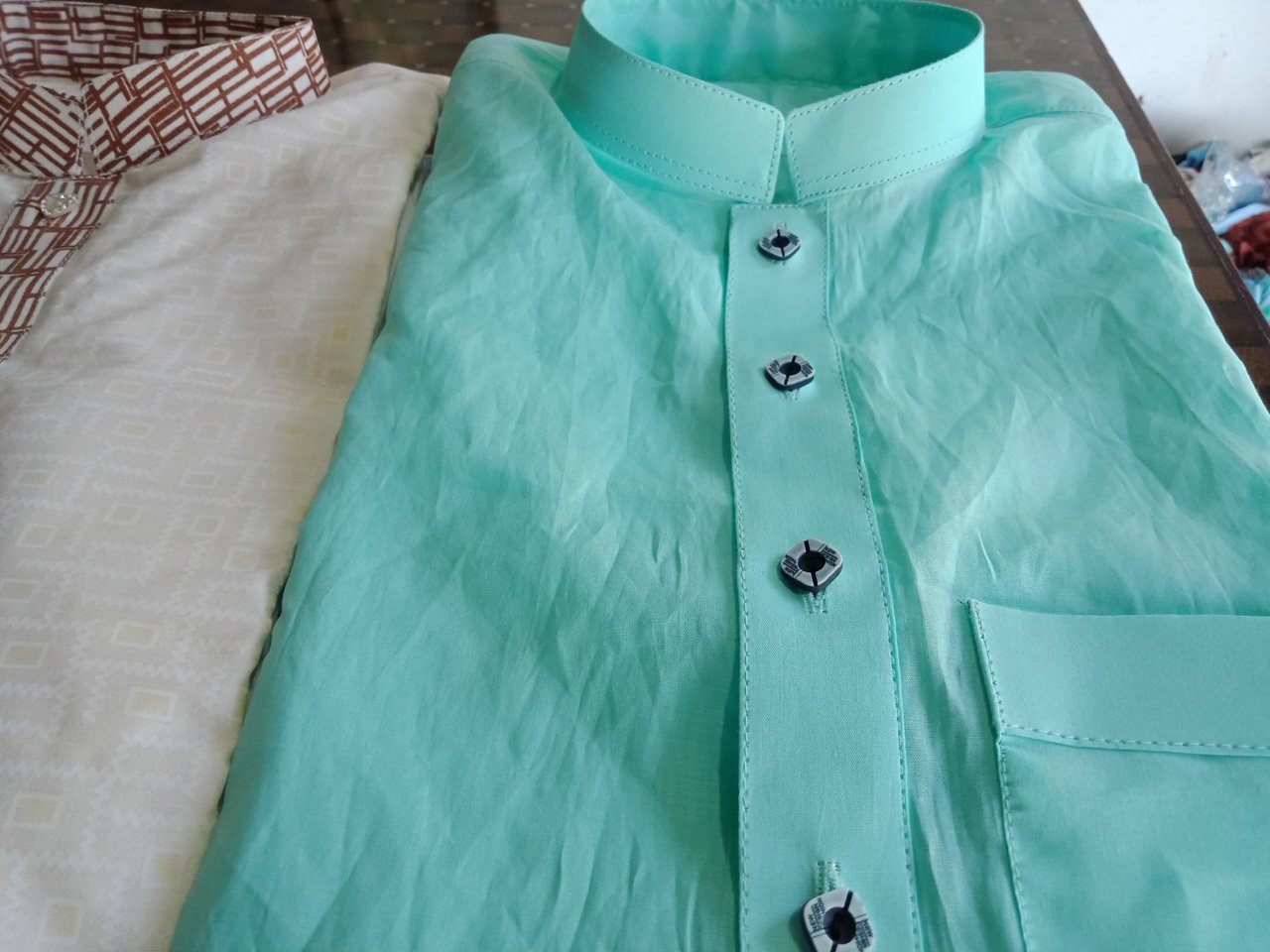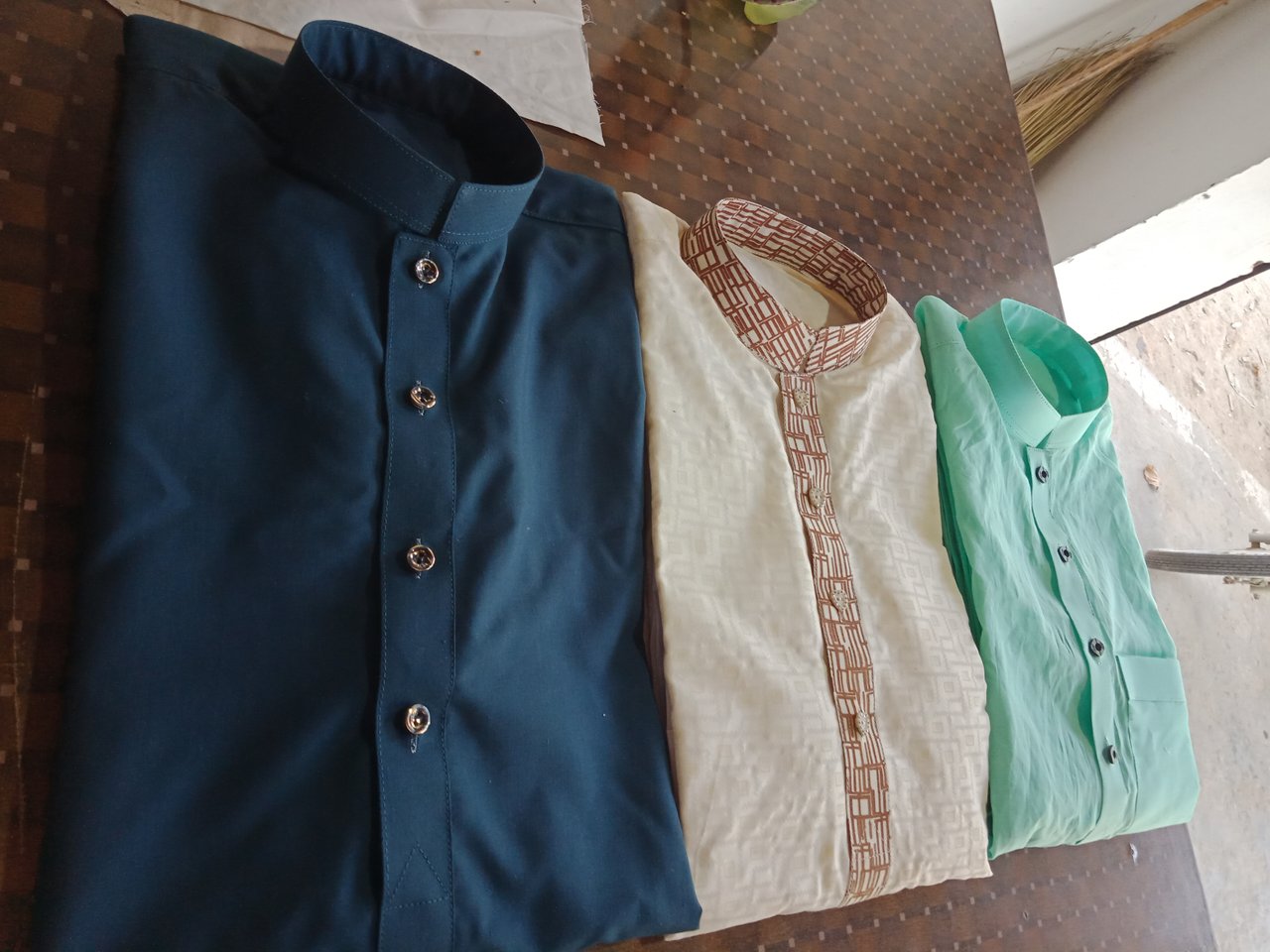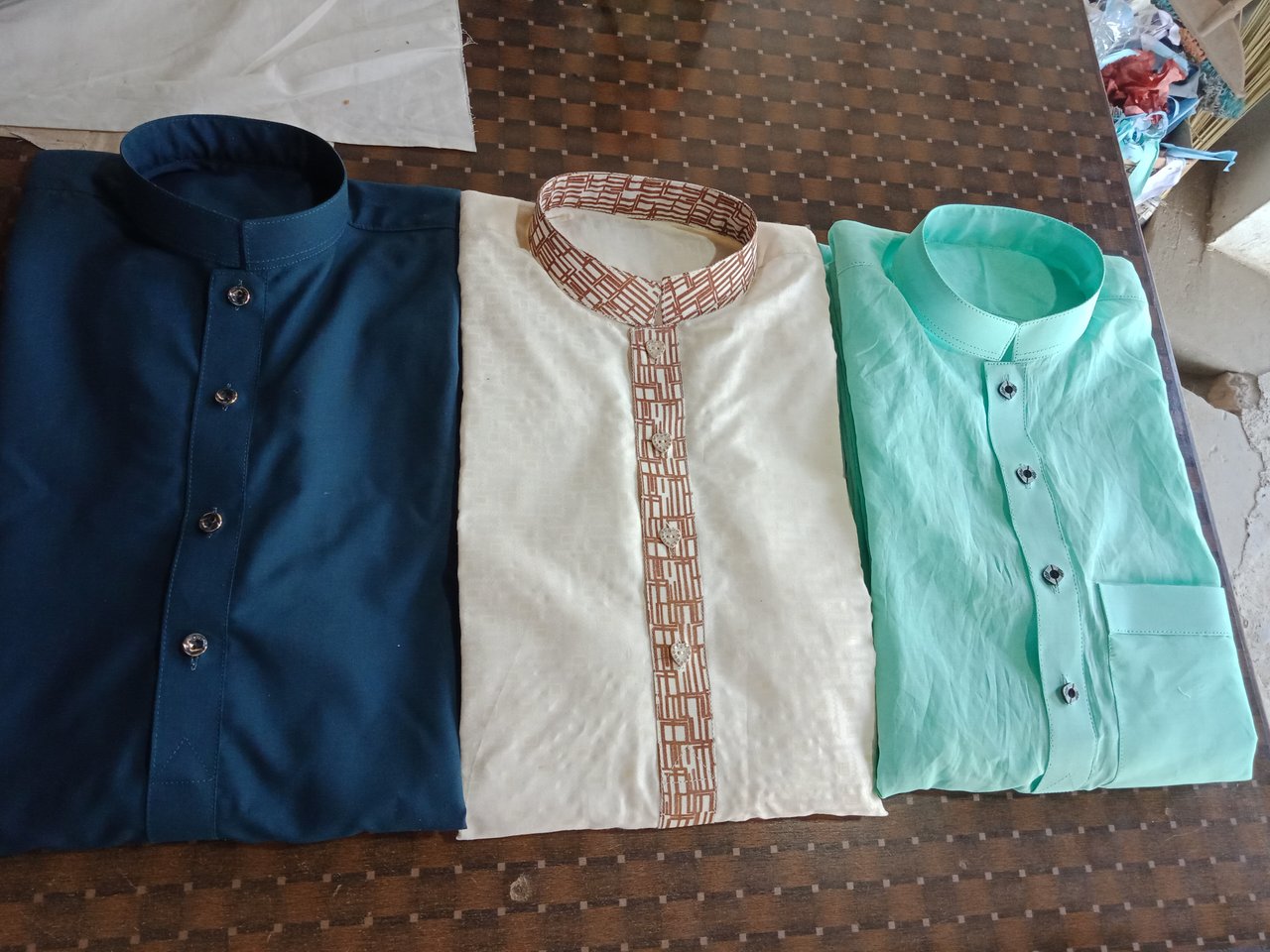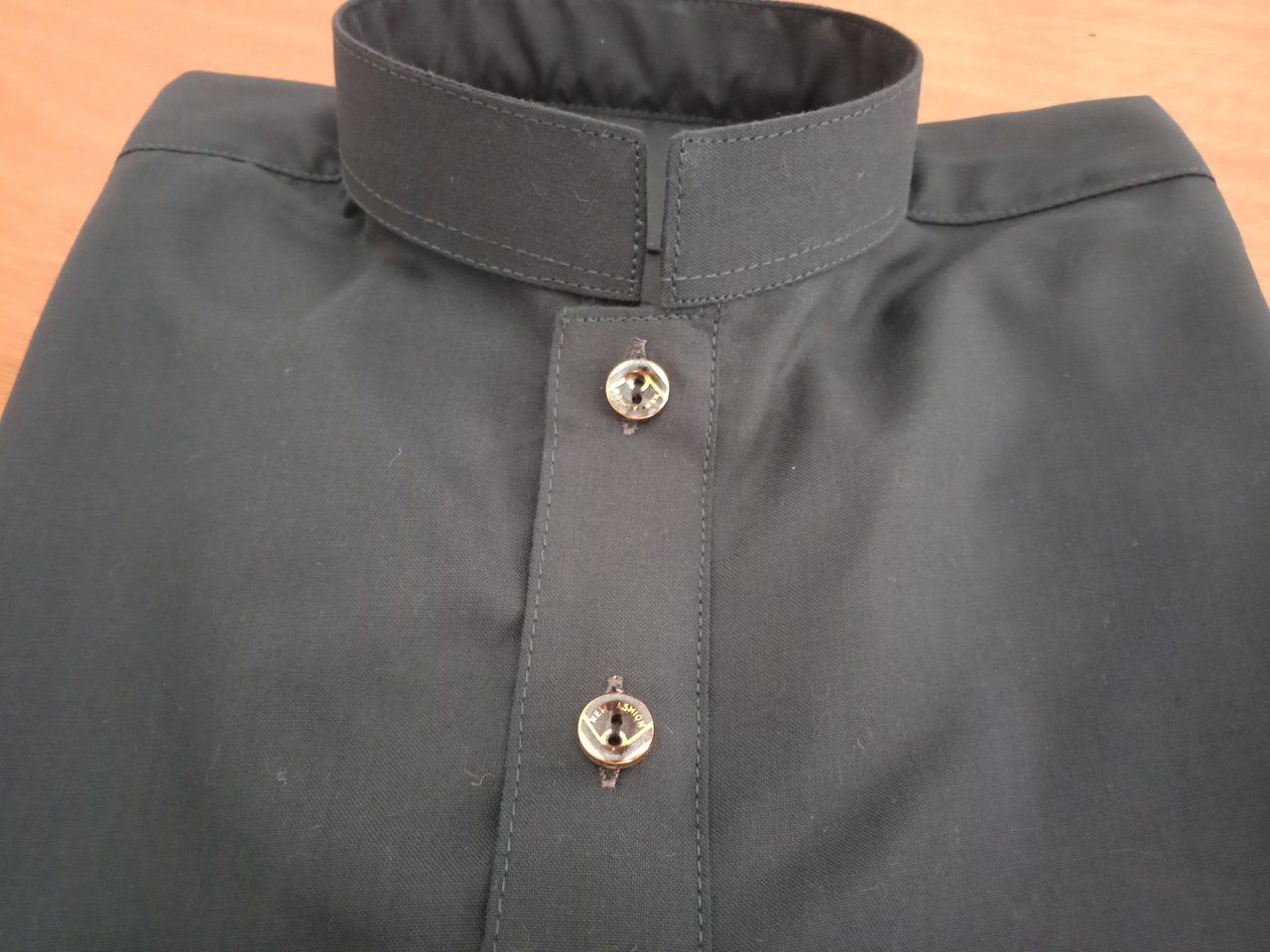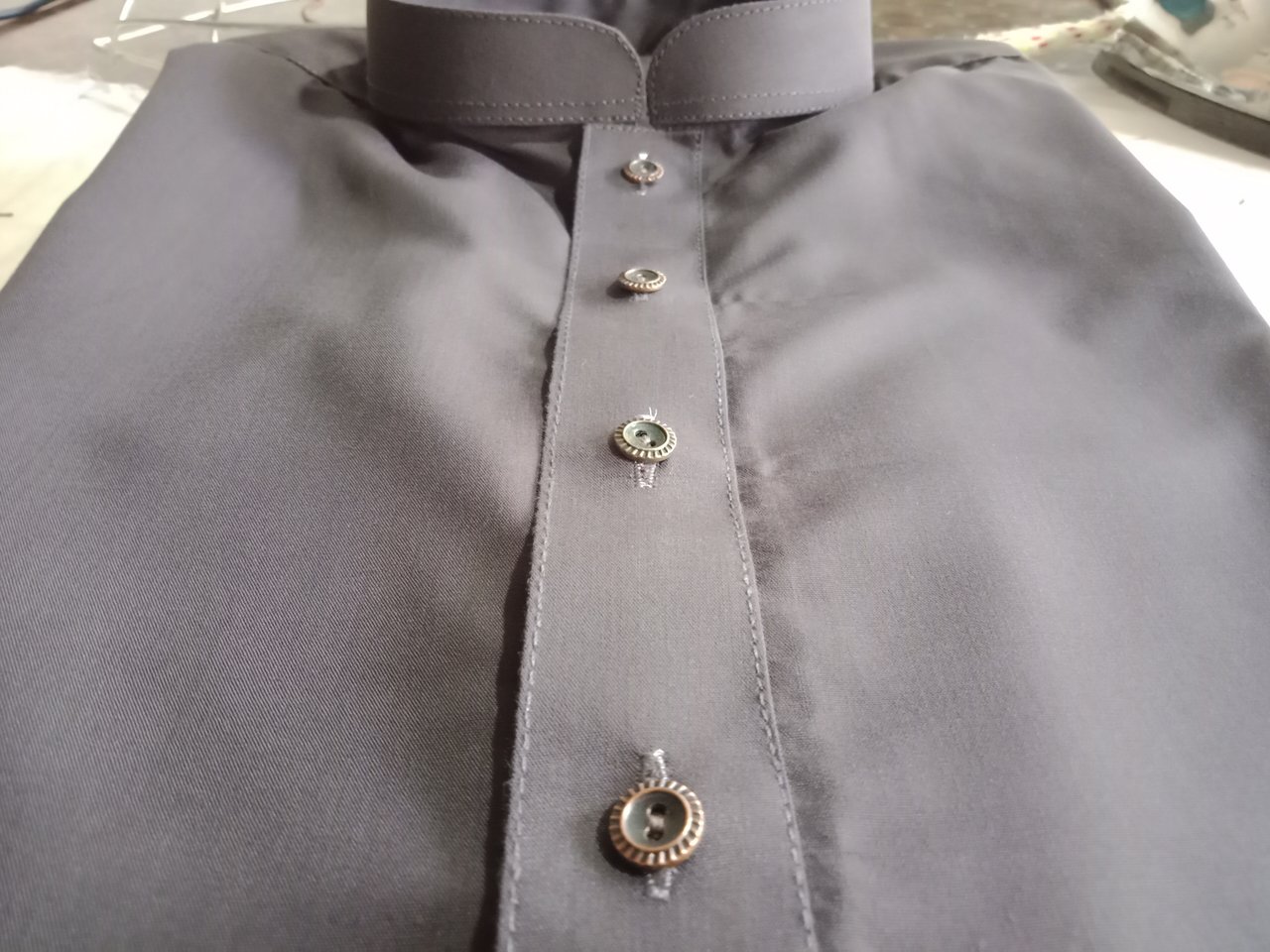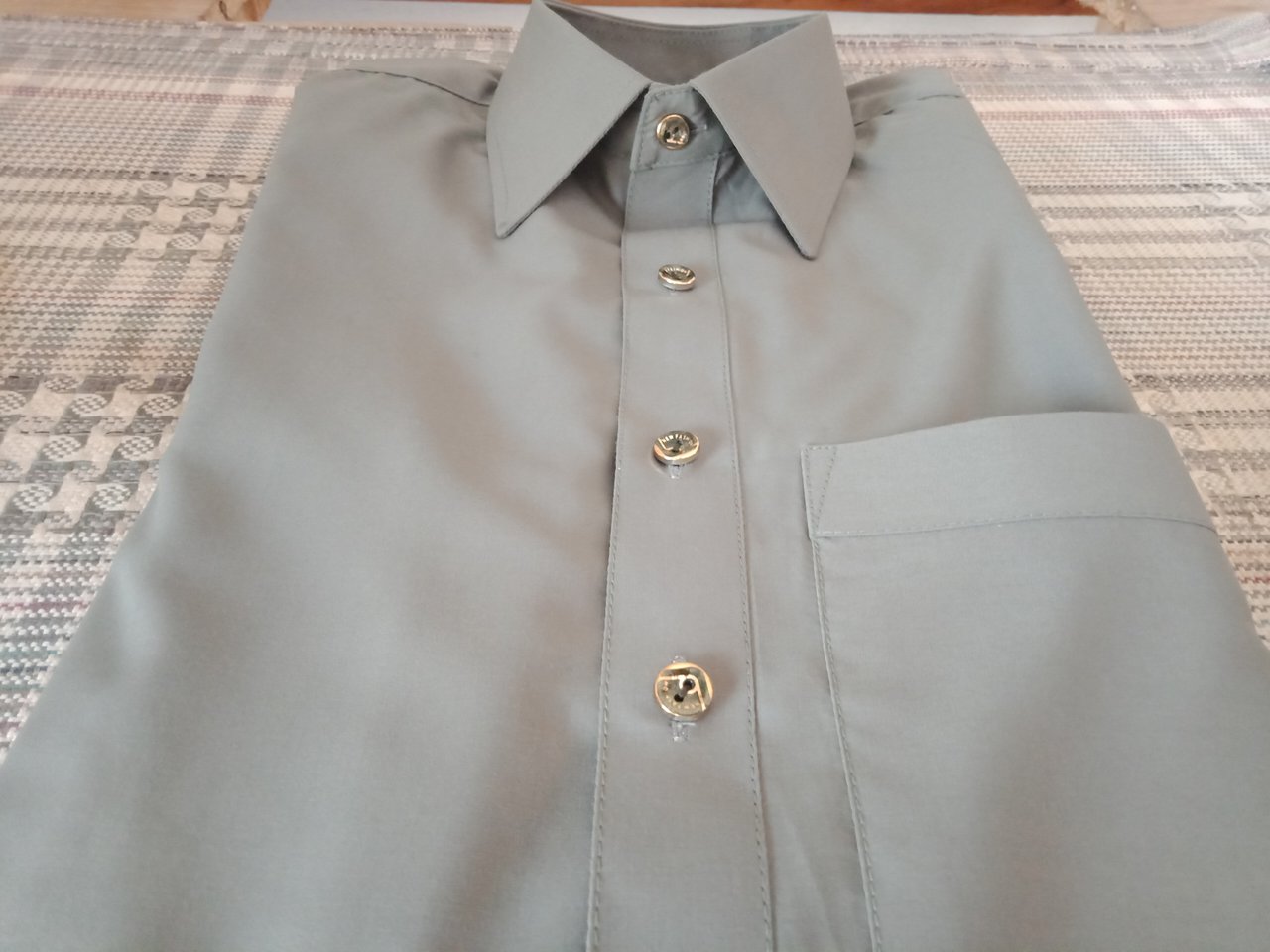 @تو دوستو یہ تھی میری آج کی مختصر سی اور خوب صورت سی پوسٹ امید کرتا ہوں کہ آپ میری پوسٹ کو ایپرشیڈ ضرور کریں گے انشاء اللہ- دعاؤں میں یاد رکھنا اللّٰہ حافظ
@So friends, this is my short and beautiful post today. I hope you will definitely like my post. InshaAllah, remember in prayers۔
@thankfull to my respected brother
CR PAKISTAN 🌹🌹
Regard
---
Join Discord Group Urdu-Community
Join Whatapps Group :Urdu Community
Join our Facebook Group Facebook Urdu community
---
50SP
100SP
150SP
200SP
500SP
1000SP
1500SP
2000SP
---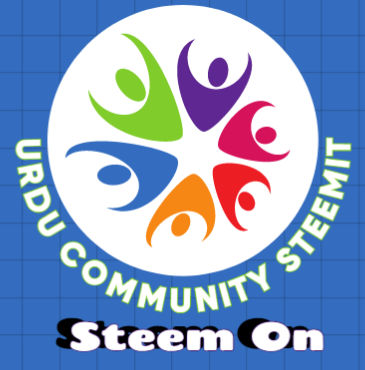 Subscribe URDU COMMUNITY
Our mission to promote Steemit in Urdu Community to all over the world
Stay together
Join the
Urdu Community
with more confidence.
Steem On
---