The breakout of the internet has led to the revolution of lots of technology and one of what the internet birthed is the blockchain. Steemit come alive as it was born on the blockchain and it continues to break the norms on how free speech should be. Well, this post compares what social media is su[oppose to look like while putting steemit in the mix. after all, steemit remains one of the oldest social media in the blockchain world. Continue reading to learn and find out more about why steemit represents one of the best social media ever known by man.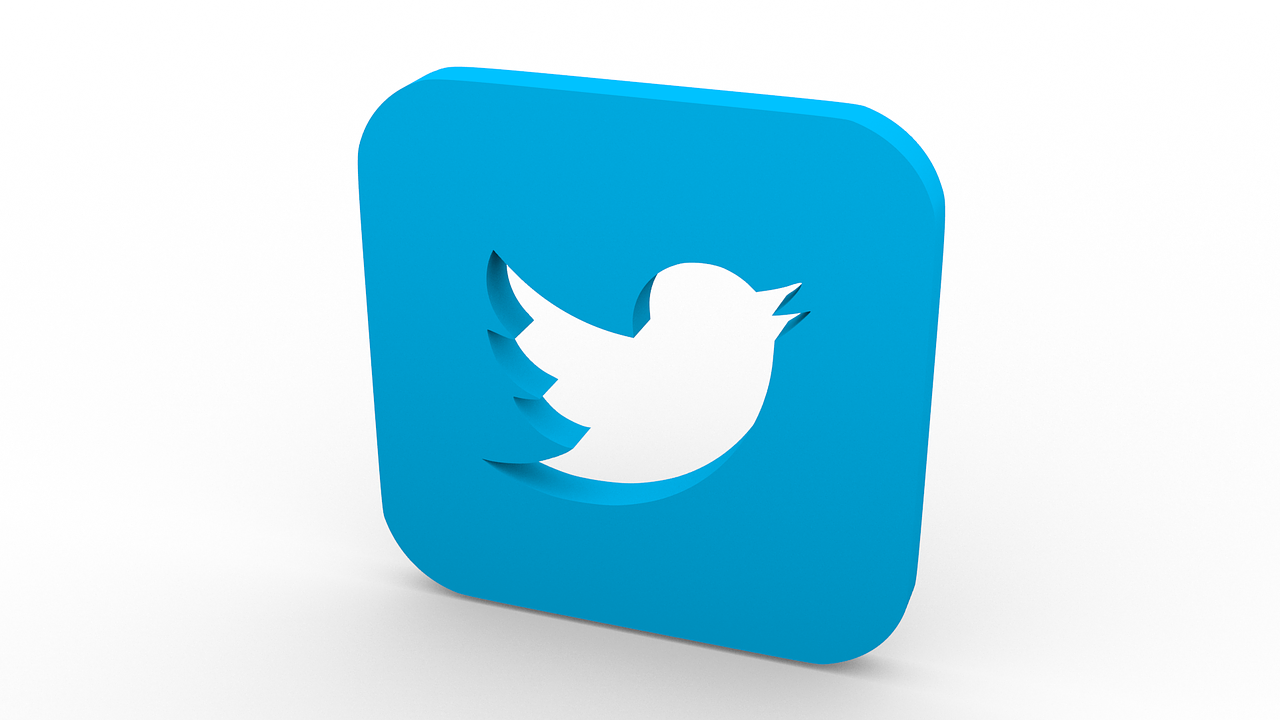 source
Question:
Write about the social media you use the most daily and why is it beneficial for you or not?
Answers:
I am a big social media fan and I use a lot of them for different reasons. Among the popular ones you can find me is Twitter, Snap chat and Instagram. Over time, I have seen myself shifting to be more of a Twitter user and the reasons for this are quite understandable. I use the Twitter app daily and every period of the day whenever I am less busy or when I have time on my hand.
Twitter has been beneficial to me because I have gained a lot from using the apps and some of these beneficial purposes have been highlighted below:
Source of Incomes- I am quite deep into making money from cryptocurrency and I engage in lots of airdrops. Twitter is one tool used to promote new airdropped projects and I use this app in fulfillment of the conditions of the project airdropping their coins.

Source of First information about current events- No one can deny the power of Twitter to spread the latest happenings like a wildfire. Twitter makes it easy for news to travel faster and this made the platform my go-to social media platform to get first-hand information about what is happening in any chosen field of my choice.

It serves as a place to connect and meet new people- The amount of users on Twitter makes it one of the platforms where relationships could be built and like minds can easily be met without much stress. The good thing about the platform is that locating people who share the same beliefs and thoughts is quite easier to locate on the platform. In a nutshell, The platform helps connect people.

A place to relax and let go of stress- Regardless of whatever you doing with your time on Twitter, there is no denying that it happens to be the top place to find funny quotes, memes, and lots of content that will definitely going to bring lots of smile to your face.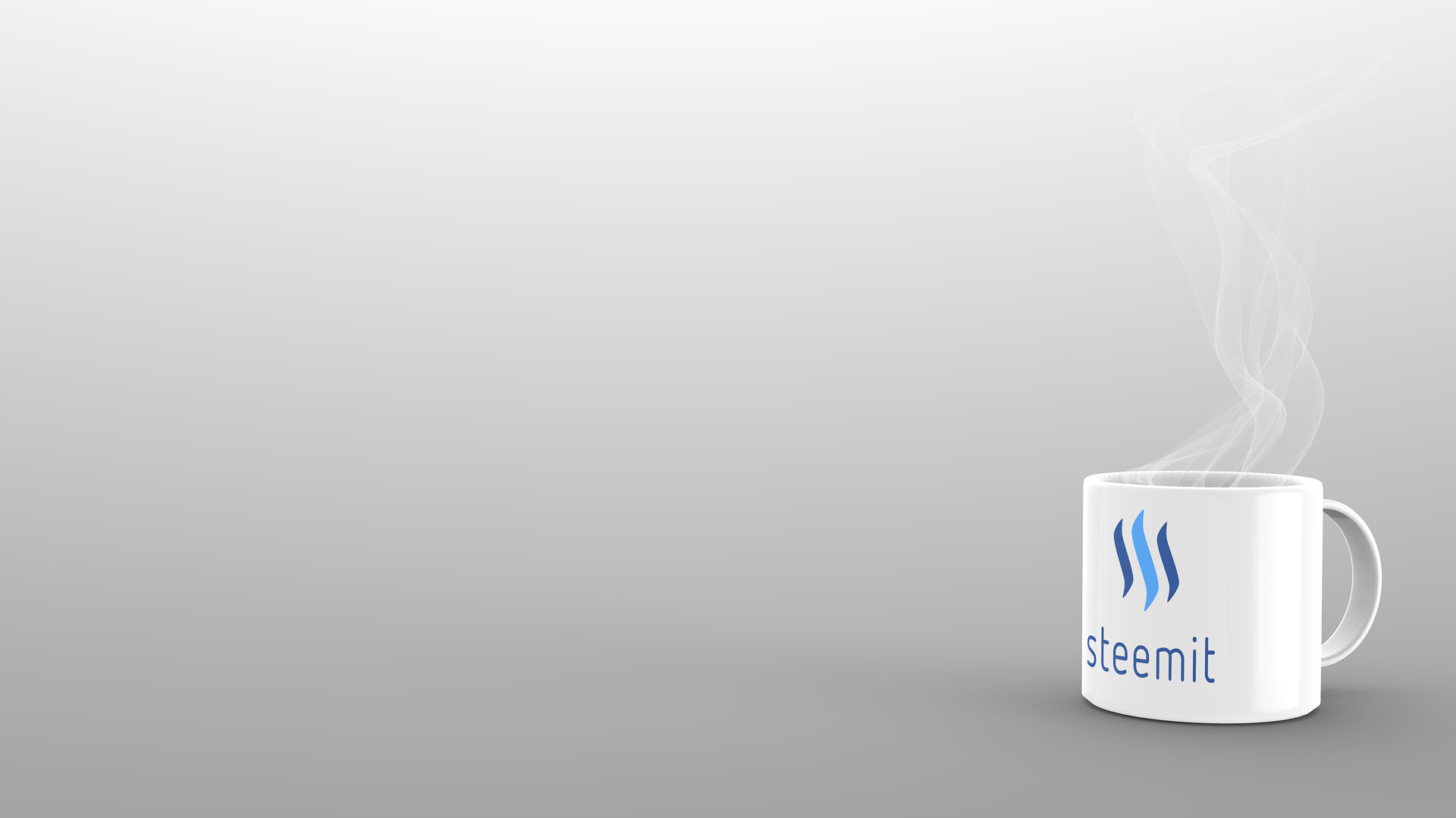 source
Question:
Why do you think spending more time on steemit than on other social media platforms can help you grow in life and benefit your life?
Answer:
Despite the fact that Twitter is my go-to social media app, there is no denying that steemit.com offers the best platform for one to grow his or her creative talents. Steemit doesn't really operate like most social media but the impact it has superseded that of social media as it benefits the users and also helps its users grow in all ramifications of life.
By spending time on steemit, you get better at whatever creative craft you are into. This creative craft covers a long range of talents such as creative Writing, Crypto writing, storing telling and writing, Poetry Writing, Music, videos and a whole lots of other talents . By spending more time on steemit, you tend to connect to like minds who appreciates your talents.
By spending times on the steemit platform, you tend to develop your creative skills as people who are far more experienced provides tips they used while they were just starting out. The good thing about steemit is that you will always find your own and that's why spending time on steemit will make one better at his craft. This is due to the lots of resources at his or her disposal.
Aside from the fact that you get better in your creative craft while being consistent onm steemit, You also tend to get rewarded for the effort you put into engaging and putting out your creative works. This right here tops why people joined the platform and became consistent. Consistency is key in bettering any skill and by being consistent on the steemit platform, you are rewarded in cryptocurrency for your contribution.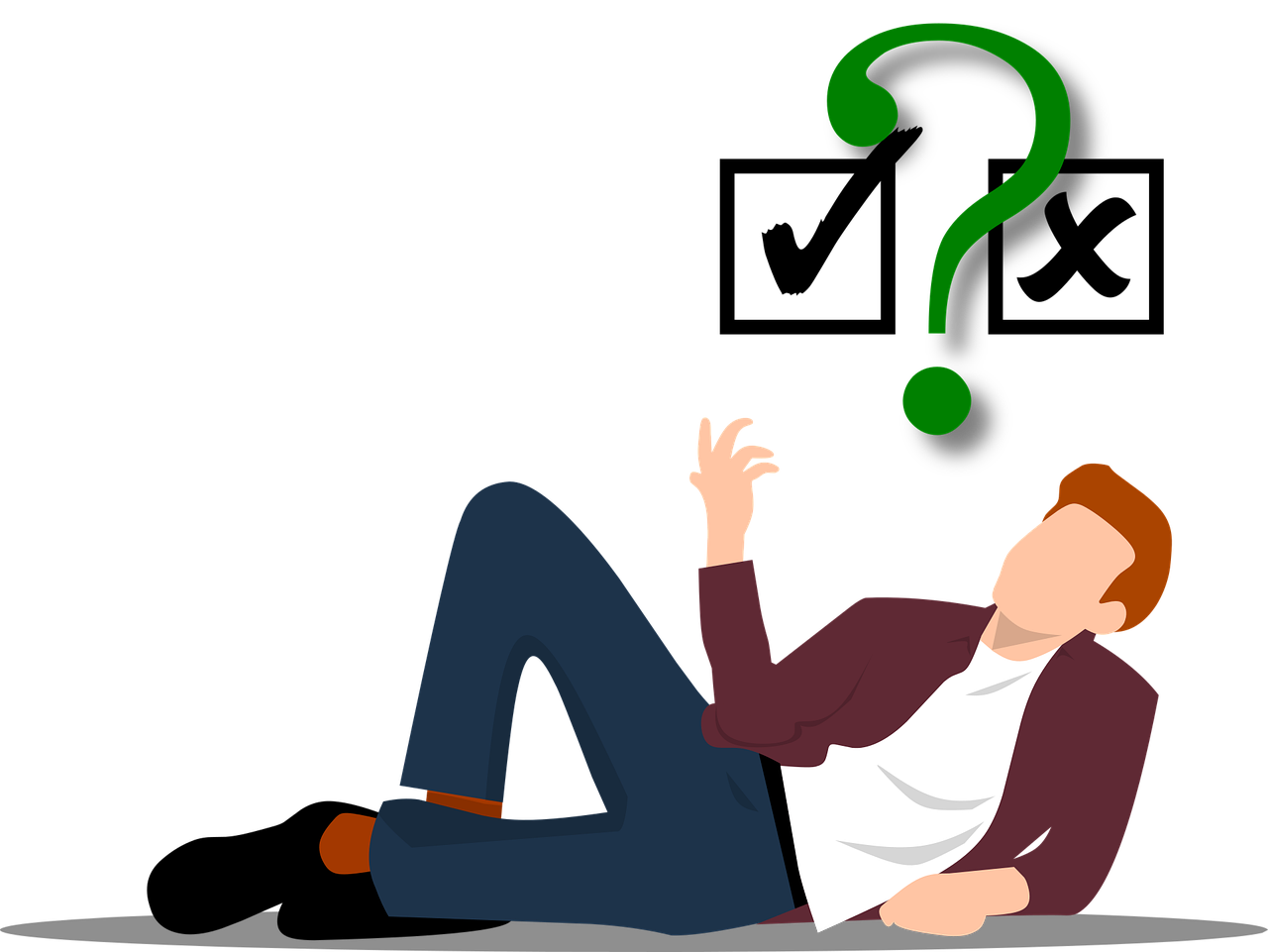 source
Question:
Compare Steemit with other social media platforms by talking about their advantages and disadvantages, and give examples from your personal experience.
Answer:
Steemit in my opinion is one of the best social media and this comes with full measures and proof. Before diving into what makes steemit stands apart from the rest, let me highlight features of what make Steemit similar to other social media in the following bulleted point:
They are community run and used by People
They require internet connectivity
They provide a community for its users
Both sees it users uploading their creative content to the world
Engagment and connectivity
While the list goes on and on, Steemit still possess some distinctive features which makes it stand miles ahead and apart from the traditional social media. The Advantage of steemit over the use of Traditional Social media as been highlighted in the table below:
| Steemit | Other Social Media |
| --- | --- |
| Steemit rewards its users for creating quality contents | Other social media doesn't rewards authors or contents creators for their creative contents |
| Steemit doesn't sell the data or own the data of its Users | Other social media sells the data of its users without permission |
| Creative contents created by a steemit account user automatically belongs to him forever | Other social media could claim the contents of users of their platform without permission or remorse |
| On steemit, Authors/ content makers earn crypto such as Steem based dollars, steem and TRX for their contribution | On other social media, Authors put up their content up for fun and sometimes visibility |
| Their is total freedom of speech on steemit | social media will censor and banned an account that uses some something words |
| Steemit does not ban or deletes its users account | Other social media deletes and block accounts that goes against there Terms and Conditions |
| Steemit is a social media platform that is built on the blockchain technology | Other social media were built on the web |
Everything as its own positive and demerits also. Steemit is no different, it has its own disadvantages also and this demerit are pinpointed below:
Authors could create content and still not earn and the reason is that steemit only reward original content that has been written by the author. Even when a piece of someone was used, it should be referenced.
Steemit frowns at the use of bot as the platform was built to reward proof of brain.
The coins/ tokens (SBD, Steem and TRX) given as a reward for quality original content might dip and lose the value of when it was issued.
Kindly note that other social media includes: Facebook, Twitter, Instagram, Wechat, and other popular social media out there
Conclusion
Based on the above, I must confess that as a user of platforms such as Facebook, Twitter, and Instagram, I have gotten my account deleted and banned on multiple occasions. This has led me to totally abandon the Facebook site as it shrinks my data while offering me no value in return.
Coupled with that, I have never earned a single dollar directly from the use of platforms such as Twitter, Facebook, and Instagram but I have earned on numerous occasions on the steemit platform.
In all, I must confess that writing on steemit might take a lot as stealing other authors' content is being frowned upon. Only original content created by an Author is rewarded and this content belongs to the creator forever. In all, I will advise everyone to switch to the use of Steemit if you want to grow your creativity and also earn and learn while doing it.
---
---
Be part of this contest
@anyiglobal
@mccoy02
@irene1983