#club75|| betterlife -My diarygame- Today's engagements 17-nov-2021|| #club75 #club5050 to club100 |urdu community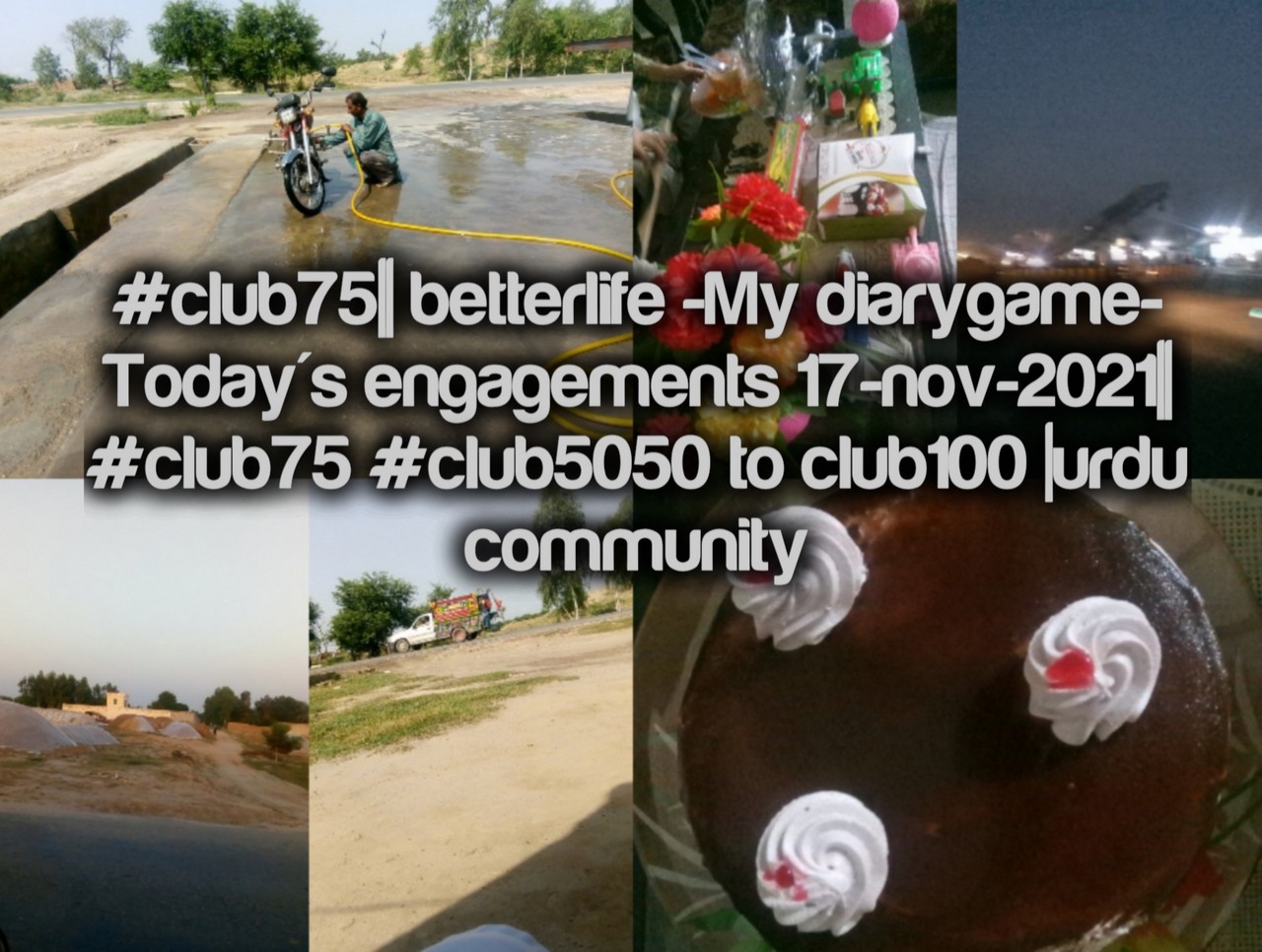 Hello steemchallenge fellows...how are you ???
September 15,2021 Wednesday
Dear Friends
I hoped that all the friends will be okay.
Peace be upon on Hazrat Muhammad ul Rasooal Allah (finished the prophet hood on them)s.a.w and their generation
Dear friends Today usually
I got up early in the morning,do the exercise, worshipped to my almighty Allah and recited the holy Quran. After breakfast, I started daily routine work.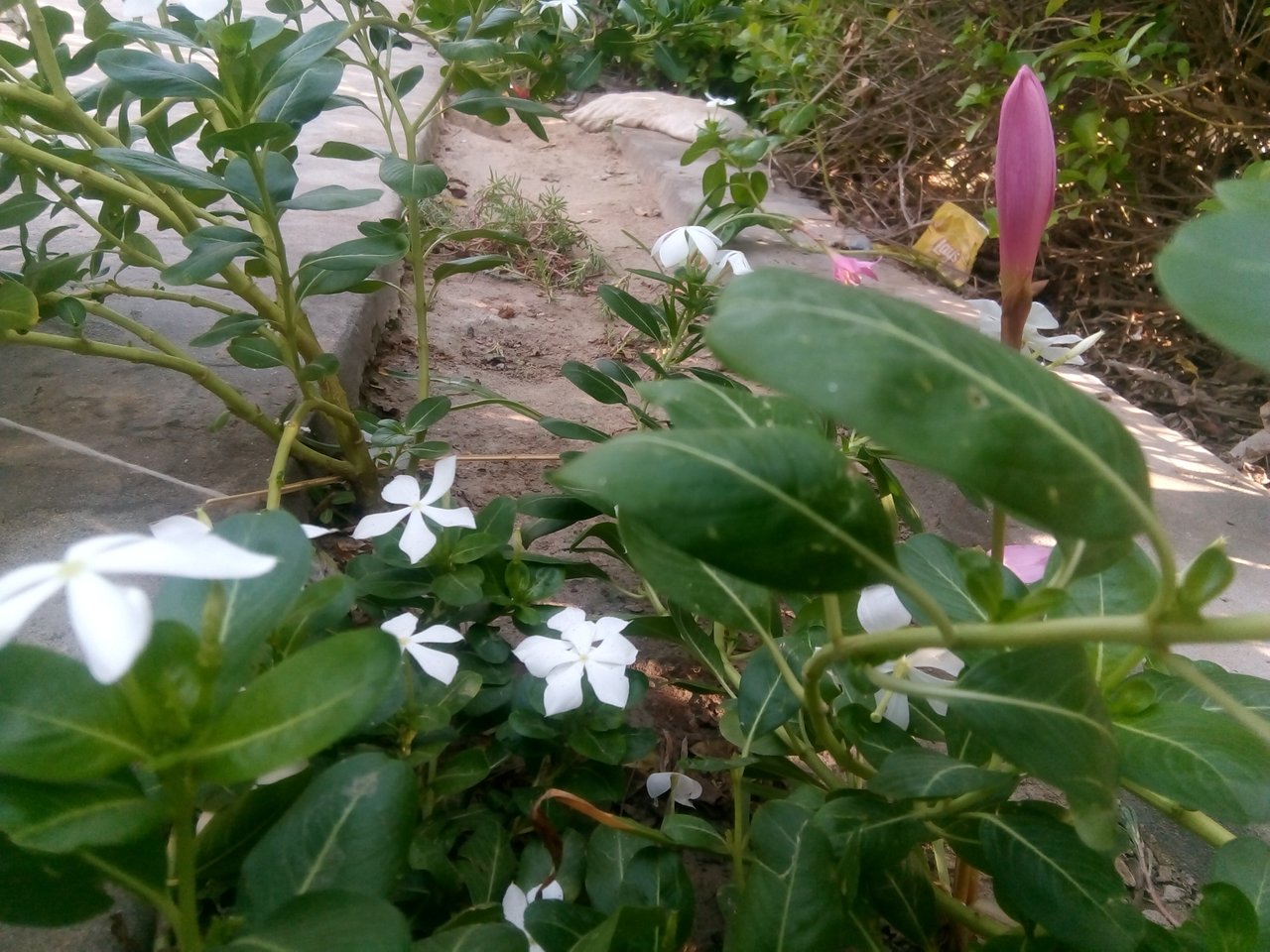 السلام علیکم
15 ستمبر 2021 بروز
نیک خواہشات اور دعا کے ساتھ۔۔۔
صبح
درود وسلام ہوں آقائے نامدار حضرت محمد الرسول اللہ خاتم النبیین صلی اللہ علیہ وآلہ وسلم اور آپ صلی اللہ علیہ وآلہ وسلم کی آل پاک پر
پیارے دوستو امید ہے کہ تمام احباب بخریت و آفیت ہوں گے۔
سٹیم دوستو آج بھی حسب معمول صبح سویرے اٹھا سب سے پہلے ورزش کی وضو کیا اور نماز پڑھی اس کے بعد تلاوت قرآن پاک اور تسبیحات پڑھیں۔ ناشتہ کرنے کے بعد معمولات زندگی میں مصروف ہو گیا۔
Today I m going to share with you today's routine diary.
آج کے دن کی ڈائری آپ کے ساتھ شیئر کرنے لگا ہوں
After breakfast this morning I took my bike to the service station to wash.
I had to sit at the service station for an hour because a car was being washed before me.
After washing the bike, I went to attend a short birthday party and returned home in the afternoon.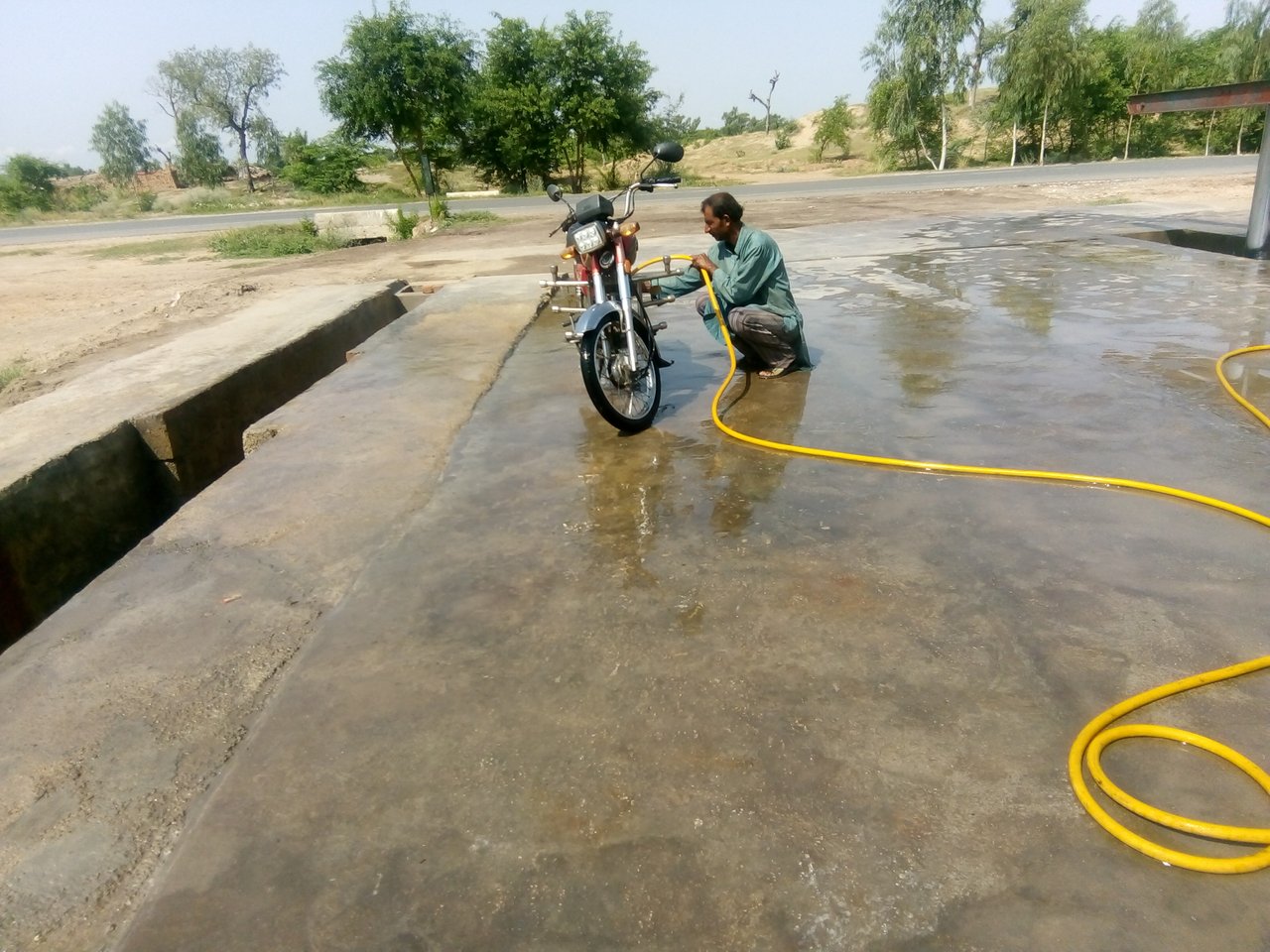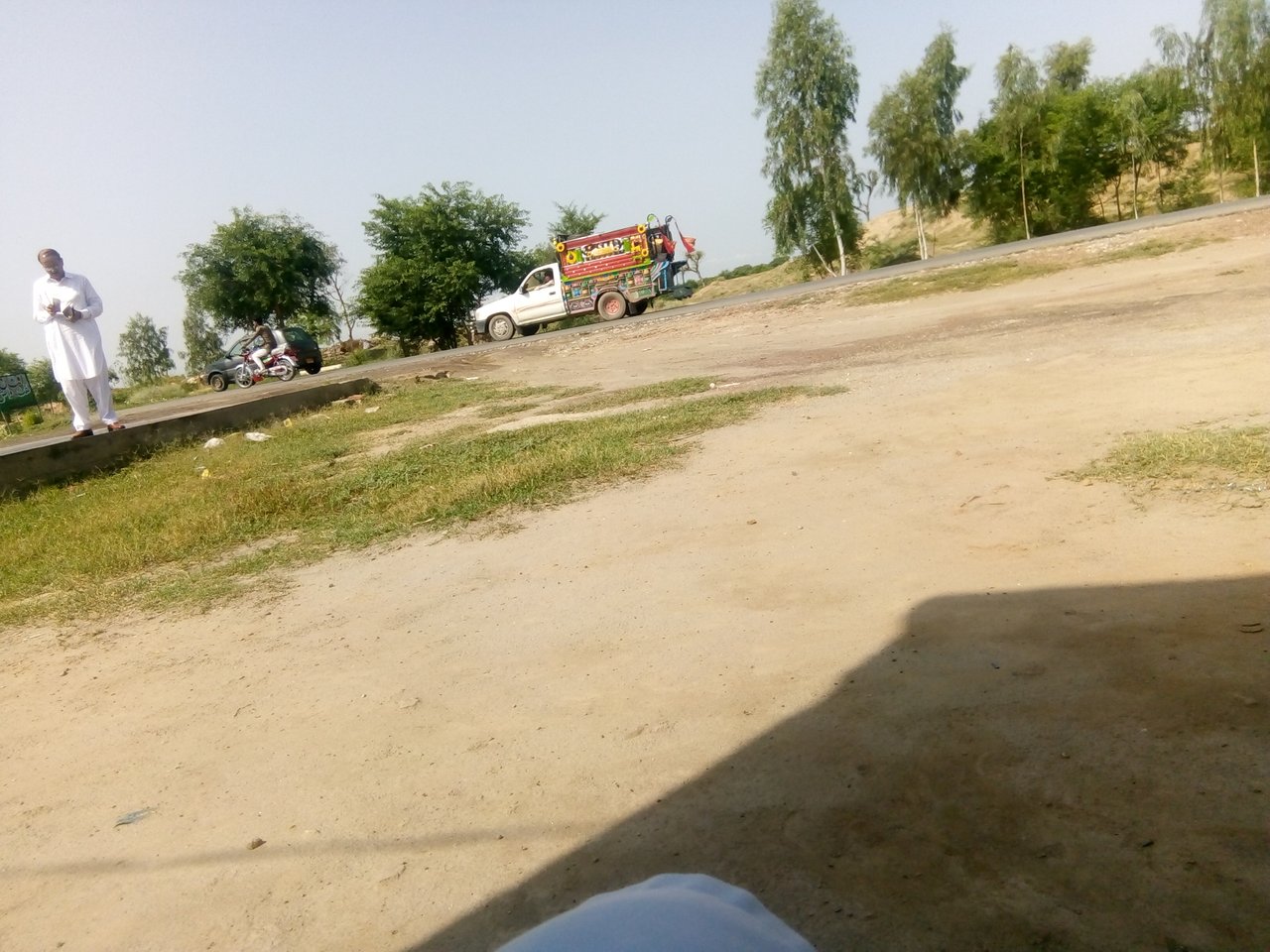 آج صبح ناشتے کے بعد میں اپنی موٹر سائیکل کو دھلوانے کے لیے سروس سٹیشن پر لے گیا۔
سروس سٹیشن پر ایک گھنٹے تک مجھے بیٹھنا پڑا کیونکہ مجھ سے پہلے ایک کار کی دھلائی ہو رہی تھی۔
موٹر سائیکل دھلوانے کے بعد میں سالگرہ کی ایک مختصر سی تقریب میں شرکت کے لیے چلا گیا اور دوپہر کو گھر واپس پہنچا۔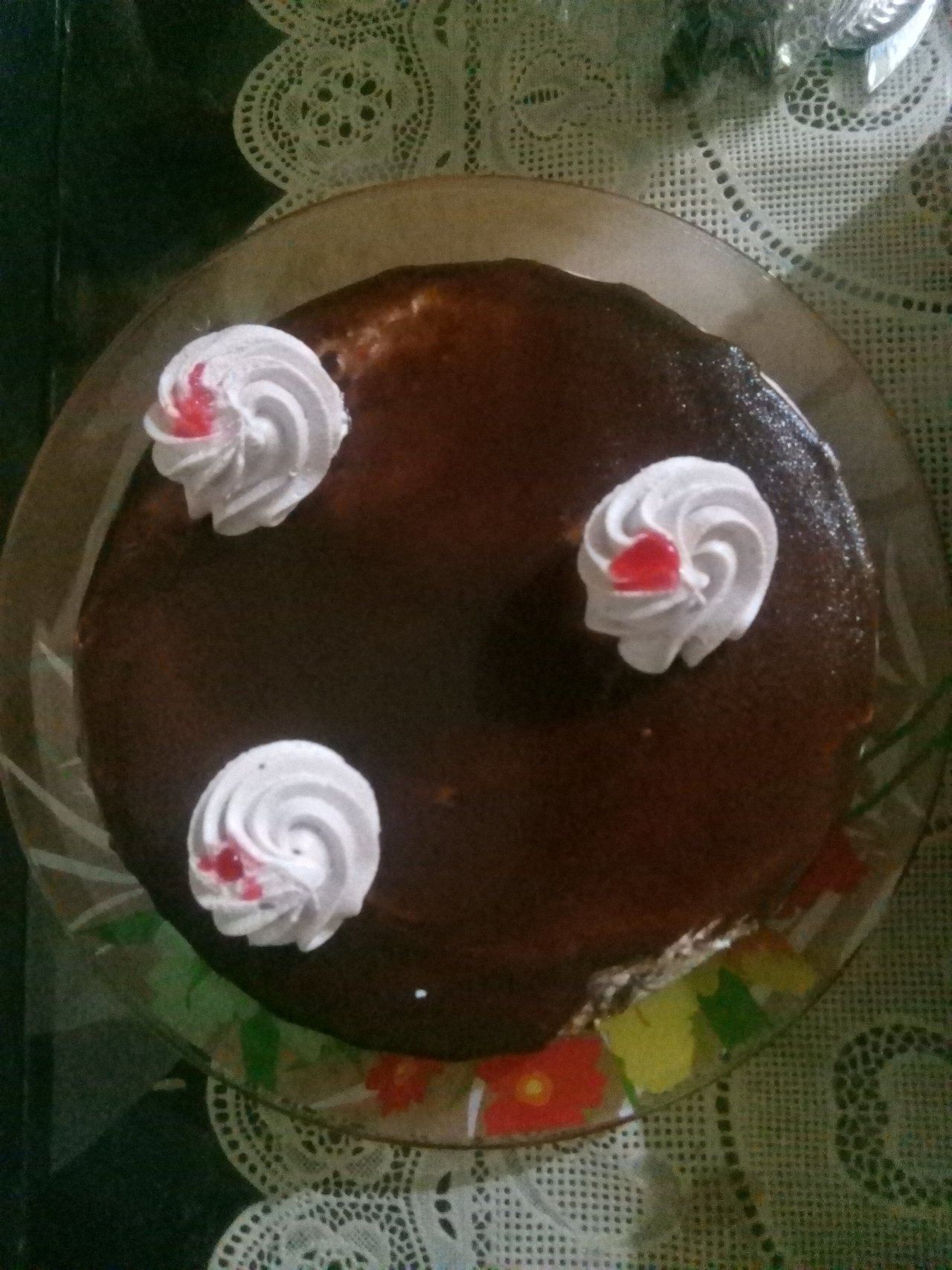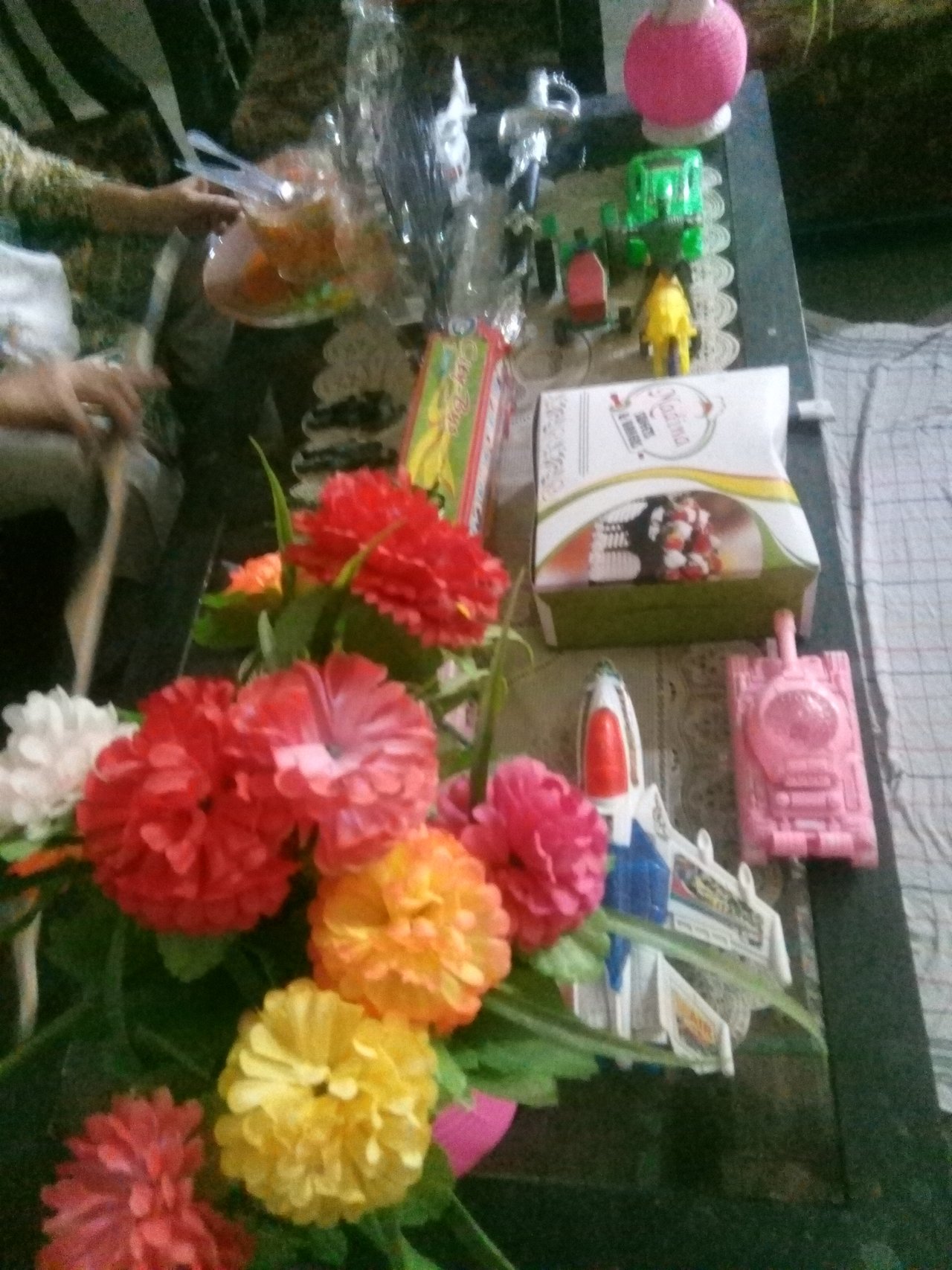 We took lunch and rested for some time,then we offered juma prayer and took tea.
I helped my children in there school home work as a guide.
دوپہر
ہم نے دوپہر کا کھانا کھایااور کچھ وقت کے لئے آرام کیا، پھر ہم نے ظہر کی نماز ادا کی اور چائے پی
. میں نے اپنے بچوں کو وہاں رہنمائی کے طور پر اسکول کے گھر میں کام کرنے میں مدد کی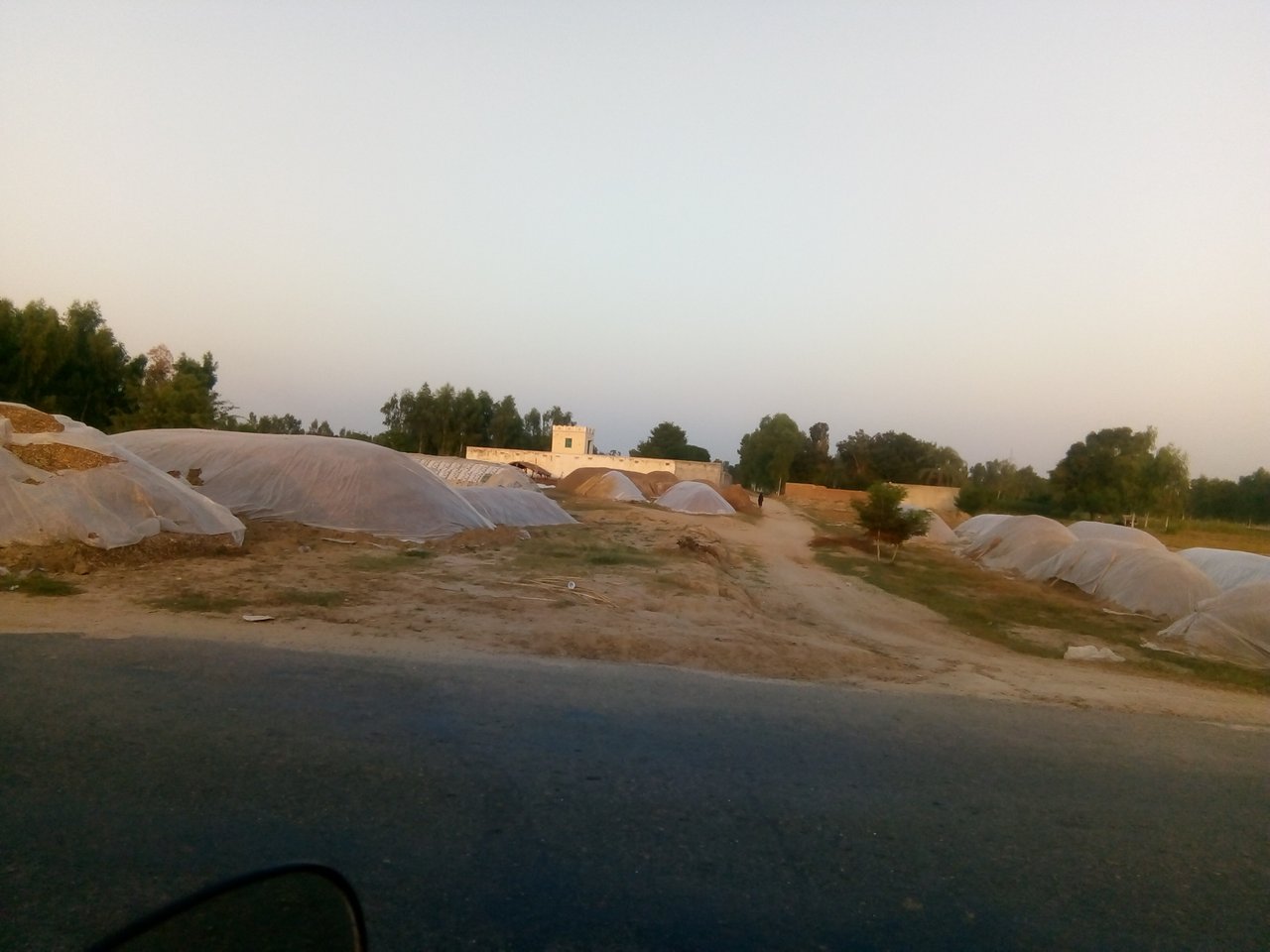 Then offered asar prayer and went for a walk.
Offered maghreb prayer did the dinner and
Then I started to wrote my diary.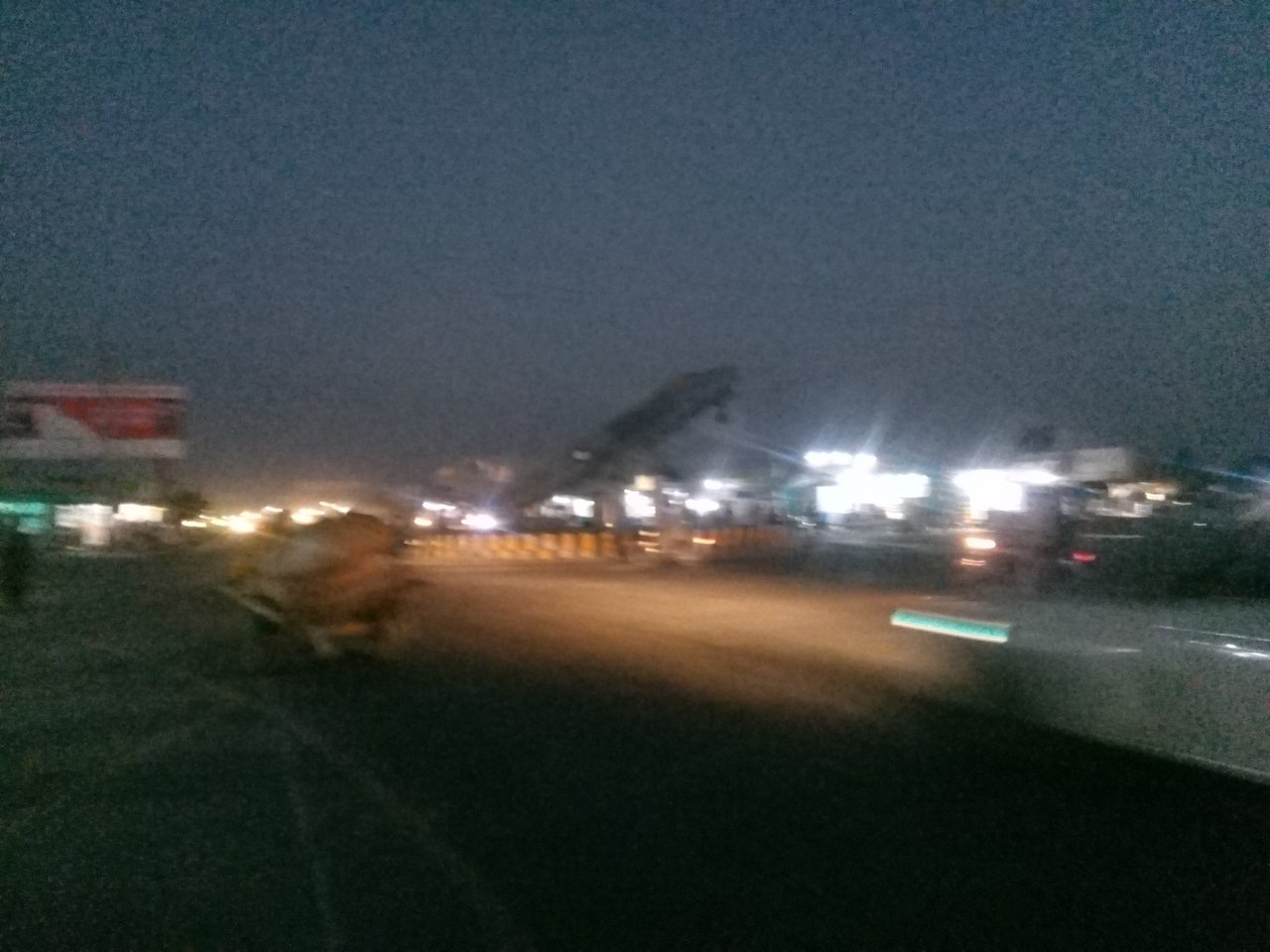 شام
پھر نماز عصر ادا کی اور چہل قدمی کے لیے نکل گیا مغرب کی نماز پڑھنے کے لئے مسجد گیا۔پھر واپس گھر پہنچا کھانا کھایااور ڈائری لکھنے کے لیے بیٹھ گیا۔
Join Discord Group Urdu-Community
Join Whatapps Group :Urdu Community
Join our Facebook Group Facebook Urdu community
---
50SP
100SP
150SP
200SP
500SP
1000SP
1500SP
2000SP
---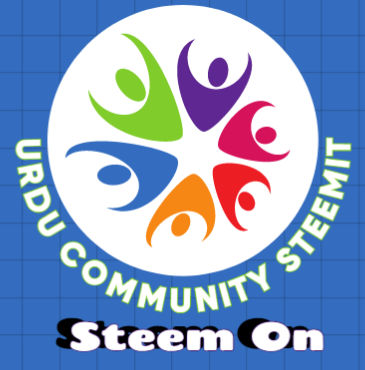 Subscribe URDU COMMUNITY
Our mission to promote Steemit in Urdu Community to all over the world
Stay together
Join the
Urdu Community
with more confidence.
Steem On
---