Assalamu Alaikum,
I am Monwar Alam from Dhaka, Bangladesh. I am providing my entry in this excellent competition.
Our city has a variety of features and different types of beauty that only we can enjoy. Because we have become quite accustomed to these things, so we do not like the exception. You may not like anything about this city, but we like it. In fact, our city is not as bright or attractive as other modern cities, there are more people, more cars and more houses. You should know that in our busy city, everyone is busy with various issues and loves their city in the midst of various problems.
Yet I will share with you the three photographs I captured today, different scenes of our city, I believe you will enjoy the pictures.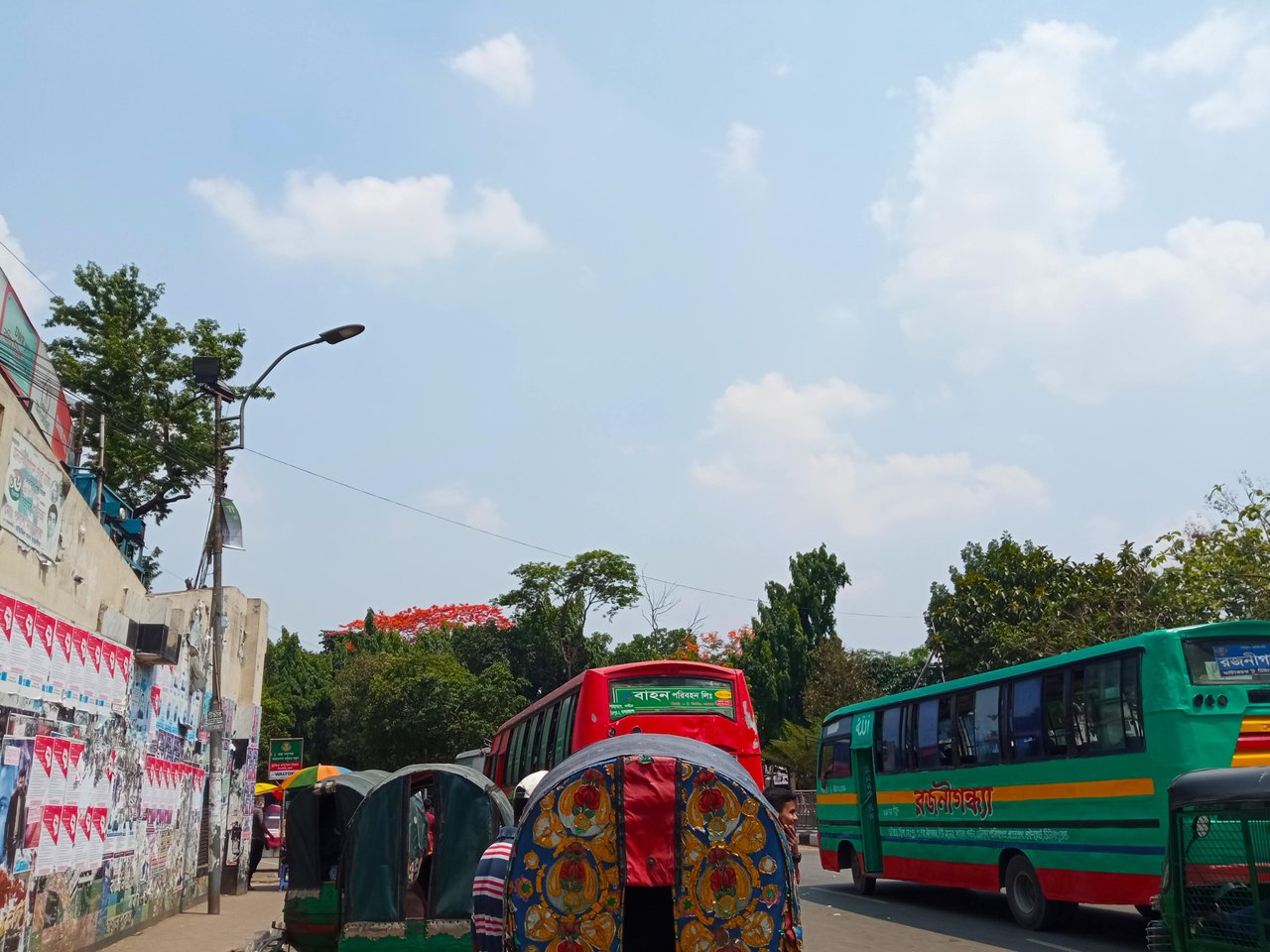 Photography-1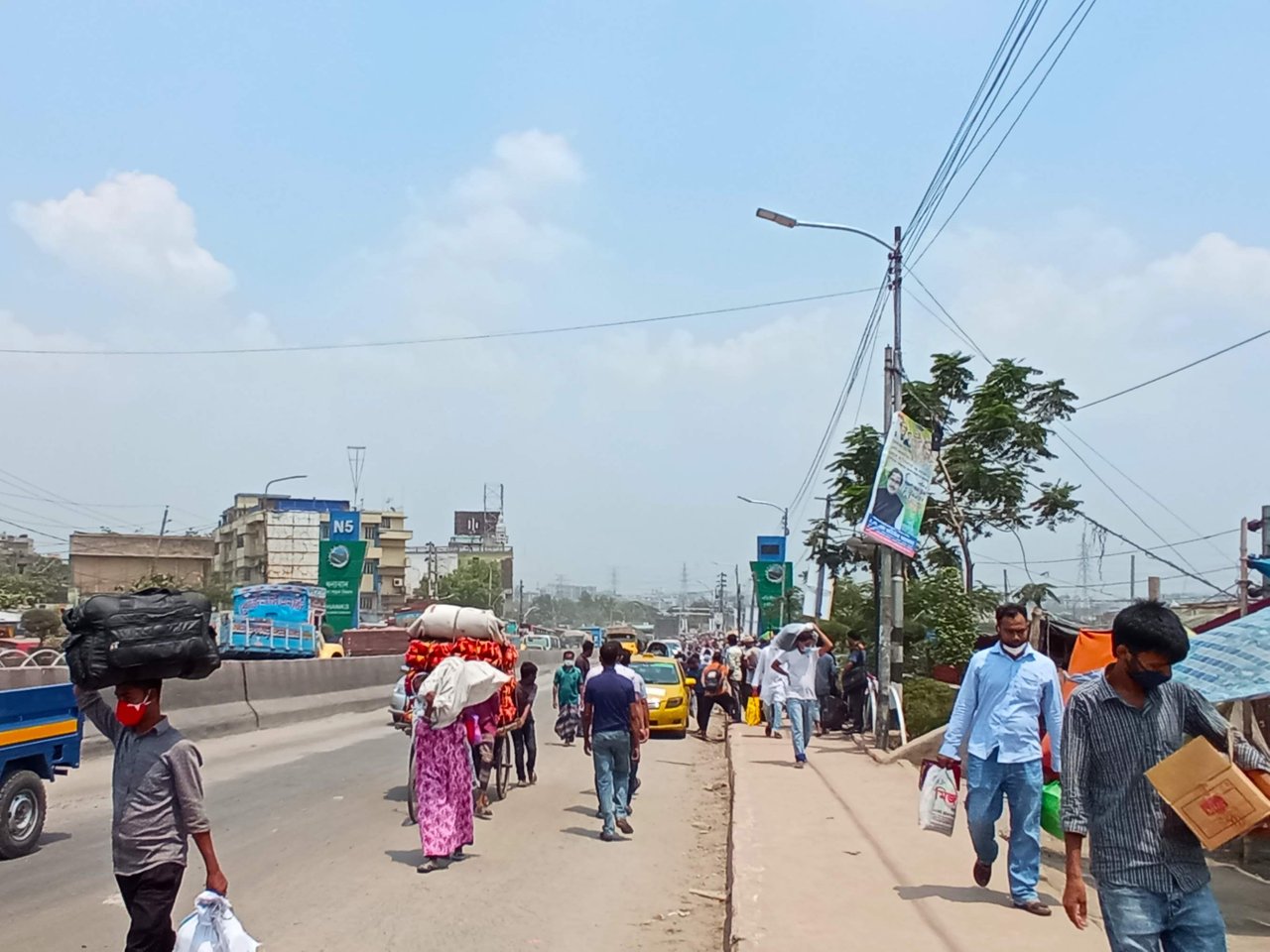 Photography-2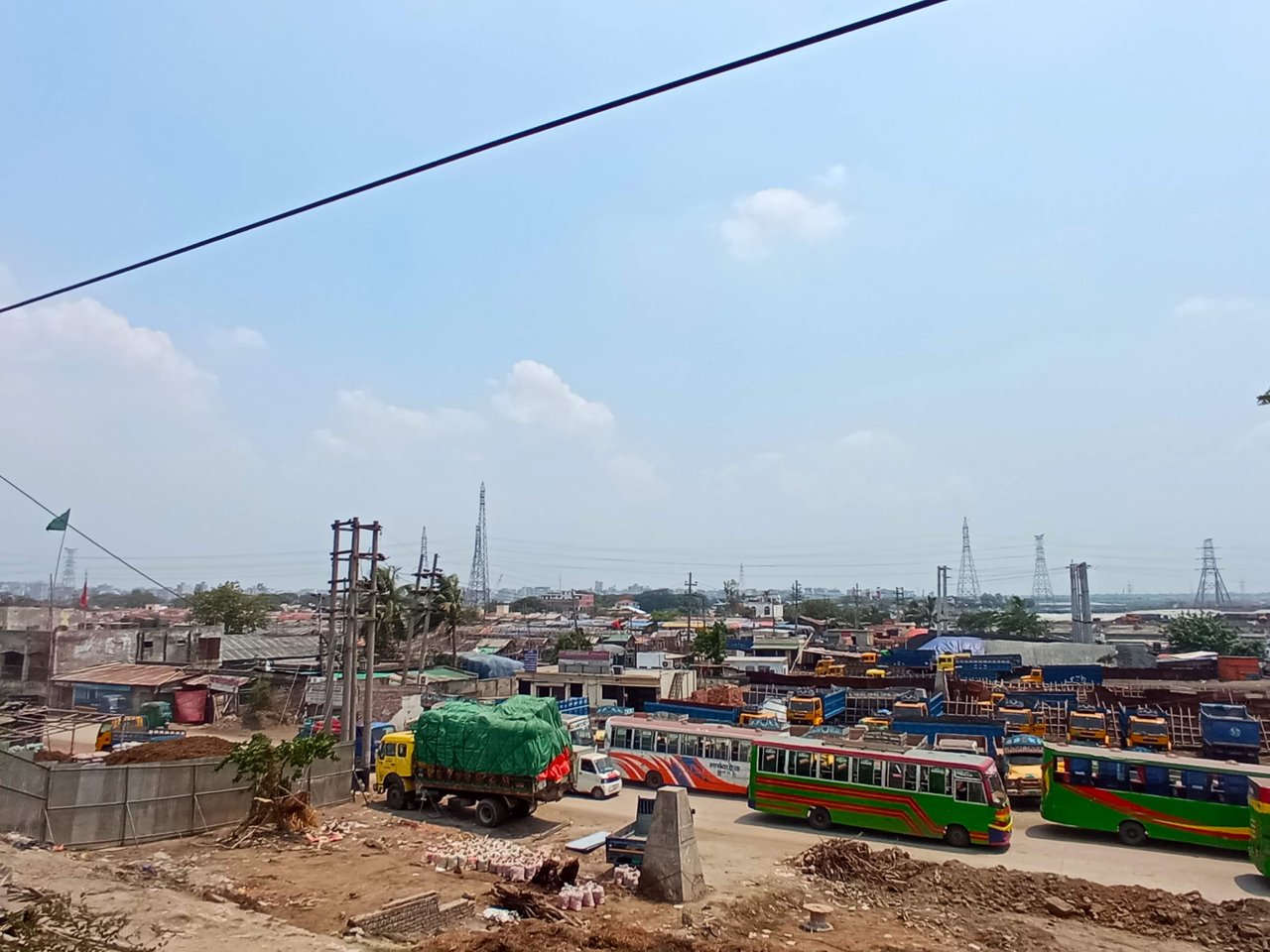 Photography-3
Thank you all and tagging my friends, @andreikuleev, @jenyaret, @annalussiaa