The most interesting thing in photography is the flower scene. We can see different types of flowers around our environment, moreover we also plant different types of flowers in our home garden, so that the environment looks a little more beautiful.
Almost everyone wants to participate in the photography contest, because it is a simple contest but it is not easy to win, because there are more participants. Yet I am interested in participating.
01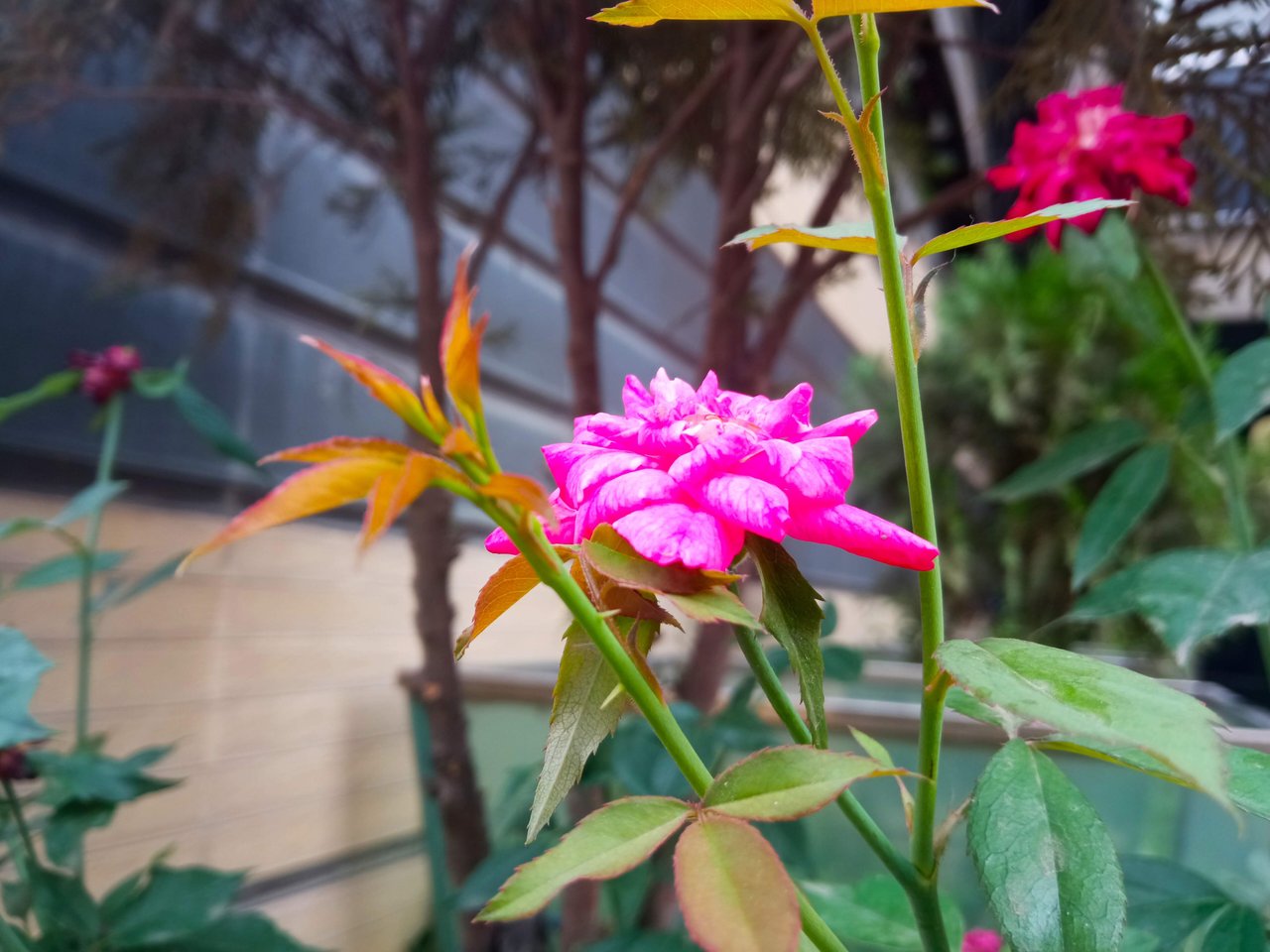 This is the red rose, a favorite flower of almost everyone. A few days ago I captured the scene from a garden via my mobile phone. It was beautiful to see the scene from afar.
02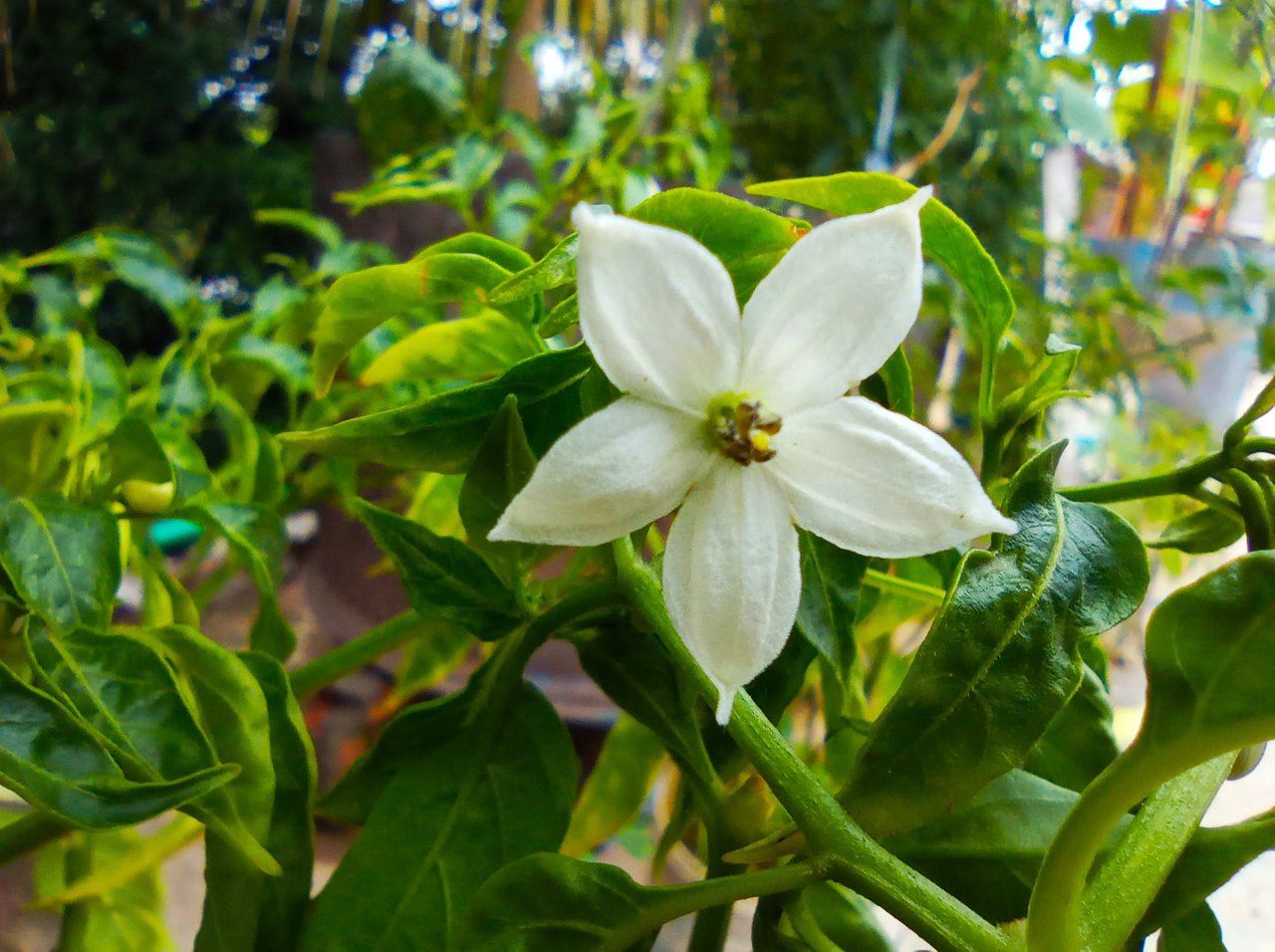 It is a common raw chilli flower, we are all familiar with this flower. Because almost every house in our village has raw chilli trees and since the lockdown is going on now due to corona virus, at this time most of the houses in the city have raw chilli trees on their roofs.
03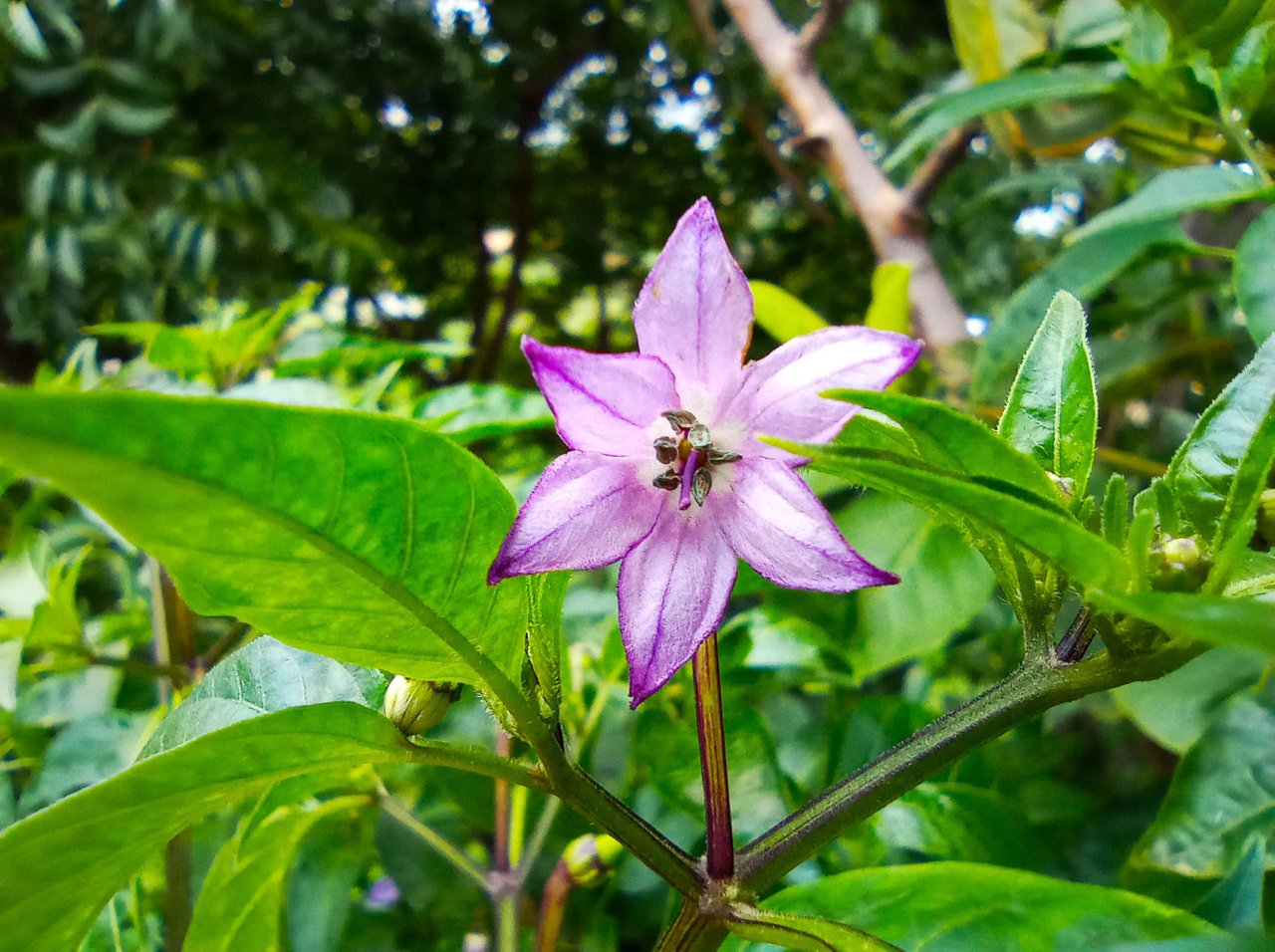 But it is not an ordinary flower, not everyone is familiar with this flower. Because it is a flower of a special kind of pepper plant. These peppers are not found everywhere, it is called fragrant pepper in our region, and this wonderful flower is the flower of that fragrant pepper. The flower is very beautiful to look at.
The photos, I captured myself through my MI smartphone.
Tagging my friends, @andreikuleev, @jenyaret, @annalussiaa to take part.
Thanks all.