Asalam o alaikum
Greetings from Shahzad Gul Jan to all my friends. I hope all of you will be well. I am writing my diary a lot today because I was very busy today. Now the date has also changed because it is 9 o'clock at night. So friends start my day today, my day went something like this.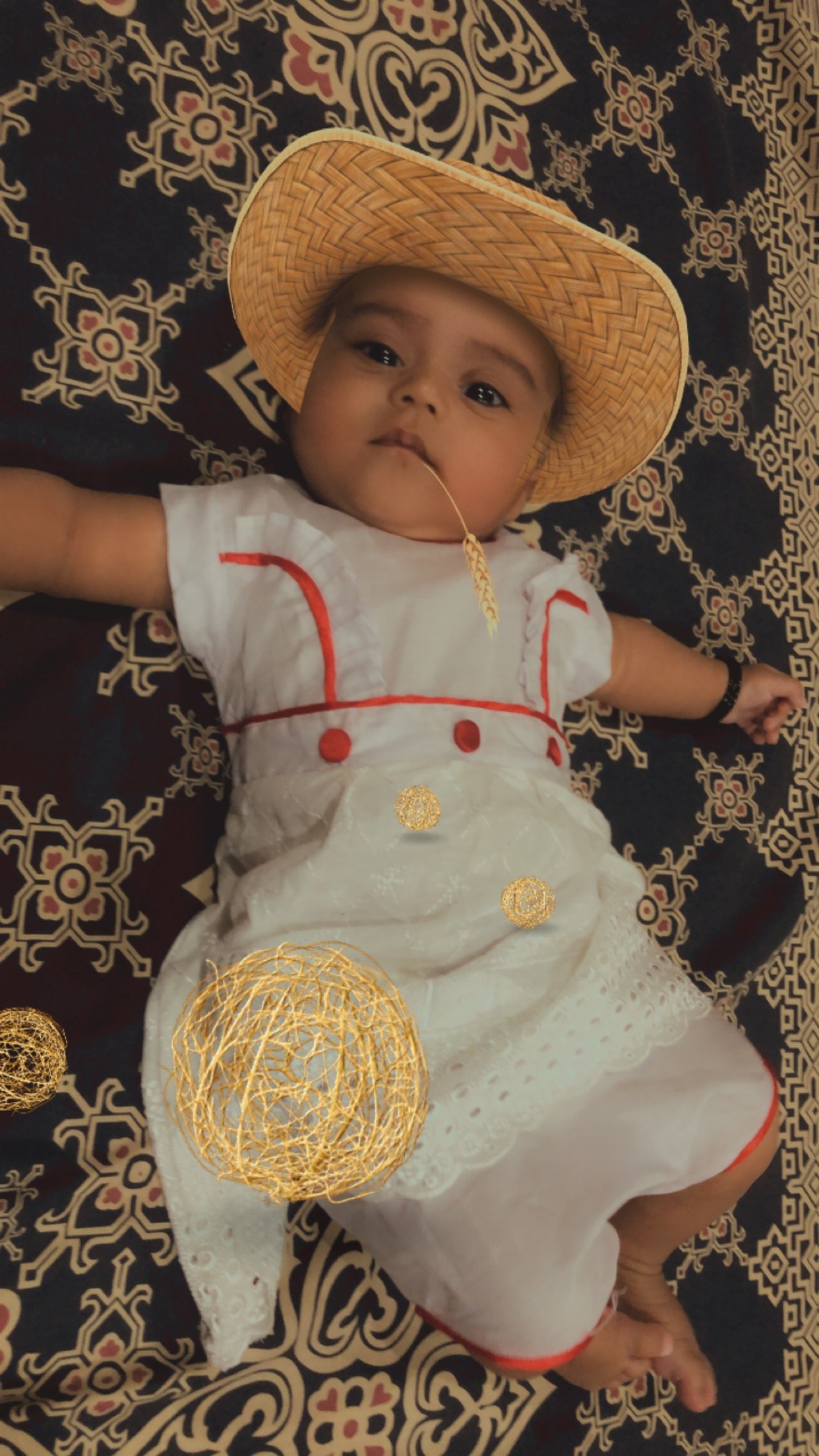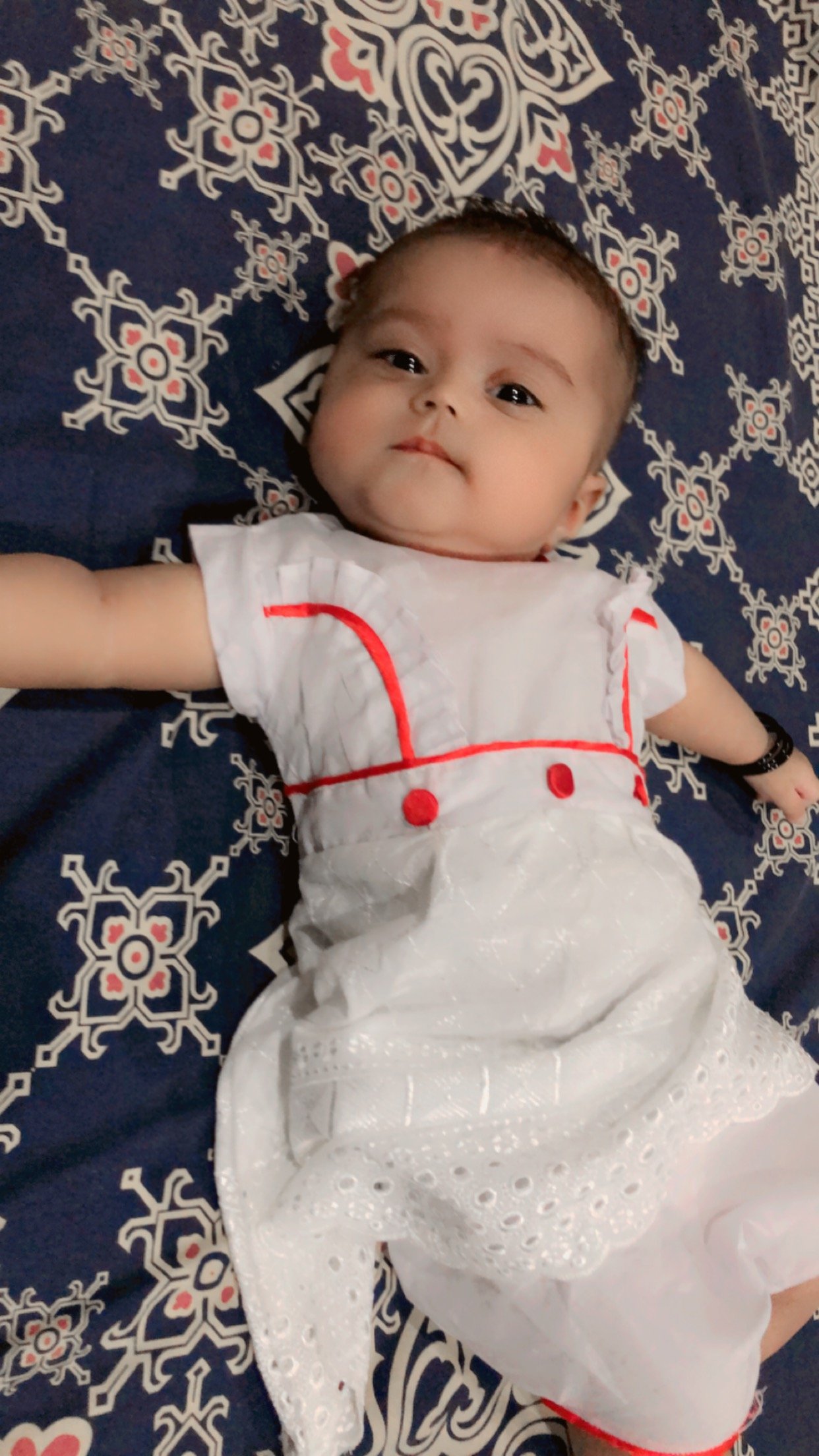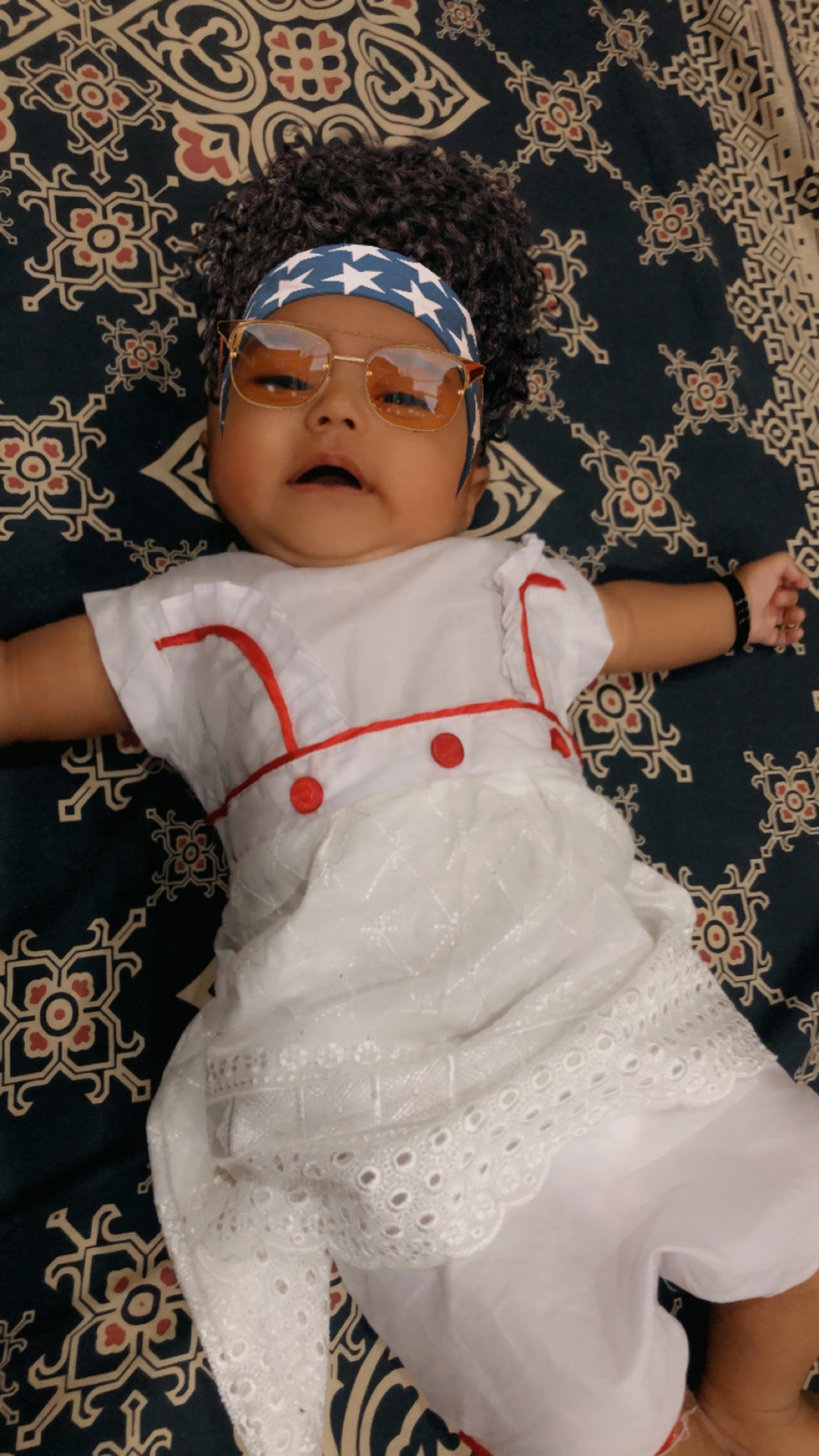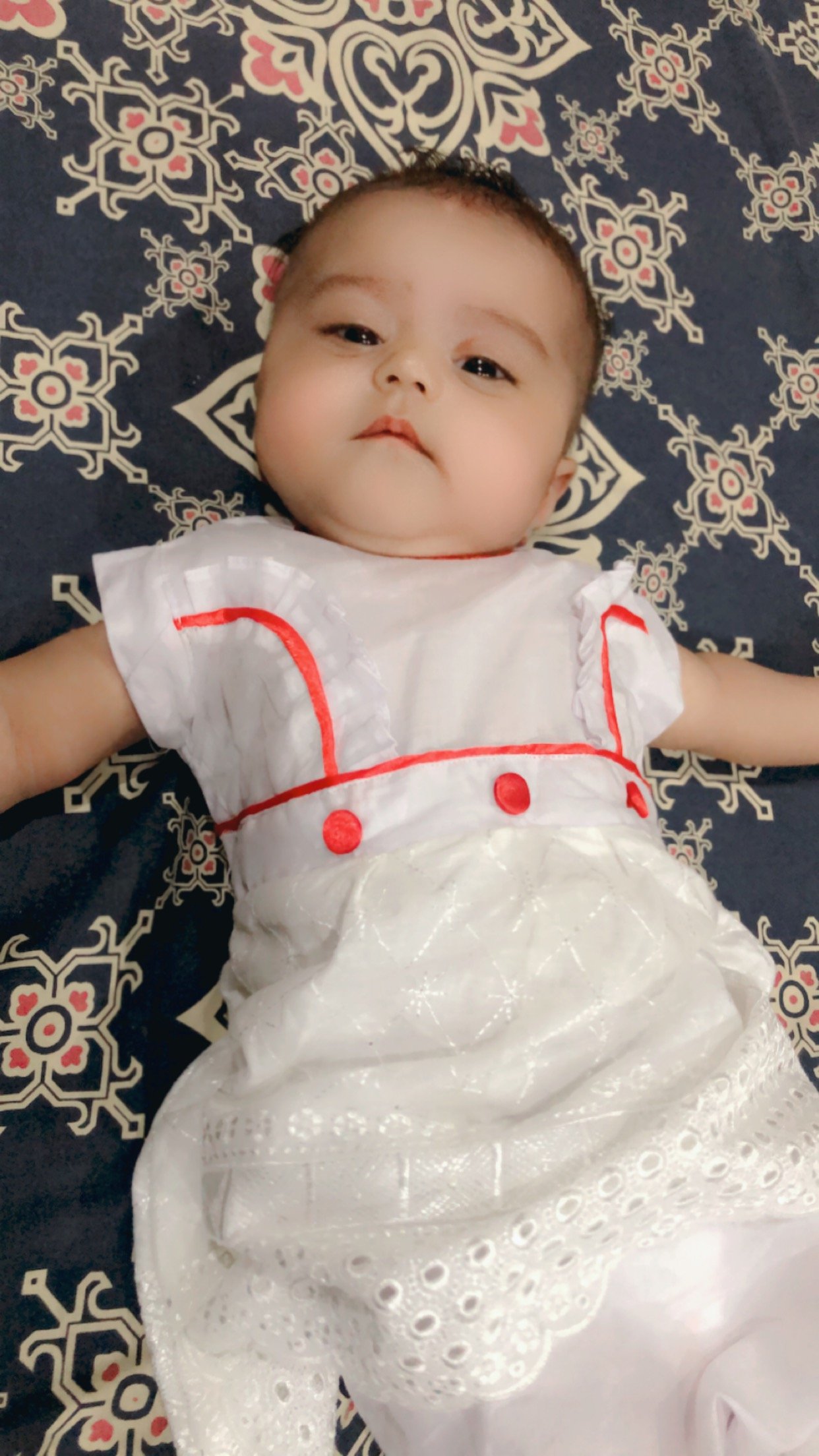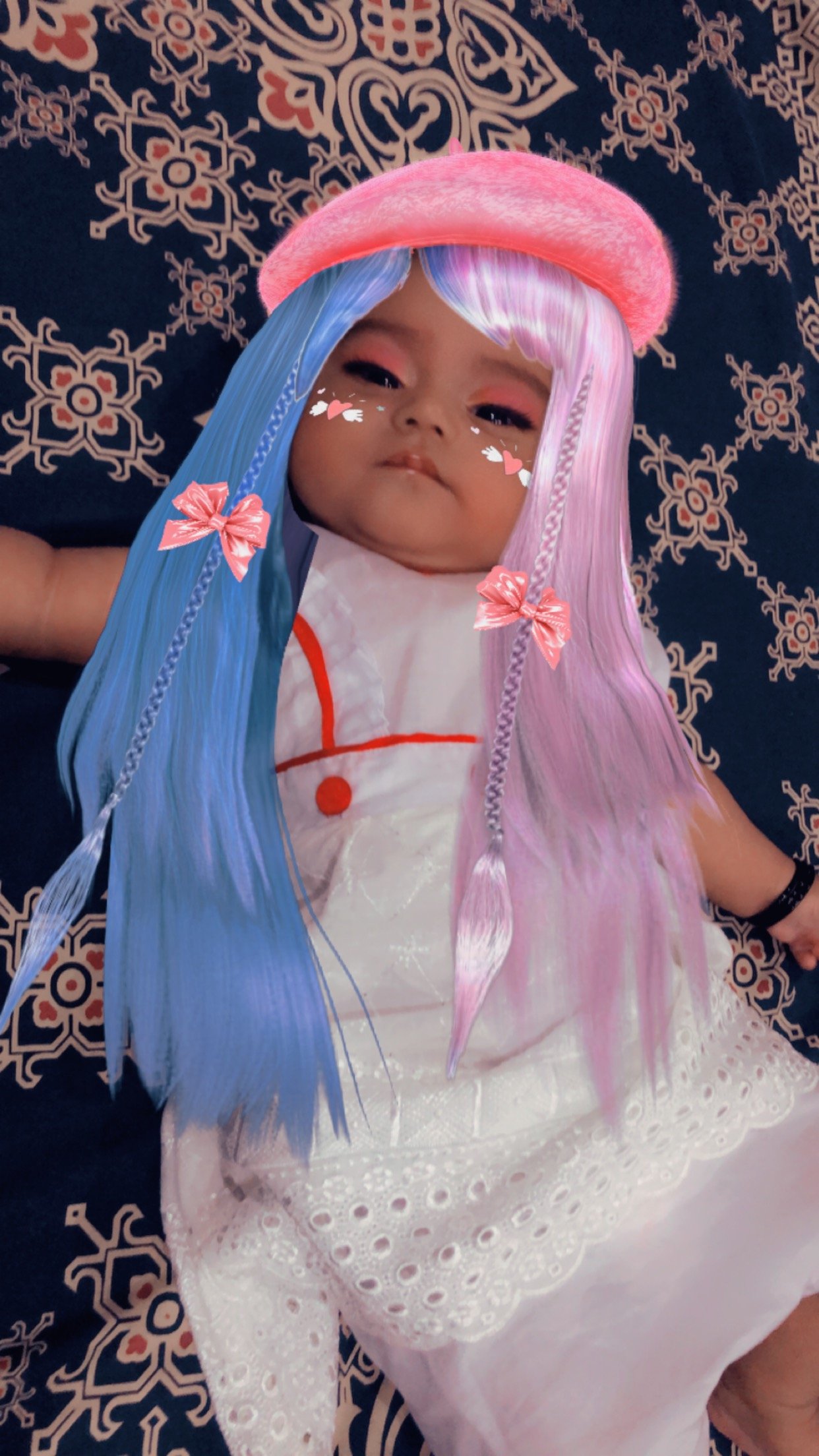 Morning activities
I couldn't get up early in the morning because I didn't have to go to my shop today because it was a holiday so I got up at 9 o'clock today and after taking a shower I had breakfast and sat down to play with my daughter. After a while my friend's phone rang saying let's go to work somewhere so I went to him. And we got on a motorcycle and went to Dheriarwala for some work.
Friday
When we came back from there, because it was Friday, it was time to offer Friday prayers, so we went to offer Friday prayers. Returning from there, I returned to my home. When I got home, I had lunch. After eating, I went to my room and fell asleep. I slept till 2 o'clock in the afternoon with my mobile phone on silent.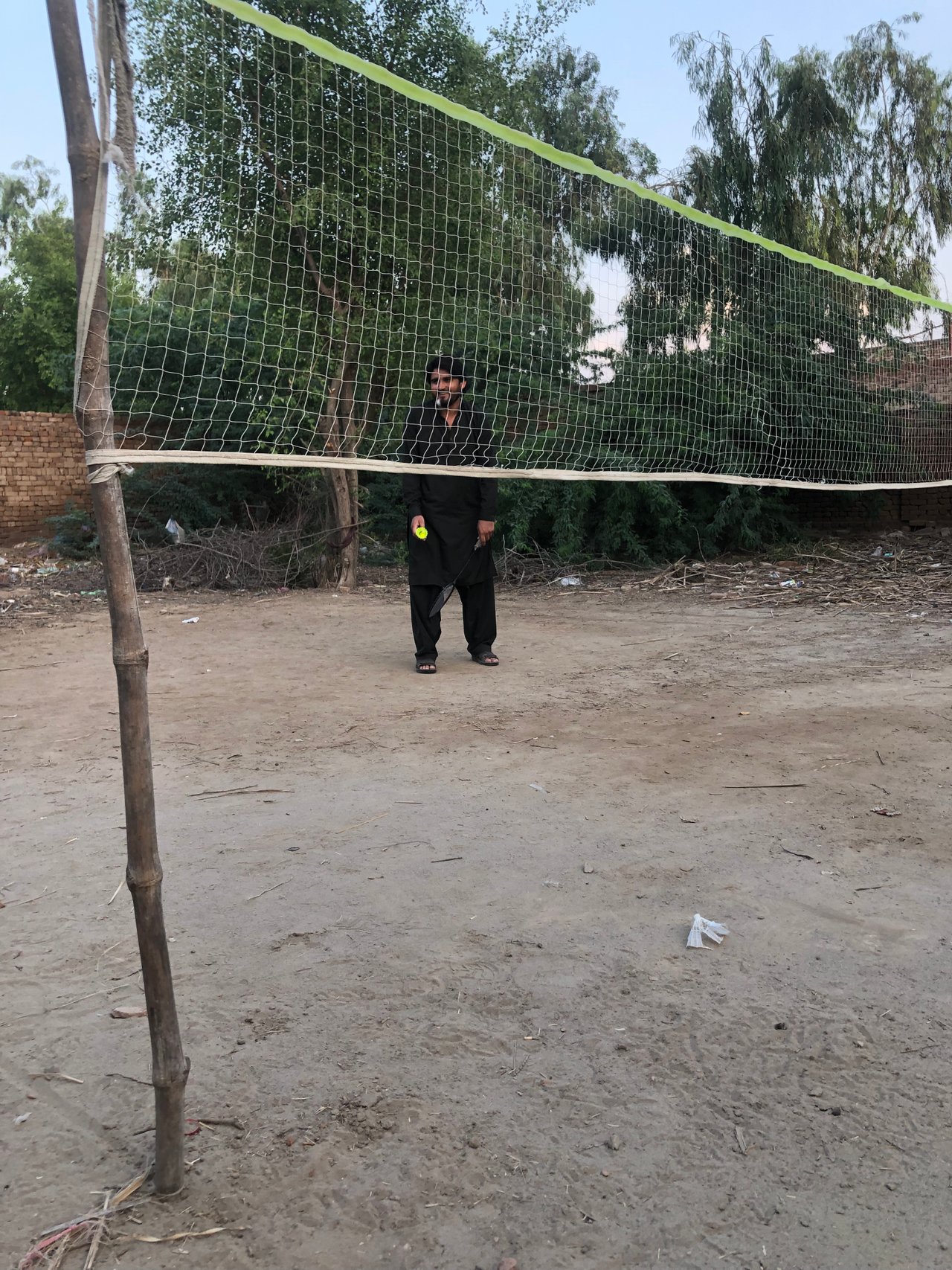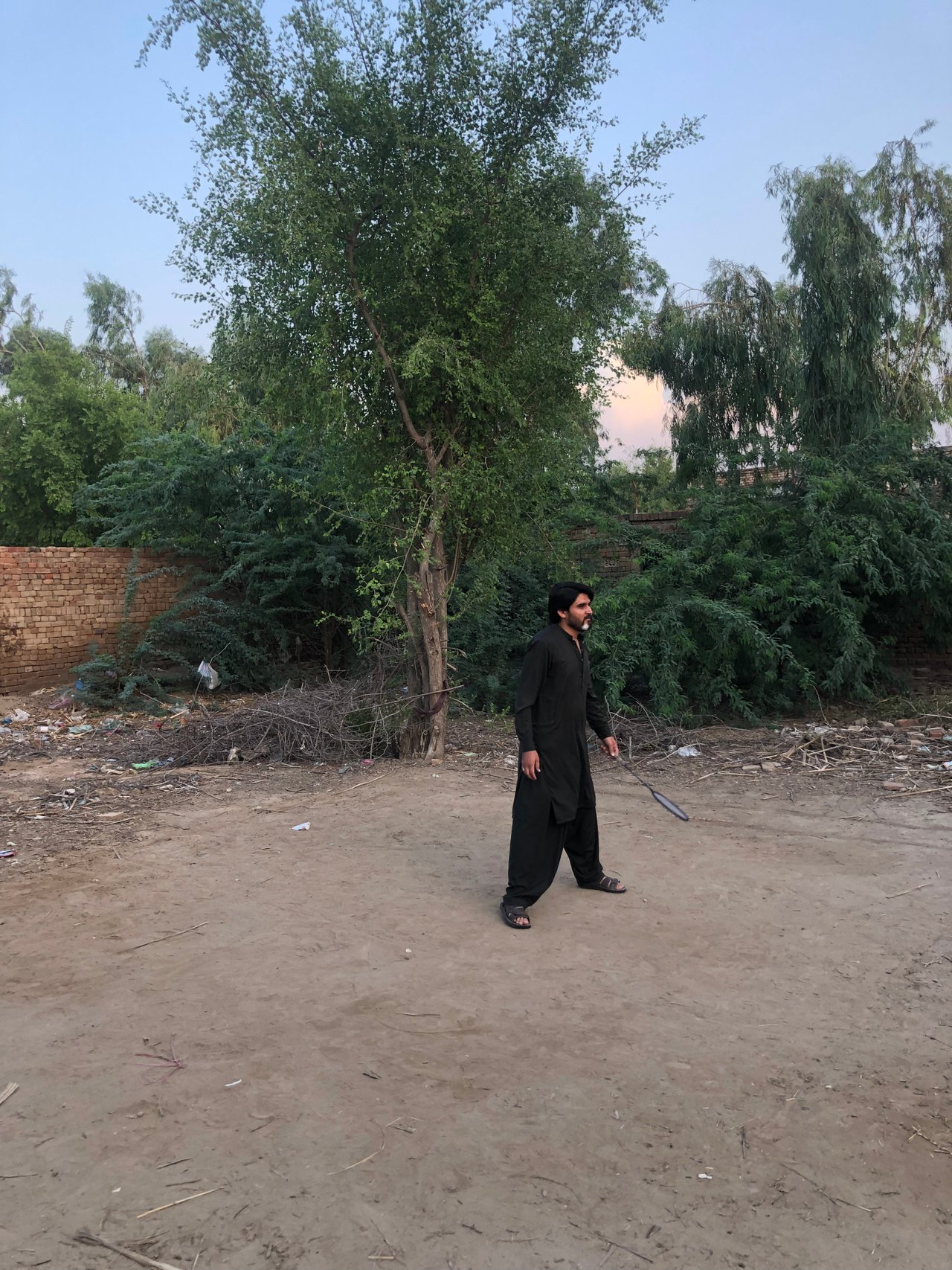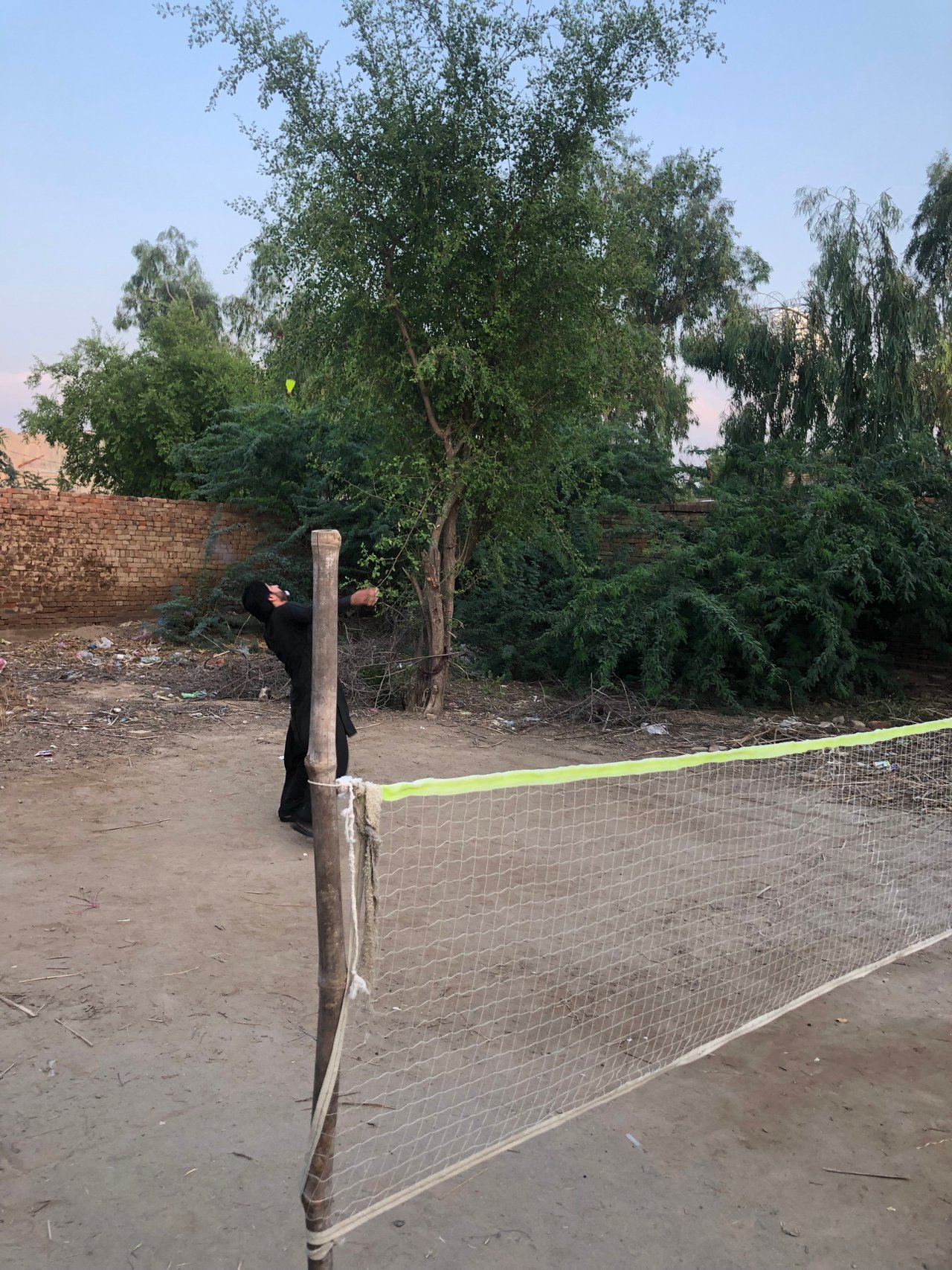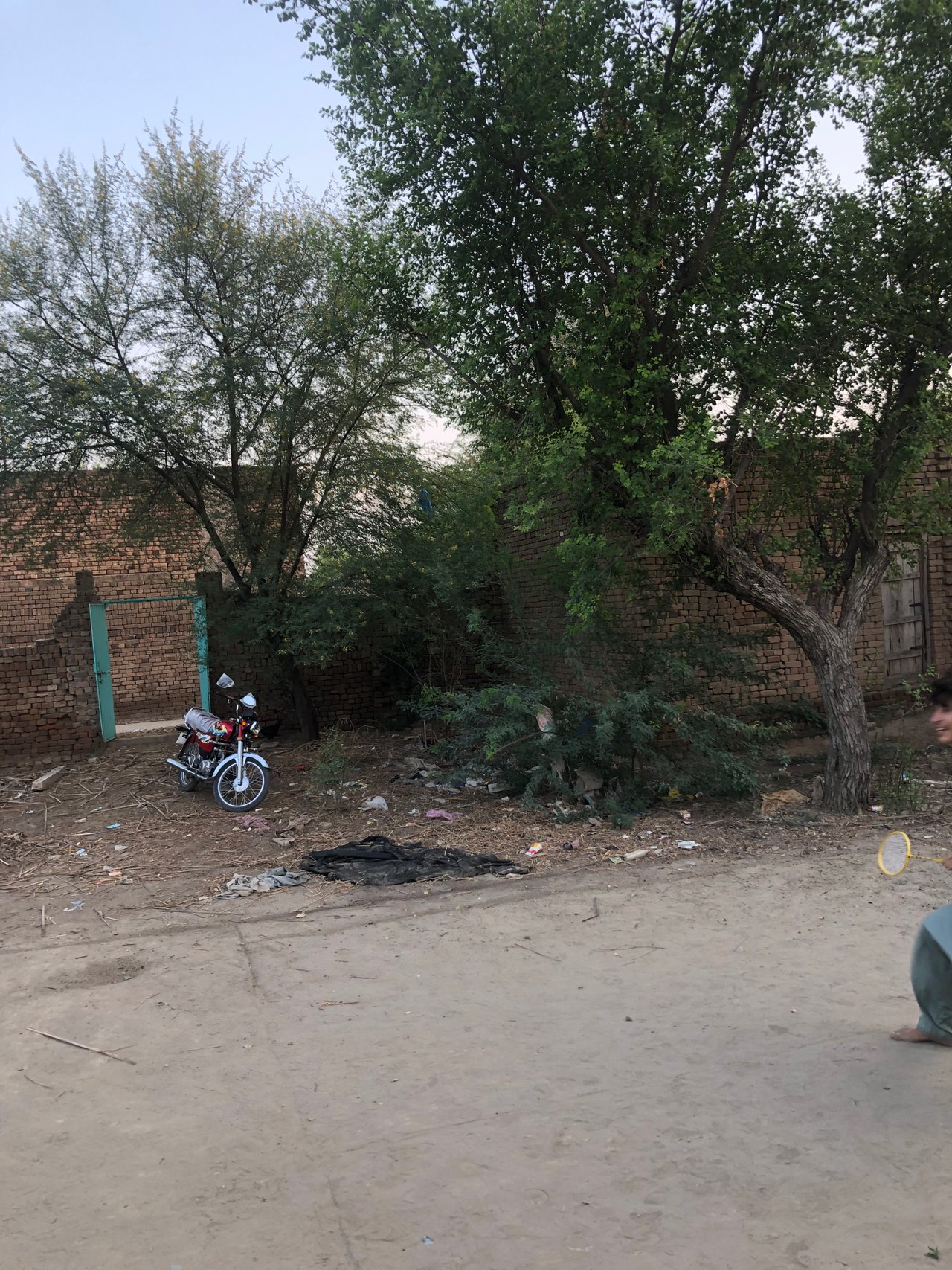 played badminton
It was 5 o'clock when I woke up. I washed my hands and started passing time on my mobile. After that I went to play badminton with friends. We played badminton for about 3 hours. When it was evening, my friend and I arranged a meal at the hotel and we went to eat at the hotel.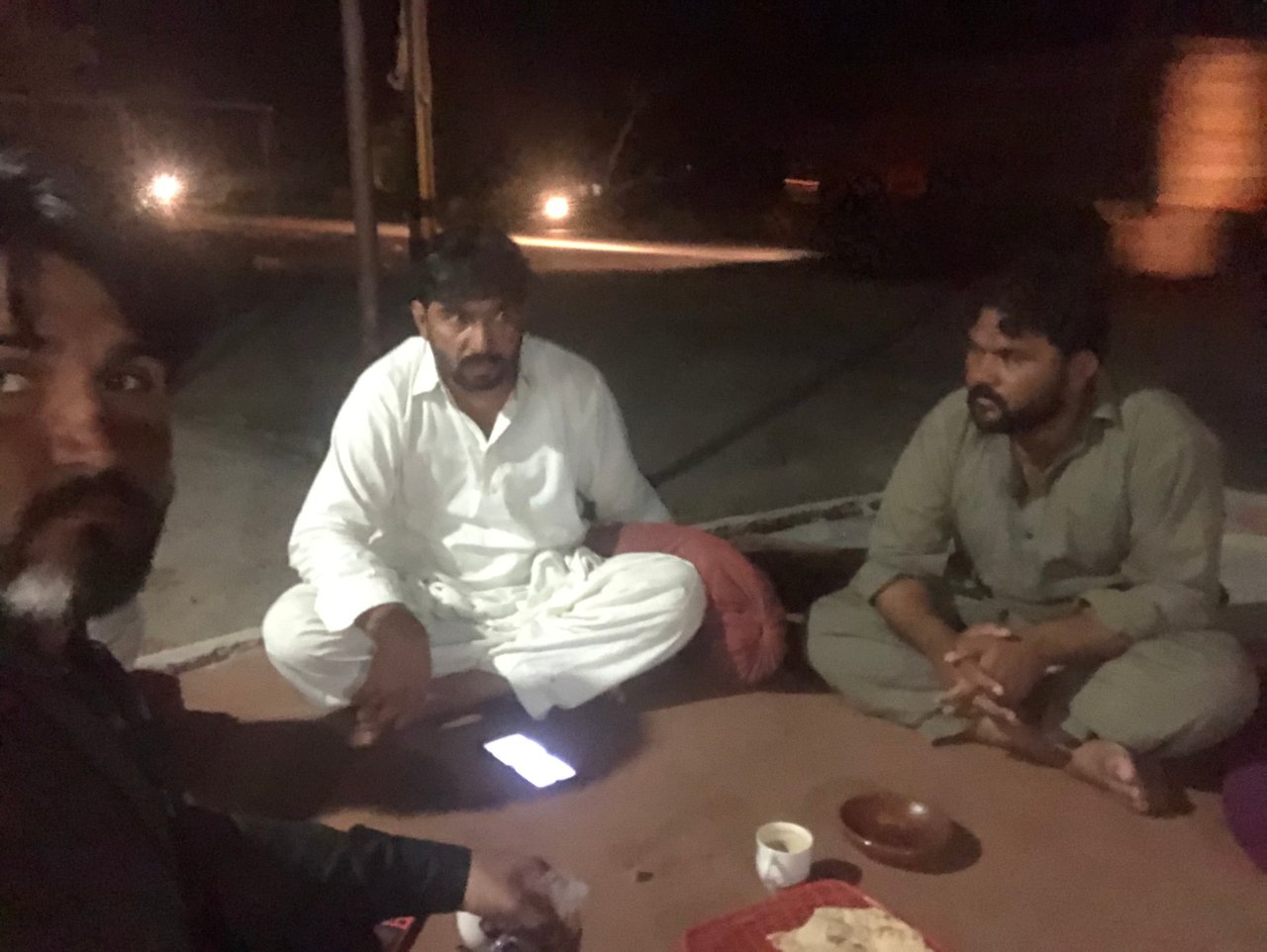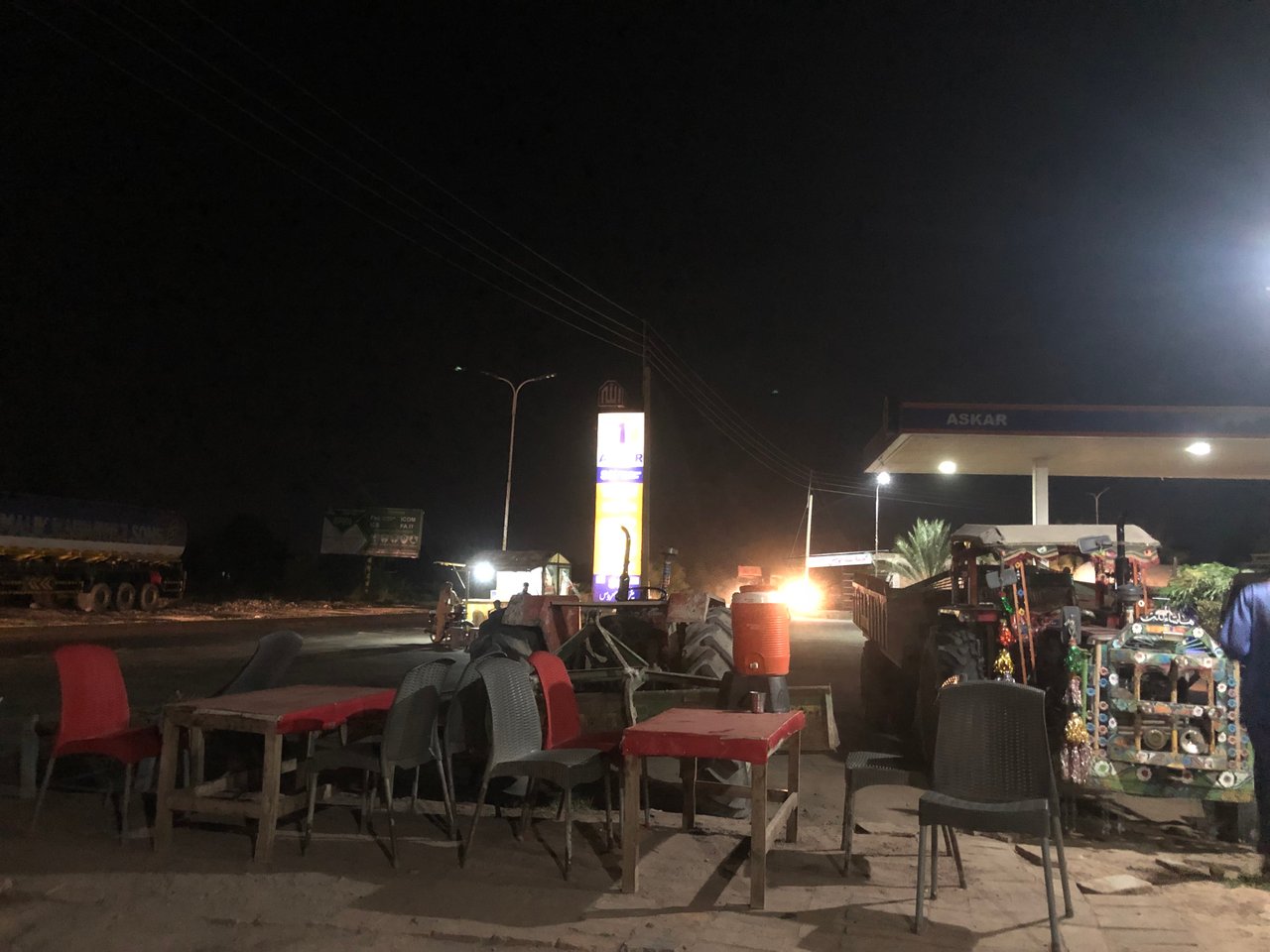 At night
We went to the hotel and ate and drank tea. We sat there for a while and then I got a call from a friend asking where he was. We are coming to your house to stay at home. So my friend and I rode home on a motorcycle. After a while, those friends of mine came. We chatted a lot. We drank tea again. Those friends of mine sat with me for a long time and it was 9 o'clock at night. After that they went to their house and I came to my room and started preparing today's diary. This is my day.
Special Thanks For Sporting:
country Representative Pakistan
Regards