Asalam o alaikum
Hello to all my friends from Shahzad Gul Khan. How are you? I hope all my friends will be well and I will be very good. Uncle called did any of your guests come out so I went out of the house I sat my guest down I had applied for a job in Atomic a few days ago and now I had to give an interview so that man In connection with this I came to explain about this interview. He understood me for a while and then he left.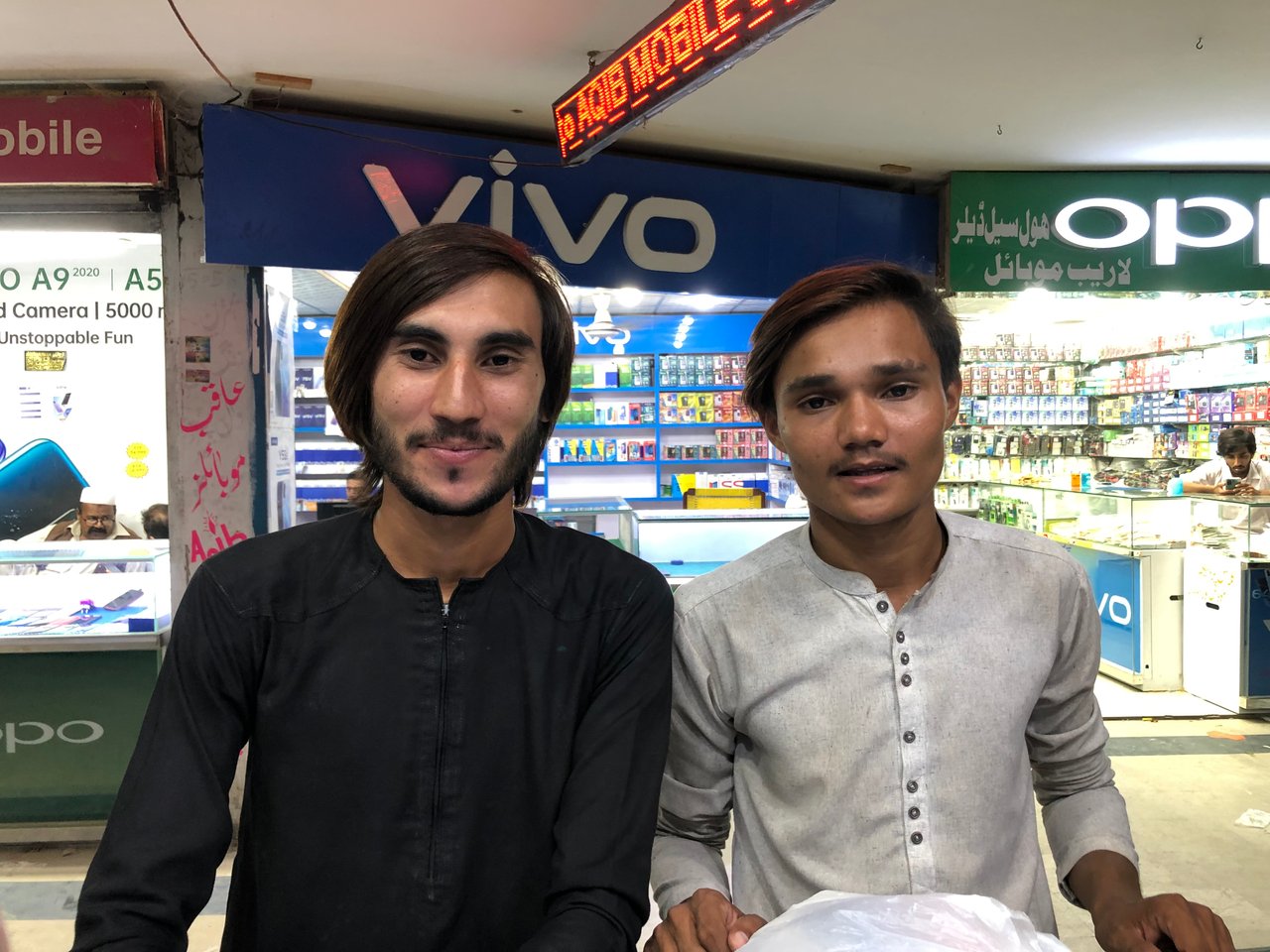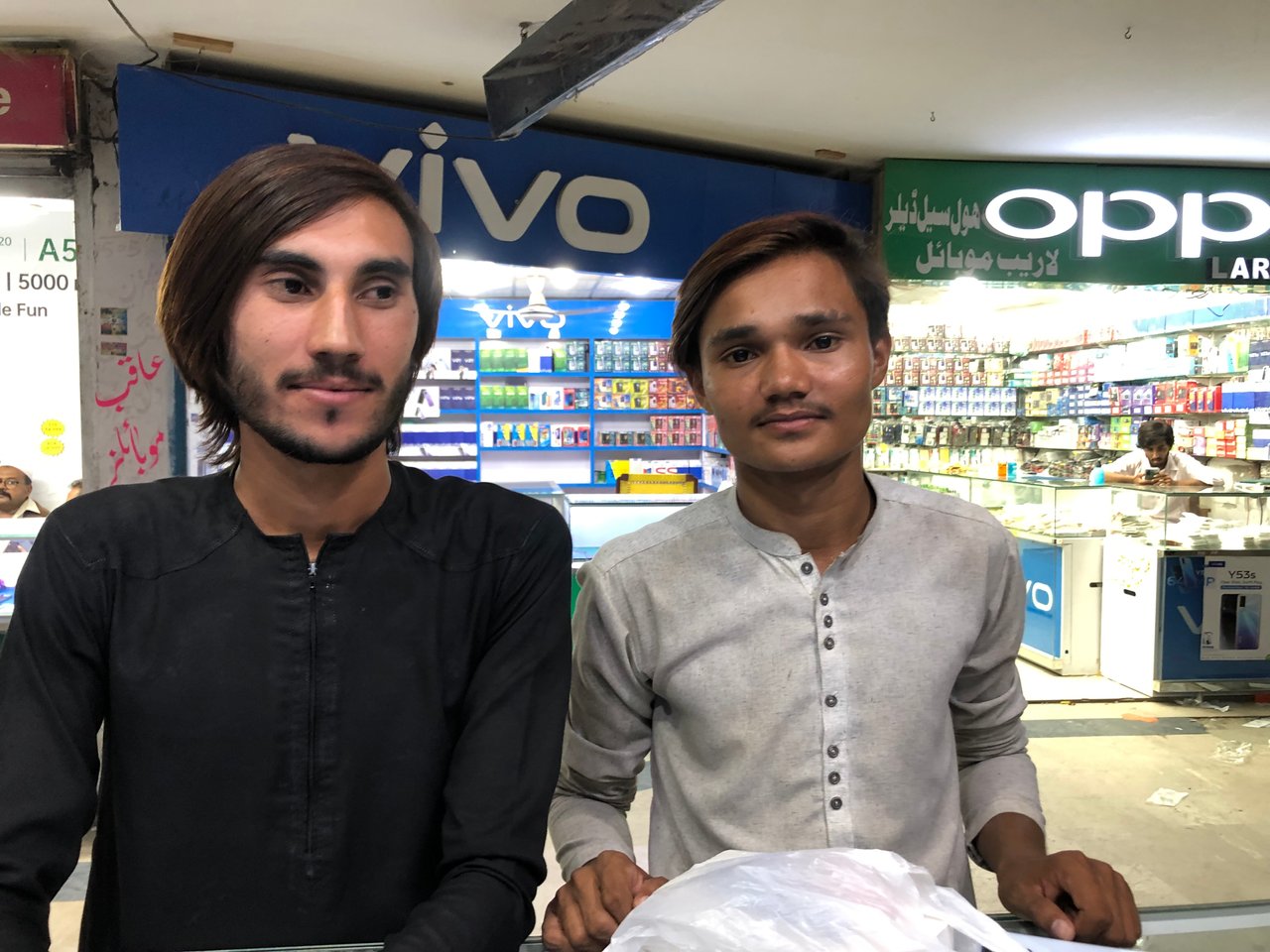 Went to shop
After that I went to a friend of mine to leave his house. Then when I came back home I ate and after eating I prepared to go to the shop. Shortly afterwards I went to the shop. When I reached the shop, I sat at the shop and I After that I went to my friend's shop for a while and then when I came back I was busy with my work and when it was evening I had two Adam Here are the residents of Dera Ismail Khan and they used to come to me before. They come to me whenever they want to buy or sell a mobile. Even today I have it. They have an Oppo company's mobile. He had to sell and buy a mobile phone. He bought a mobile phone from him to play Papaji game. God, and then I showed him another mobile phone but he did not like it. Then I went to my friend's shop. I took the mobile for them. I gave it to them and then they left.
Back to sweet home
Then I closed the shop. I came back home. After arriving, I ate dinner and after eating, I Went to my friend's house. After we reached our friend's house, we chatted and I also made a post.
Special Thanks For Sporting:
country Representative Pakistan
Regards