Asalam o alaikum
Greetings to all the friends from Shahzad Gul Khan. How are you? Are you all friends and how are you? I hope all the friends will be well and will be very good. By the grace of Allah Almighty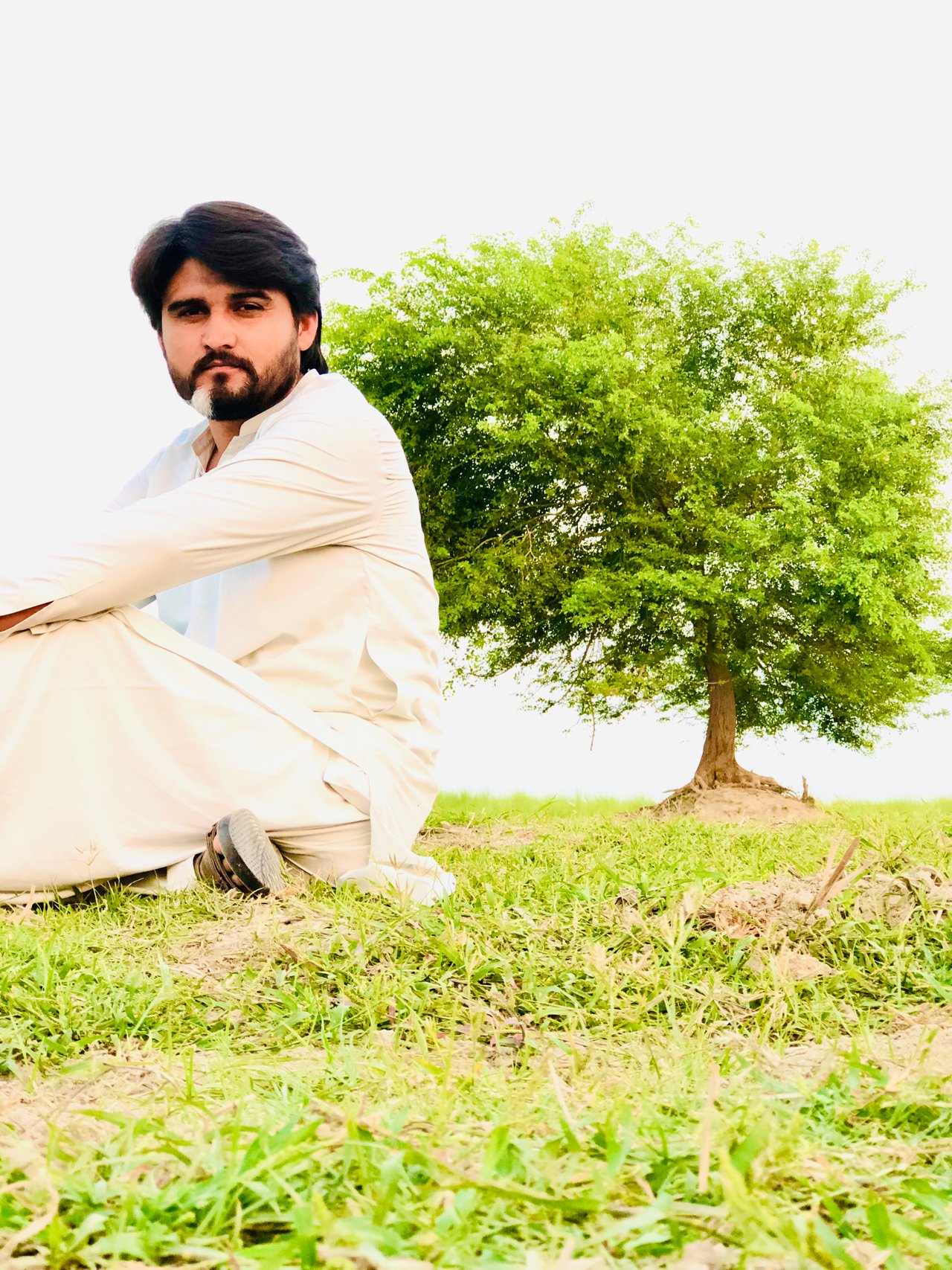 Atomic job interview
I woke up early this morning so I had to go for an interview today I had applied for a job in atomic so today was my interview so I got there early in the morning when I got there I didn't have a foot mask so I had a I took the mask from the place and then I waited till ten o'clock and then my number came. I gave the interview and by the grace of Allah my interview became very good. Then I came back home.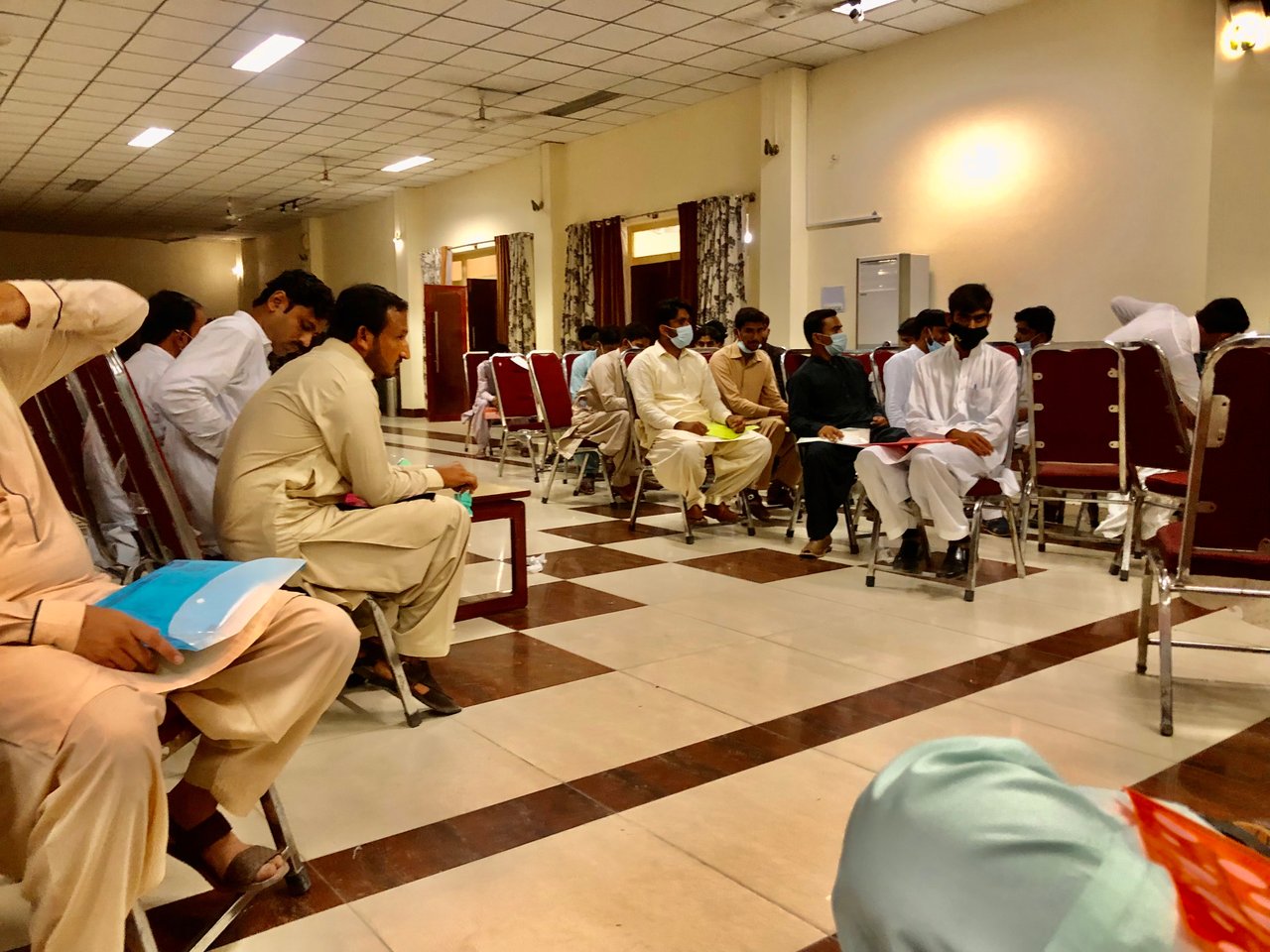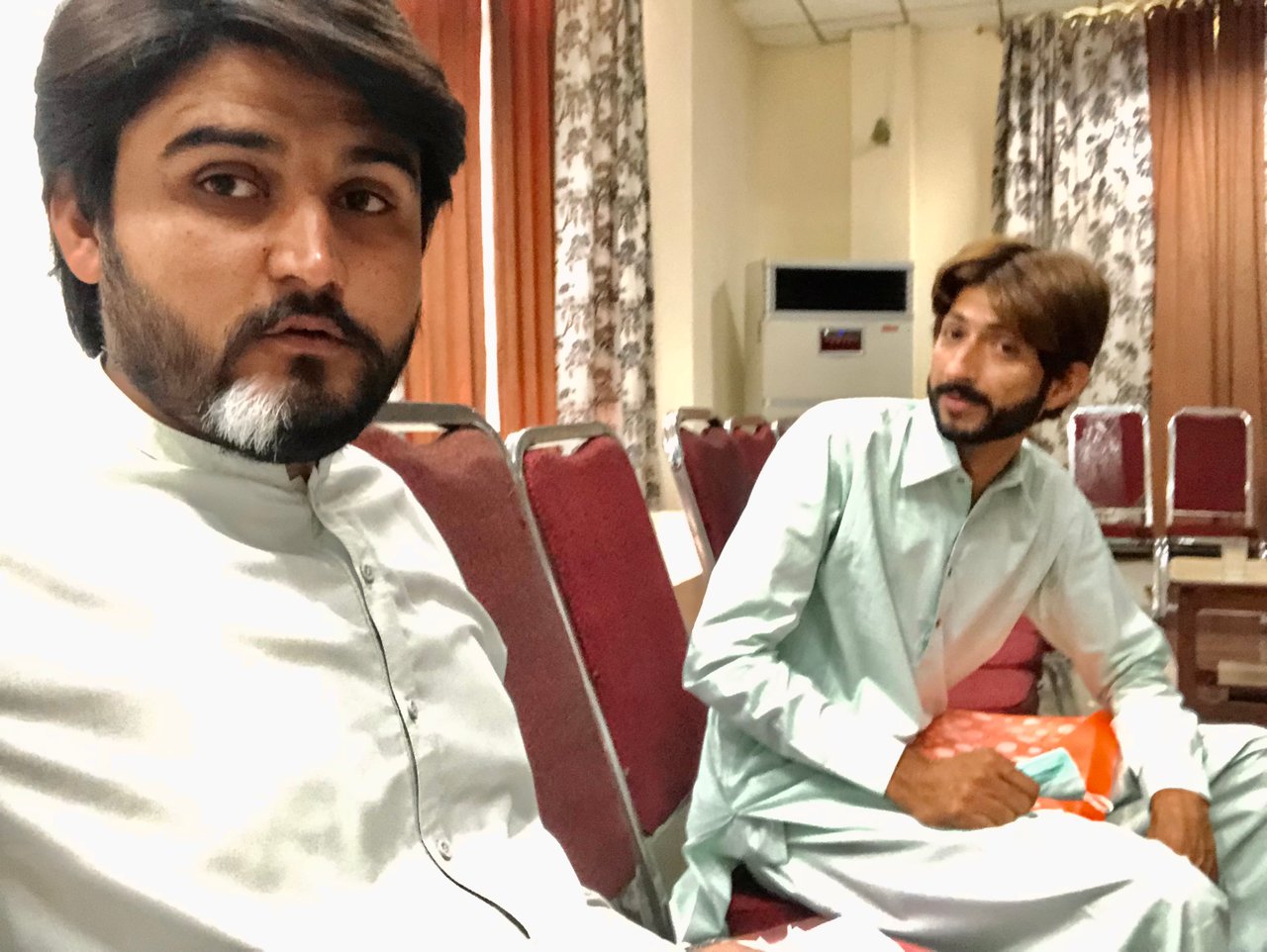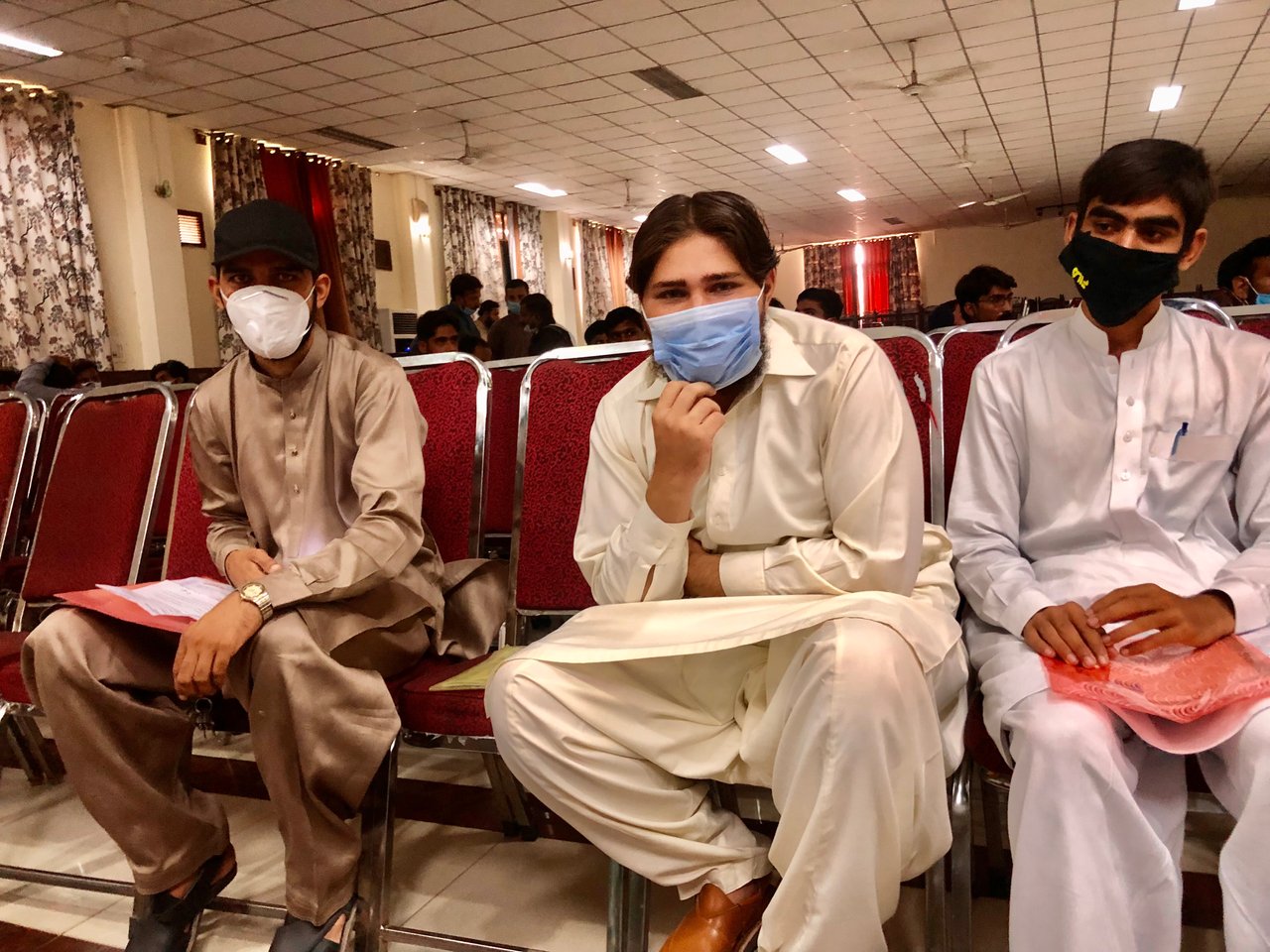 Vaccine
When the vaccinators of Corona came, I got vaccinated and then I came home. I ate and after eating I fell asleep.
And then when I woke up I went out of the house with my friends. We went to a friend of ours who was cleaning wheat. We stayed with him for a while and then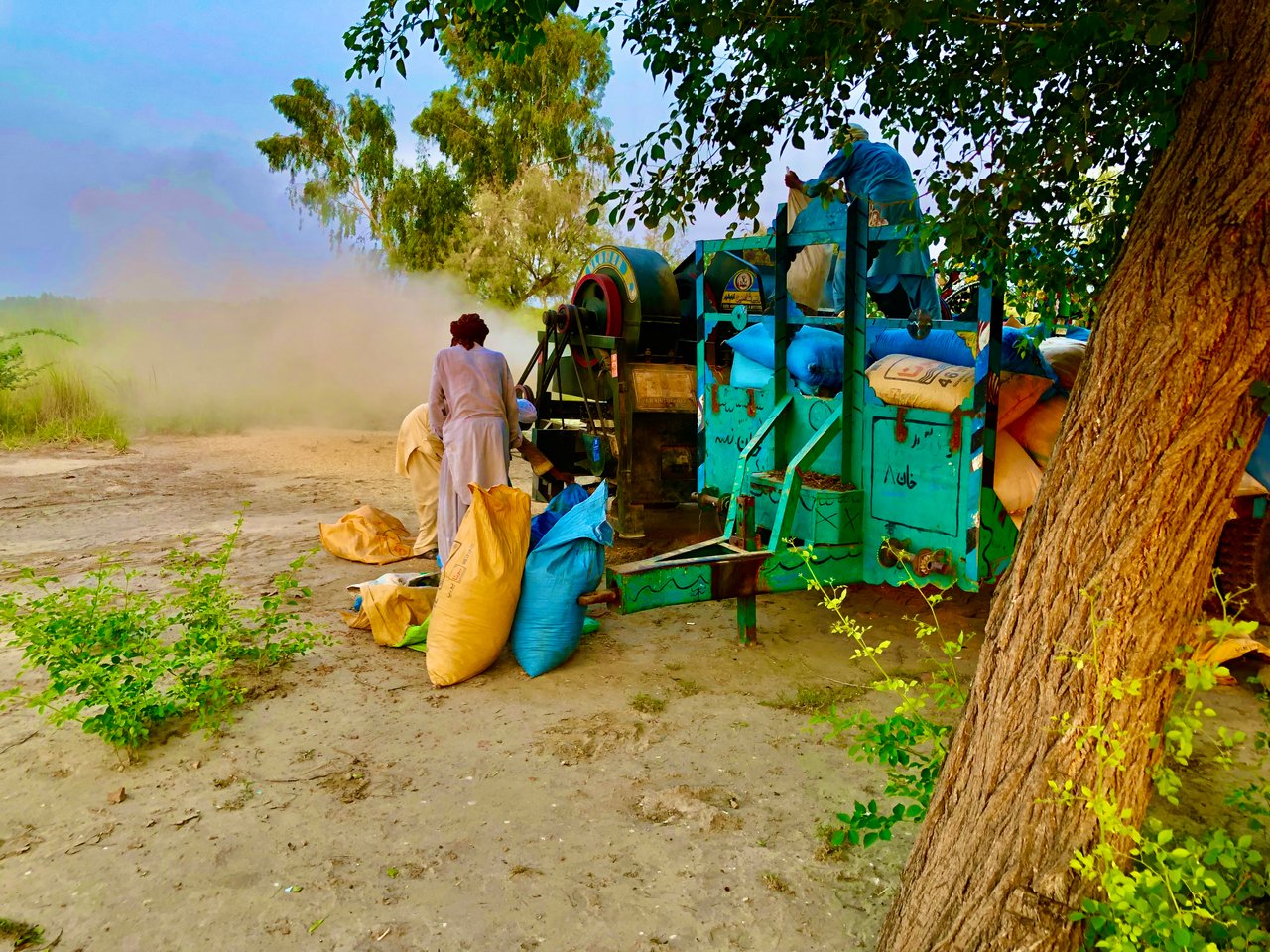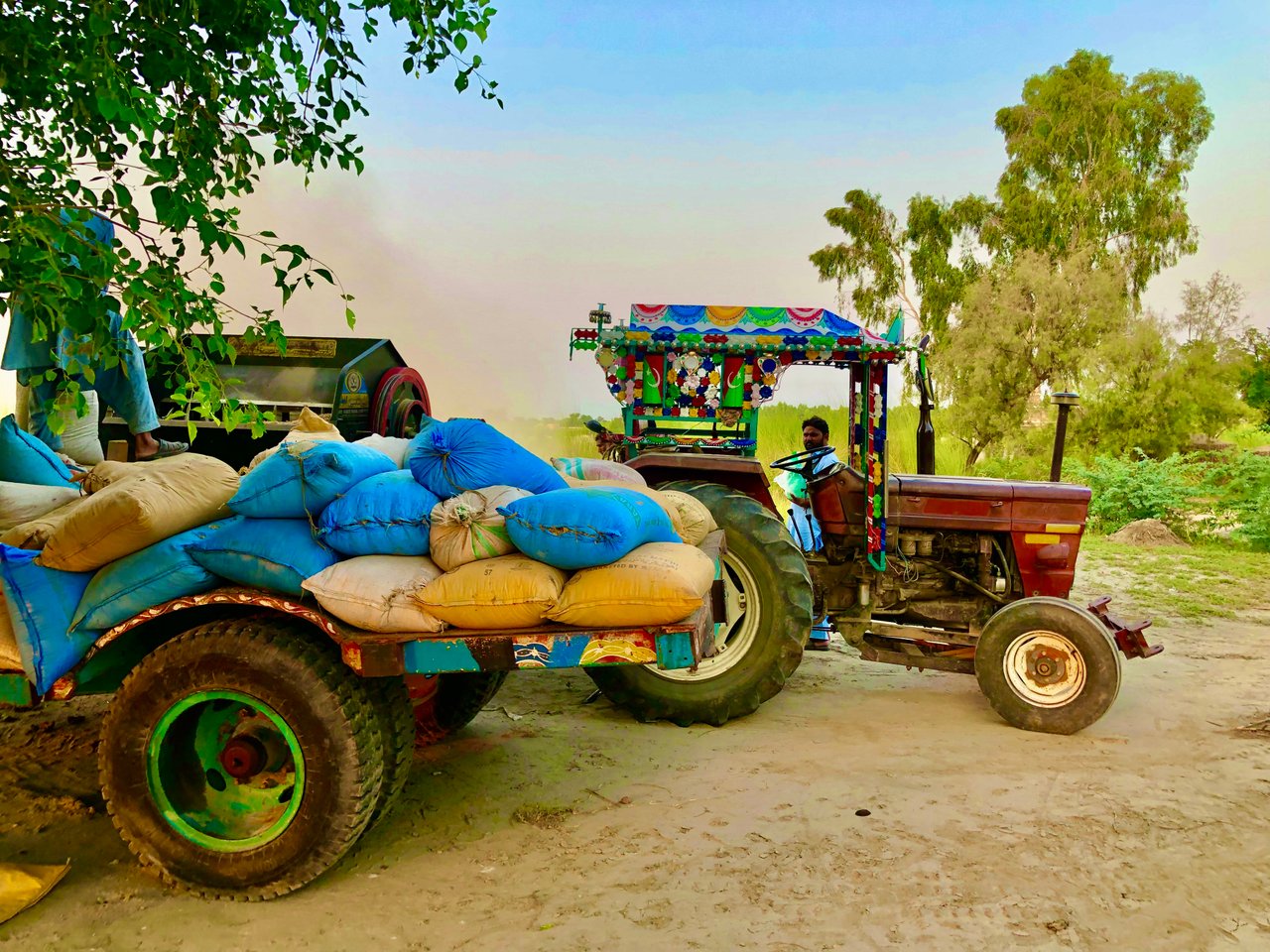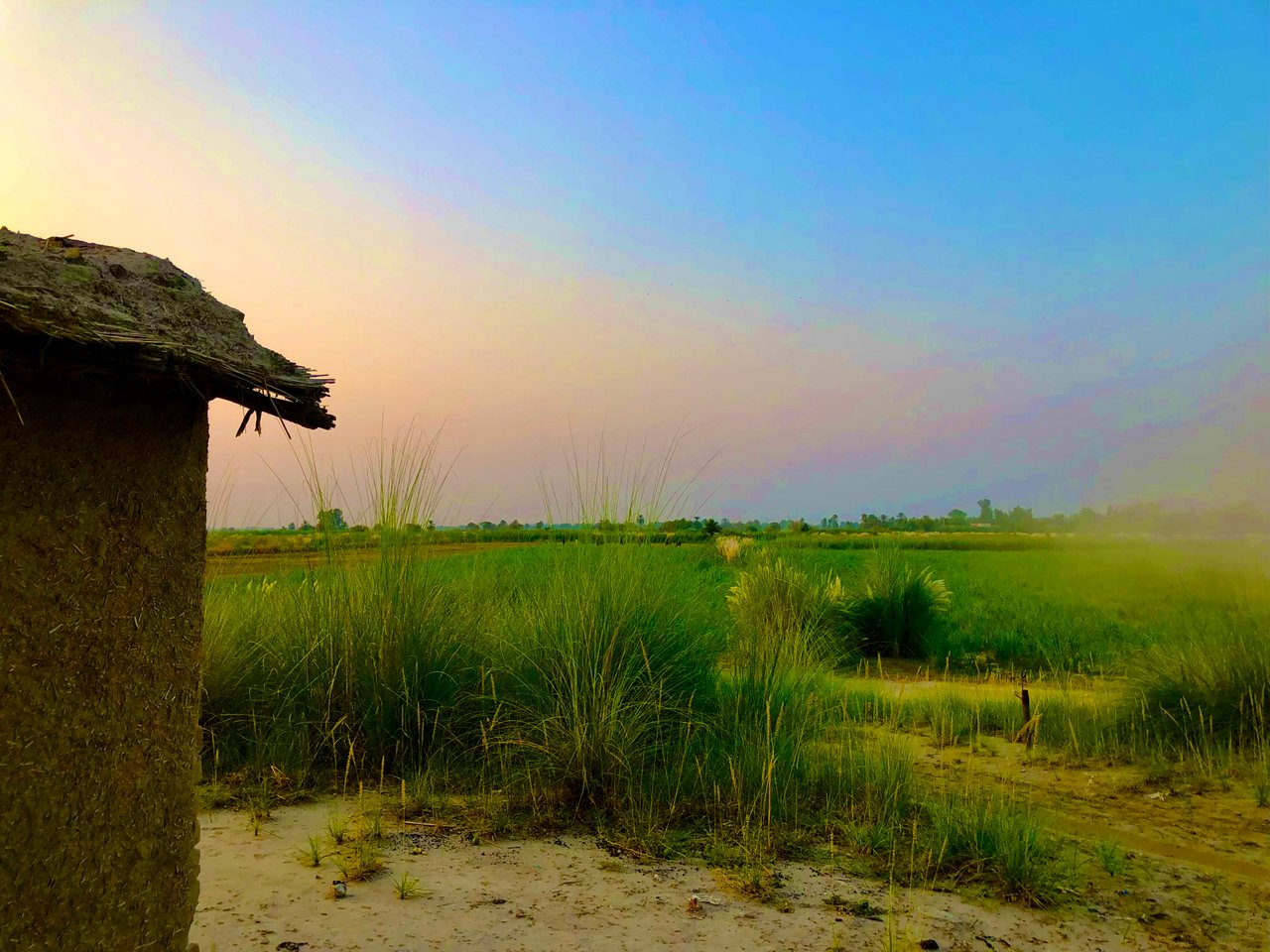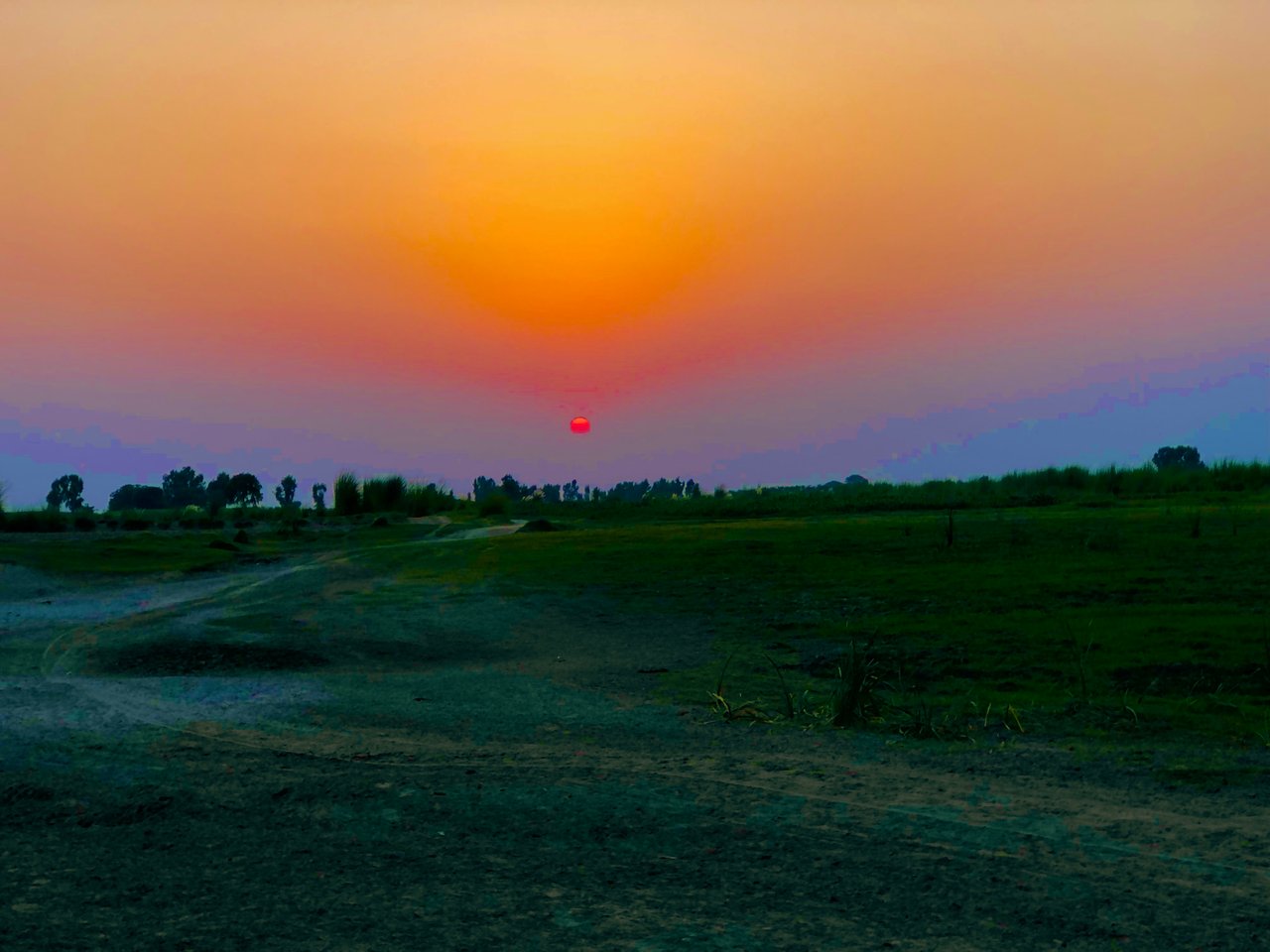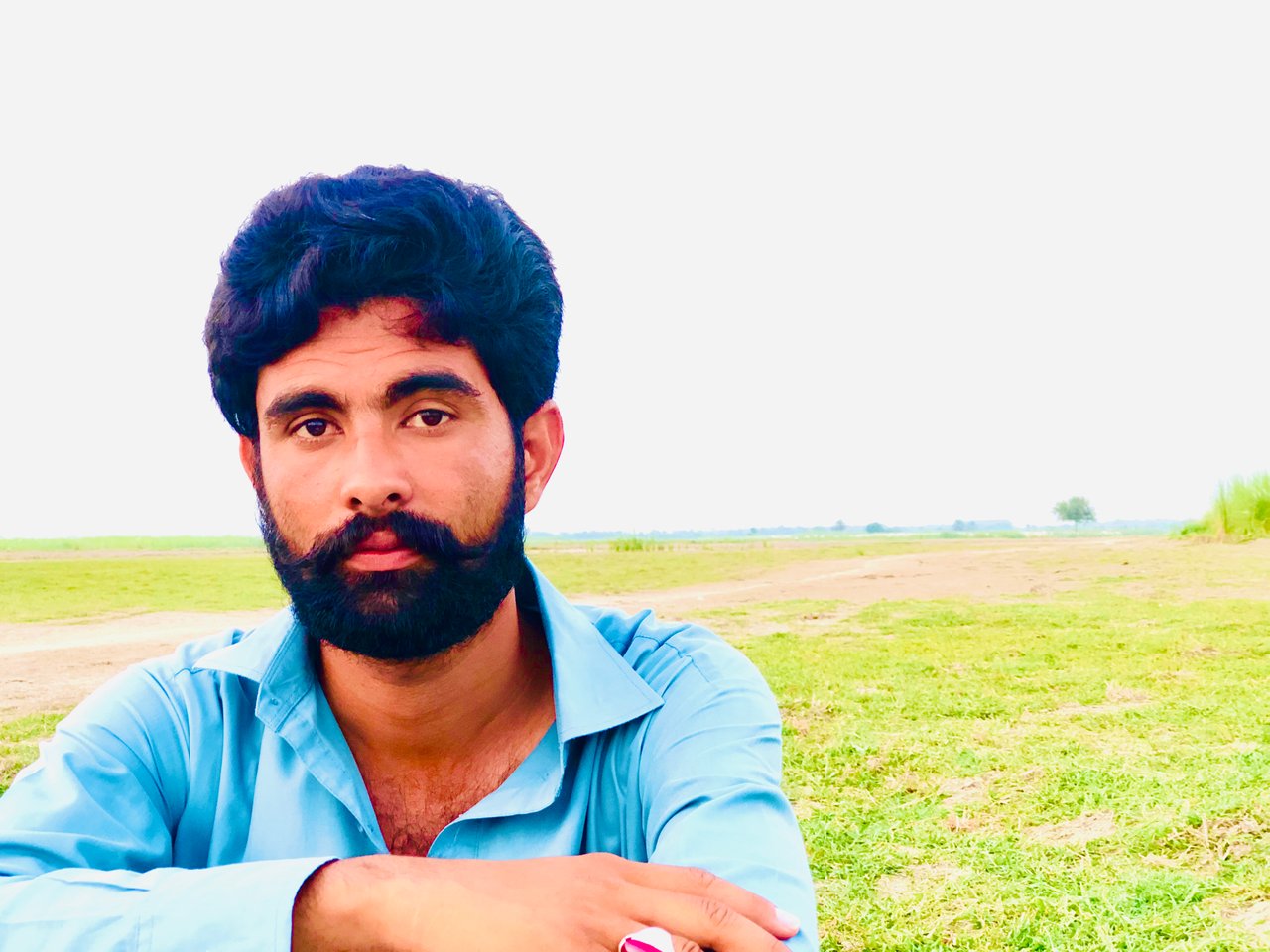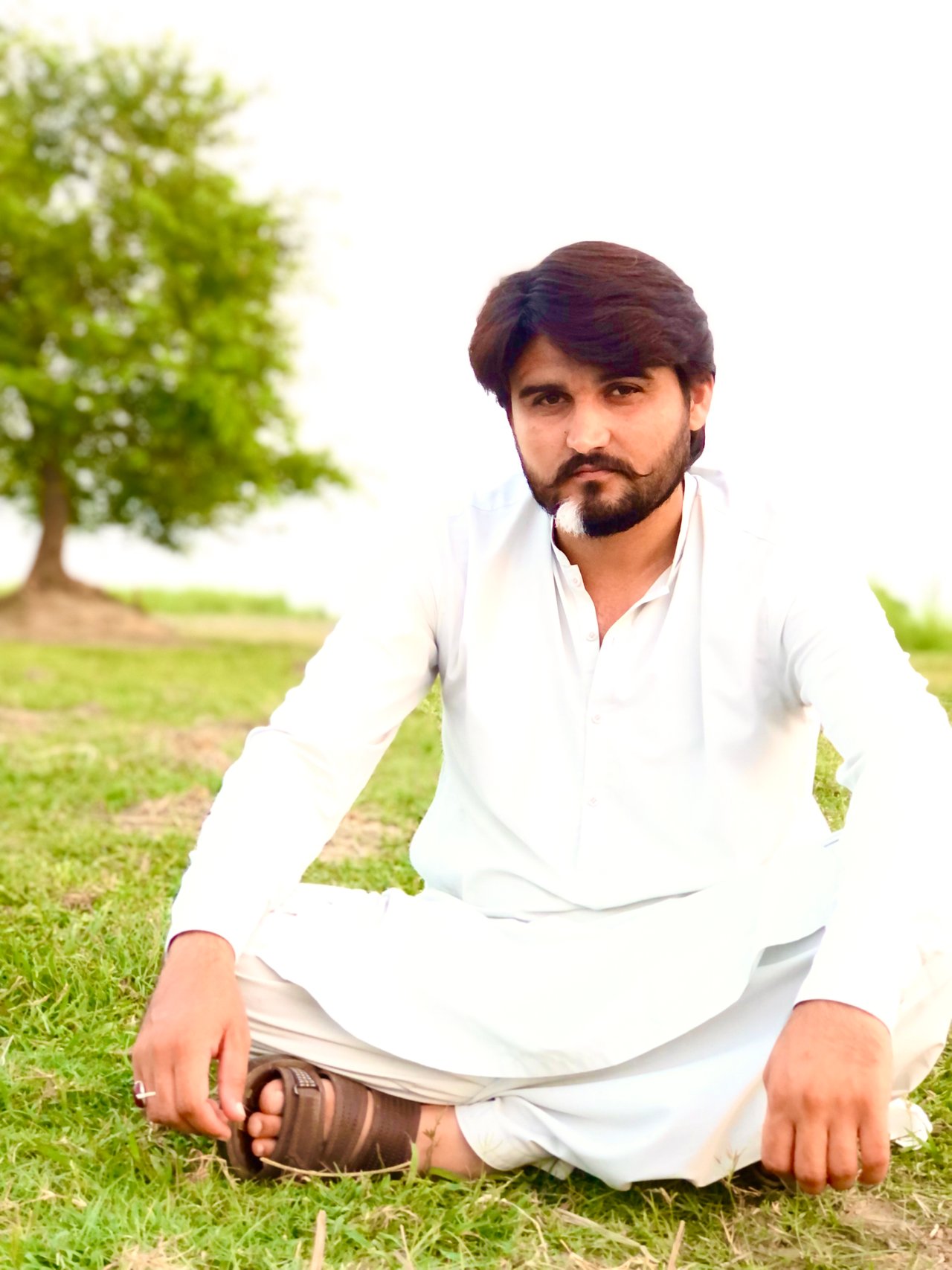 Evening time
We went ahead we did photography and then we walked around for a while then came back to the house then I went with my friend we chatted and then I ate at my friend's house and then I prepared the post.
Special Thanks For Sporting:
country Representative Pakistan
Regards