Asalam o alaikum
Hello to all my friends, how are you? How are all your friends and how are you? I hope all the friends will be well and very good. I am also fine by the grace of Allah Almighty and I am well.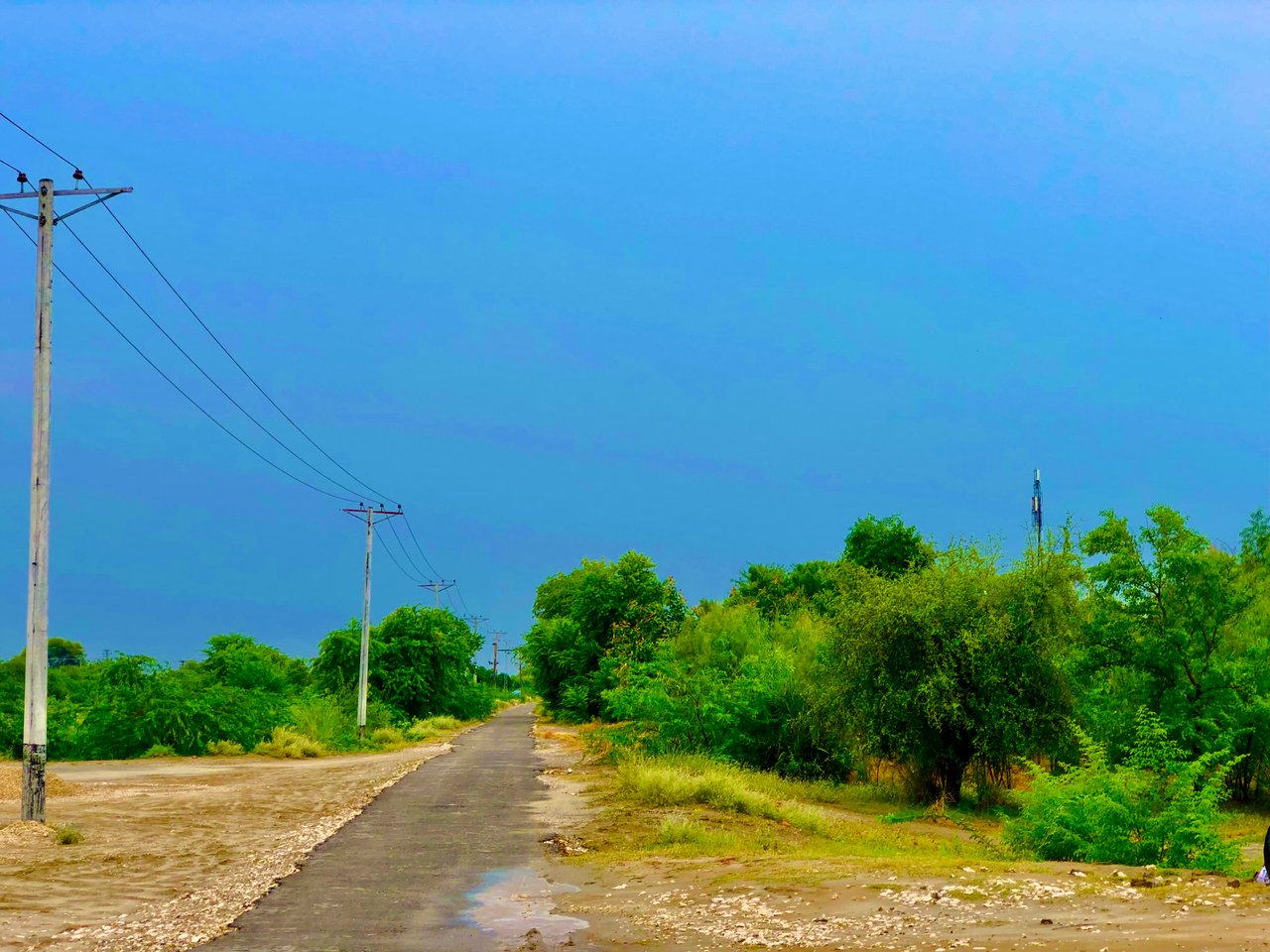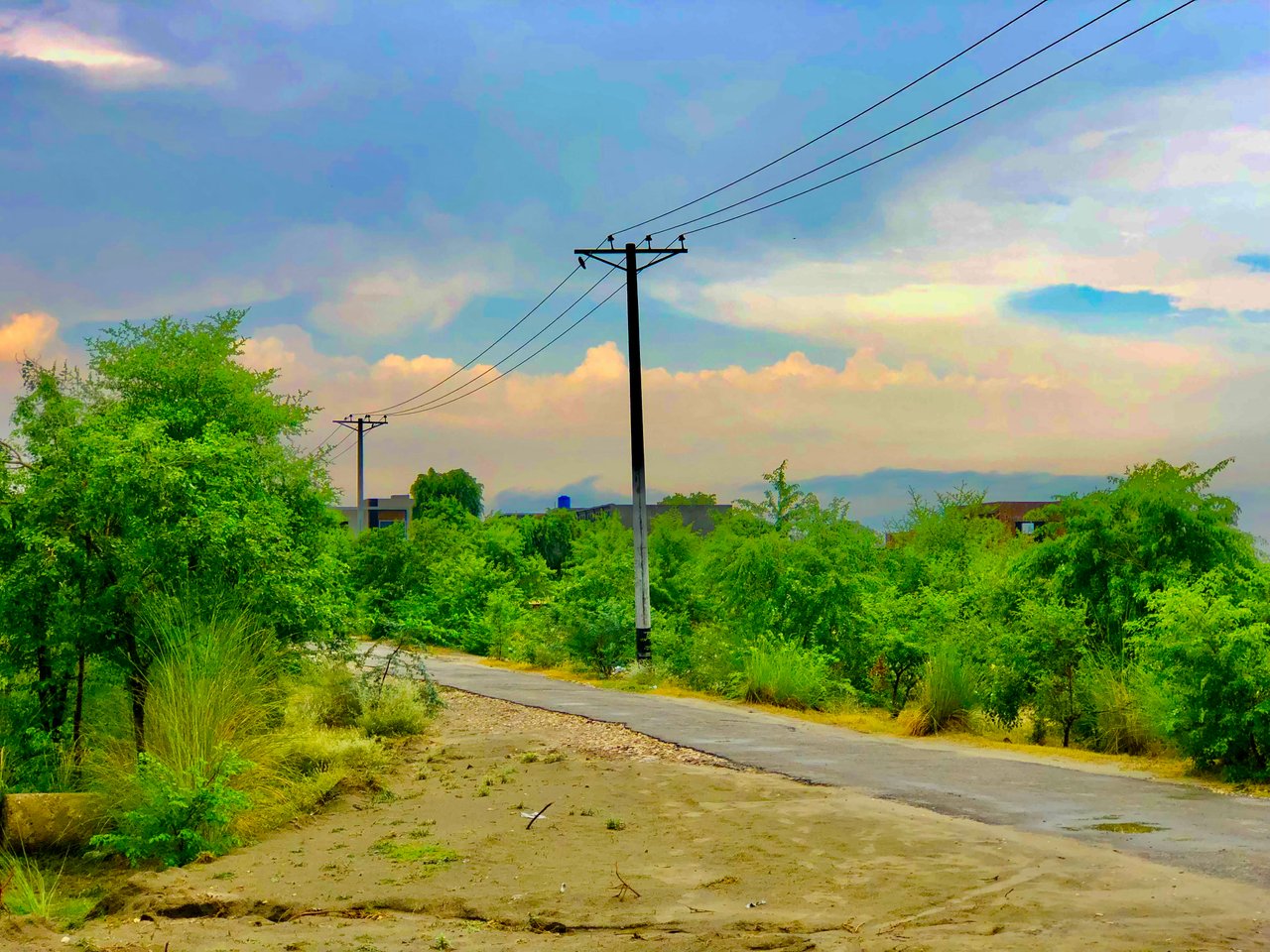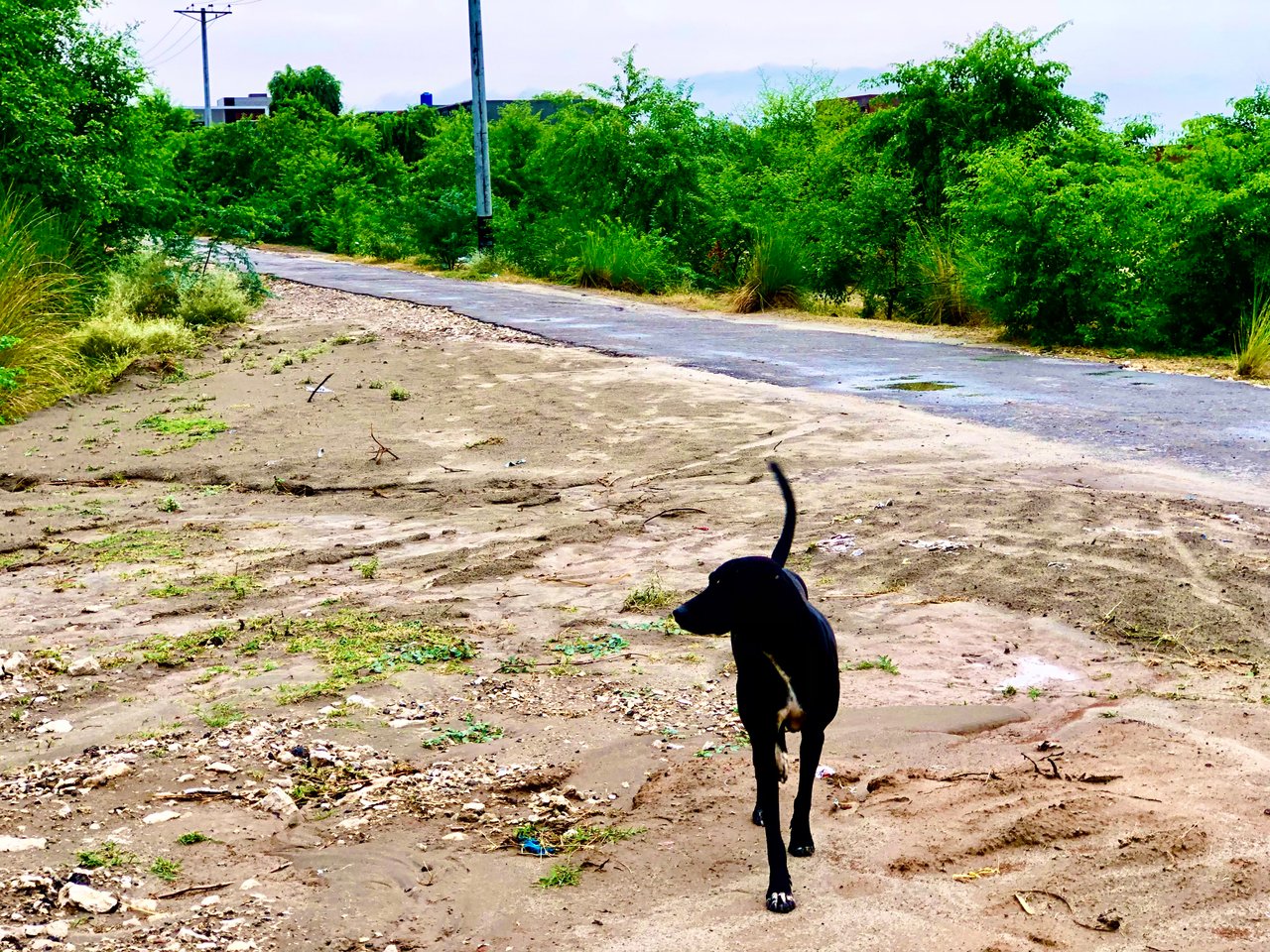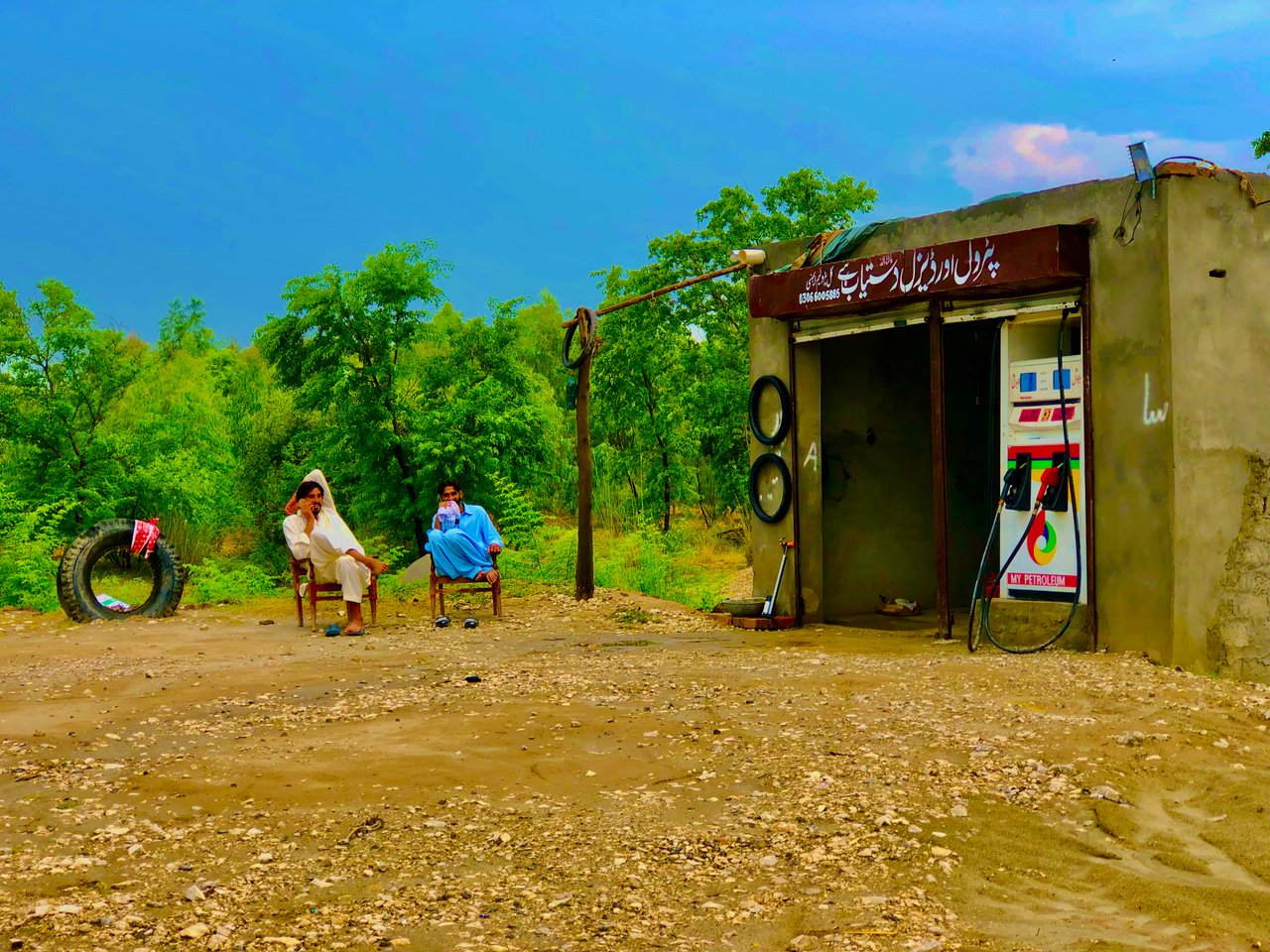 Morning activities
Friends, I woke up early this morning, I took a shower, had breakfast, and then I got ready to go to the store. Shortly after, I went to the store. When I arrived at the store, some of my relatives came to my store. Were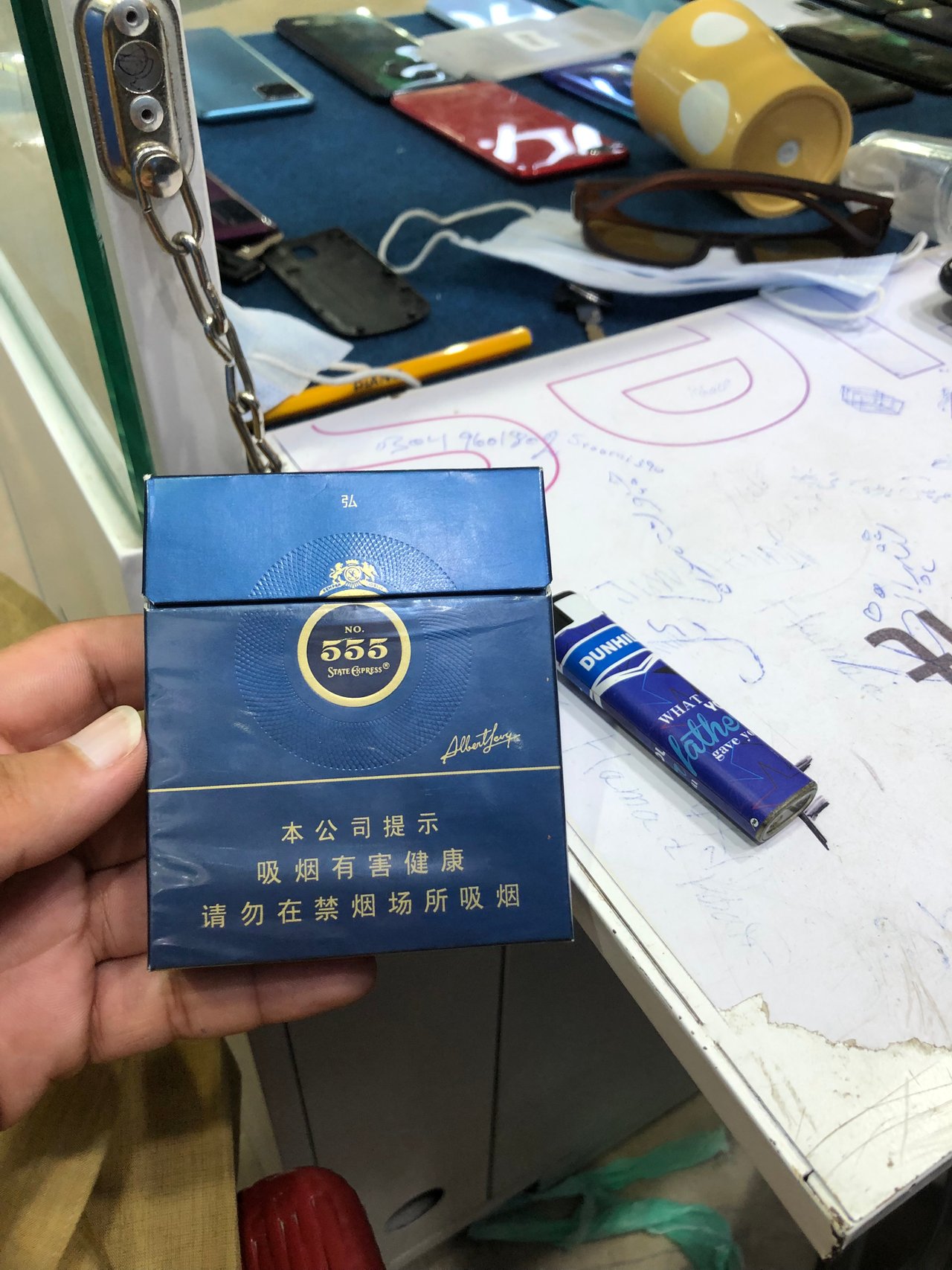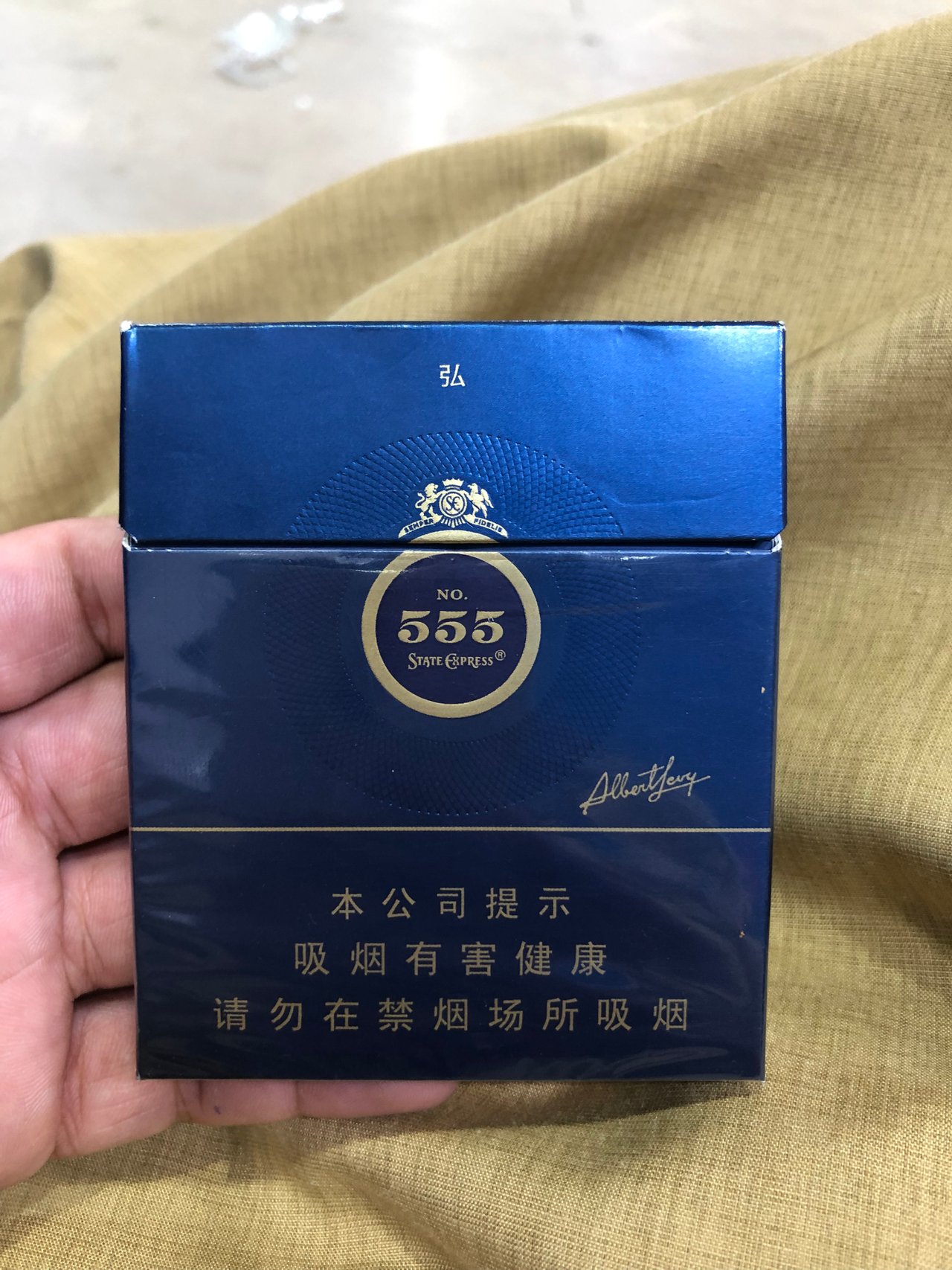 Shop time
He had to buy a mobile so he came to my shop and I showed him the mobile. After that he liked a mobile and said give me a new one. I gave him the same new mobile. He opened the box. After that I put glass and rinse on this mobile and then they left and then I sat at the shop.
Lunch time
And then when it was time for lunch we went for lunch. We had lunch at a nearby hotel and after dinner I went to my friend's shop for a while. After that my friend and I went to the bazaar. We had to pick up some papers. We went to the bazaar. We did our job and then on the way our motorcycle got punctured. Punctured and then some of my friend's guests were coming so we left. After that we sat with the guests and drank juice and then I went back to the shop.
Back to sweet home
And then I stayed at the store until evening when we closed the store and we went home and then I stopped at a medical store somewhere on the way and took medicine from there and then I came back home. When I got home I had dinner and after dinner I made a post.
Special Thanks For Sporting:
country Representative Pakistan
Regards