Asalam o alaikum
Hello to all the friends from Shahzad Gul Khan. How are you? How are all the friends?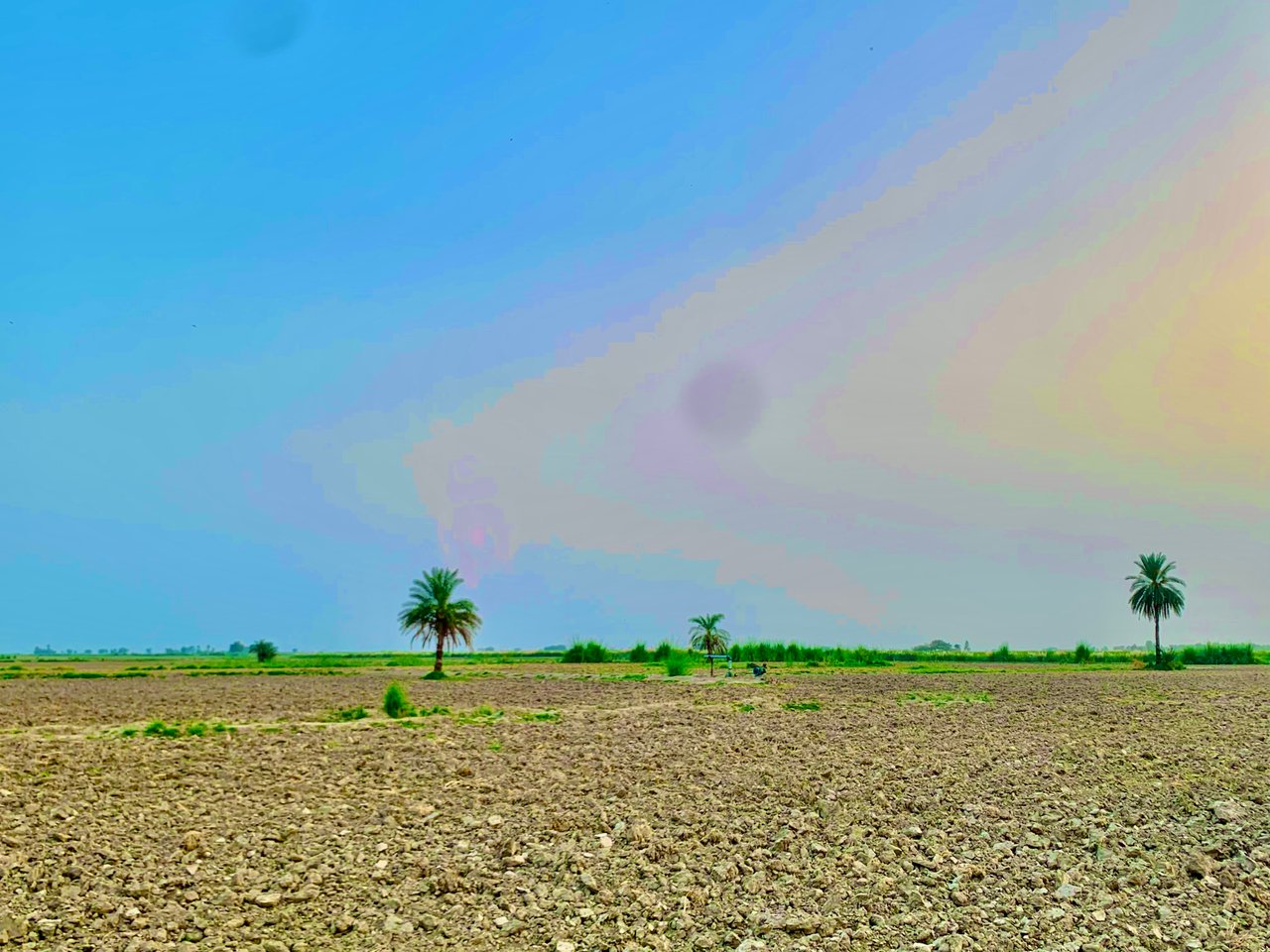 Morning activities
When my friends woke up this morning, a friend of mine came to me because we had to leave for work, so my friend and I drank tea and then we left where we were supposed to go. Shortly after, we reached Yarokhel city. But we had some work to do so we sat there with our friends and drank tea and then we left for Ramzanabad neighborhood and after reaching there we left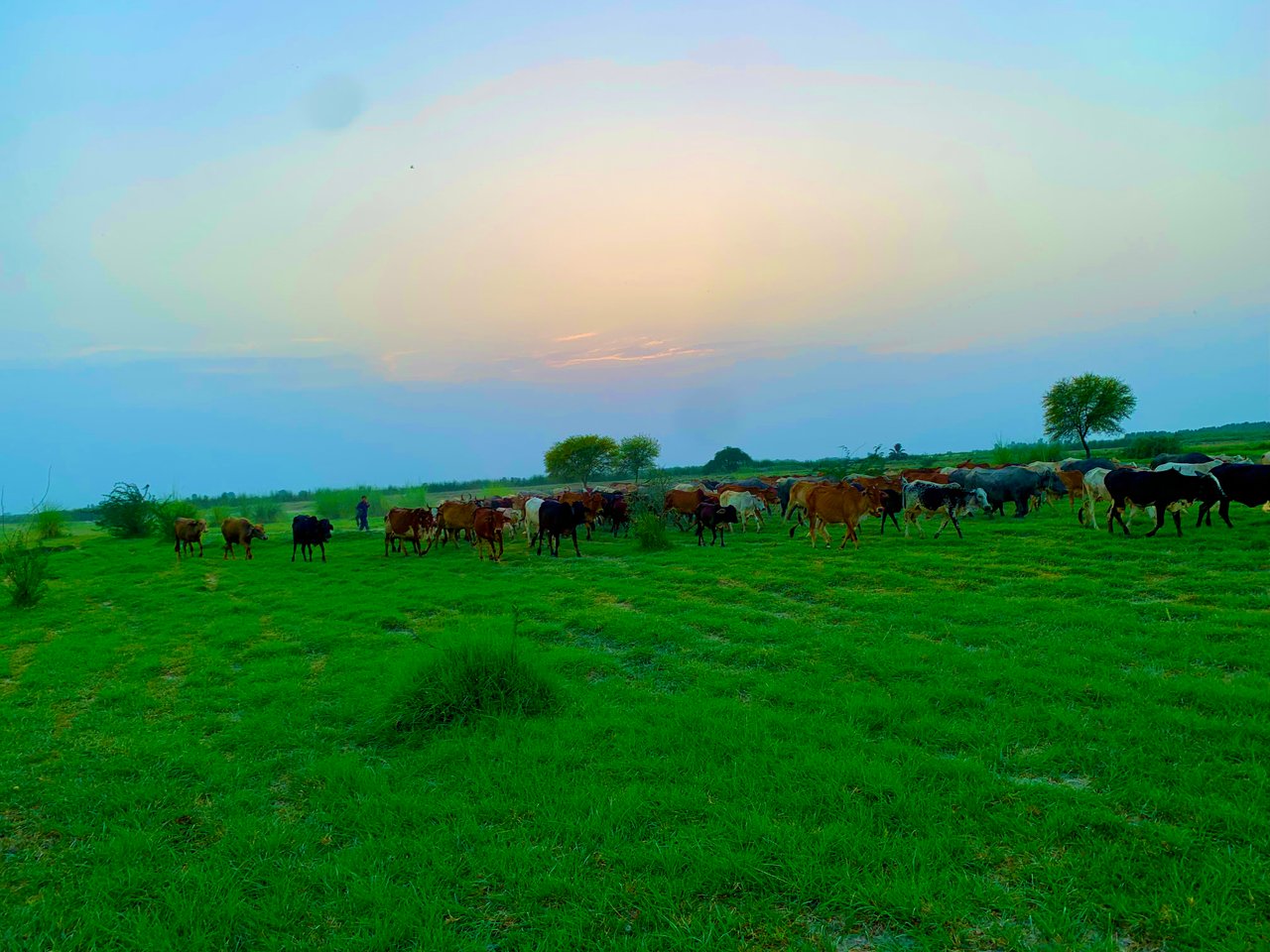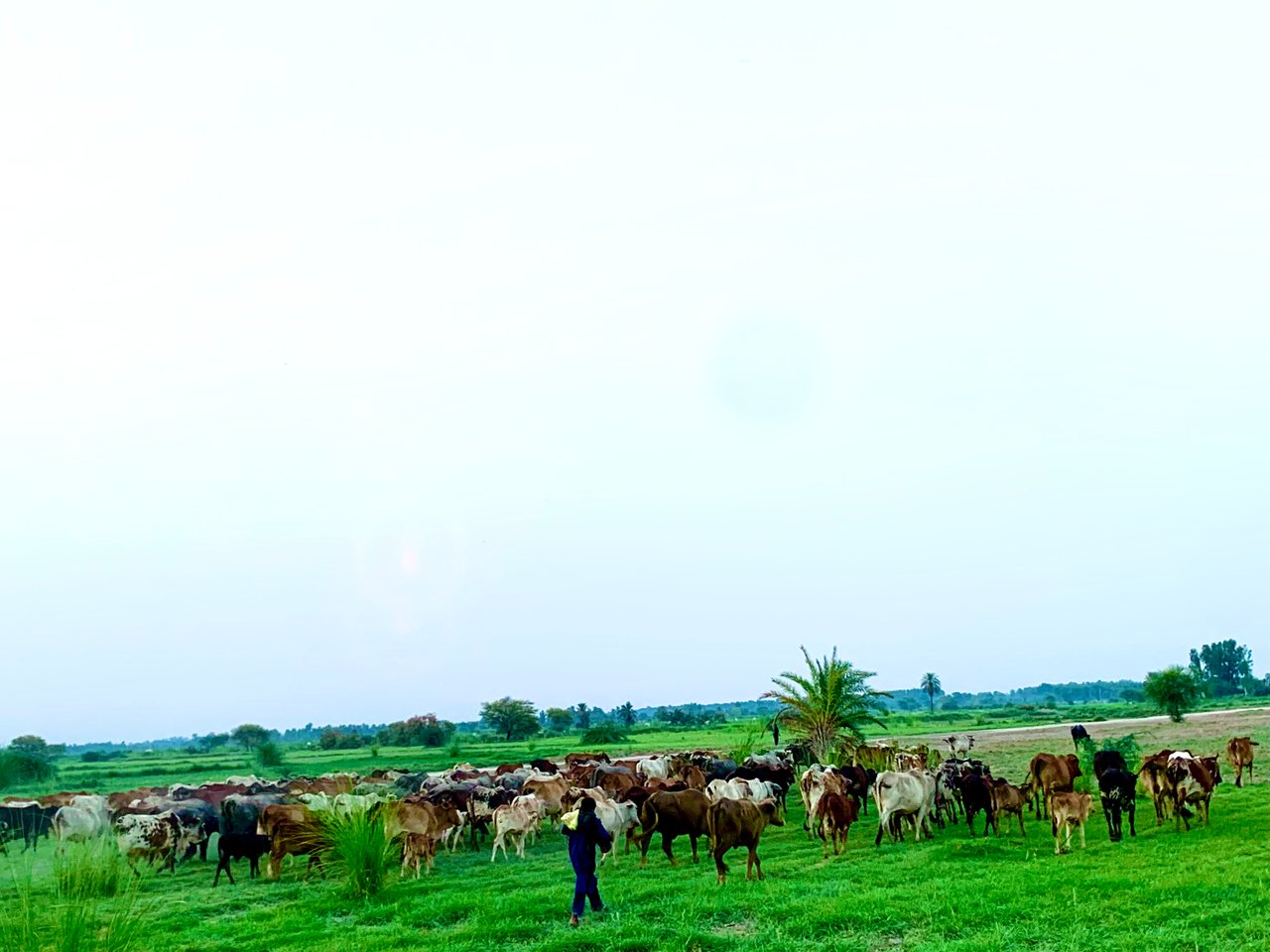 Went to mohala Yarukhel for some work
Picked up some luggage and then took the bike to a friend of ours because he was in a hurry he had some work so we gave the bike to him and we started walking we folded some trip on foot and then our friend bike We got on a motorbike and drove to our friend's house where we chatted for a long time and then I came back home.
Lunch at home
When I got home I was very hungry so I had lunch and after dinner I went to my brother's house which is getting ready now my brother's house work is done so I
And my friends spent a lot of time there we gossiped and then my friend went to his house and when it was about three o'clock I went back to the house and when I got home I fell asleep and then when I woke up So i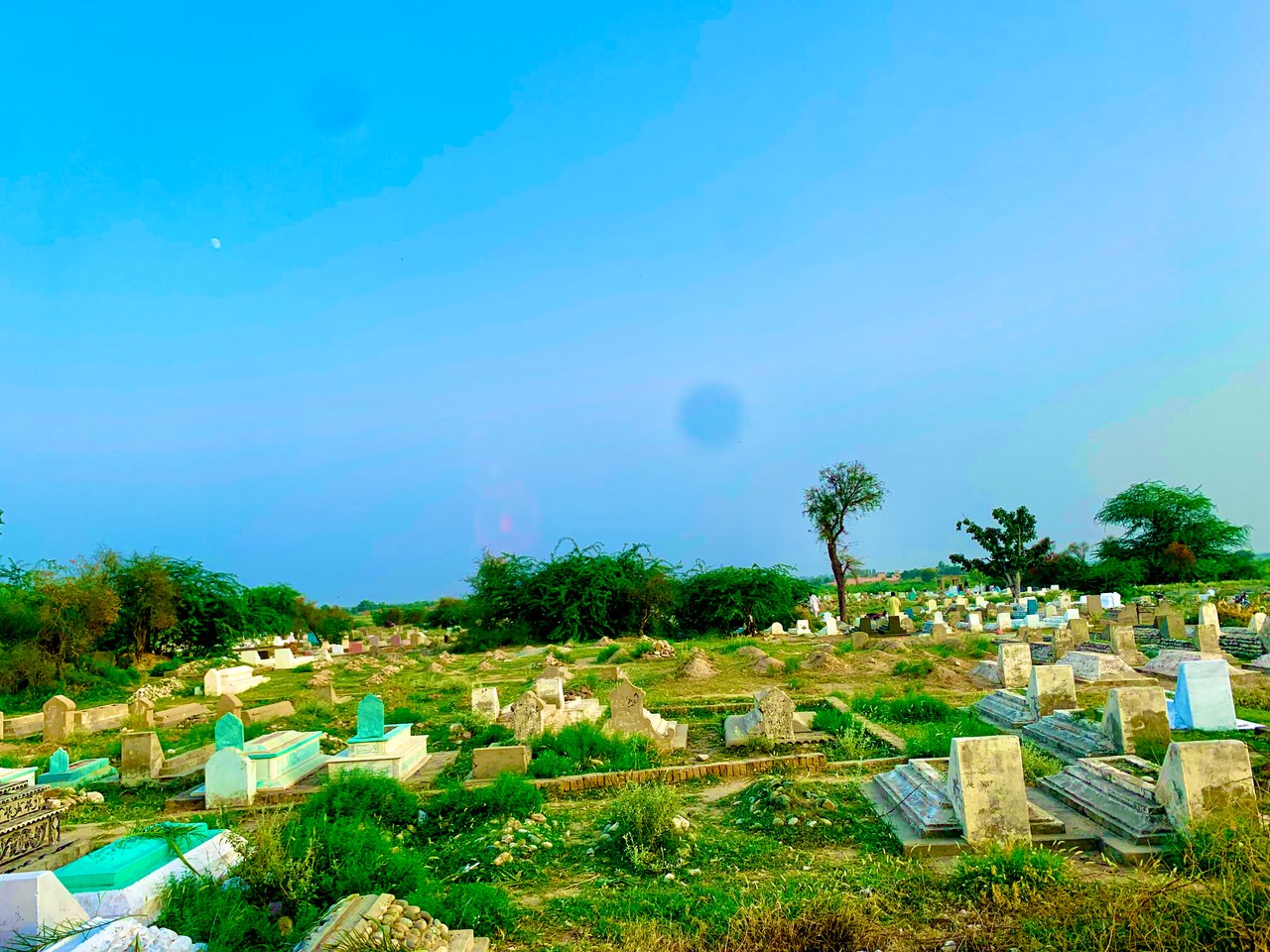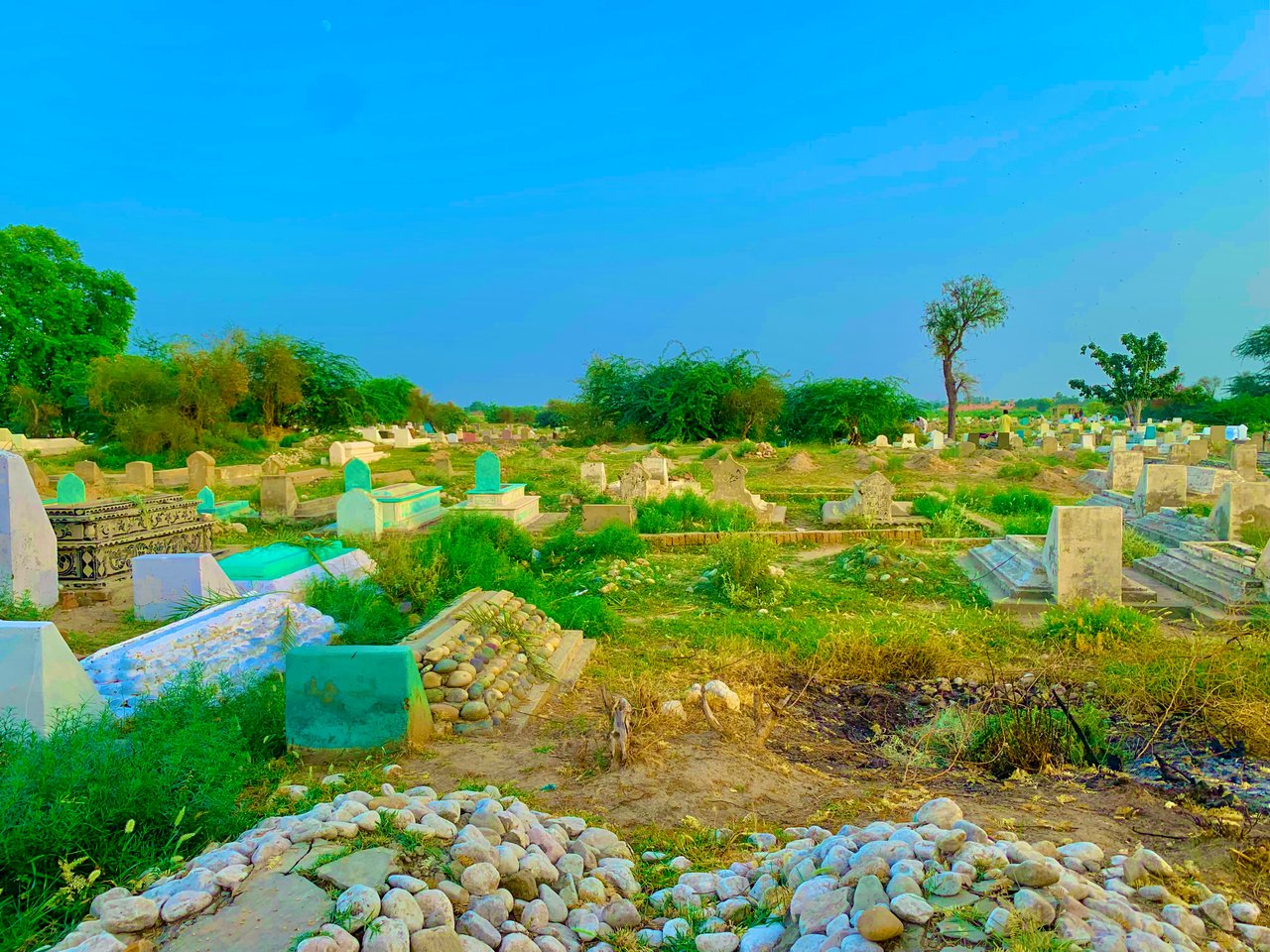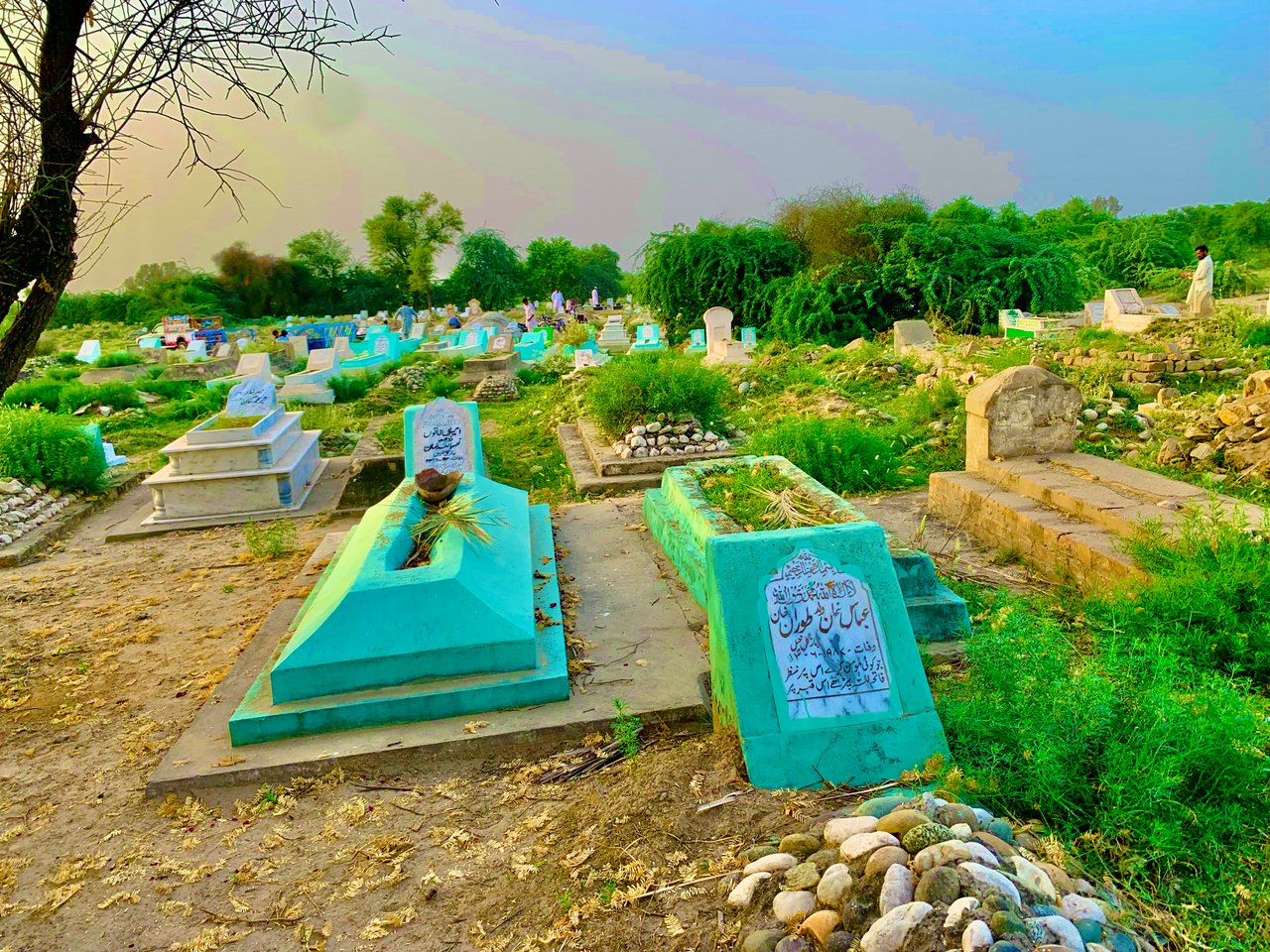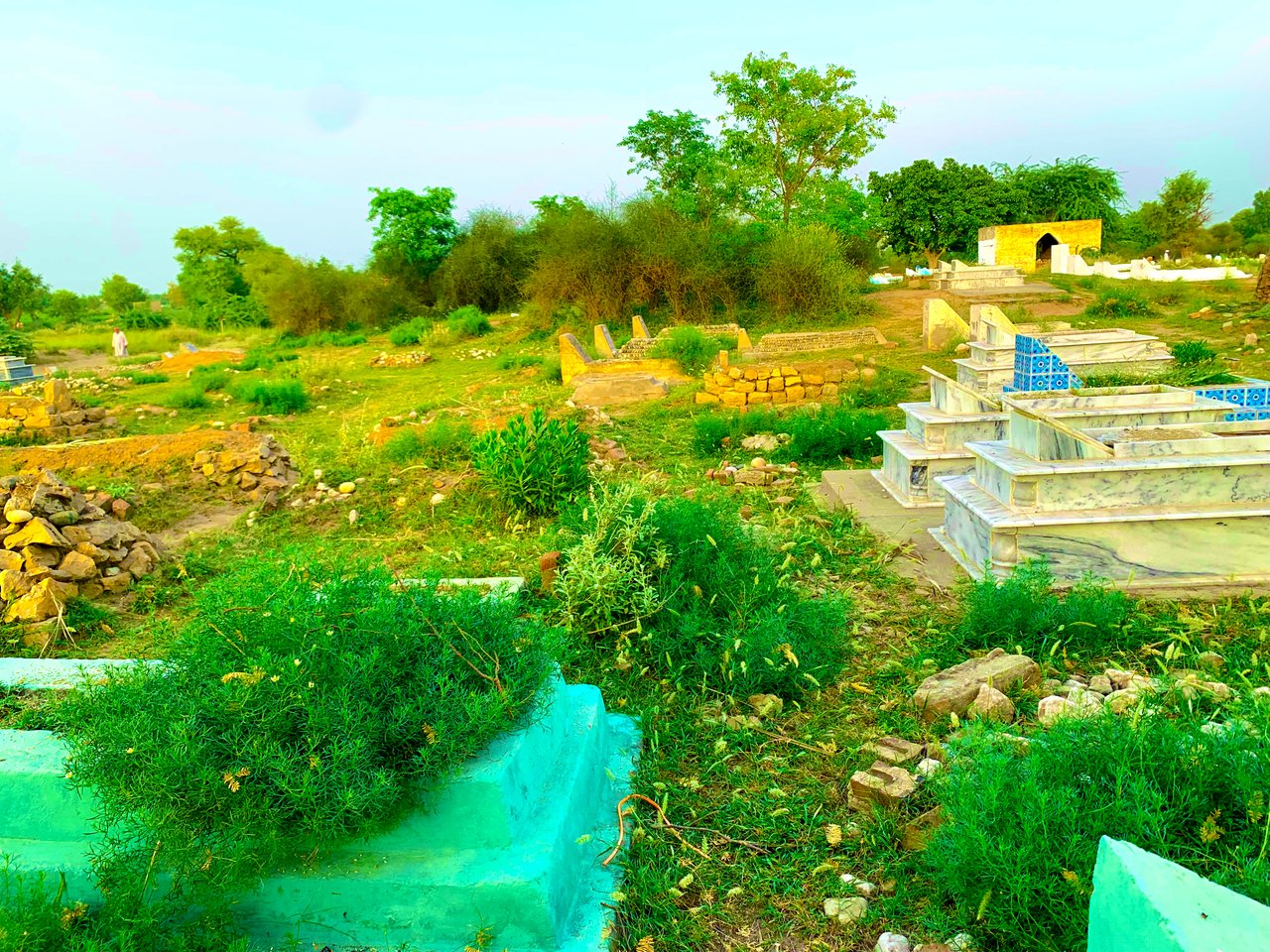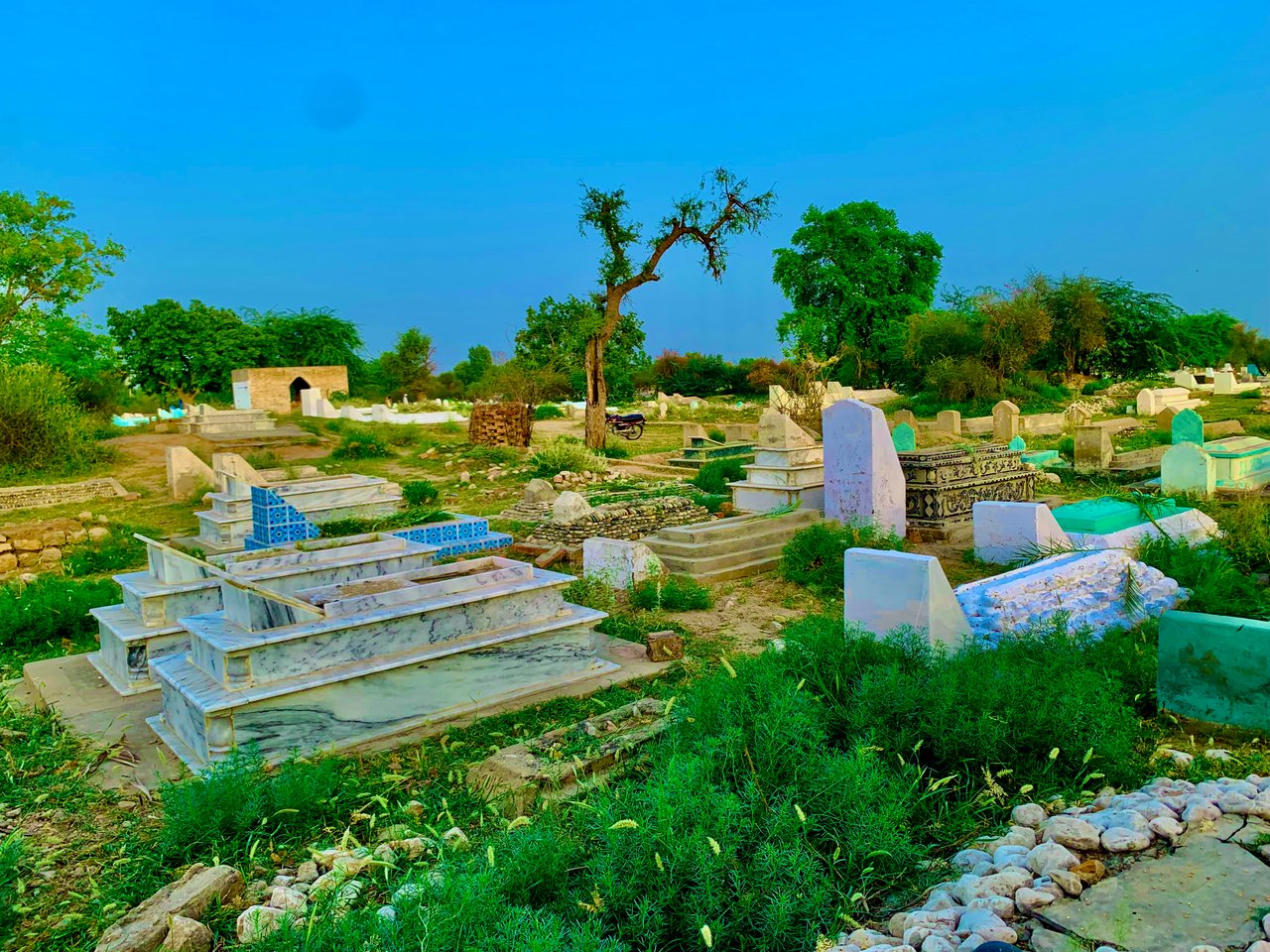 Graveyard
I went to the graveyard. After arriving there, I prayed at the graves of my relatives. Then I got a call from my friend and he said, "Hurry up and get a cool bottle and we'll go to the welfare place." I took the bottle and I went to my friends. When I got there, my friends were setting a net to catch the quails. They use it to play the quail's voice, and when the other quails hear the sound, they block the place where the sound is coming from, and when they get there, the net is there. Those quails get caught in it and that's how my friends hunt quails. When I got there with the bottle, we drank the bottle together and then when I came back home, I went to Shahbaz Khel turn from there. Took some food and drink and then I came back home. Later I had dinner and then after dinner I made a post. This is my day
Special Thanks For Sporting:
country Representative Pakistan
Regards