Asalam o alaikum
Hello to all friends from Shahzad Gul Khan, how are you all friends and I hope all my Muslim brothers had a good day like me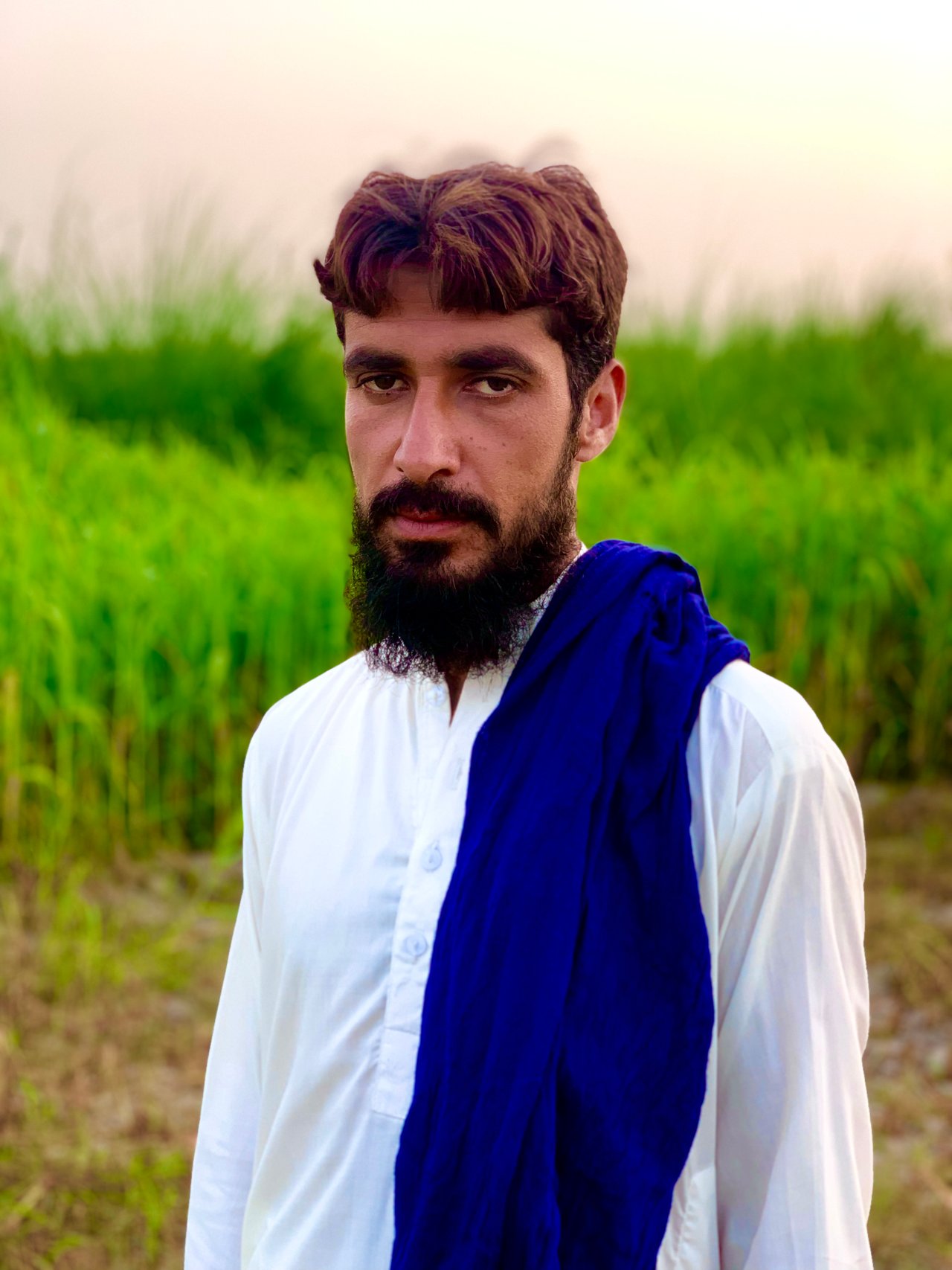 gossip with friends at morning
When I woke up this morning, first I took a shower and after taking a bath I had breakfast. Did I eat kheer for breakfast and then again and again I went to my friend or when I got there my friend was at home we Gossiped for a long time and I stayed at my friend's house till noon then I came back to my house. When I got home I had lunch
Sleep at after noon
And after eating I fell asleep or I slept for a long time and when I woke up I spent some time with my daughter and then when I went out of the house some of my friends were playing at that time. I also started playing with them. I played with my friends for a while and then I.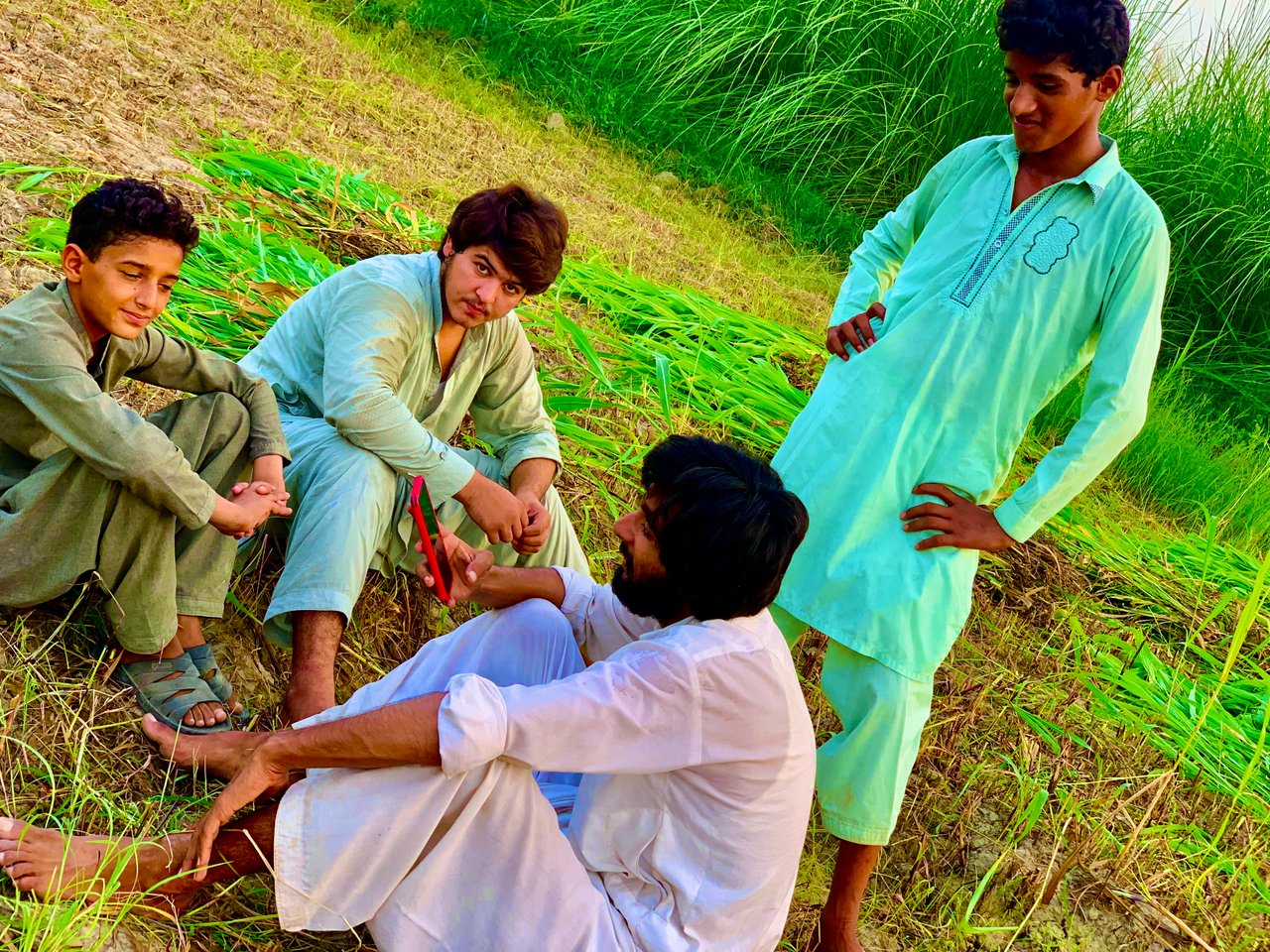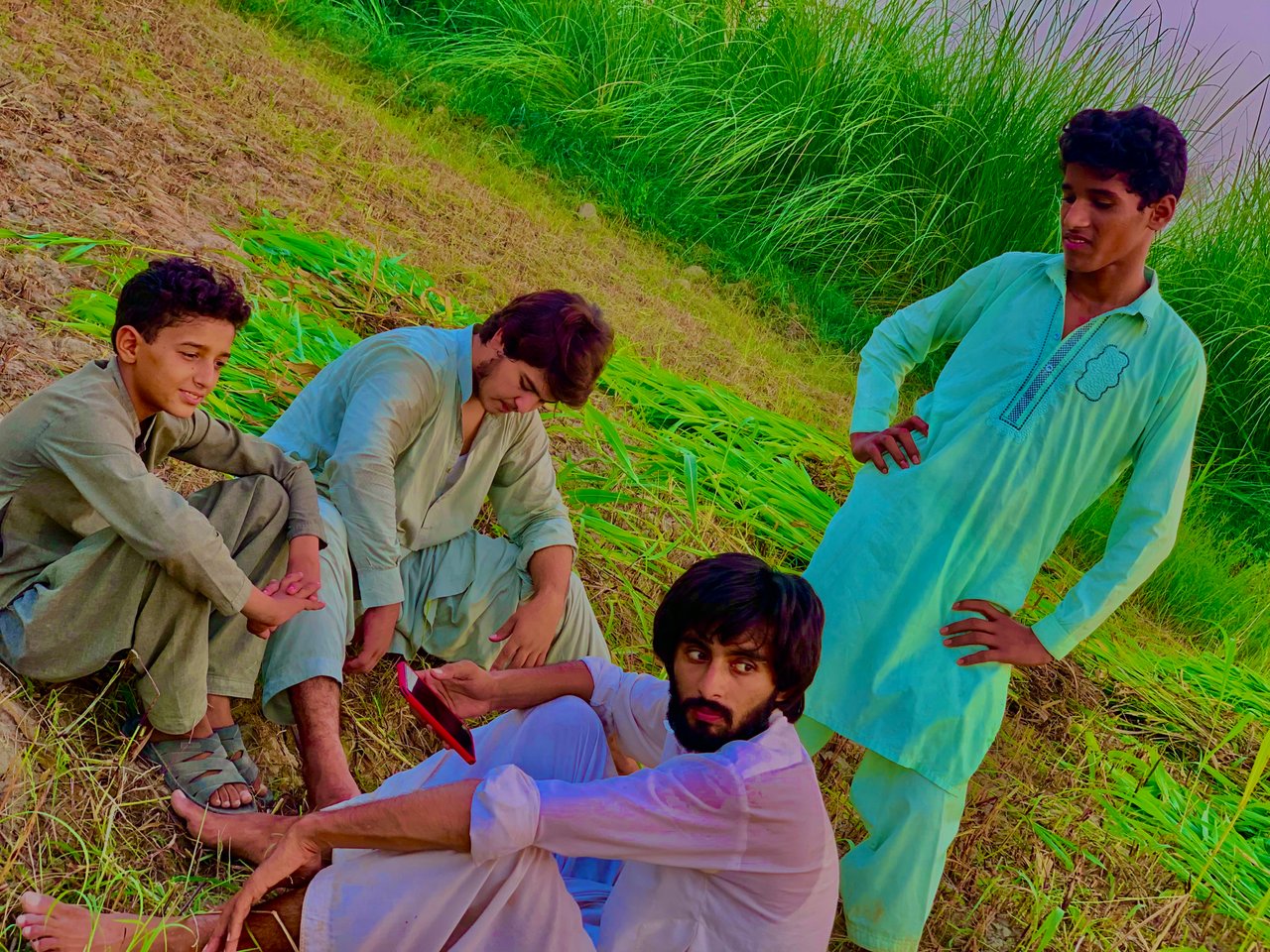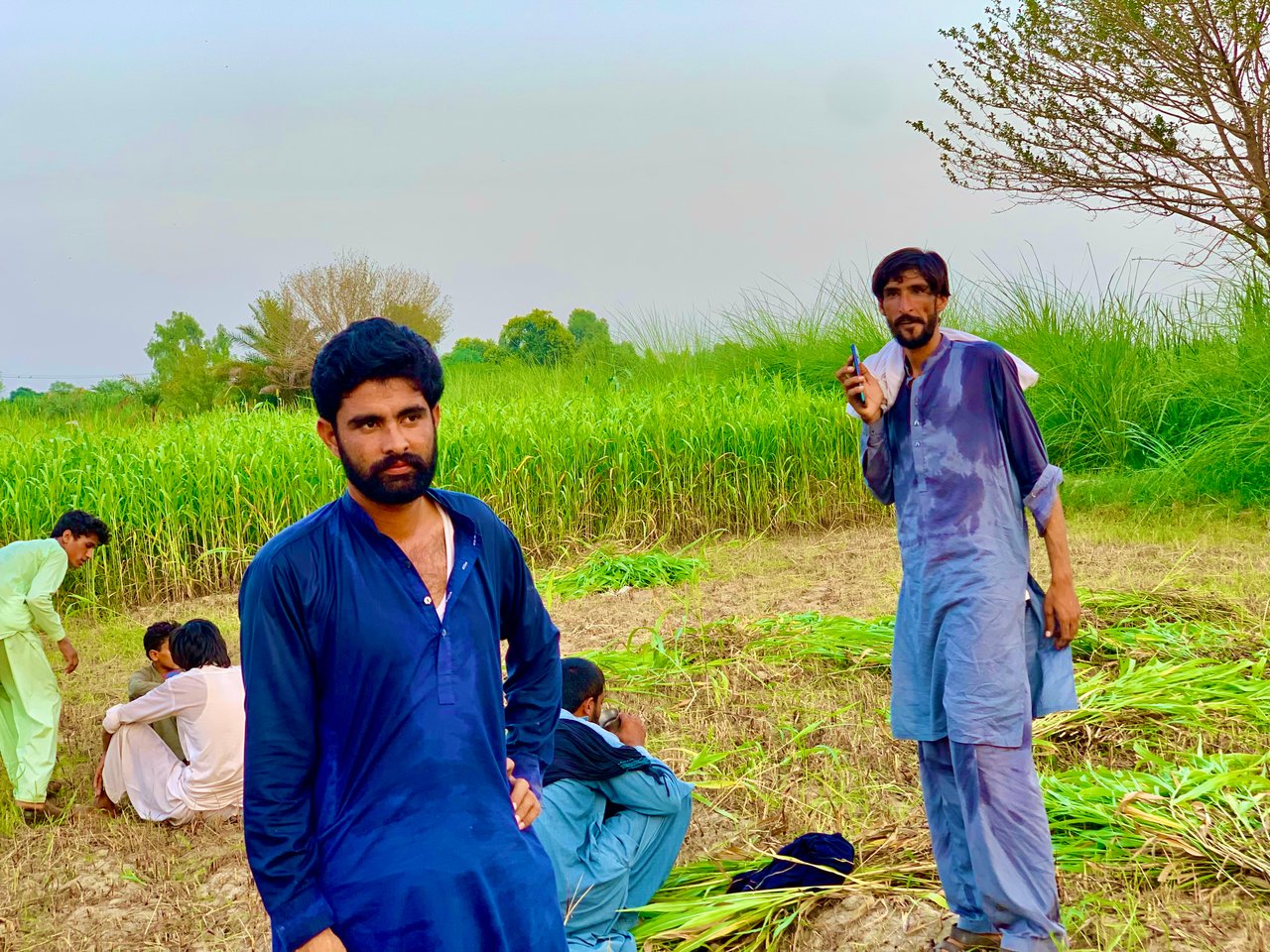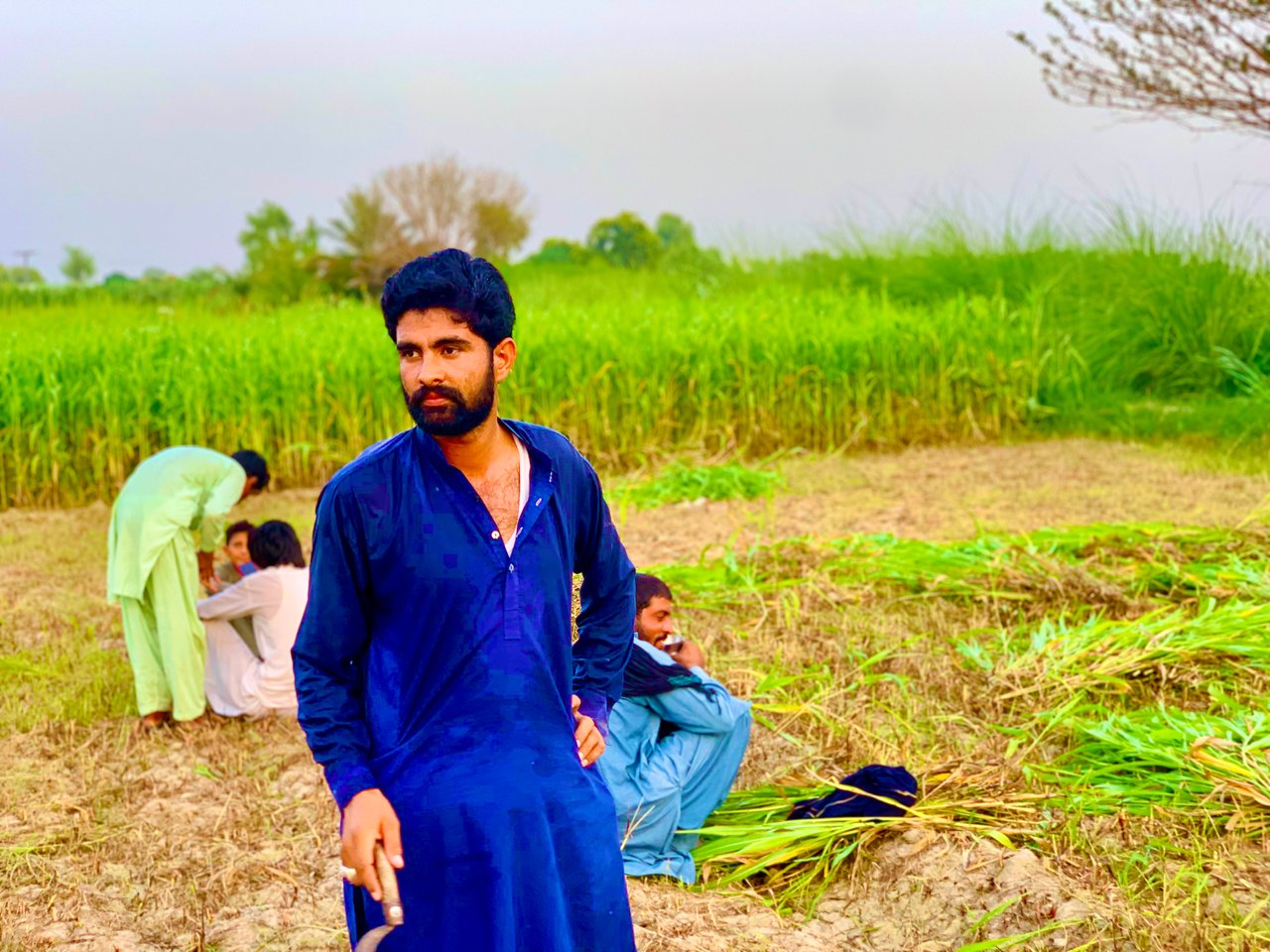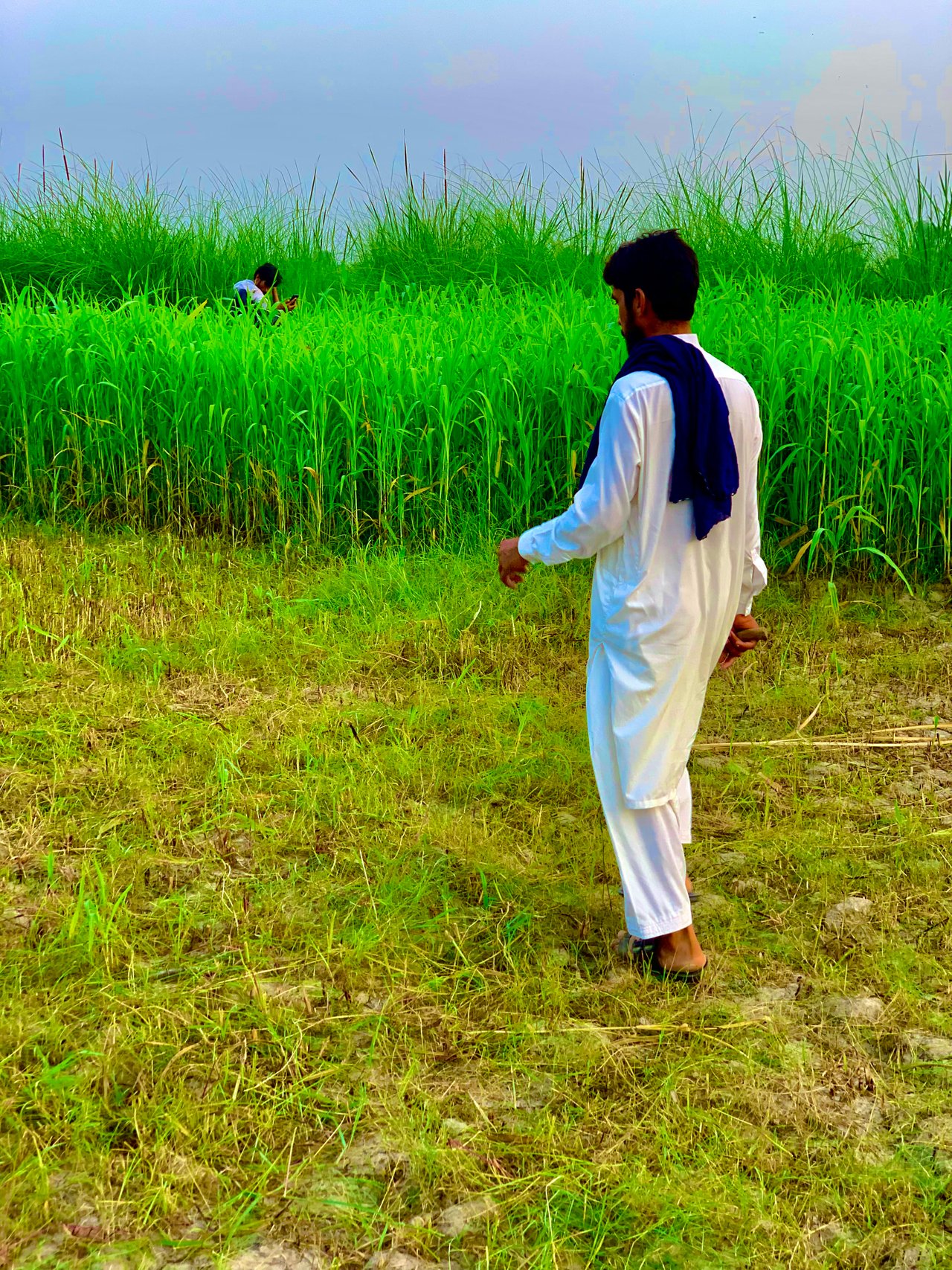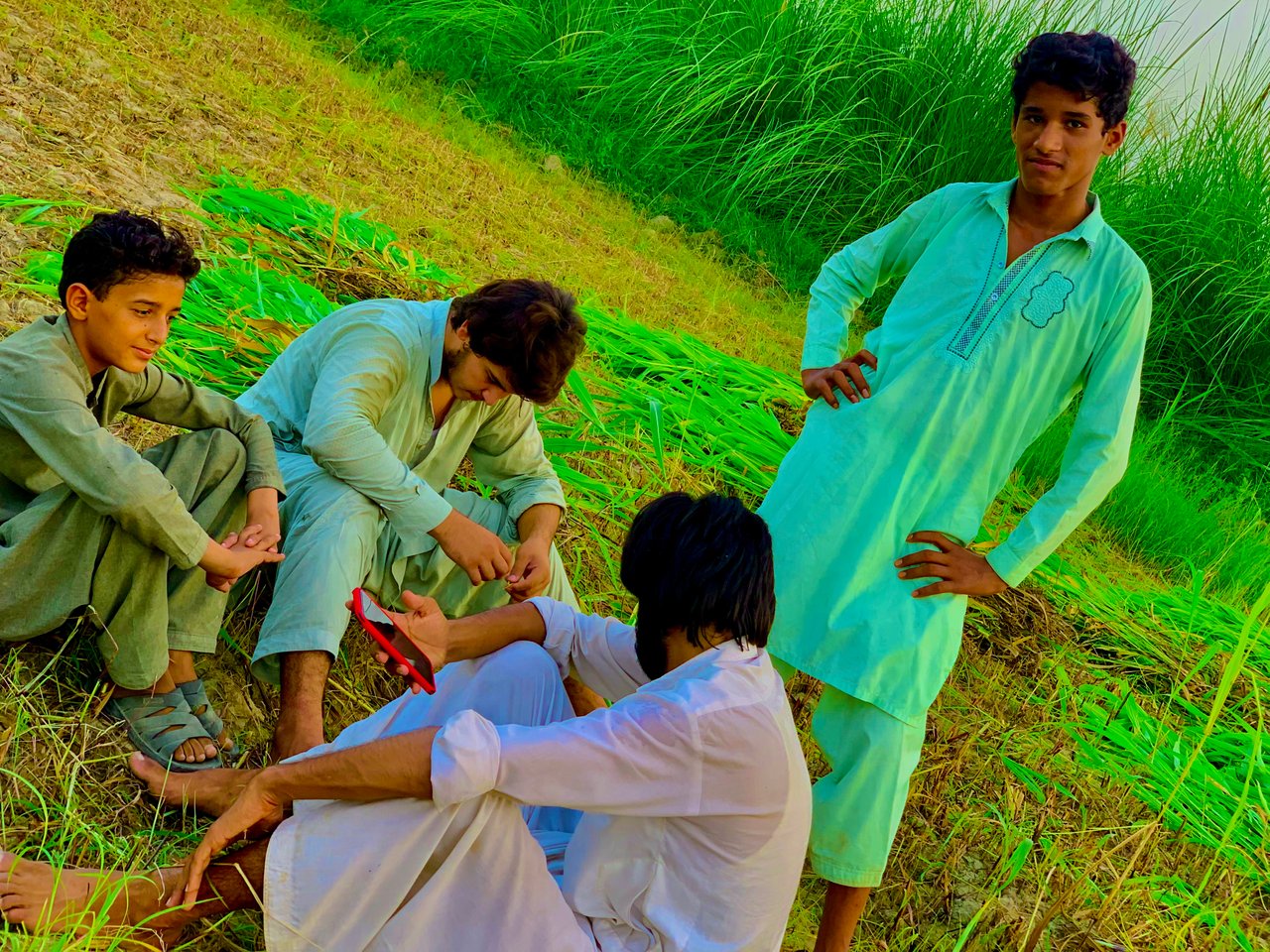 Went for cutting grass
Went with a friend of mine My friend was going to mow the lawn so he said let's go together so I said ok I went to mow the lawn with my friend or when we got there my The friend cut the grass and it was evening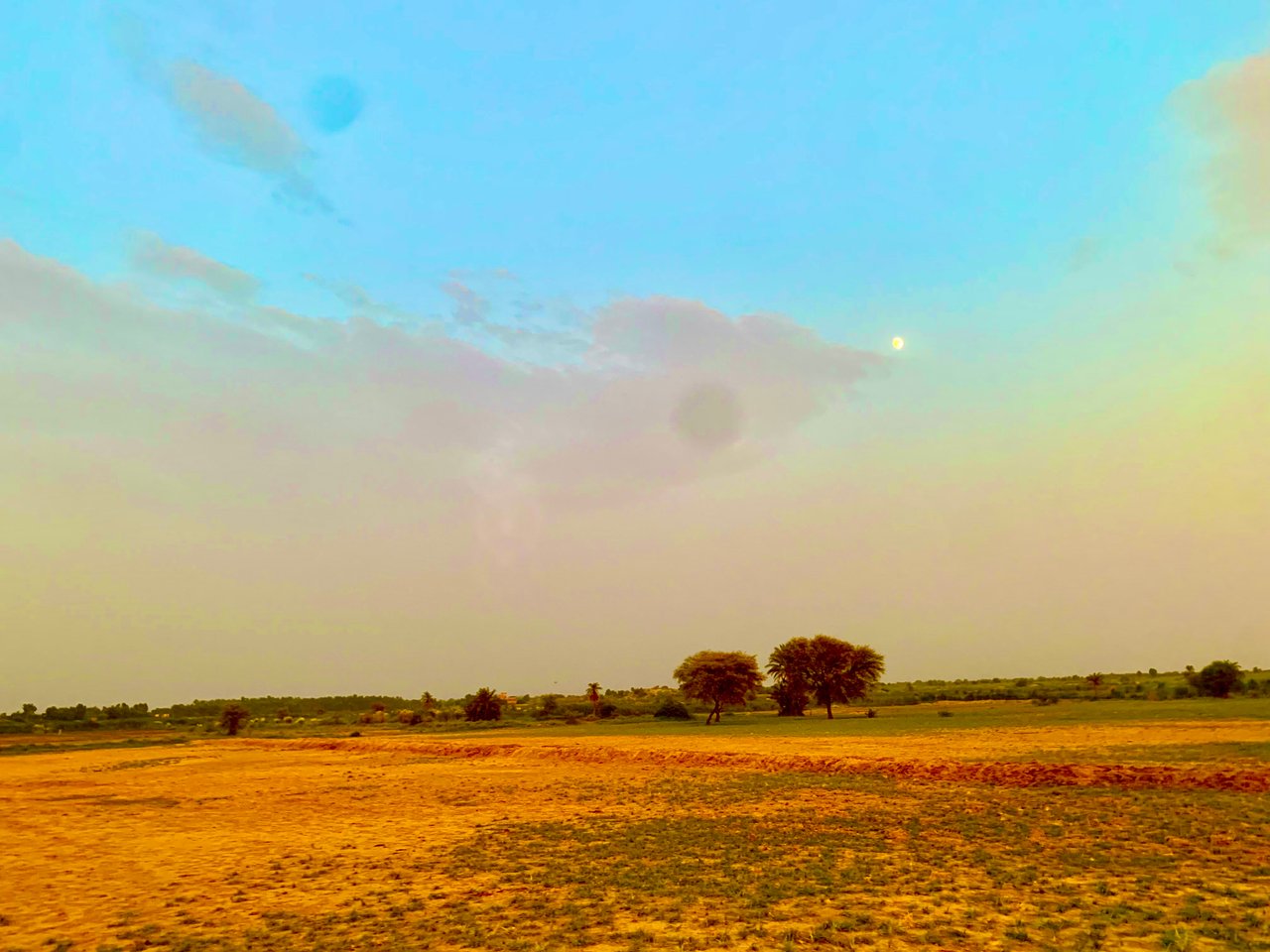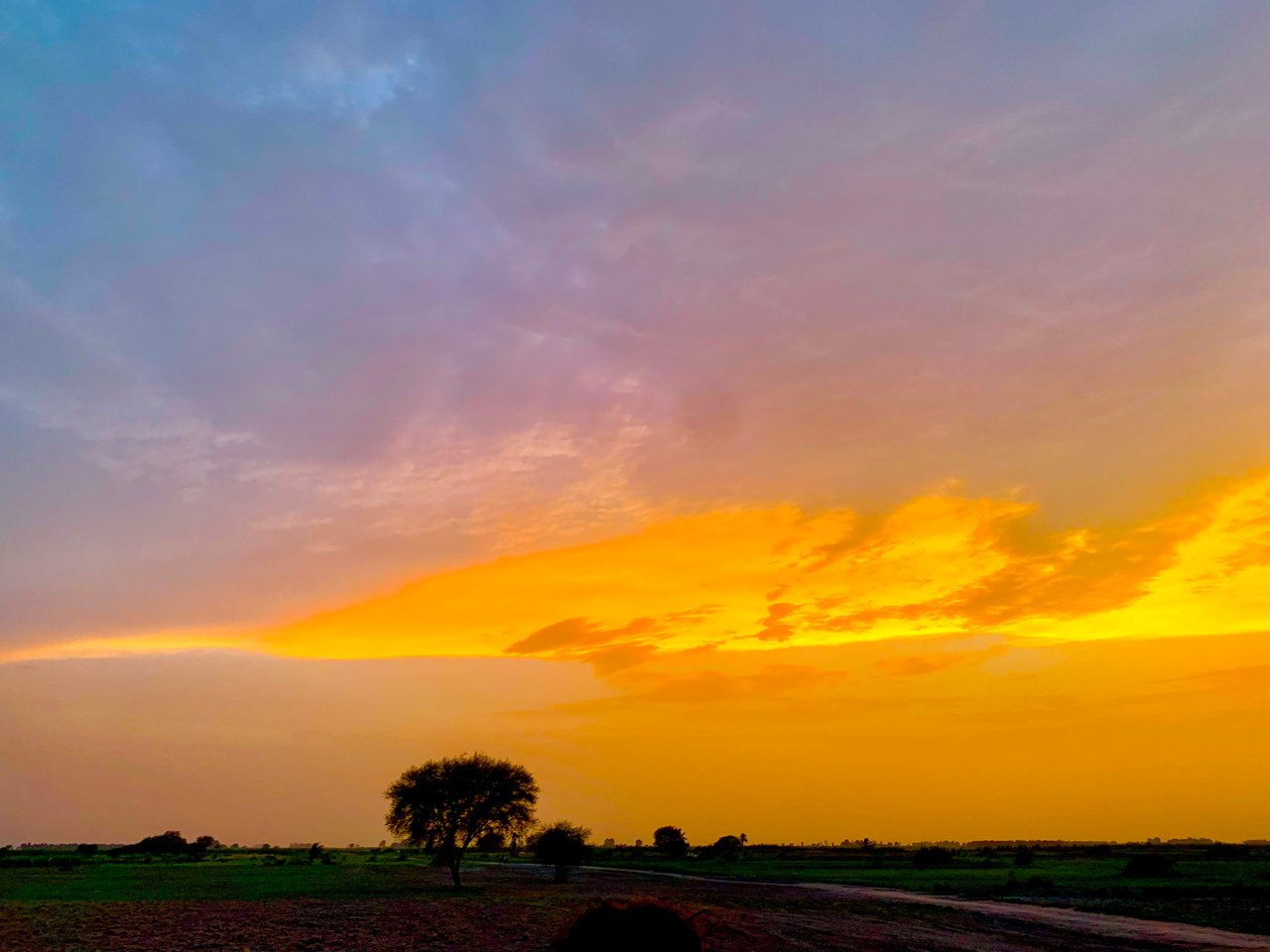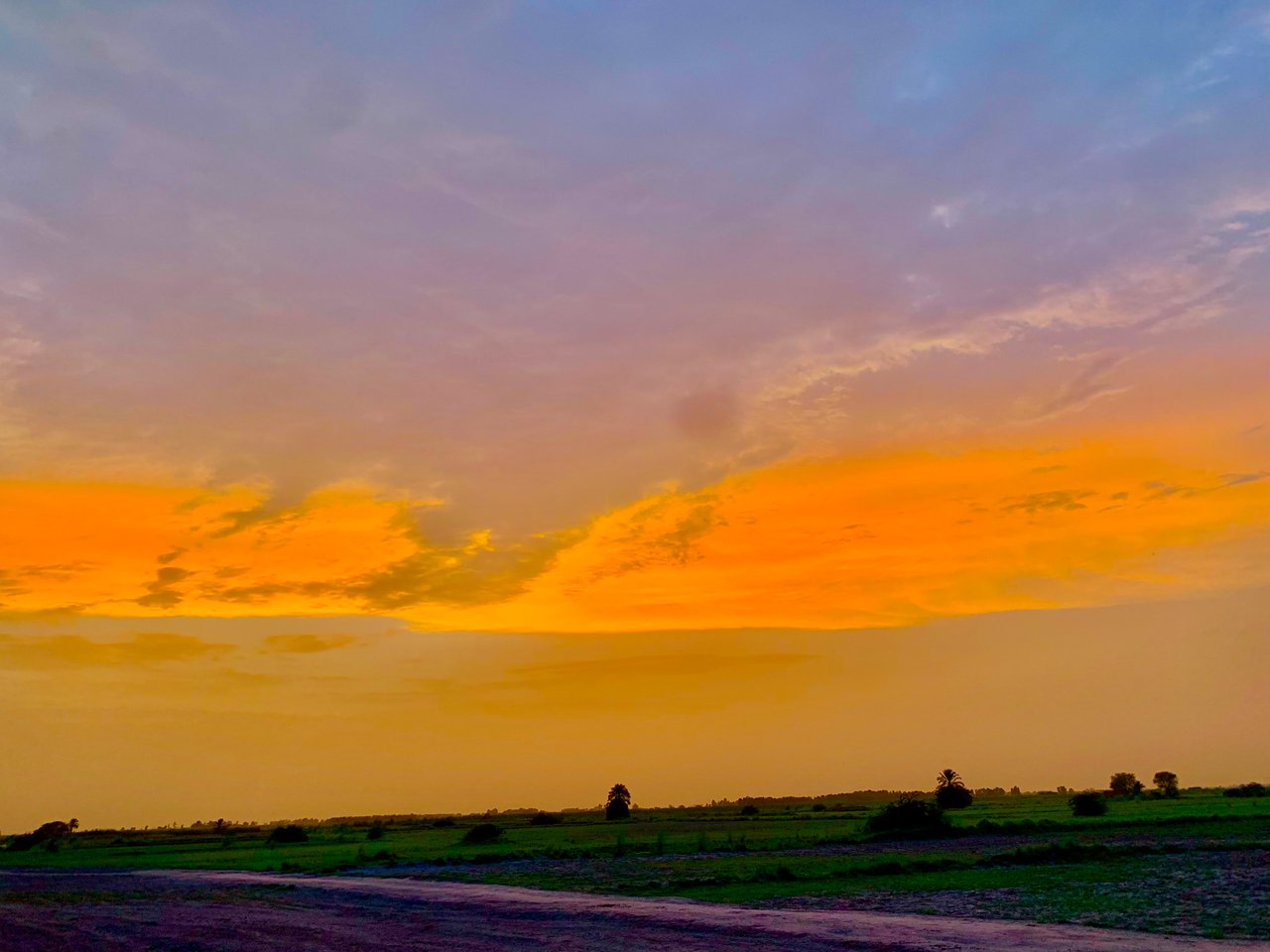 Very sad evening of 10th moharam
It was the evening of the tenth of Muharram. The evening of the poor was very sad. I took some pictures in the evening and then my friend and I left for home
When we got home my friend went to his house and I came back to my house. After that I ate dinner and then after dinner I made a post. This is my day.
Special Thanks For Sporting:
country Representative Pakistan
Regards