Asalam o alaikum
Hello to all my friends from Shahzad Gul Khan. How are you? I hope all my friends will be well and very good and I hope all my Muslim brothers have had a great day with me and inshallah someone There will be no difficulty or trouble in the life of a Muslim brother and if there is any difficulty or trouble in the life of a Muslim brother, I pray to Allah Almighty that this Muslim brother of mine in the charity of his beloved Muhammad Mustafa (peace be upon him) May God remove his worries and make his life easier and have mercy on him. Amen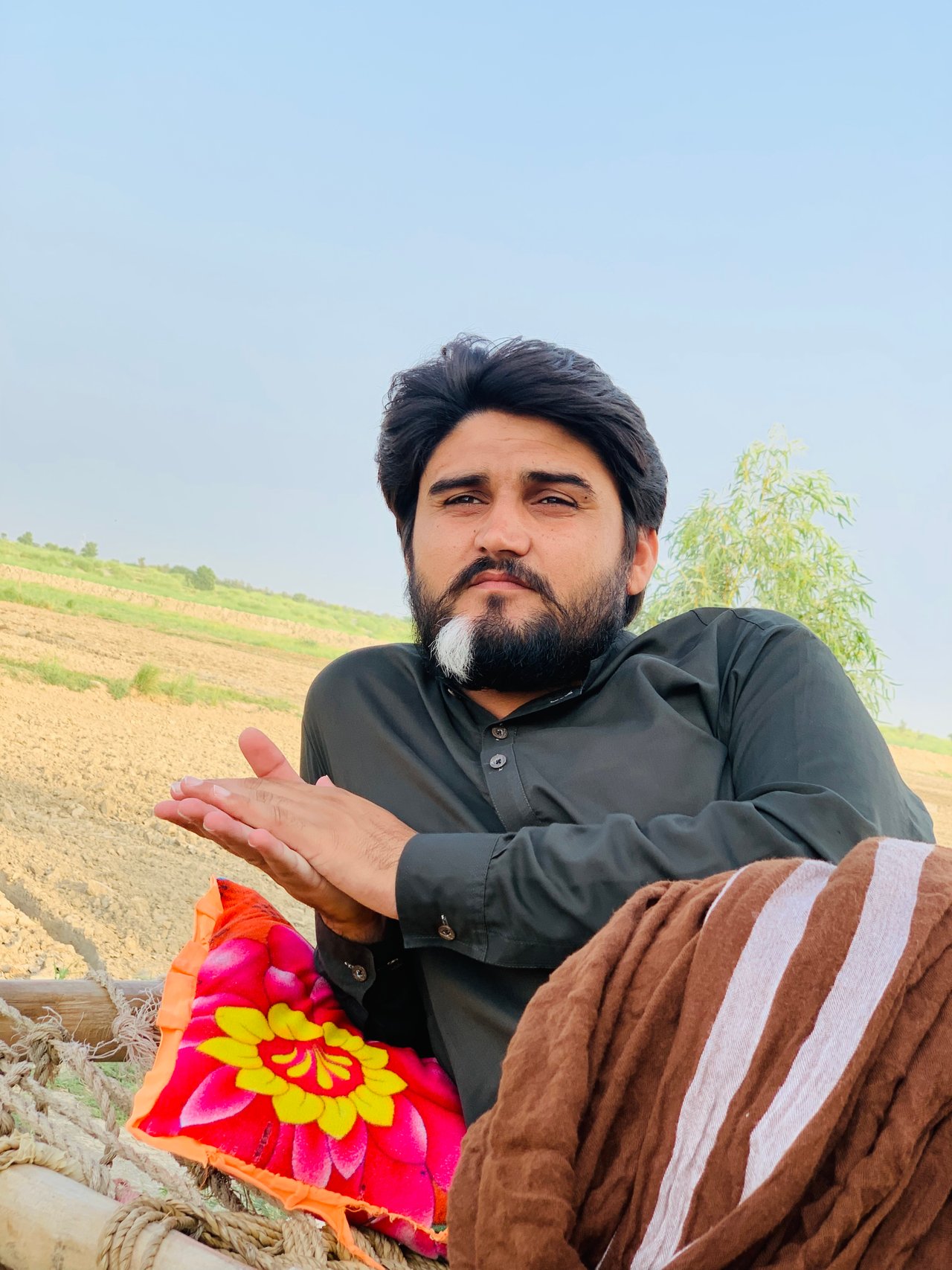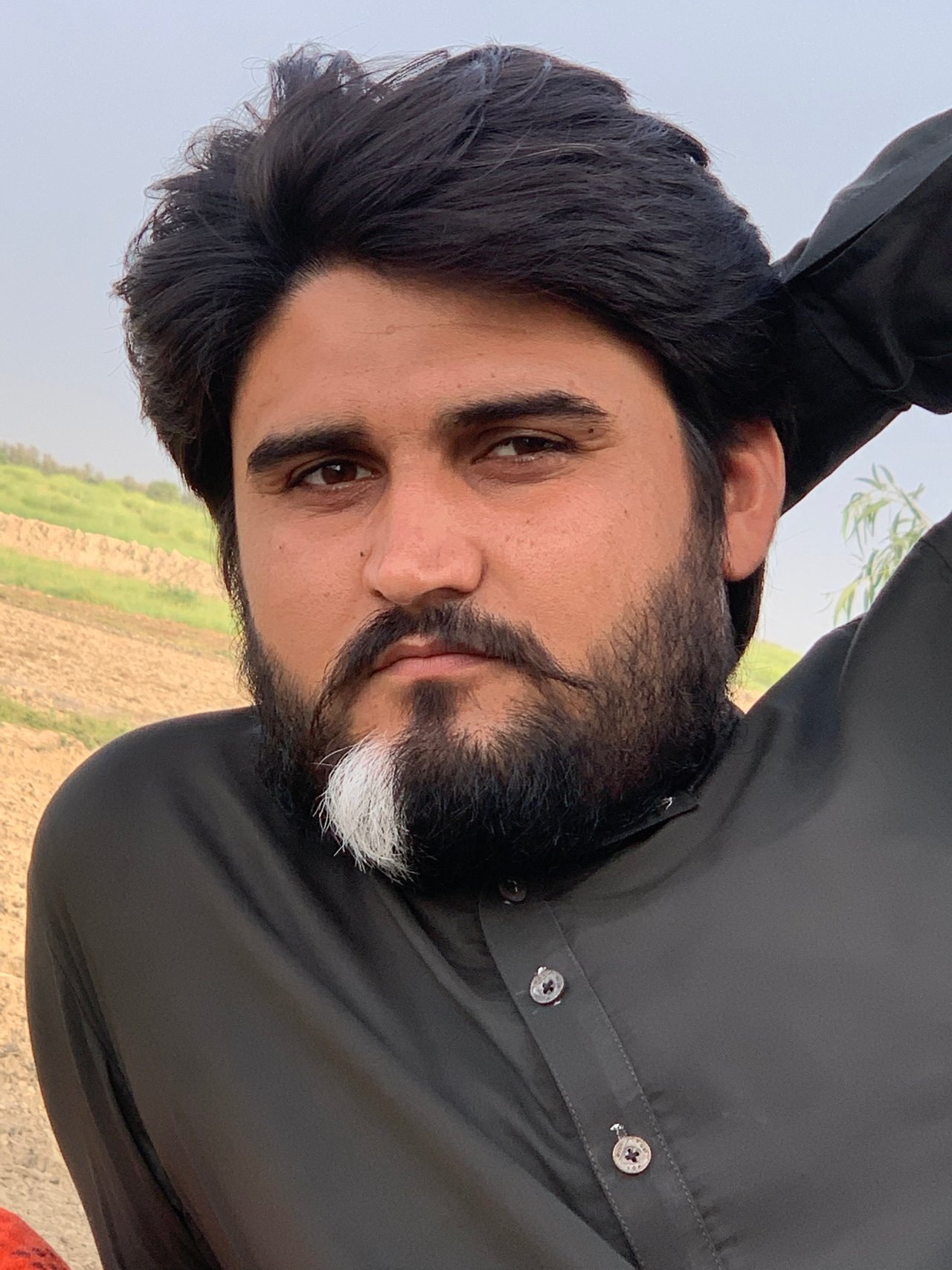 Morning activities
When my friends woke up early this morning, first I took a bath and after taking a bath I had breakfast and then after a while I prepared to go to the shop. After that my nephew Faizan and I both went to the shop. Upon arrival, Faizan opened the shop and I greeted my friends and then sat down at the shop. After a while, two men came to me from Bannu. They have a mobile shop there. They came to Mianwali to get a mobile phone for their shop. They came to my shop. They saw a mobile phone in my shop and then We made a deal, you took a lot of mobile phones from me, then they gave me money and then they left.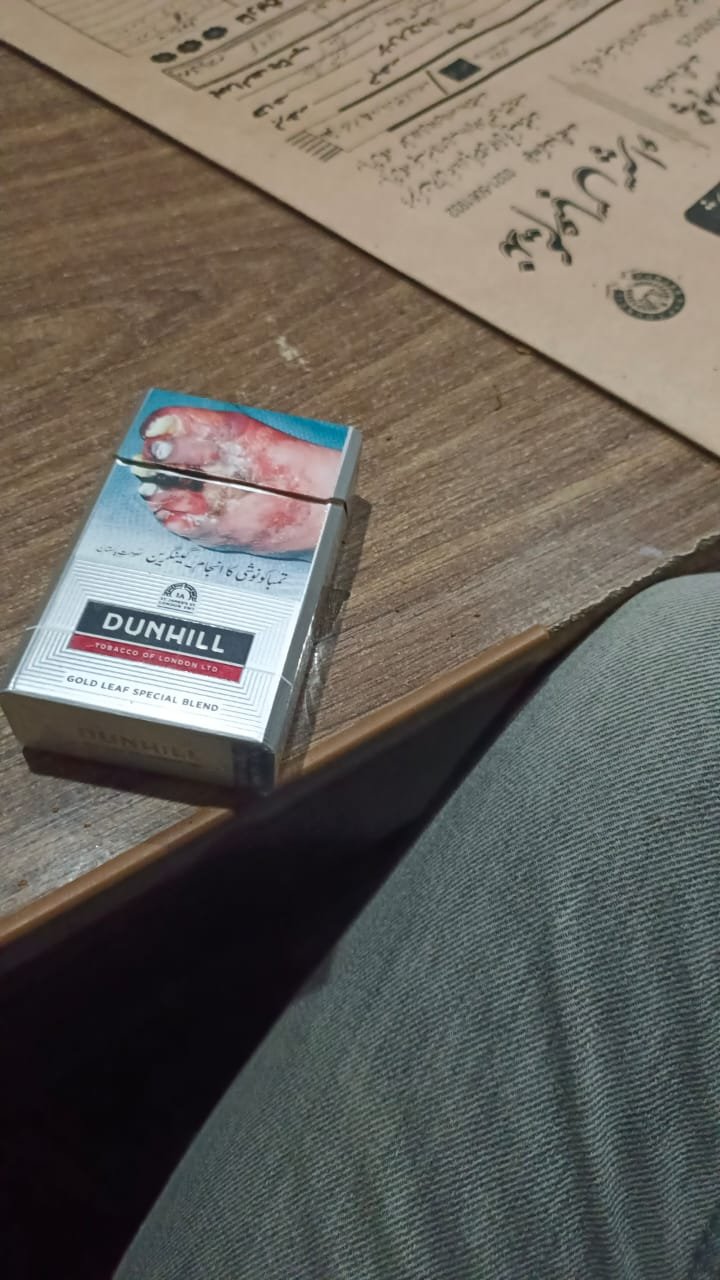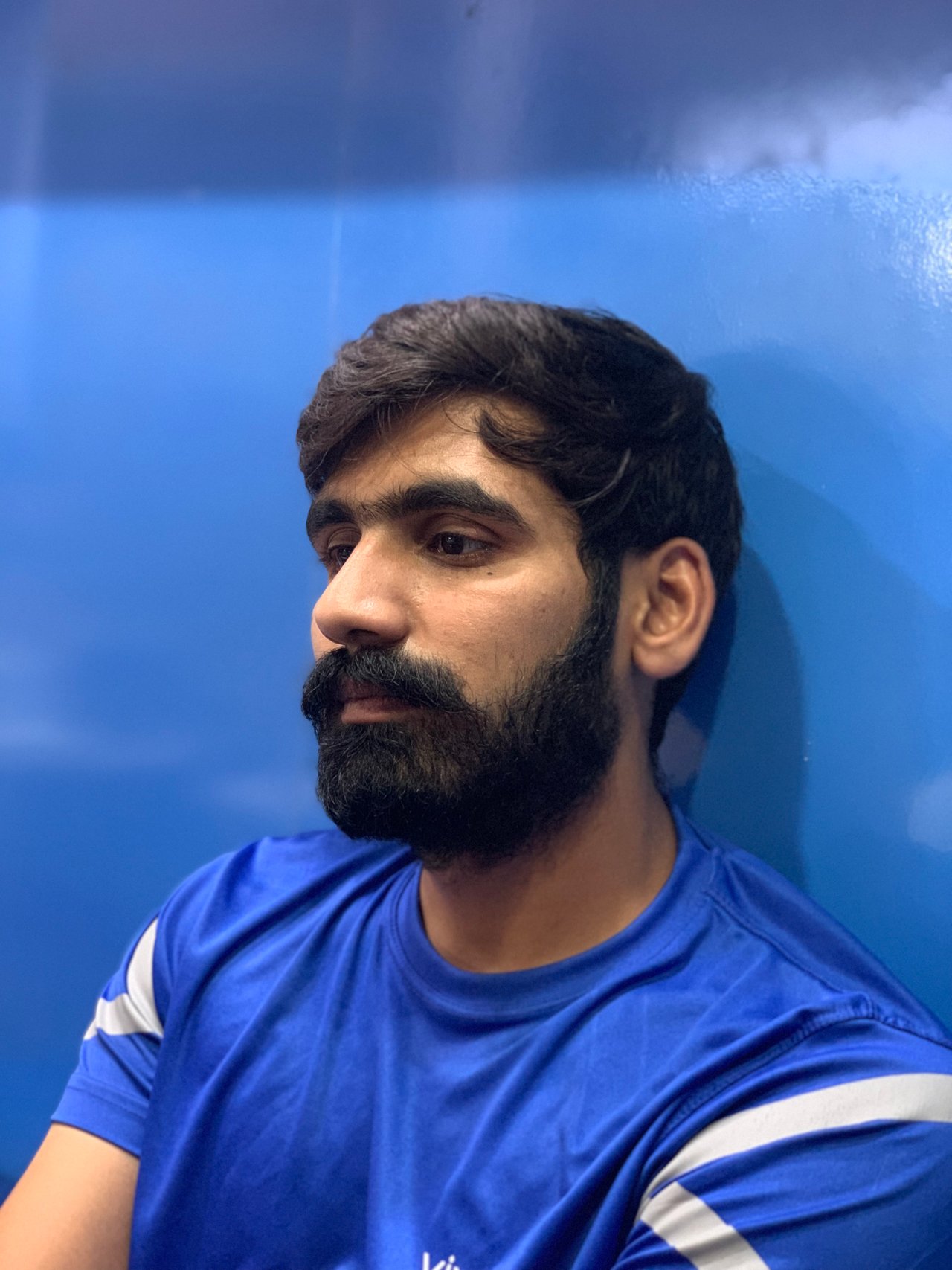 Lunch at Chaska Hotel
And then when it was time for lunch we went for lunch. We had lunch as usual at the nearby hotel and after dinner I went to my friend's shop and for a while to my friend's. After that I came to my shop and stayed at the shop till evening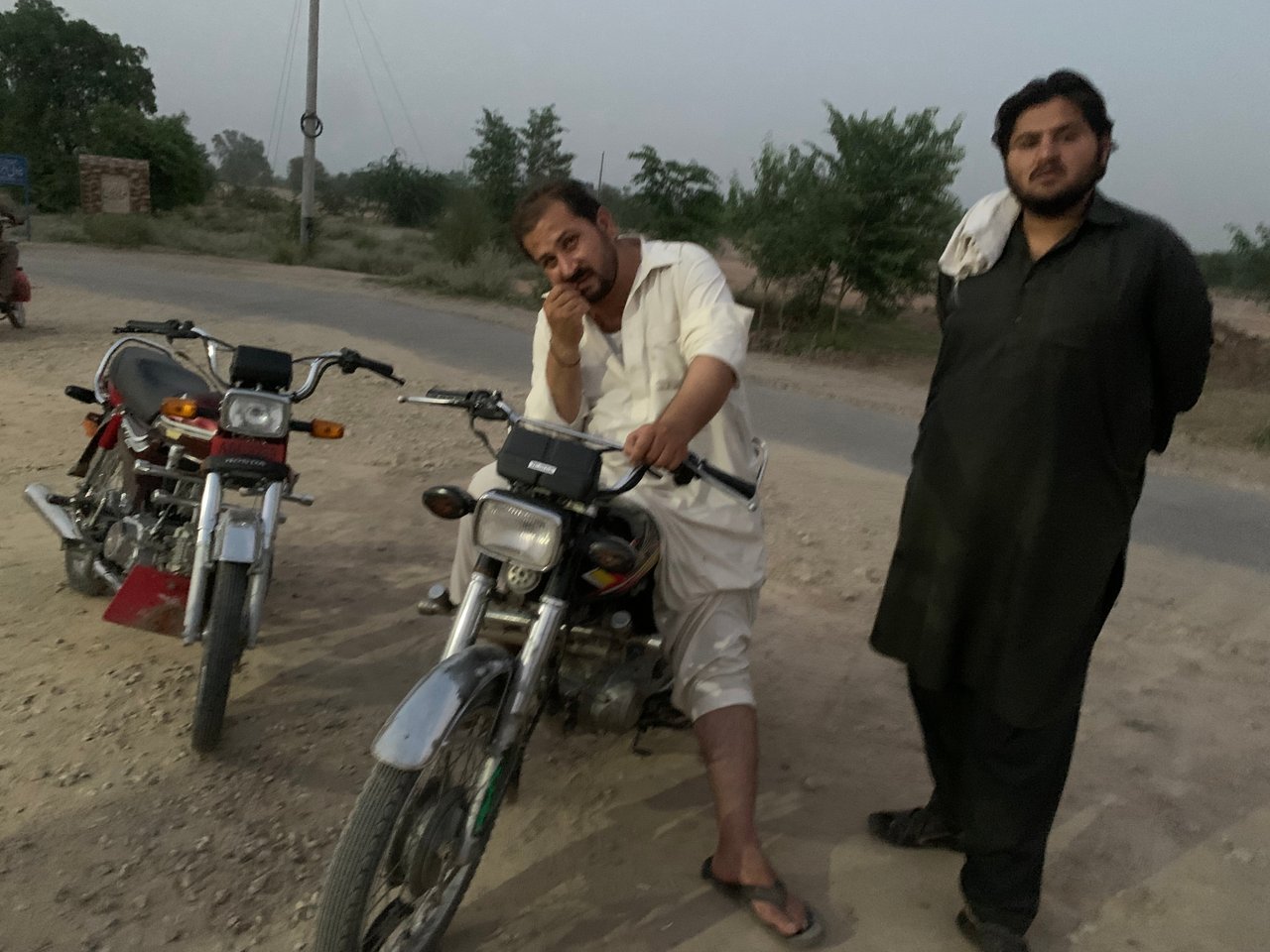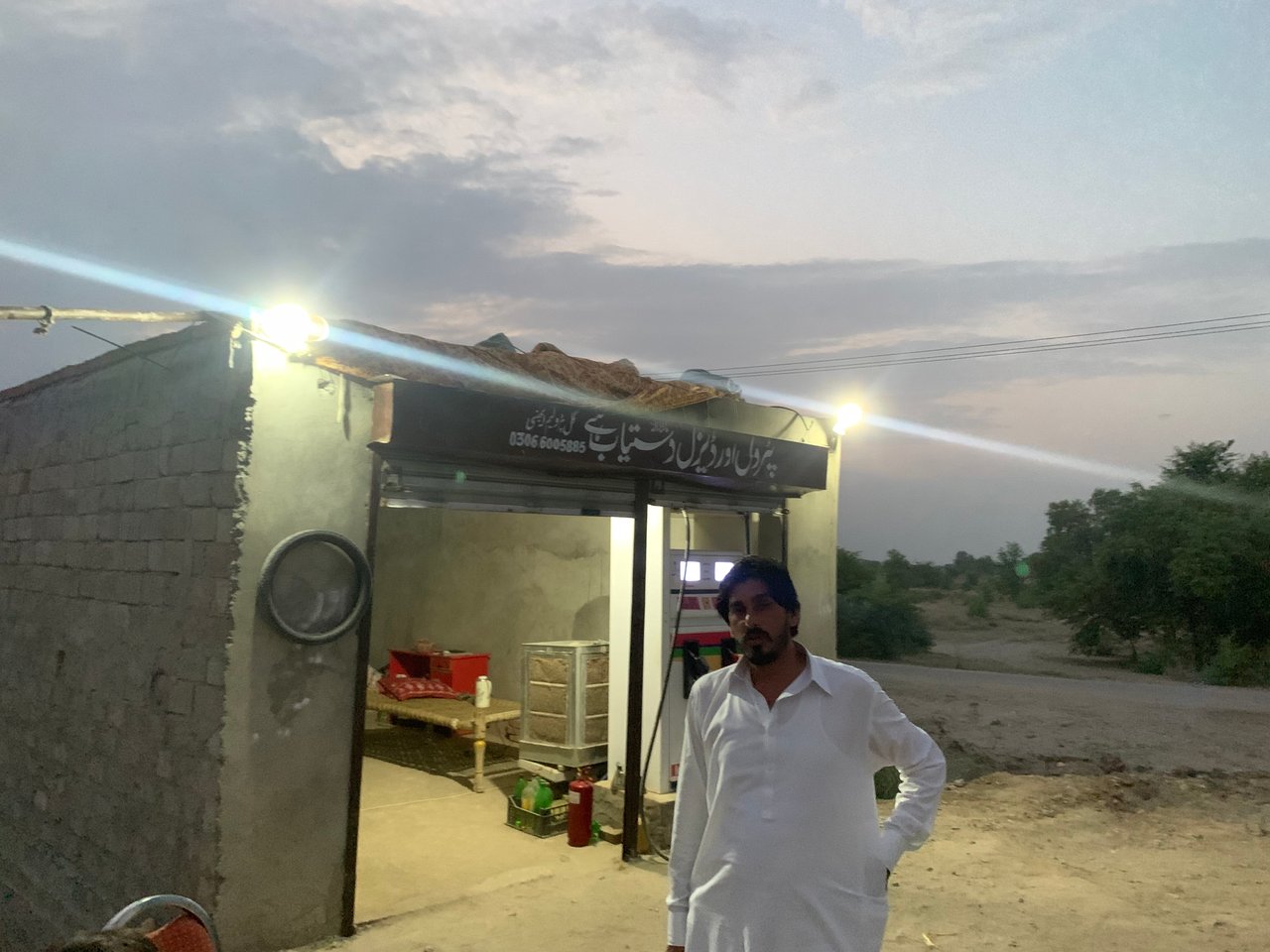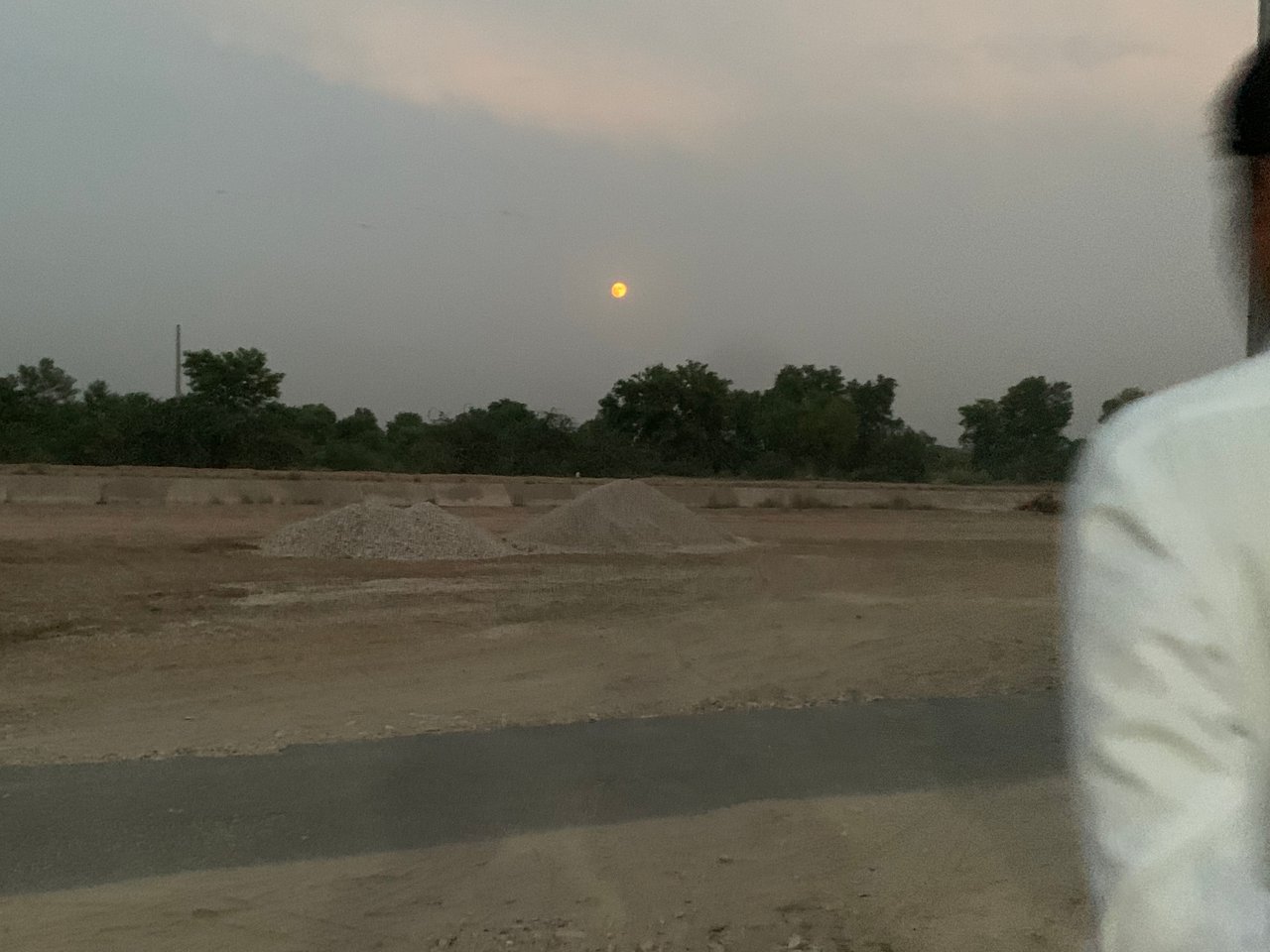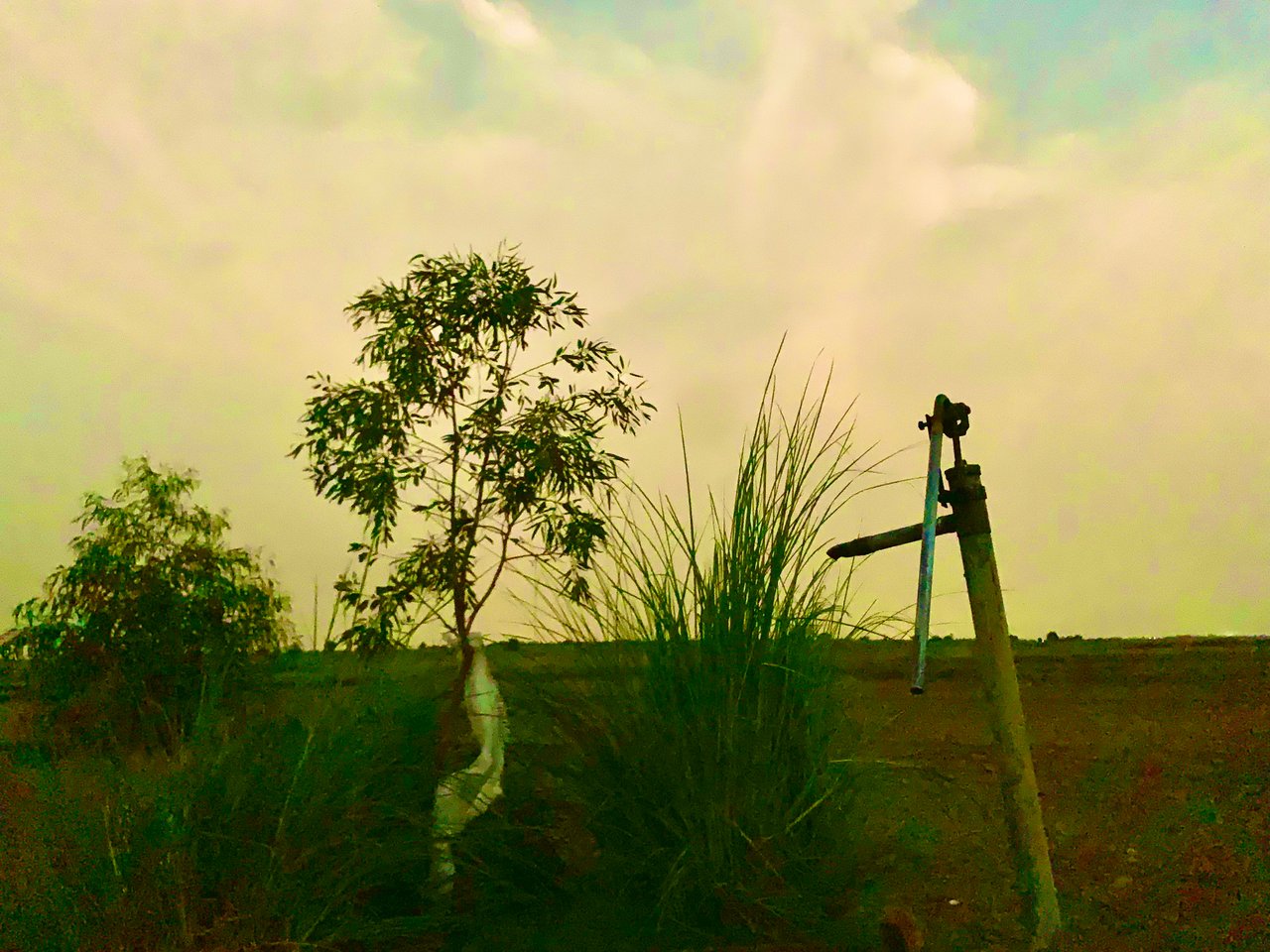 Went to medical store and then home
And then we closed the shop and after closing the shop we went home so we had to take some medicine so we went to the medical store we took medicine from there and after taking medicine we came home to get home. I ate dinner later. After dinner I made a post.
Special Thanks For Sporting:
country Representative Pakistan
Regards